Double Chocolate Coconut Brownies
We're a huge fan of brownies. All kinds. So we're always trying to come up with new recipes for brownies using different combinations of ingredients. We think the flavour combination of chocolate and coconut go so well together, its also the reason why we love Bounty chocolate bars so much! Who doesn't right!?
This recipe for Double Chocolate Coconut Brownies uses both coconut oil and coconut flour, meaning its packed with flavour. The fact that this recipe uses coconut oil instead of butter or oil means it is substantially better for you, not that that crosses your mind when brownies are the topic of conversation.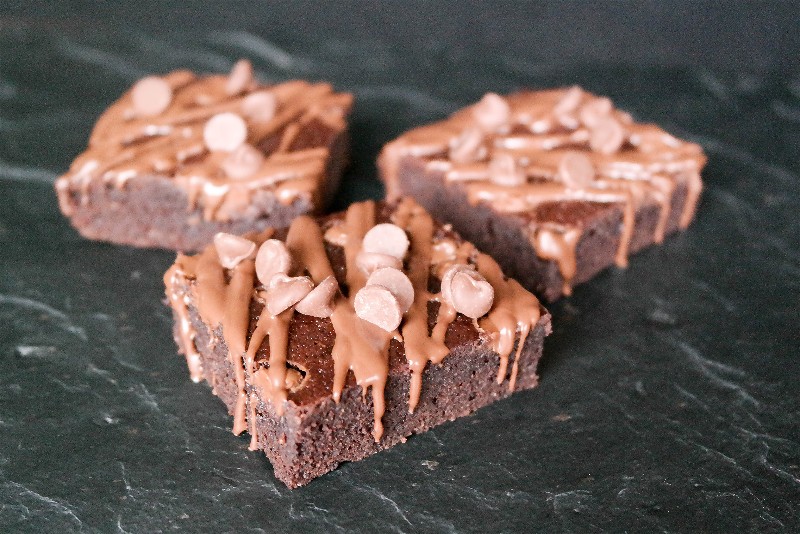 The Ingredients:
60g Cocoa Powder
65g Coconut Oil (we use MYPROTEIN COCONPURE Coconut Oil)
6 Eggs
200g Caster Sugar
0.5tsp Salt
1tsp Vanilla Extract
56g Coconut Flour (or replace with Plain Flour)
100g Chocolate
100g Chocolate Chips (or chopped chocolate)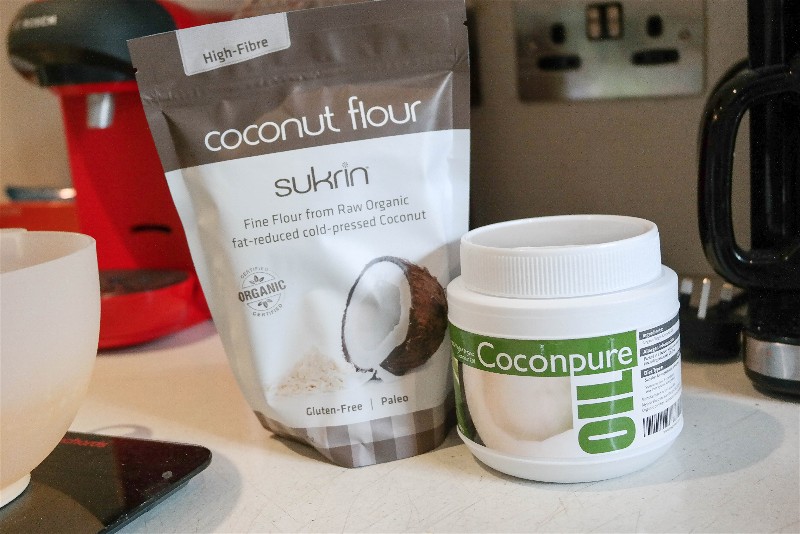 The How-To:
Preheat oven to 175c.
Grease and line the bottom of a 8×10 inch baking dish (or proportionate size)
Add the coconut oil and cocoa powder into a small saucpan and heat on the lowest heat.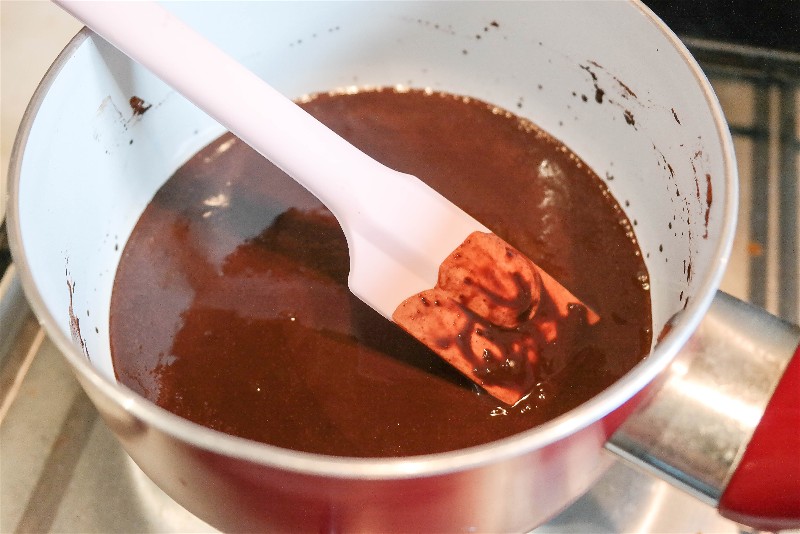 Stir until the coconut oil and cocoa powder are completely combined.
Remove from the heat.
In a mixer beat the eggs, sugar, salt and vanilla together. Beat well until all the ingredients are well combined.
On the lowest speed setting slowly pour the chocolate coconut mixture into the mixing bowl.
Also on the lowest speed setting add the coconut flour to the mix. Mix until all the ingredients are well combined and you do not see any more white specs of flour.
Pour into the prepared baking dish. Sprinkle with half of the chocolate chips.
Bake in the centre of the oven for 30-35 mins or until a skewer inserted comes out clean.
Allow to cool for 15 mins before turning out to cool completely.
Slice the brownies.
Melt the 100g of chocolate and pour into a piping bag or sandwich bag. Place the bag in a large glass to make it easier to fill.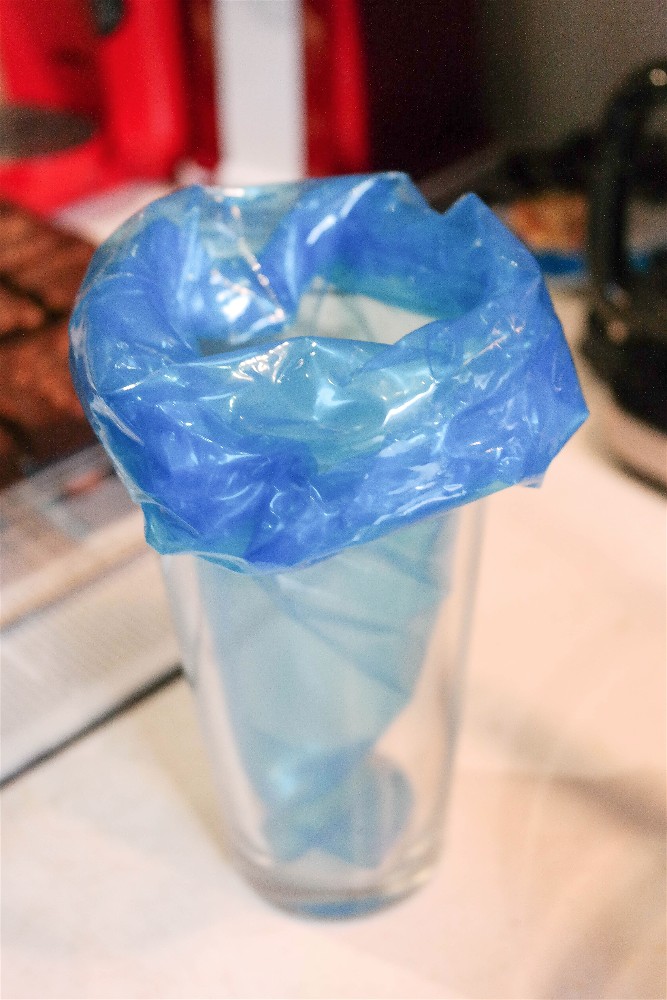 Drizzle over the sliced brownies. Sprinkle with the rest of the chocolate chips.
Allow the chocolate to cool and set.
You're Done!