The Great British Save Off Week 2
So you seen Week 2 of the Great British Bake Off last night? What a great second week. Who is your favourite so far? Ours has to be Jane closely followed by Andrew. Andrew is from Northern Ireland so we're excited to have Northern Ireland represented. (Waves cake shaped flag!).
With the nation being whipped into a baking frenzy (yes we have seen our Twitter feed, it almost exploded last night with people talking about and hashtagging just about everything to do with baking. #WeLoveCake.
We're also celebrating by giving away a HUGE baking hamper of tools from Joseph Joseph over on our Joseph Joseph Great British Bake Off Competition Page.
The Great British Save Off Week 2
Just like last week for Week 1 of the The Great British Save Off, we teamed up with the best people possible, VoucherBox. To compare supermarket prices for ingredients for the key recipe of Week 2. Gingerbread Biscuits! We've all been there, we see a great recipe and then start adding up the cost of ingredients. Lets face it, most of us are on a budget. That includes us. We wish someone would give us a price comparison for everything we bought! Would that be great.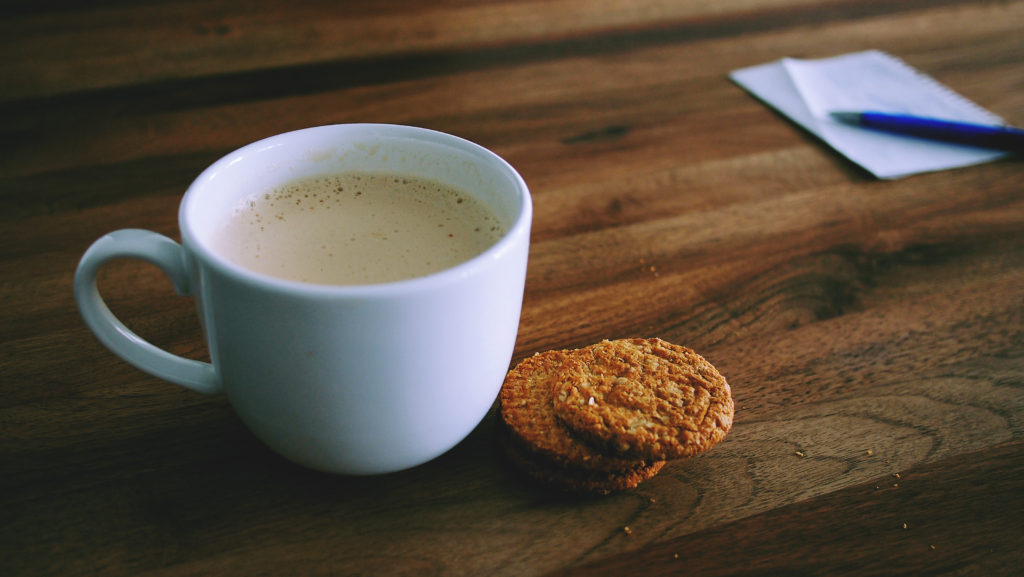 This week's Star Saver is Morrisons with all ingredients under £6.50. And you can save even more money with these Morrisons vouchers too.
Method
Sift together the flour, bicarbonate of soda, ginger and cinnamon and pour into the bowl of a food processor. Add the butter and blend until the mix looks like breadcrumbs. Stir in the sugar.
Lightly beat the egg and golden syrup together, add to the food processor and pulse until the mixture clumps together. Tip the dough out, knead briefly until smooth, wrap in cling film and leave to chill in the fridge for 15 minutes.
Preheat the oven to 180C/350F/Gas 4. Line two baking trays with greaseproof paper.
Roll the dough out to a 0.5cm/¼in thickness on a lightly floured surface. Using cutters, cut out the gingerbread men shapes and place on the baking tray, leaving a gap between them.
Bake for 12-15 minutes, or until lightly golden-brown. Leave on the tray for 10 minutes and then move to a wire rack to finish cooling. When cooled decorate with the writing icing and cake decorations.