The Great Mashed Veg Off with Mash Direct
The Great Mashed Veg Off with Mash Direct is Mash Direct's answer to The Great British Bake Off. With one major difference. You guessed it….mashed veg.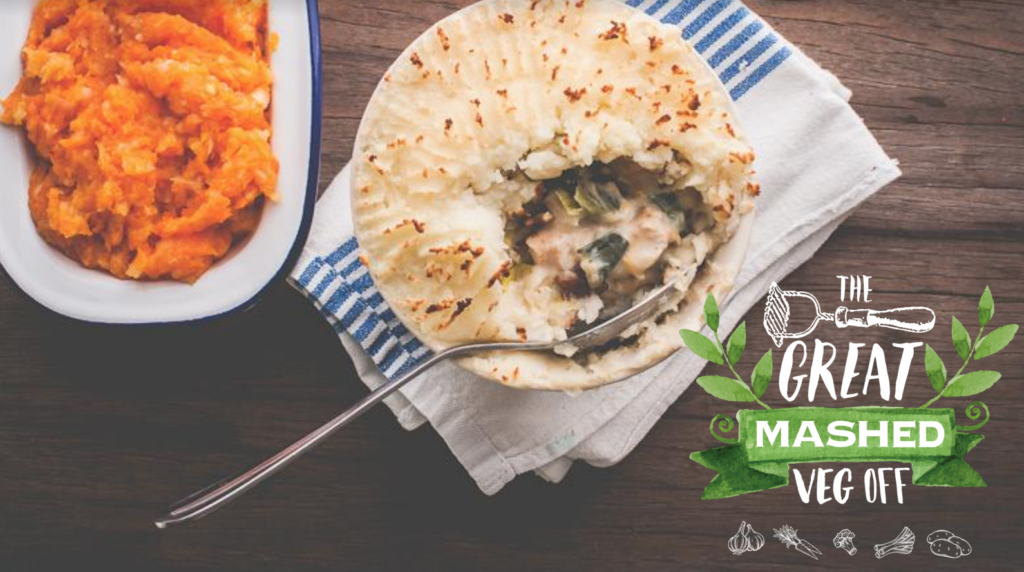 So what's up for offer?
Mash Direct are giving one winner a week the chance to win a hamper of their products or the ultimate cooking equipment set.
So what do I need to do?
From Wed 28th Sept – Wed 26th Oct Use of of Mash Direct's products in one of your recipes. Any product you want. Any recipe you want. And send a picture and link to the recipe to your social media including @MashDirect and #MashedVegOff. Mash Direct will then select the winners each week. As simple as that.

Need Inspiration?
Being from Ireland the first thought that came into our mind was Potato Bread, also called Potato Farls depending on which part of the Island of Ireland you are from. It's such a staple food here and we eat it once a week at least. Made traditionally with plain mashed potato our recipe puts a bit of a twist on the traditional. We used Mash Direct's Champ. For some of our readers champ may also be an unfamiliar food. Champ is mashed potatoes with spring onions mixed through. It's something we have always grown up eating. If you haven't tried it before, try it. You won't be disappointed.
This recipe is so simple you'll be shocked!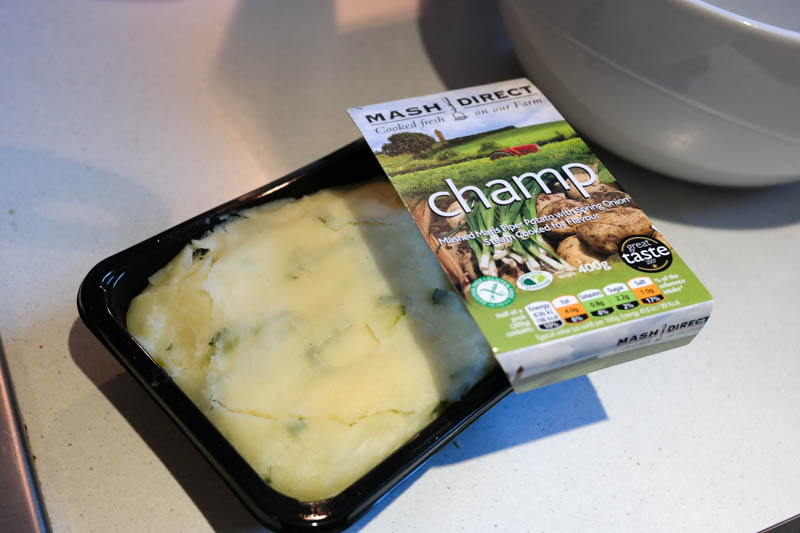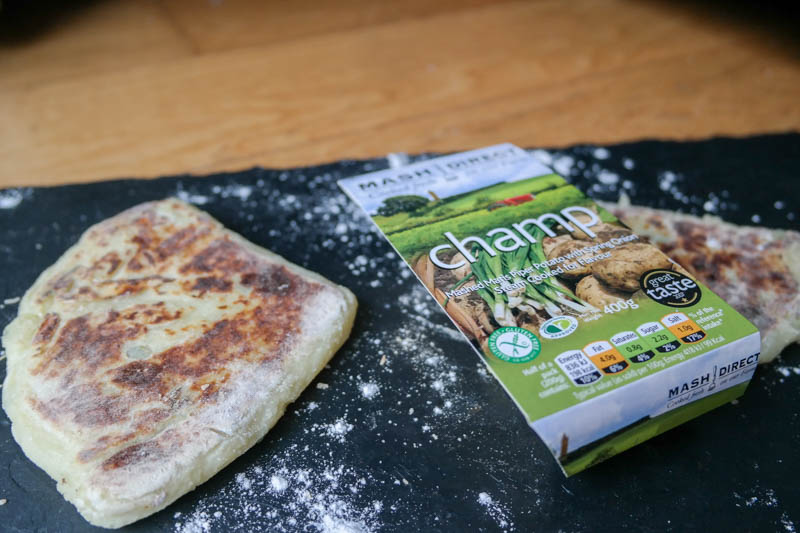 The Ingredients:
1 x 400g Pack of Champ or Mashed Potato
30g Plain Flour
1 tbsp of Melted Butter
A Pinch of Salt
The How-To:
Heat the mashed potatoes in the microwave or oven according to the instructions on the pack.
Add these to a bowl and mix well to break up any lumps.
Stir in the flour, melted butter and salt.
Mix together until a dough forms.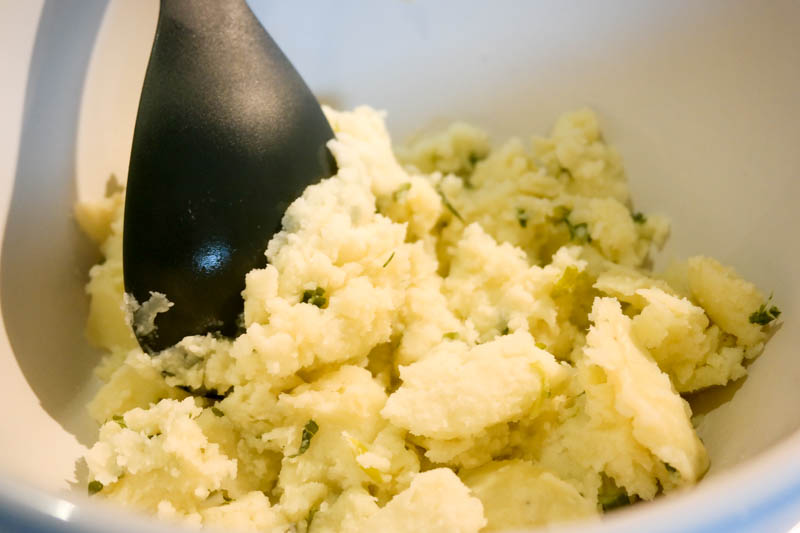 Knead until the dough comes together.
Lightly flour a work surface and tip out the dough. Use a floured rolling pin to roll the dough out into a circular shape around a quarter of an inch thick.
Cut the Potato Bread dough into 4 even pieces.
Lightly flour the bottom of a griddle or frying pan. No Oil.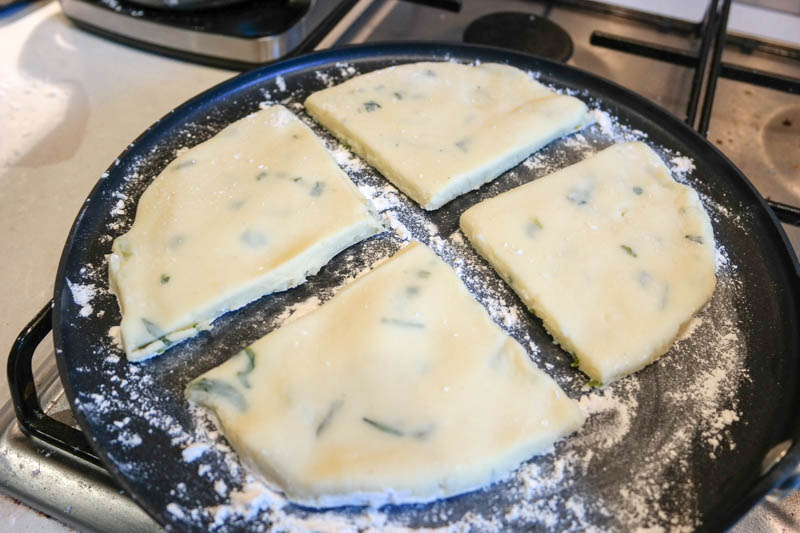 Add the Potato Bread to the pan and cook on a low heat until lightly browned (about 3-4 mins). Flip and cook the other side.
You're Done!