Large Snack Hamper from Vegan Snacks Sorted
We love finding great new suppliers who are local to us but supplying goods to all over the UK. It's always exciting to find Vegan Snacks Sorted who are also based in Northern Ireland. We have a few friends who are vegan, so we're familiar with the difficulty in finding baked goods which are certified vegan. We're familiar with the fact you can find lots of vegan options in supermarkets but I am talking about locally sourced and produced baked goods. We finally heard about the Large Snack Hamper from Vegan Snacks Sorted.
,Vegan Snacks Sorted are a family run business producing all these wonderful treats from their own kitchen. They don't use any animal products themselves in food so there's no worry about any cross contamination. This is the main reason we never certify any of our own baked goods as vegan, we simply cannot guarantee no cross contamination. Vegan Snacks Sorted even use their own chocolate recipe, its not shop bought!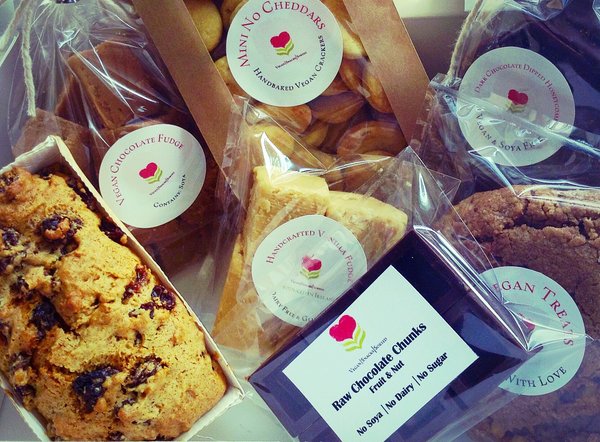 Being a small family run business they pride themselves in their amazing customer service. With customers constantly coming back for more the family soon build relationships with them. They pride themselves in getting to know their customers and what they need and want.
We were excited to try out the Vegan Baked Hamper from Vegan Snacks Sorted. We love hampers like this as it really gives you a taster of the all the products which are available so you can find your favourites. The Large Snack Hamper costs £19.99 and always contains a selection of products with a value of more than £22 with delivery included in that price. That's an absolute bargain if you ask us! We love that the Large Snack Hamper from Vegan Snacks Sorted always slightly varies in its contents.
Large Snack Hamper from Vegan Snacks Sorted – So what can you find in this Large Snack Hamper
You might find any combination of the below items.
This could be any one of the several mini loaf cakes which Vegan Snacks Sorted offers. Vegan Spiced Fruit Loaf, Vegan Ginger Spice Loaf or even Orange and Cranberry Loaf Cake. Their customers say that the Spiced Fruit Loaf is one of the best fruit loaves they have ever tasted, vegan or not! We can add credit to this too. We also love the flavour of the Orange and Cranberry Loaf Cake.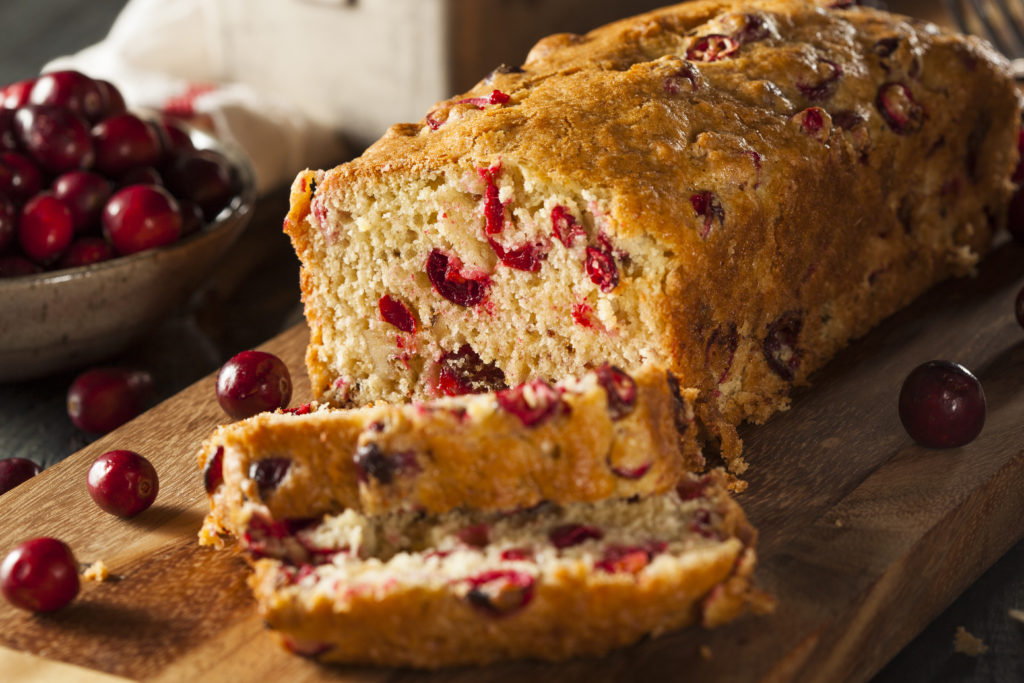 The same rule stands for the fudge included in the hamper. It could be any of the several available. Vanilla, Chocolate, Chocolate Orange and even Candy Cane flavour fudge is on offer. Vegan fudge is like gold dust. It is so hard to find. This is incredibly tasty.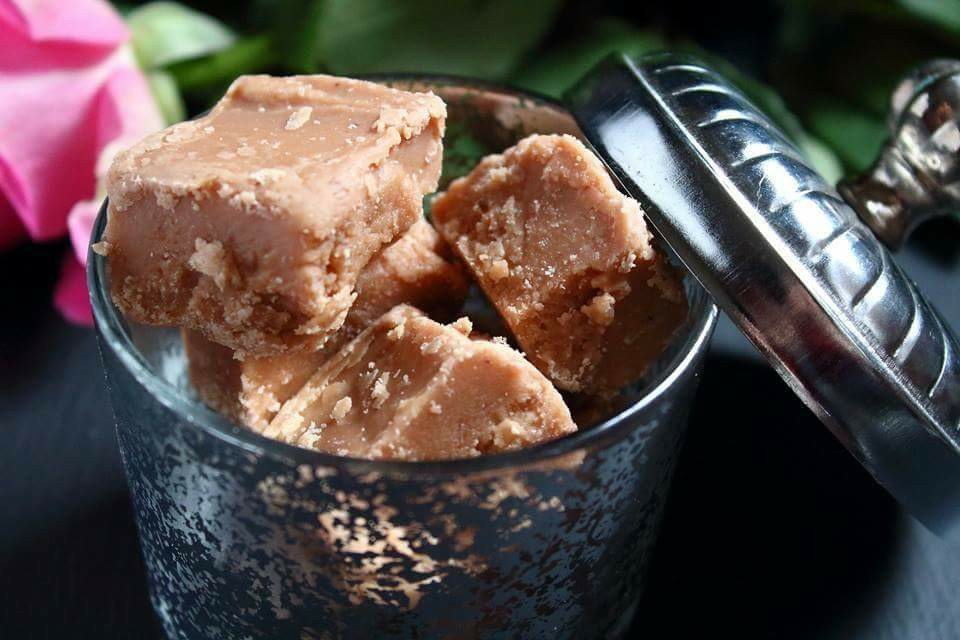 Now this is one of our favourites! Honeycomb in general is a real favourite of ours but this chocolate honeycomb is melt in your mouth incredible!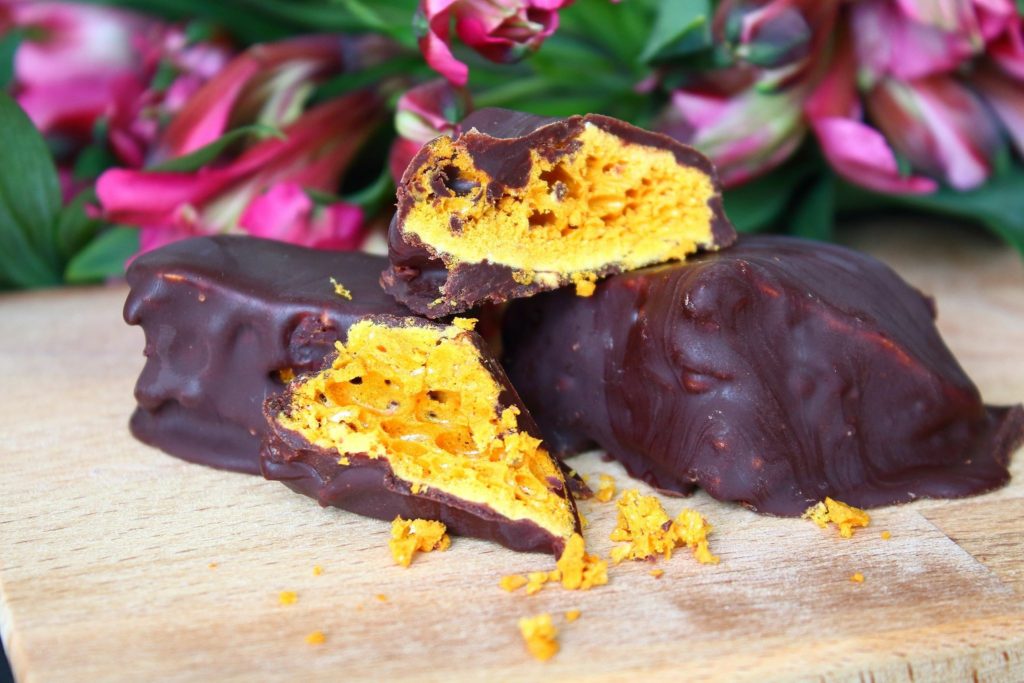 Again Mini Cheddars are one of our favourite snacks. These Vegan No Cheddars put normal Mini Cheddars in the shade. Try these and you may consider buying these ones instead!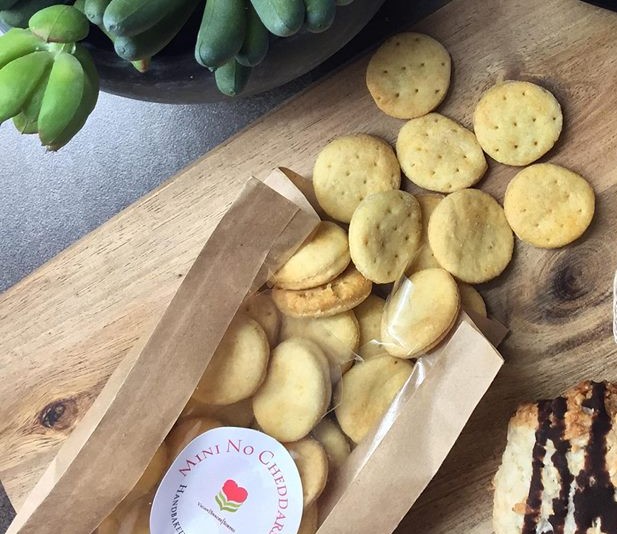 These chocolate treats simply melt in your mouth and leave you craving more. An absolute treat!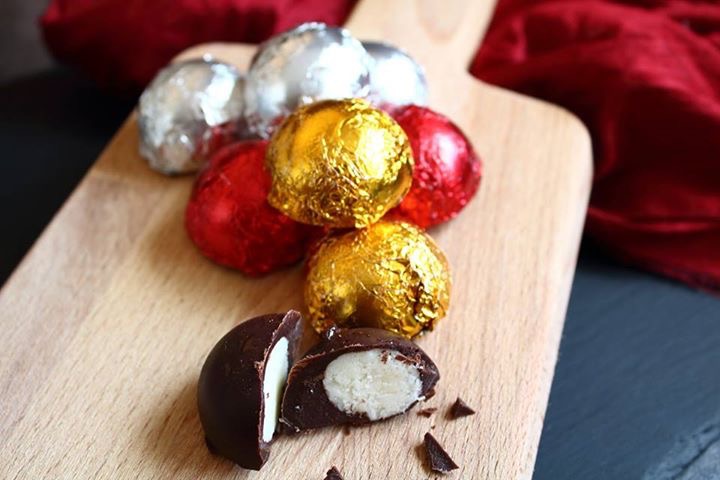 These coconut macaroons drove our friends crazy. Where did you get them they asked. No one could believe they were vegan!! Just the perfect combination of chewy and moist.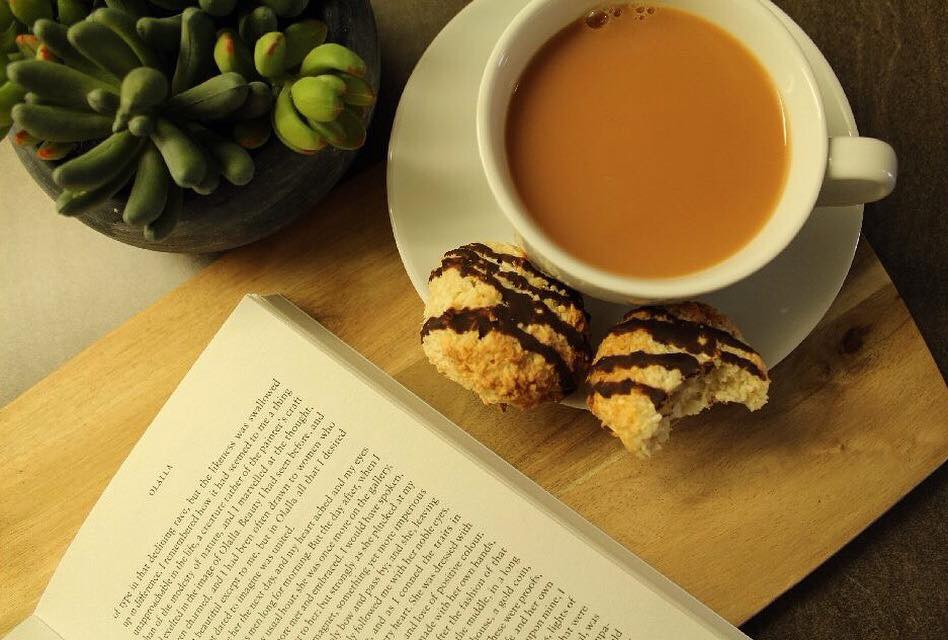 These rose creams came about due to popular requests after they released their chocolate creams. They are now incredibly popular and we can taste why! All handcrafted in the Vegan Snacks Sorted kitchen including a coating of their own chocolate recipe.
These mint chocolate cookies are a firm favourite at the Vegan Snacks Sorted HQ, as well as with their customers. We can see why. One of our all time favourite flavour combinations. These cookies are baked fresh to order. Delicious!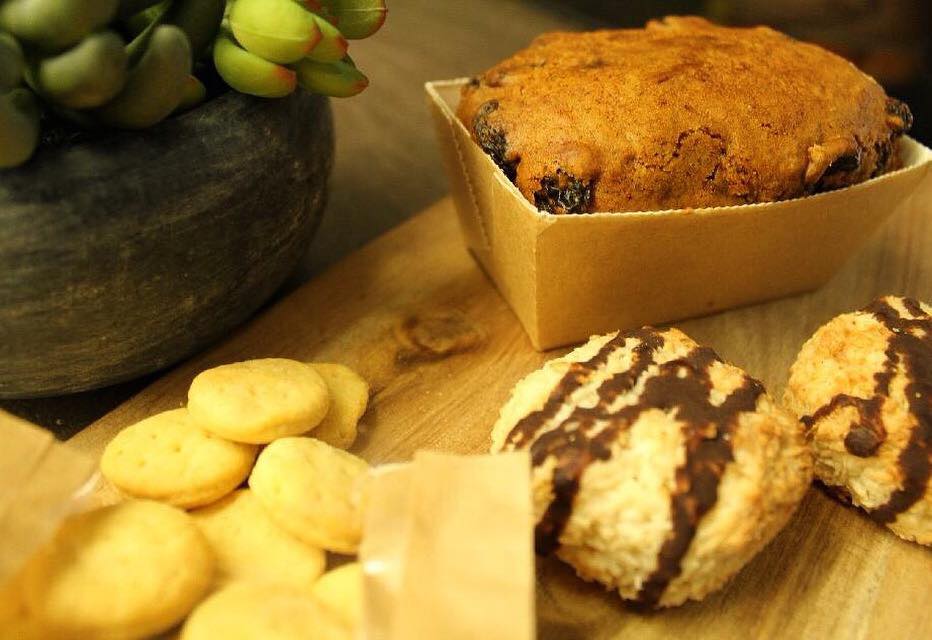 We really look forward to seeing what new Vegan snacks come out of the Vegan Snacks Sorted kitchen in the coming months. We're excited to see what Christmas offerings they have. Follow them on Instagram or Facebook.