Malmaison Launch Their Autumn Menu
It's officially autumn, time to dig out those warm coats. I personally love autumn. The golden leaves on the ground, the brisk wind the the start of darker evenings. It's a sign that Halloween and Christmas are on their way. Another thing we love about this time of year is the food. During my childhood autumn heralded the the start of thick hearty strews in my grandmothers house. Served with chick chunks of Irish soda bread loaded with butter. Yum! When we heard Malmaison Launch Their Autumn Menu we were very excited. OhhSocial arranged for us to visit and try it out for ourselves.
Join up to OhhSocial with us and you'll get a years membership for £10! How can you beat that!
For anyone who has not heard of OhhSocial before this is a great new app which has arrived in Northern Ireland. Offering great discounts on Wine & Dine, Health & Beauty, Leisure & Attractions and Kids Activities. The selection is really huge. All their exclusive offers are buy one get one free on a multitude of different things in each location. All this for a simple fee of £18.99 for the rest of 2016. What a bargain! We've used it loads ourselves already, and saved more than the app cost on in one use and we'll be showcasing some of the restaurants and locations over the next few weeks.
Are you ready to start saving? Download the app today.
iTunes: http://apple.co/2b98nFF
Google Play: http://bit.ly/2aceI2e
The Malmaison Brasserie in Belfast is in our opinion one of the cities warmest and most welcoming restaurants, it just feels like home. A rustic barn themed interior with a beautiful gas fire embedded in the wall for dramatic effect. There always seems to be plenty of space and plenty of staff to attend to your every need. Our two waiters Mack and Adam were very attentive during our visit and we couldn't have asked for better service. Service is what makes a meal experience memorable.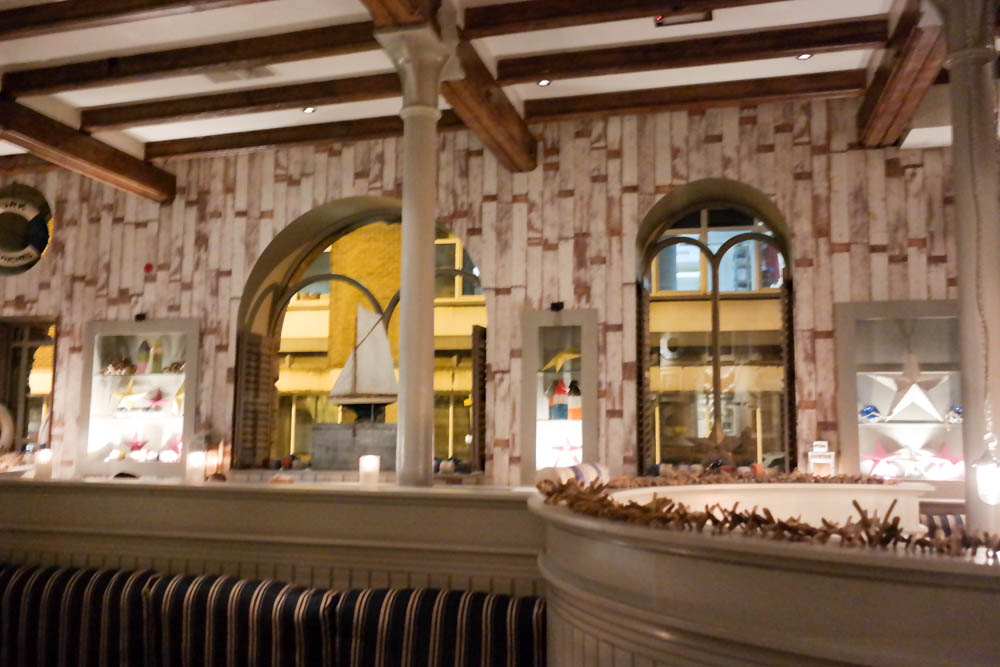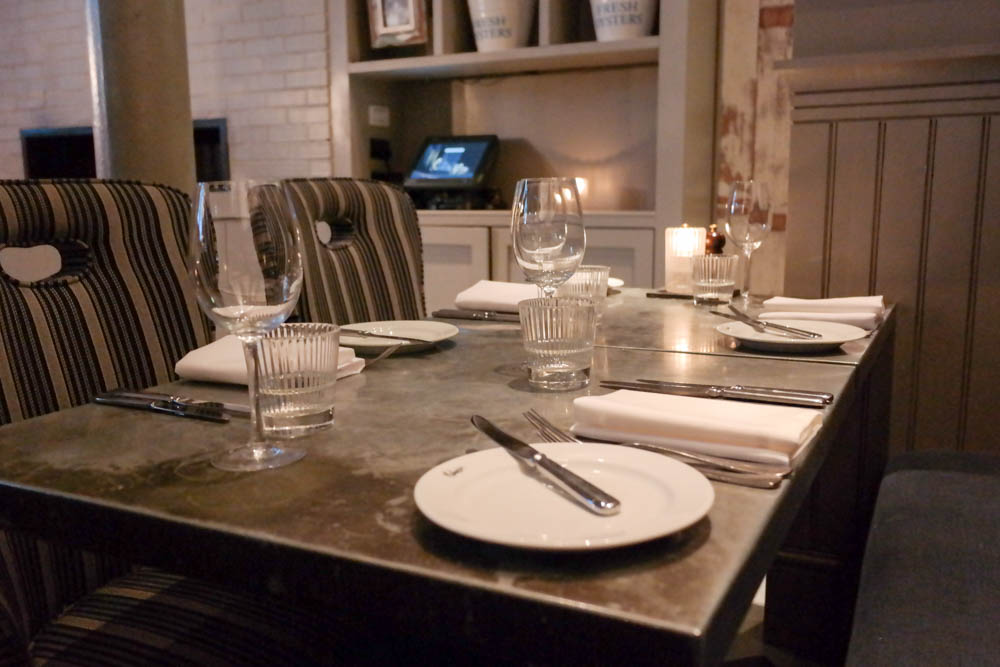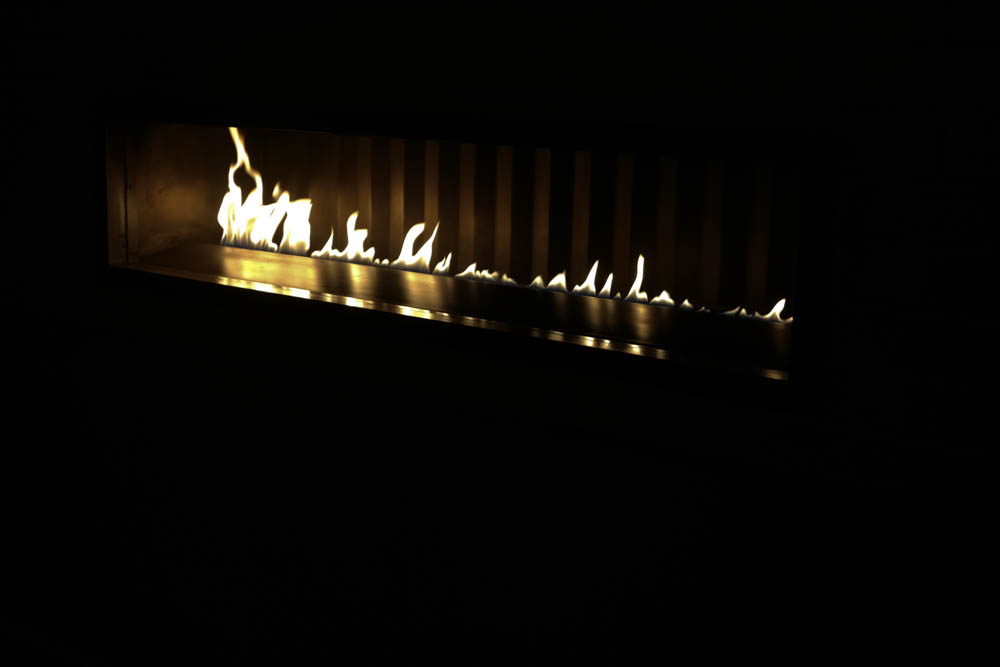 So you want to see the new menu? Then look below.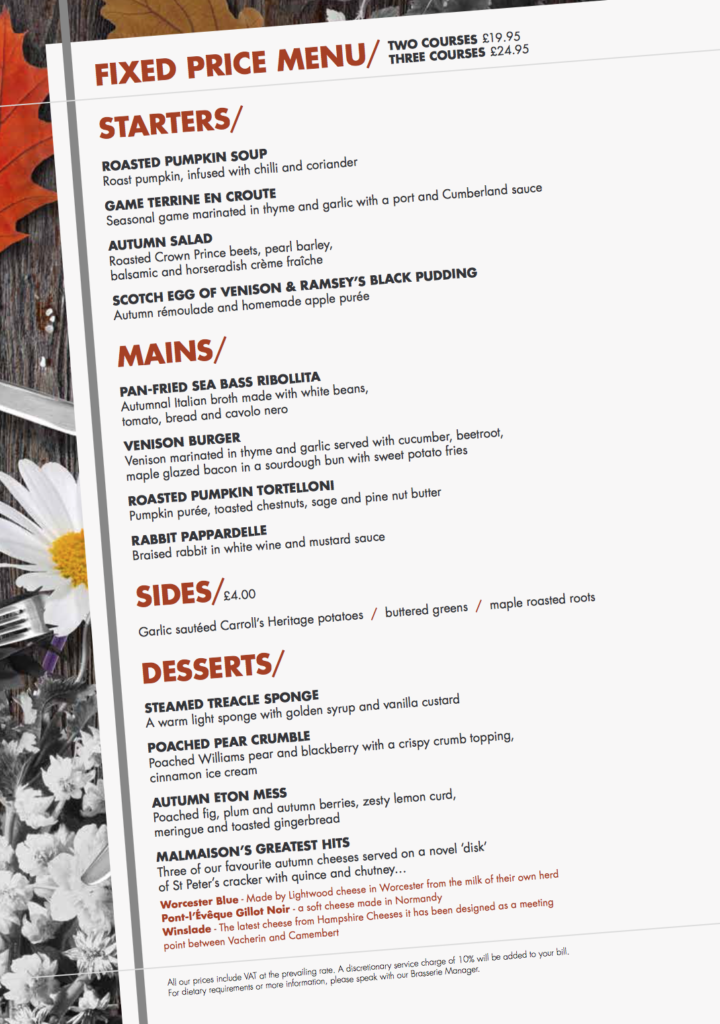 So what did we try…
For Starter
For starter we opted for the Roasted Pumpkin Soup infused with chilli and coriander and served with rustic bread and butter. This was truly Autumn in a bowl. An absolutly perfect soup for a cold autumn day. A soup to warm the soul. The bread was absolutly beautifully made with a crisp crust and a light chewy texture. Perfect to serve with this soup.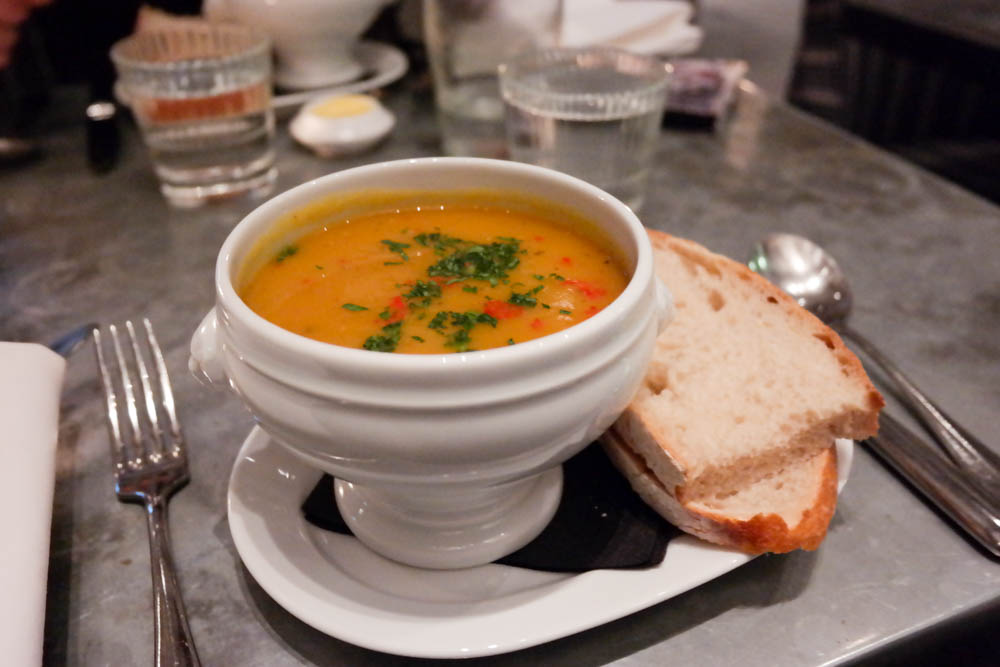 For Main Course
For main course we opted for Roasted Pumpkin Tortelloni. Tortelloni stuffed with pumpkin purée and served with toasted chestnuts, sage and pine nut butter. We are huge pasta fans so eat it at least once a week. We thought we had experienced amazing pasta in restaurants in the past. It is clear that we had not. This Roasted Pumpkin Tortelloni is certainly up there as some of the best pasta we have ever eaten in a restaurant. Each mouthful was absolutly packed with flavour. The crunchy toasted chestnuts complimented the smooth texture of the pumpkin purée and the pine nut butter coated the pasta in just enough sauce to create mouth-watering mouthfuls with every bite. We wanted to take this dish home to enjoy later, unfortunately we ate it all…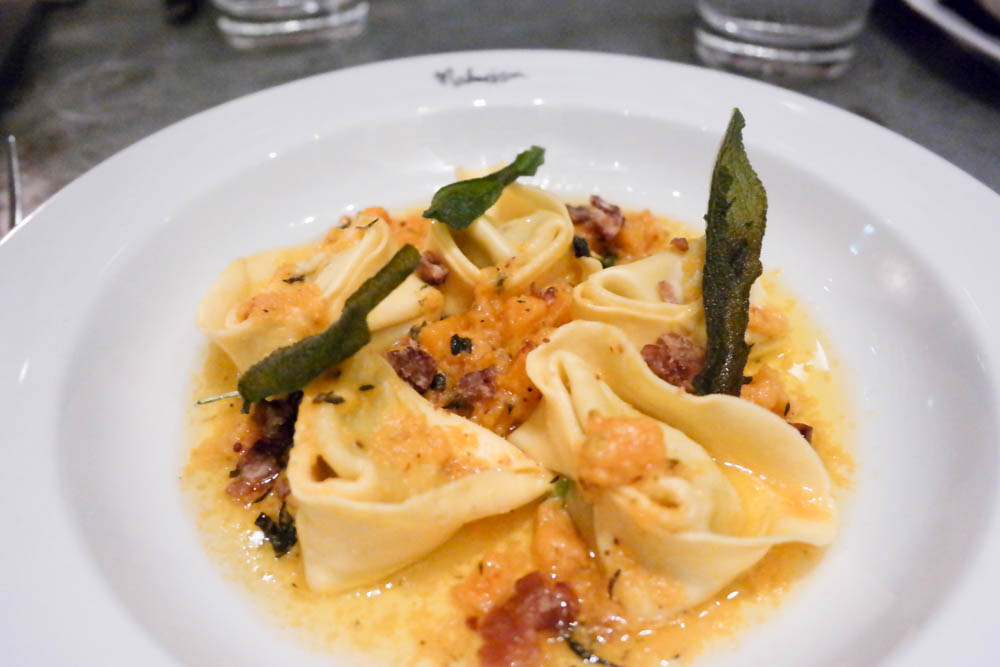 For Dessert
Yes it is our favourite course….we had Poached Pear Crumble which is a poached Williams pear and blackberry with a crisp crump topping and cinnamon ice cream. This dish did not look like what I expected. I expected a full poached pear and was worried at how I was going to tackle it without creating quite a mess. To my relief the pear came as a halve which had been poached and then its insides scooped out and chopped before being put back into the halve. This made it incredibly easy to eat. The cinnamon ice cream is a wonderful hint of autumn. This is the season where cinnamon starts appearing in foods. It complimented the poached pear perfectly. The plate was cleared..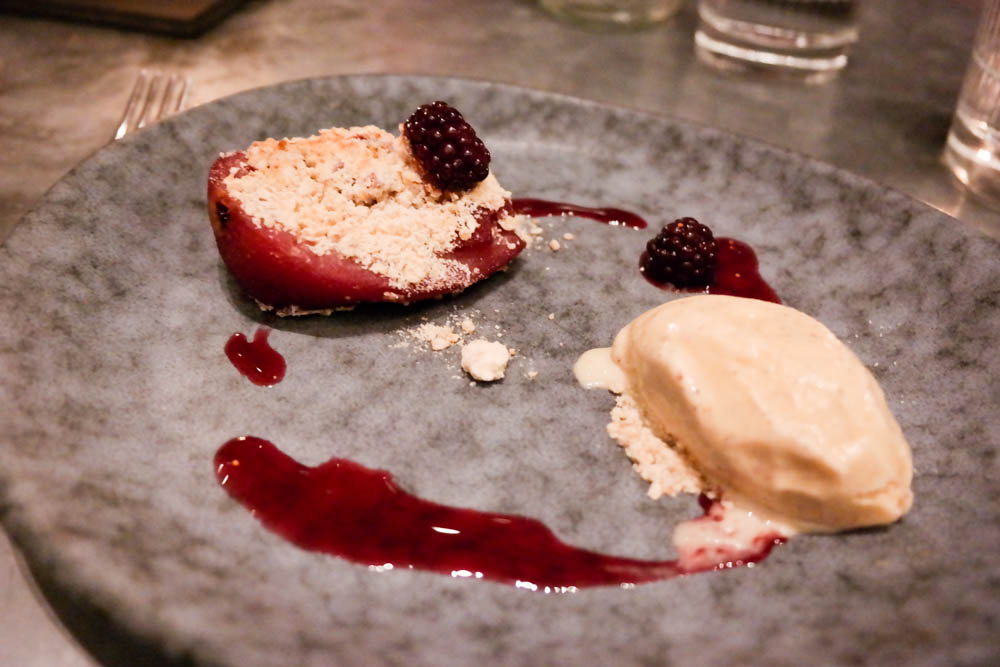 For dessert we also sampled the Steamed Treacle Sponge which is a warm light sponge with golden syrup and vanilla custard. The sponge was perfectly cooked to keep it light and moist. Served with a wonderful vanilla flavour custard. Treacle sponge is one of the best comfort foods around.