Offer – 1 Year Free Gym Membership to OnlineGym4Me
It's almost Christmas time. After Christmas we all start to think about new year resolutions. It is a bit of a fad but we all do it and it's a great opportunity to change one thing in your life and try and maintain it. I know for us it is nearly always centred around the gym and eating better. This is after putting on a few pounds over Christmas of course.
We've teamed up with the fantastic OnlineGym4Me to offer all our readers 1 years free online gym access.
OnlineGym4me.com is an online gym with daily live and on-demand workouts The OnlineGym4me users can choose from general training, yoga, aerobics, and Pilates classes and exercise from the comfort of their home, hotel room, office or any other preferred location. OnlineGym4me makes exercising convenient, effective, affordable, and fun for its users. All they need is a little space, a laptop and internet connection. OnlineGym4me is also accessible on both iOS and Android applications.
You can even check out loads of our Protein Packed Recipes to get you going.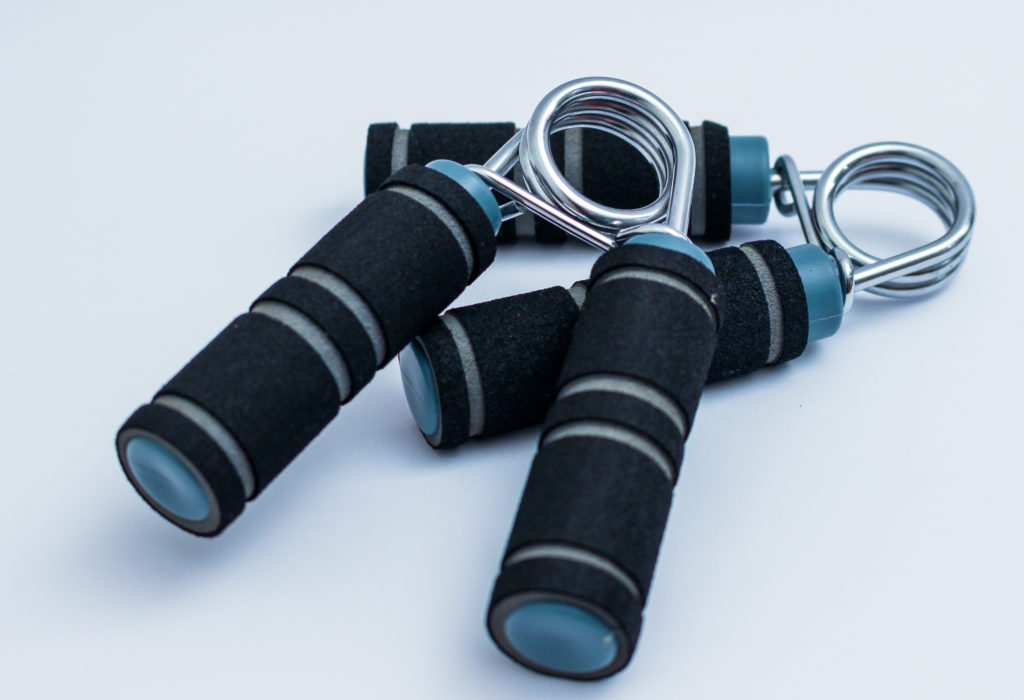 Every month, users can choose from more than 200 live classes and also access the full library of recorded classes.
If you're like us you can feel a little self conscious in the gym sometimes, and thats the last thing you want to go through after a tough day in the office. Sometimes the thought of being able to workout in our own home is far more appealing. The problem with this is that motivation is often lacking when it comes to getting off the sofa and knowing what exercise to do first, then next. What about those warmups and cool downs. It's a lot to remember! That is why we love OnlineGym4Me. It's so organised and structured. The instructions and workouts are all in front of you.  It's really worth a go to at least get a feeling of what you could be doing in the gym.
Just sign up using the below link and they will give you 1 Year Free Access. We think its a great offer. If its not for you that's fine.
http://www.onlinegym4me.com/code/onlinegym4me/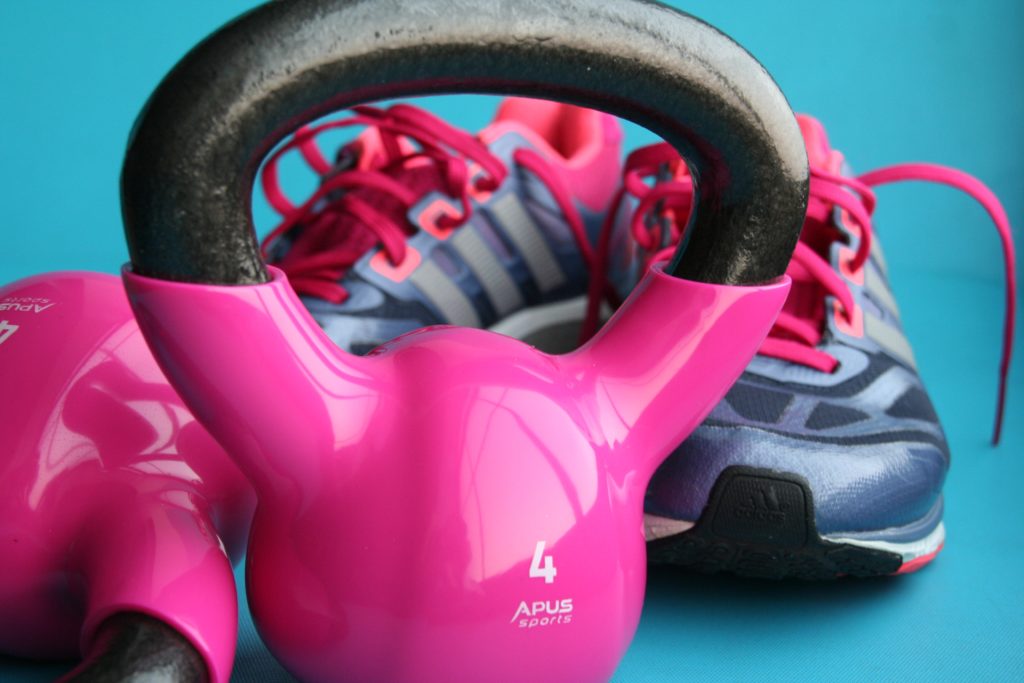 *This offer is not affiliated with BakingBar and is being provided solely by OnlineGym4Me.