Start your day right with Marks and Spencers Breakfasts
We're huge champions of breakfasts. We don't always all have time in the mornings. We rush around to work, then meetings, then more meetings. But we all have to be honest that when we do have a breakfast it starts the day off to a better start. You feel more energised and your metabolism gets an early start. There are tons of scientific reports which we could recite here showing that breakfasts are a vital part of our day. But we'll save those lectures.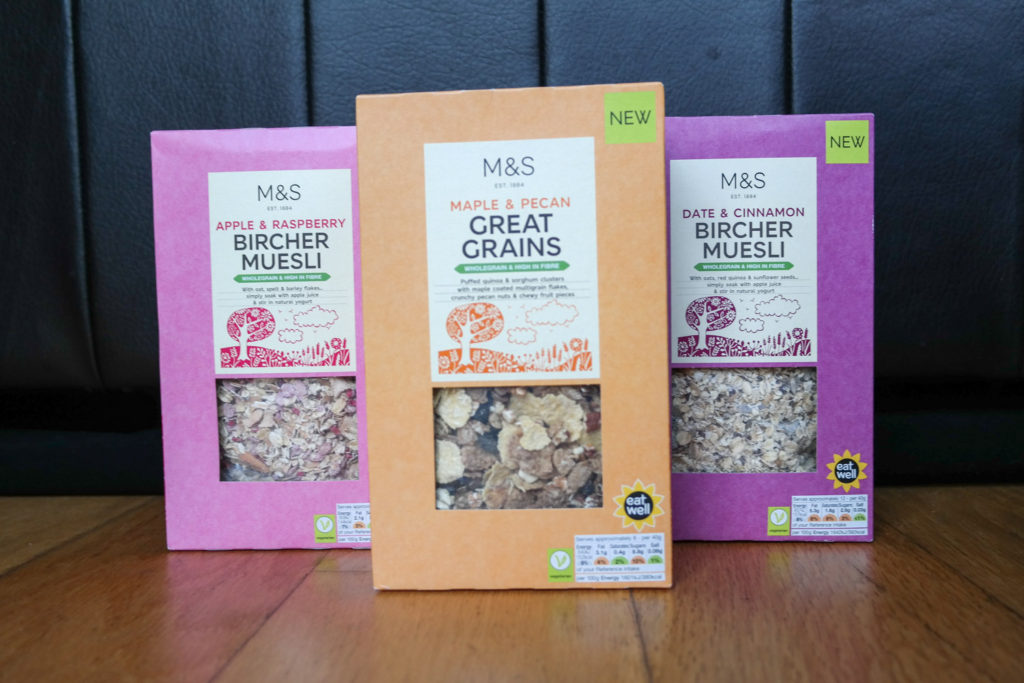 Marks and Spencer were kind enough to let us sample some of their new breakfast range. They are really promoting the importance of breakfast and we love it!
The first thing we notice was the focus on granolas. These are great as you can add more ingredients to them to suit your fancy. Add a few blueberries, raisins, yoghurt. It's your choice. This year Marks and Spencer have released 4 Nut Granola, Berry and Orange Granola and also our favourite Mango and Coconut Granola.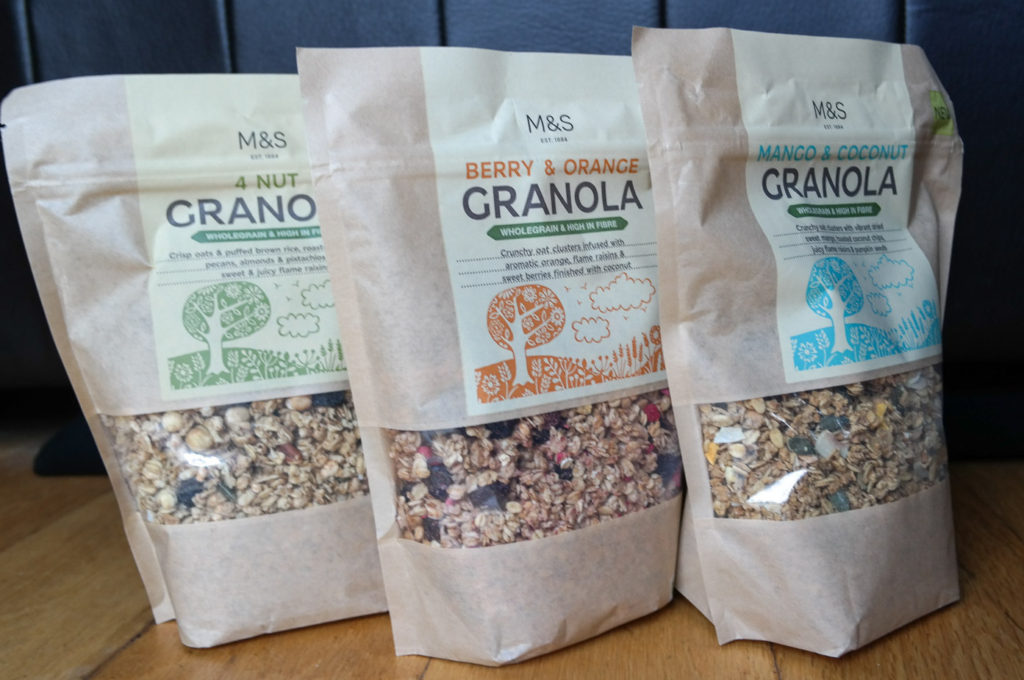 Another great focus is Muesli. This comes a very close second in our favourite breakfasts. Choose from Maple and Pecan, Apple and Raspberry and Date and Cinnamon. Cinnamon works so well in a breakfast, in our opinion anyway.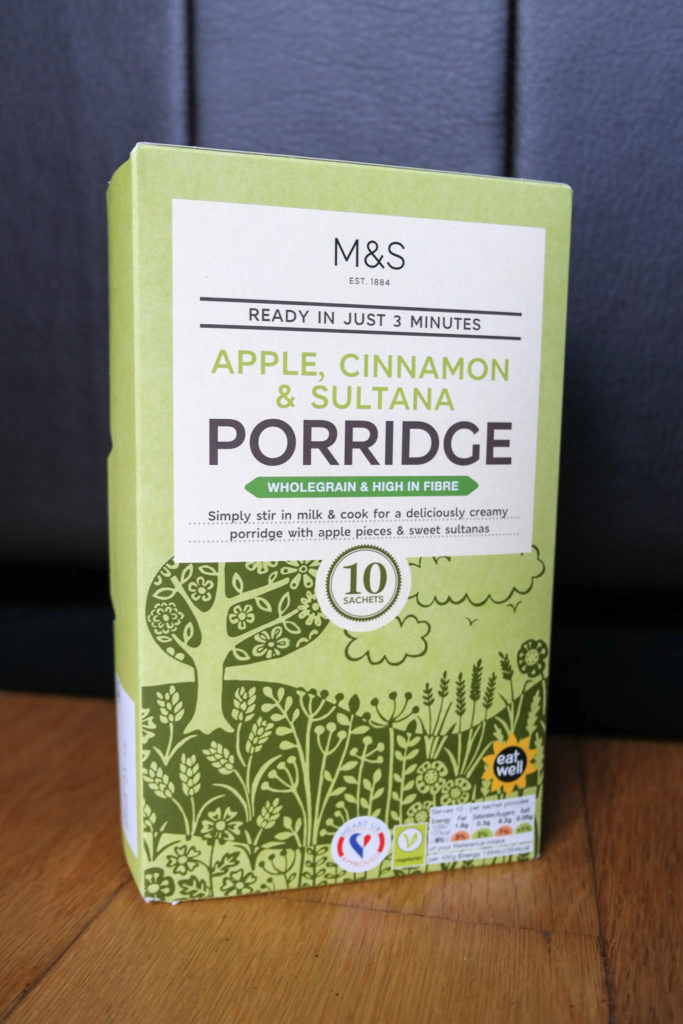 If you're more a fan of warm breakfasts porridge always hits the spot with us. Living in Belfast, Northern Ireland it is cold more days of the year than not. So starting the day with a delicious warm breakfast is great. We love the new Apple, Cinnamon and Sultana Porridge. Remember what we said about cinnamon. We love it at breakfast time.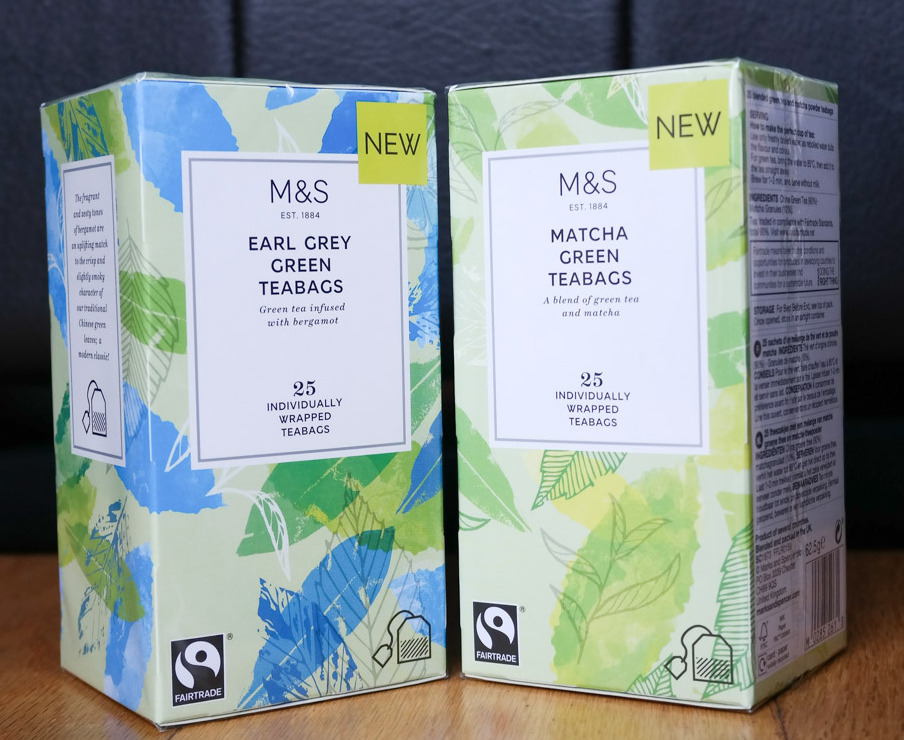 No breakfast is complete without a good cup of tea. Forget black tea for breakfast, treat yourself to something a little special. Choose from Earl Grey Green Tea, Matcha Green Tea or our favourite Ultimate Mint Infusion. We've never been a fan of mint tea but this one is gorgeous! We've also been reading up on the perks of drinking mint tea, so count us in!