Easter is the perfect excuse to bake something special for the family. Nothing needs to be complicated. Our simple easy to follow recipes will keep you right on track. In celebration of the Belling Good Looking Cooking campaign we're going to share some of our favourite Easter bakes which we made using our Belling cookers.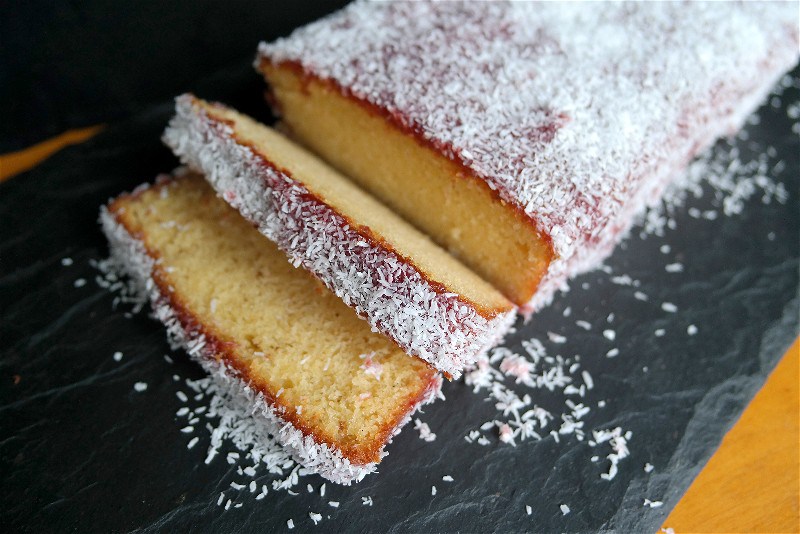 In top spot, where it truly deserves is our Jam and Coconut Sponge.
This celebrates everything we love in cakes. A recipe taught to me by my grandma in her own kitchen. Something I've made and enjoyed from a young age. The flavour of Jam and Coconut is such an exciting childhood evoking smell in the kitchen.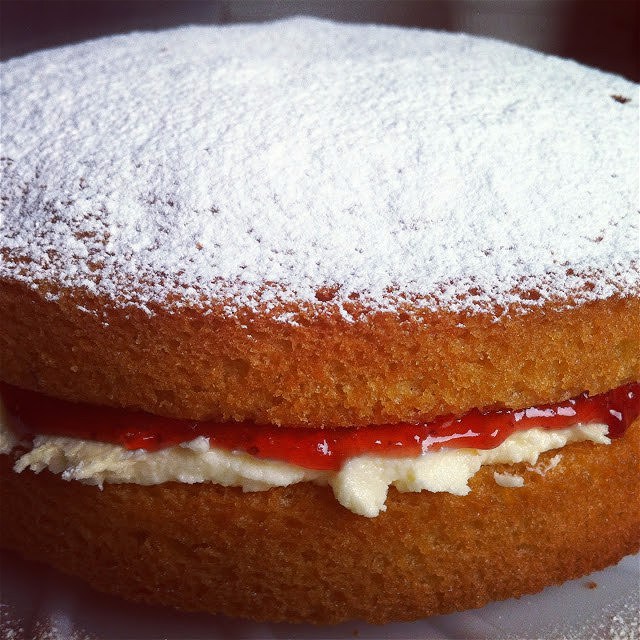 You really cannot go wrong with the classic and complete crowd pleaser that is a Victoria Sponge. Enjoyed by generations this cake is a great celebration of summer. So why not kick start summer a few months early. You can also deviate a little from the traditional recipe and use lemon curd instead of jam for a spring twist.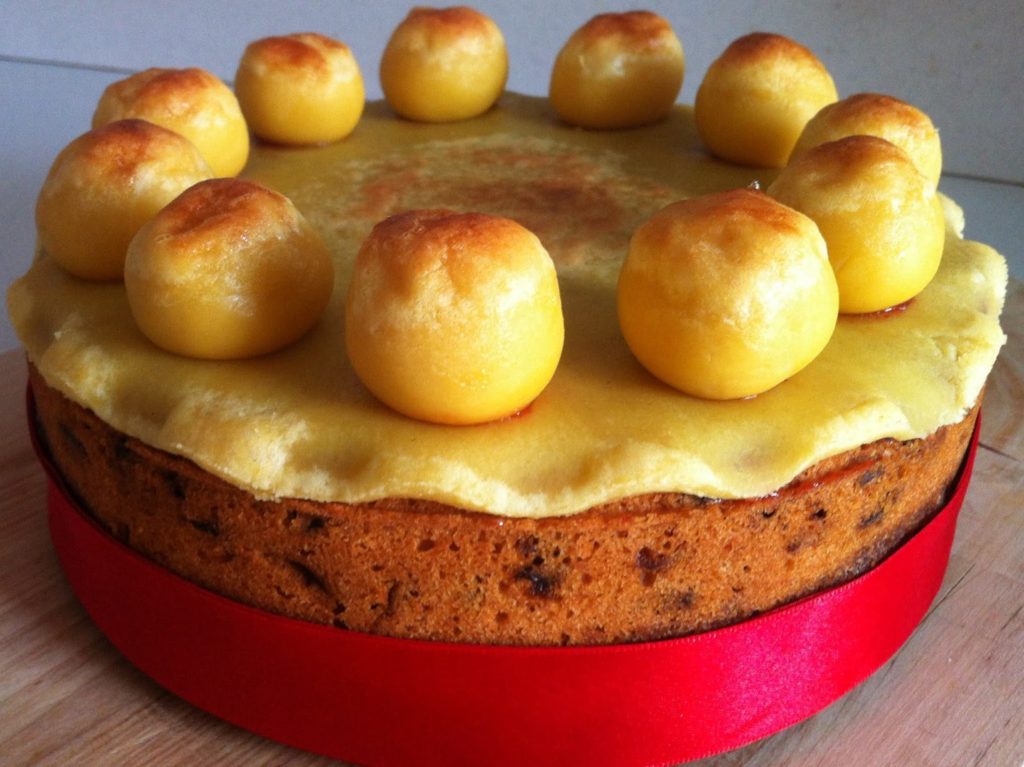 Easter Simnel Cake is a traditional cake made in Britain and Ireland during the Easter period. The origin of this cake is quite unclear but it is believed the word 'Simnel' dates back as far as 1226. It is without doubt, as with many traditions, the cake has evolved over the years but the below recipe is based very closely on a recipe passed down three generations in my family. This cake is made, without fair every Easter that I can remember.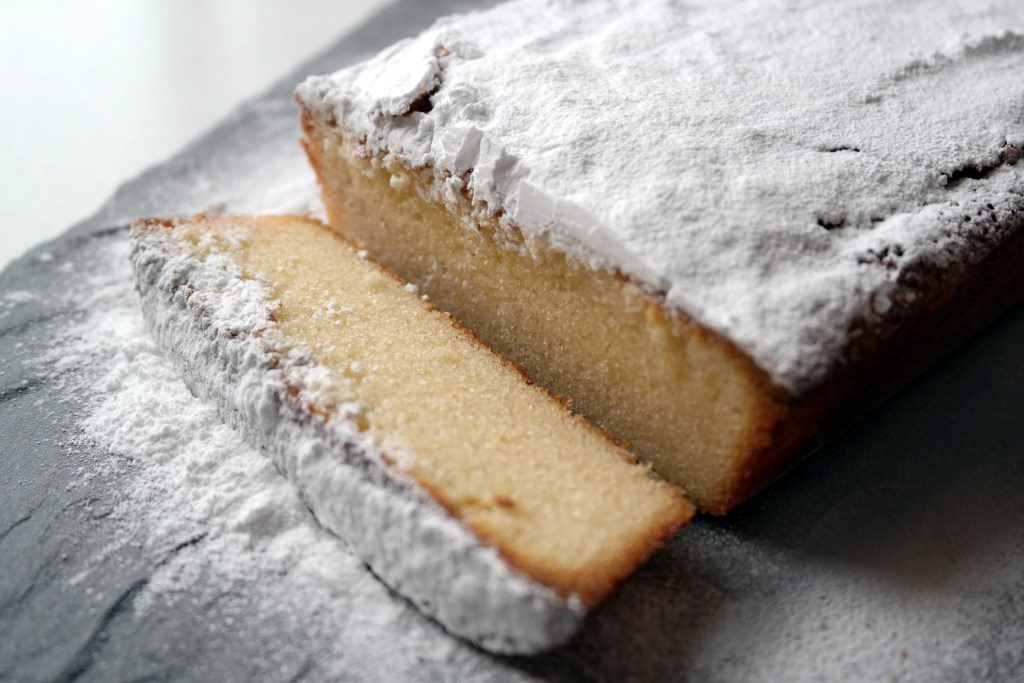 This Traditional Swedish Almond Cake is the perfect summer cake if you are having friends over. It easily and conveniently slices into a good number of portions and goes perfectly with tea. It's also easy to pack and transport to a picnic which is always handy for during the spring or summer.