Its that time of year again. Easter is coming! As usual we always publish an Easter Gift Guide of gifts which we personally recommend. This year we have some different options which move away from the traditional chocolate only gifts.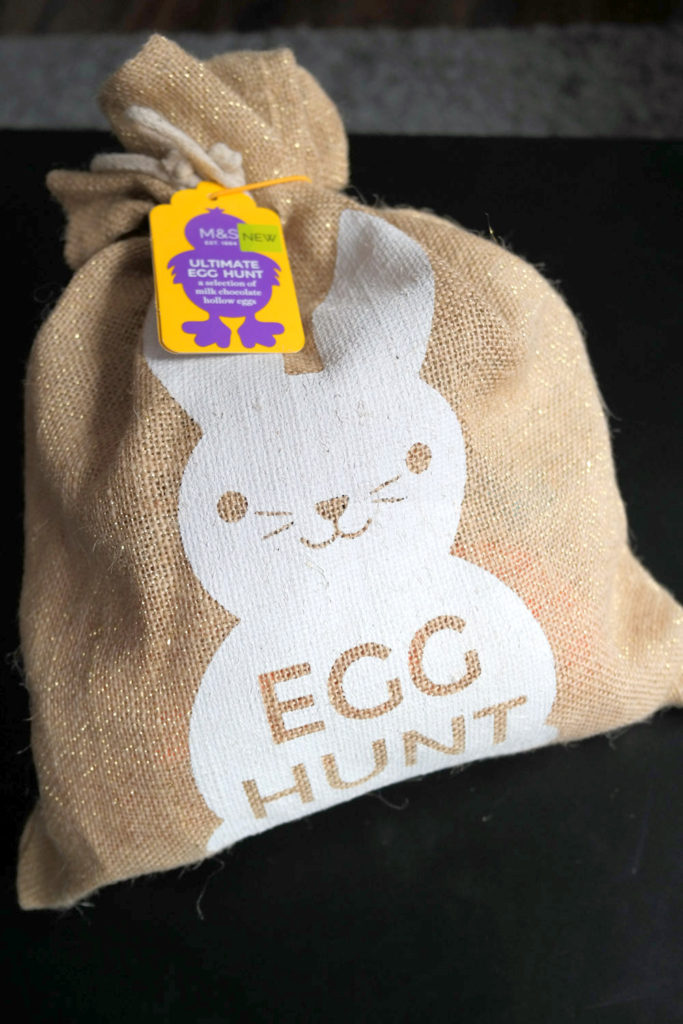 As usual Marks and Spencer have a great selection of Easter gifts this year. The egg we chose to feature this year is the incredibly cute Alfie Bunny. Alfie is a hand decorated hollow milk chocolate bunny. What could possibly be wrong with that. We love Marks and Spencer's tins. They are so creative and beautiful and they have different tins released for all the different celebrations each year. This Easter we fell in love with the Wobbly Chick Tin which, as it suggests wobbles! The tin is filled with all butter chocolate chip Easter egg biscuits. The perfect gift. If you're having an Easter Egg Hunt this year you'll need some eggs right?! Marks and Spencer have got that covered too with the Ultimate Egg Hunt bag which contains a selection of milk chocolate hollow eggs. If chocolate isn't your thing this year Marks and Spencer have a great selection of sweets like the Easter Jellies or Speckled Easter Eggs.
Now this is something a little special for the adults at Easter. We think Easter should be for everyone not just children. So why not treat yourself to an alcoholic beverage this year that is a little bit unusual. Black Cow Vodka is vodka which is made from milk. Yep you read that right, milk. Black Cow is the world's first Pure Milk VodkaTM, made in Dorset, England, from the milk of grass grazed cows. It is a super-premium vodka, distilled from the whey of milk and treated to a secret blending process created by dairy farmer Jason Barber. His inspiration came from a desire to diversify the produce from his 250 strong dairy herd and his personal interest in vodka.So why not try their amazing vodka and cheese gift sets which include a round of cheese made from the very same milk which the vodka comes from. We find that fascinating.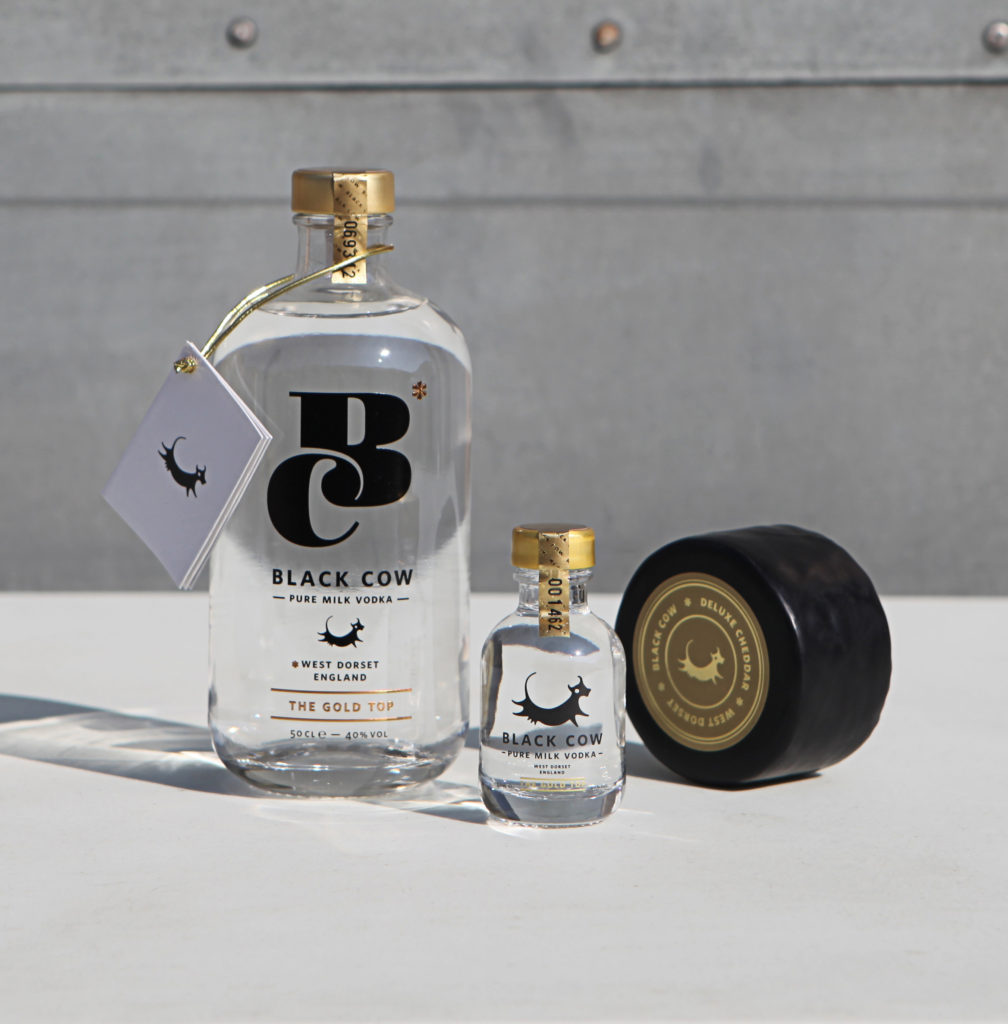 We love Whittard of Chelsea's illustrious and long history as one of the most prestigious suppliers of tea and coffee products. One of the things that Whittard has become iconic for are their hampers. Available in beautiful wicker baskets these hampers are an absolute joy to receive. You can build you own so your recipient can be guaranteed to receive exactly what they like. Or you can choose one of their expertly chosen hampers which are already put together. We love this Classic Hot Chocolate Gift Box. There's hot chocolate … and then there's hot chocolate. They've packed a gift box with two of their luxury hot chocolates (classic and white), accompanied by a generous helping of mini marshmallows. What's not to love!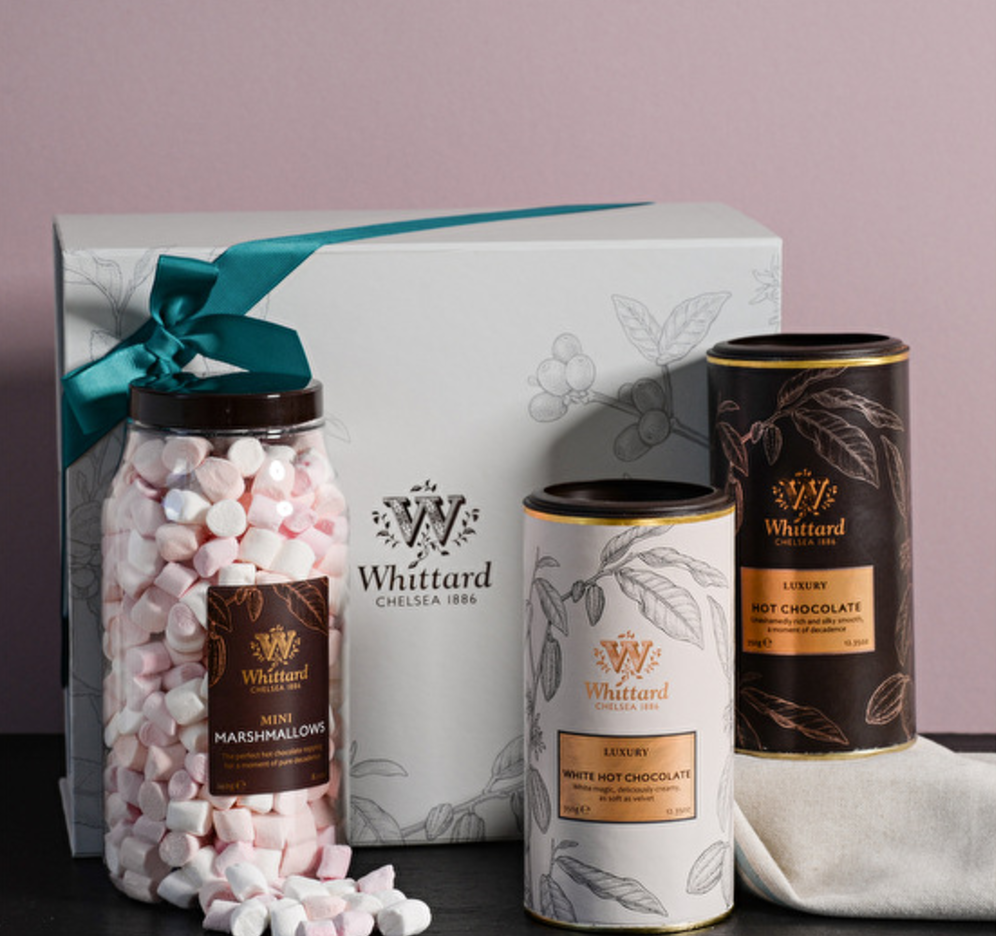 Lakeland is the centre of everything home and kitchen. With no exception this easter. Why not try your hand at making your own Easter Eggs this year using their Patterned Easter Egg Mould. Simply make your own egg and then decorate it however you wish. Great to keep the kids busy.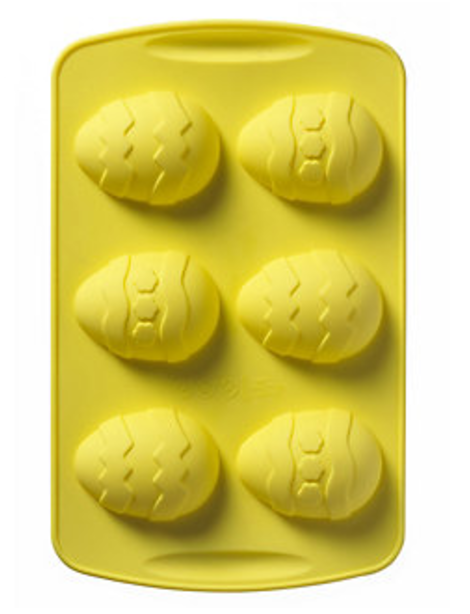 We really champion the importance of books. Actual paper ones. It's nice to have a kindle etc for convenience but we really believe some books should be paper. And these include recipe books. Why not get your baking hat on this Easter and bake some of the great recipes in Mary Berry Everyday available half price at the moment from Waterstones!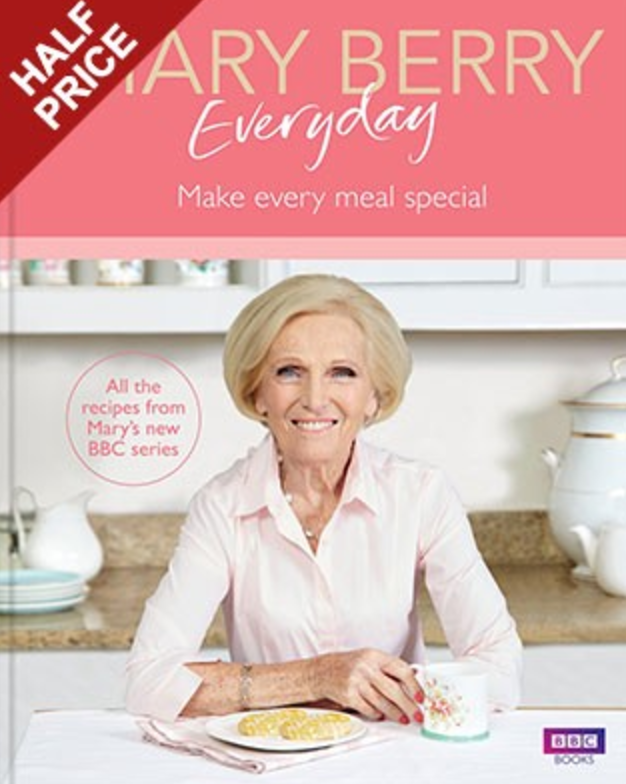 If your gift recipient is a budding chef, or even an amateur one at that, look no further than Sage Appliances by Heston Blumenthal. Heston's team put huge amounts of design and thought into each appliance which they create. Every aspect of its design is taken into consideration including common complaints or criticisms from other branded appliances. This in turn creates appliances which should be almost perfect. And we think they are. We use the Sage Appliances Bakery Boss in all our recipes and we also own a Sage Appliances Smart Toast which we featured in our 2014 Christmas Gift Guide. We also featured the Sage Appliances Smart Fryer in last years Christmas Gift Guide. So you can see we are very fond of this brand ourselves. Everything is built with quality and utility in mind, as well as incredible design.
This year we have decided not to feature a specific product but instead highlight all of these for you to make your own choices.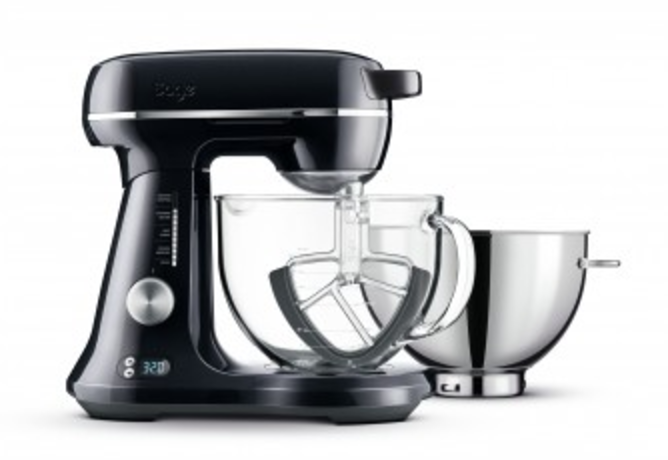 Our go to site for gift ideas for those hard to buy for people. We love that most of the items are personalised. Especially this Personalised Easter Egg in a Mug. This reminds us of our childhood.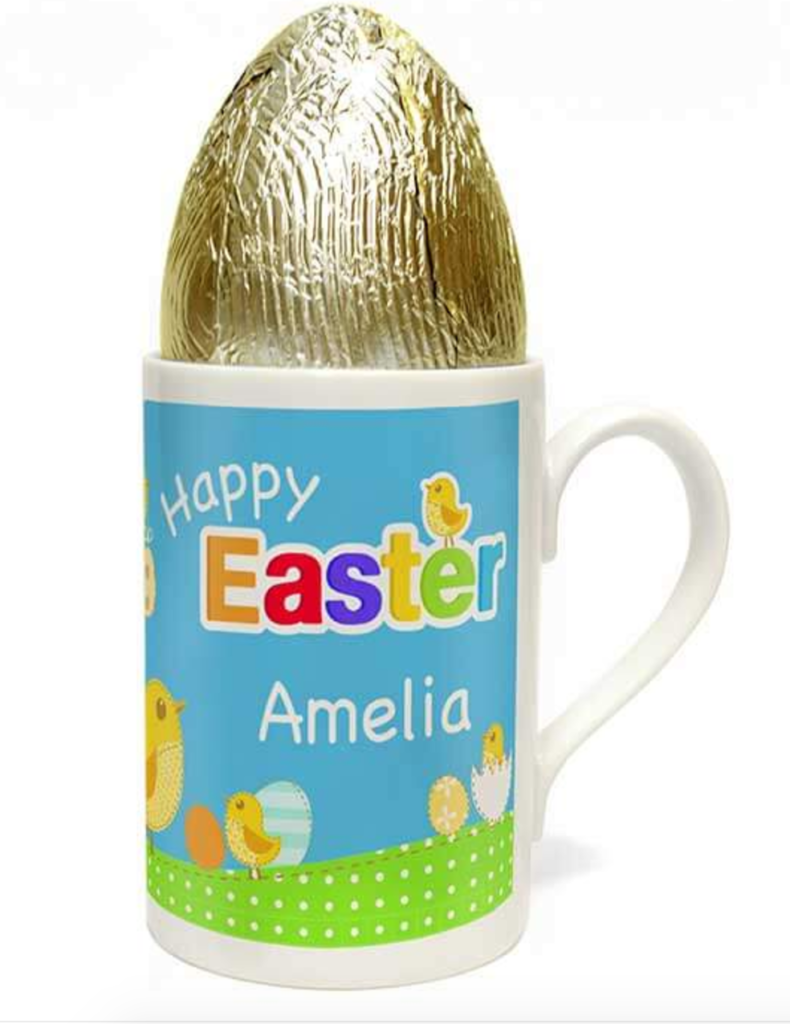 The Lakes Distillery was brought to our attention a little earlier in the year. As the name suggests they are based in the amazingly beautiful Lakes District, Cumbria, England. They pride themselves as being as green as possible. Nothing goes to waste in their distilling process and they only use natural ingredients. Those being grain, yeast and water. We always find it fascinating that we can get such beautiful drinks from such simple ingredients which have been around centuries. We have decided to feature their wonderful gin, The Lakes Gin, Explorer Edition. This is created using a special formula of 15 botanicals including Cumbrian juniper which is of course native to the area. The gin is also made of Cumbrian water and slowly distilled in their handmade copper pot still. The secret to these products being such amazing quality is the small batches they are made in. This is one of our favourite gins.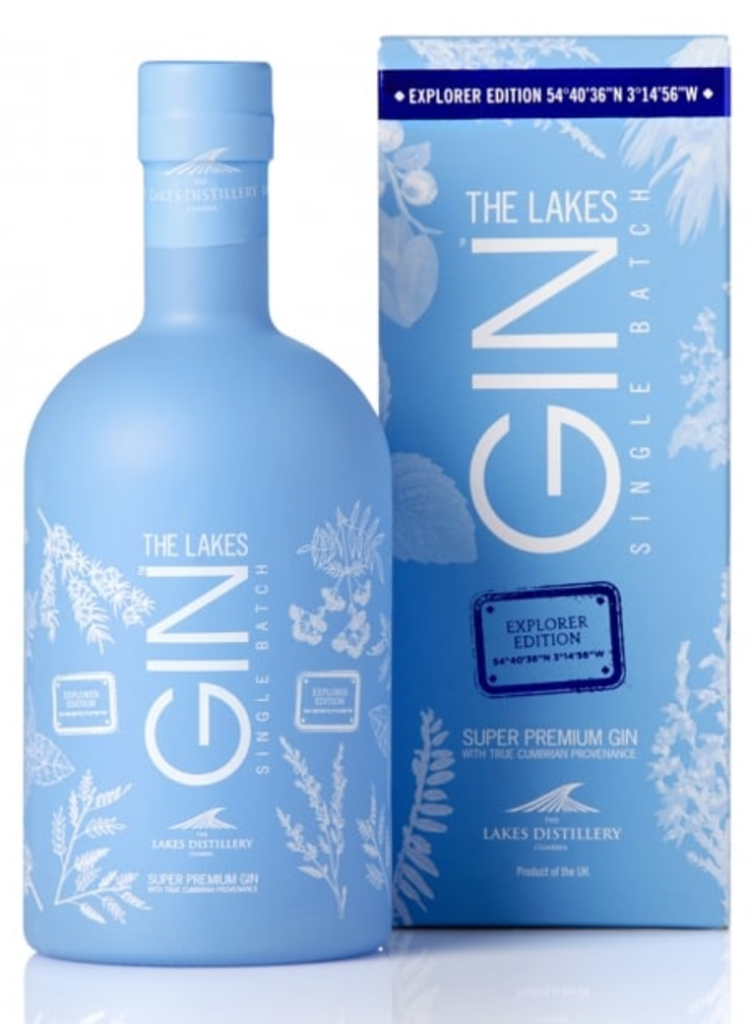 Andrew James is a well known brand for providing quality homeware items and electrical goods. It has become a household name over the years. When we seen our next item we KNEW it would be perfect for Easter. What to do with all that chocolate!? There's so much. Everything is made out of chocolate at Easter. Then we spotted their Chocolate Fountain! Problem solved. What was once a mountain of chocolate can be melted down to enjoy with your friends (or alone!). And there are no messy fingers if you use their fondue forks. Did we mention the fountain holds 2lb of chocolate. With an extra large drip tray so the fountain can run for longer without running out of the crucial component, chocolate.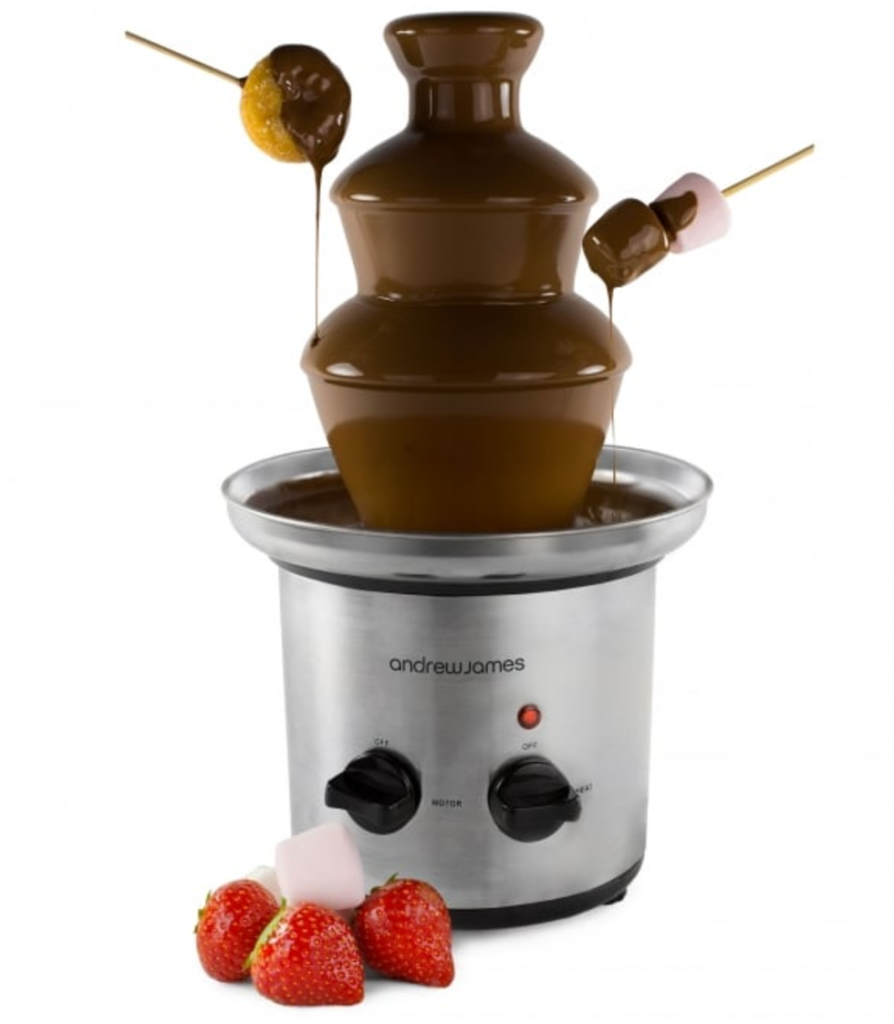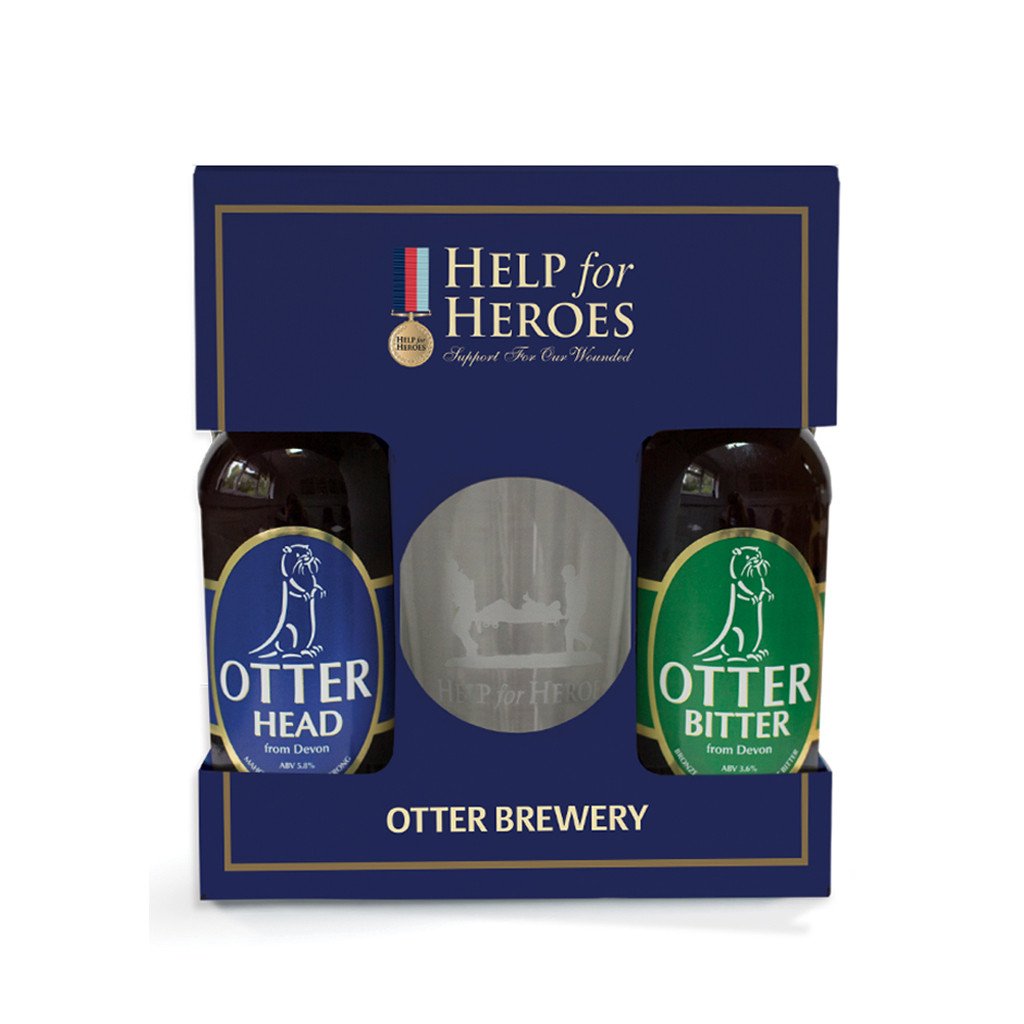 Help for Heroes is a charity very close to our heart. We have supported this charity for many years among others. We think its so important to recognise our veterans. If you do want to buy someone an Easter gift we would really encourage you to have a browse through the Help for Heroes shop. You might even spot something that takes your own liking! From Otter Ales and Glass Gift Set to Chocolate Chip Biscuits you'll find something for everyones taste.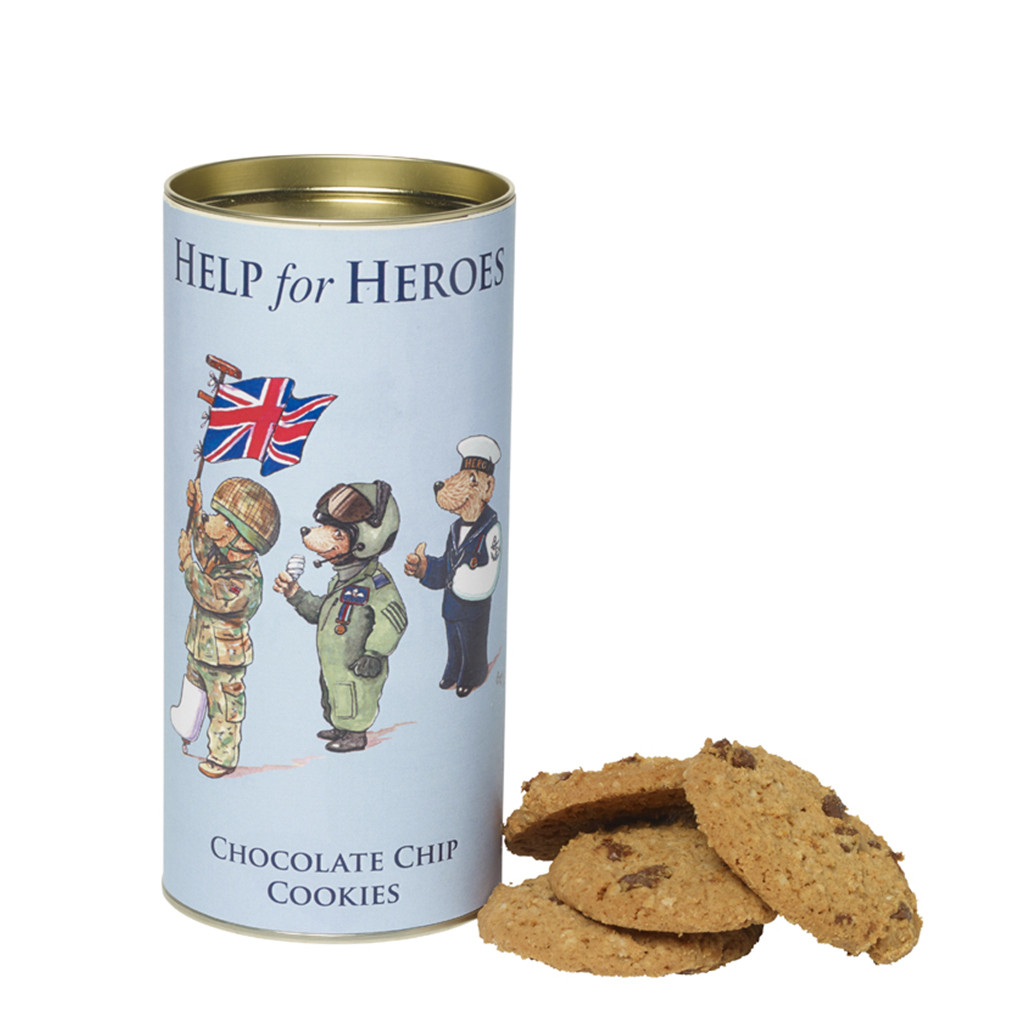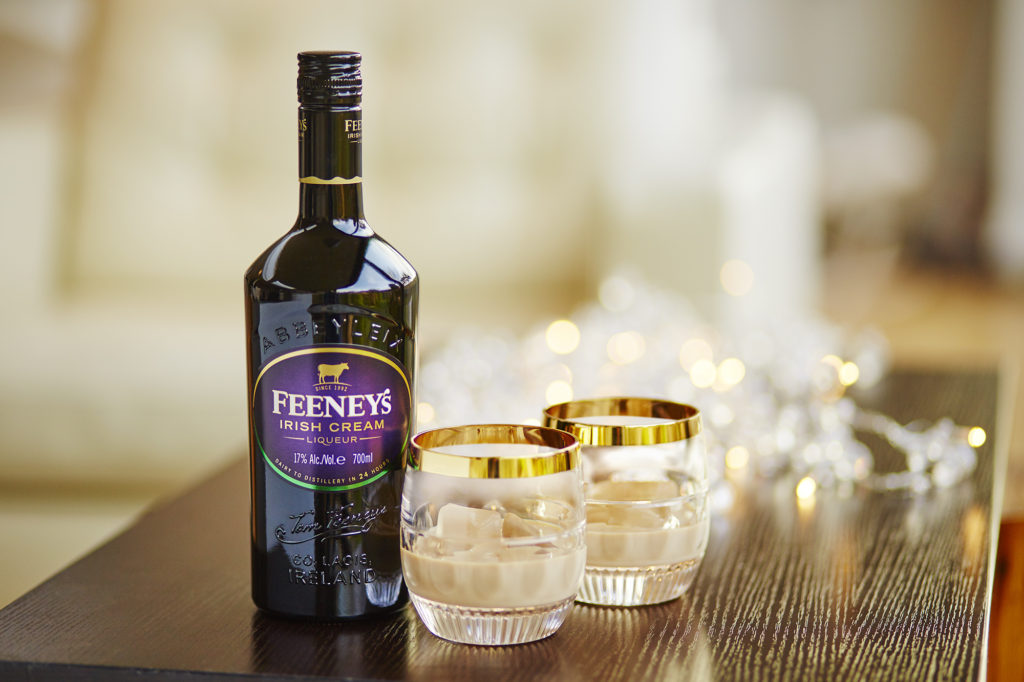 Well the title says it all. Irish Cream Liqueur is one of our guilty pleasures so why not enjoy a glass at Easter to celebrate. The perfect gift for the adult this Easter. It's not all about kids you know. Feeney's pride themselves in their slogan Dairy to Distillery in 24 Hours. This makes Feeney's Irish Cream Liqueur incredibly fresh and creamy. Oh and did we mention the cows graze on the rich pastures of Ireland. The best of course.

Hamper Gifts is one of our favourite goto present websites. They have such an amazing range of continuously changing hampers available. Expertly picked and packed means you get the very best quality selection for the price. We have chosen to feature the wonderful Sweet Easter Surprise Hamper which includes Large Milk Chocolate Easter Egg, Mini Chocolate Speckled Easter Egg, Borders Old Fashioned Ginger Crunch Biscuits, Walkers After Dinner Mints, Yoghurt Coated Brazils & Cranberries, Chocolaterie Diane Belgian White Chocolates Pralines and Dark Chocolate Coated Marzipan Loaf. Now that is a hamper!