LoveCocoa Chocolate Bar Hamper Competition
LoveCocoa Chocolate Bar Hamper Competition
UK Only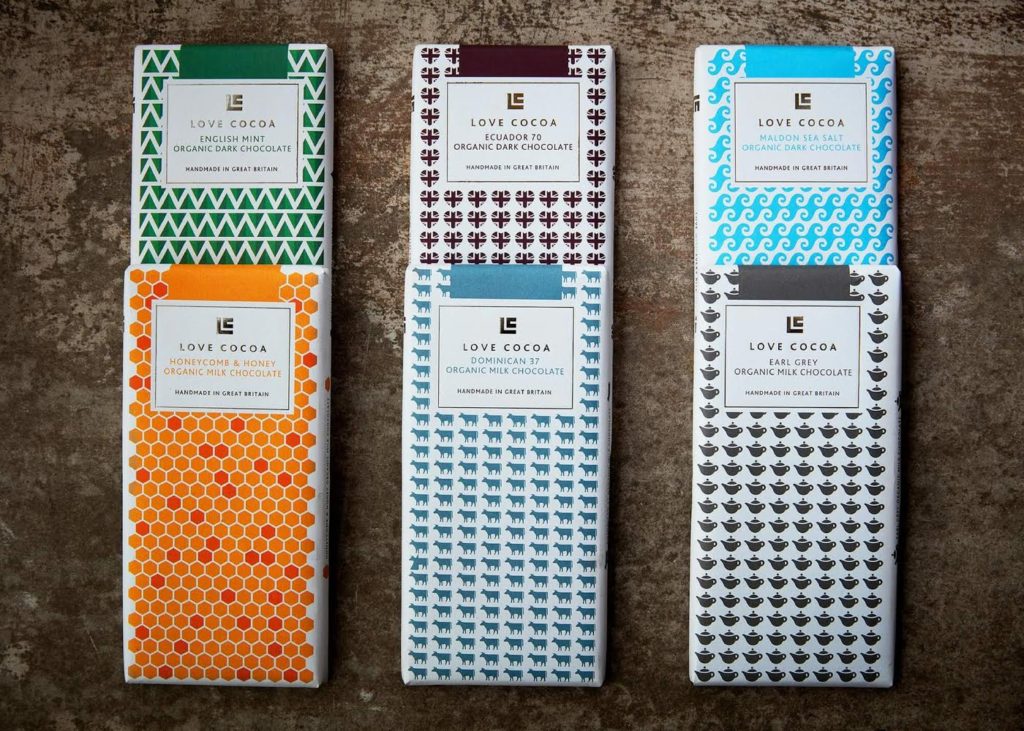 It's competition time again at BakingBar! We're giving our readers the chance to win a HUGE hamper of chocolate bars from LoveCocoa. It was in 1824 that John Cadbury set up a tea dealer and coffee roaster in Birmingham. One of the luxury items they sold was drinking chocolate. His sons, Richard & George, took over the ailing business in 1860 and made a big break through in 1866 when buying a machine from the Netherlands, that would refine the cocoa to an essence ending the need to add starch and nasty chemicals to the chocolate. The Great Great Grandson of these amazing men has now set out himself to create some of Britain's best chocolate. We're extremely excited by this and honoured to give you the chance to win some of this amazing chocolate. For your chance to win a huge 36 bars of this amazing chocolate, that is 4 of each of their nine varieties see the details below.
Competition open from: 9th April – 24th April 2017 (Midnight)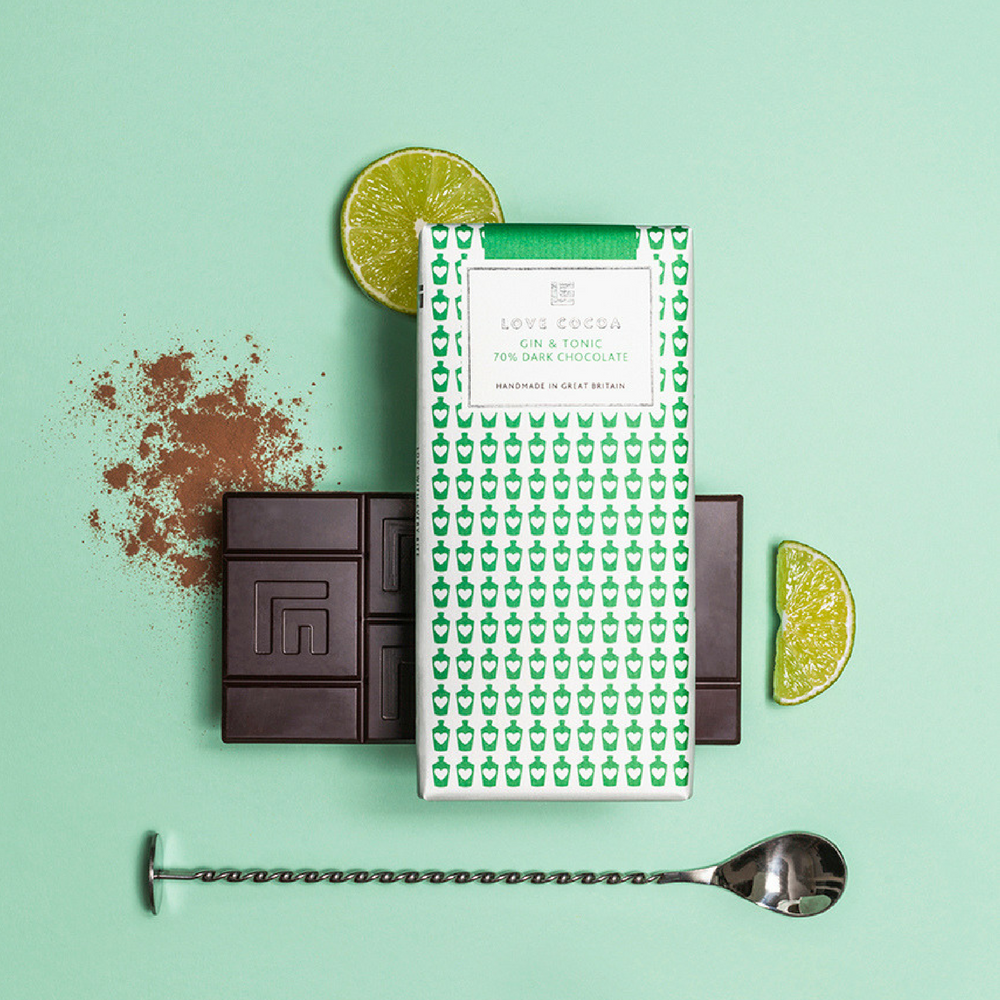 How to enter:
There are two steps which must be completed –
Step 1 – Either Simply Like both LoveCocoa and BakingBar's Facebook pages to enter OR Follow both LoveCocoa and BakingBar's Twitter accounts.
Step 2 – Enter your contact details below to complete your entry and acknowledge you have completed step 1. The selected winner's entry will be validated by checking they have completed step 1.
***BONUS ENTRY FOR FOLLOWING TWITTER, PINTEREST or SNAPCHAT!***
[promosimple id="b66b"]
The boring bit (T and C's):
One winner will be selected at random from all correct entries received. Anonymous entries will be exempt from the competition. The winner will be announced within 7 days of the closing date. The prize consists of : 1 x Huge Hamper of 36 Bars of Chocolate (RRP £150) detailed above, supplied directly from LoveCocoa. There is no cash alternative. This competition is open to UK and Ireland residents only. The winner has 2 weeks from when they receive the acknowledgement email to supply their contact details or the prize will be forfeited and an alternate winner will be chosen. Delivery will be within 28 days of BakingBar receiving the winner's address. Any details collected by competition entry are kept private and not shared with any third parties except where entrant have consented to subscribing to both BakingBar and LoveCocoa newsletters, where name and email information is shared only with LoveCocoa and BakingBar. Entrants consent to the storage of their personal data for ascertaining the identity of the respective winner.