If you love chocolate and vanilla sponge cake then we've got the cake for you! Our Chocolate Marble Cake recipe has been passed down my family for generations. Has adorned many kitchen tables and put smiles on many faces. Serve with warm custard for the ultimate indulgence or simply on its own with a cup of tea. I hope you enjoy our family recipe.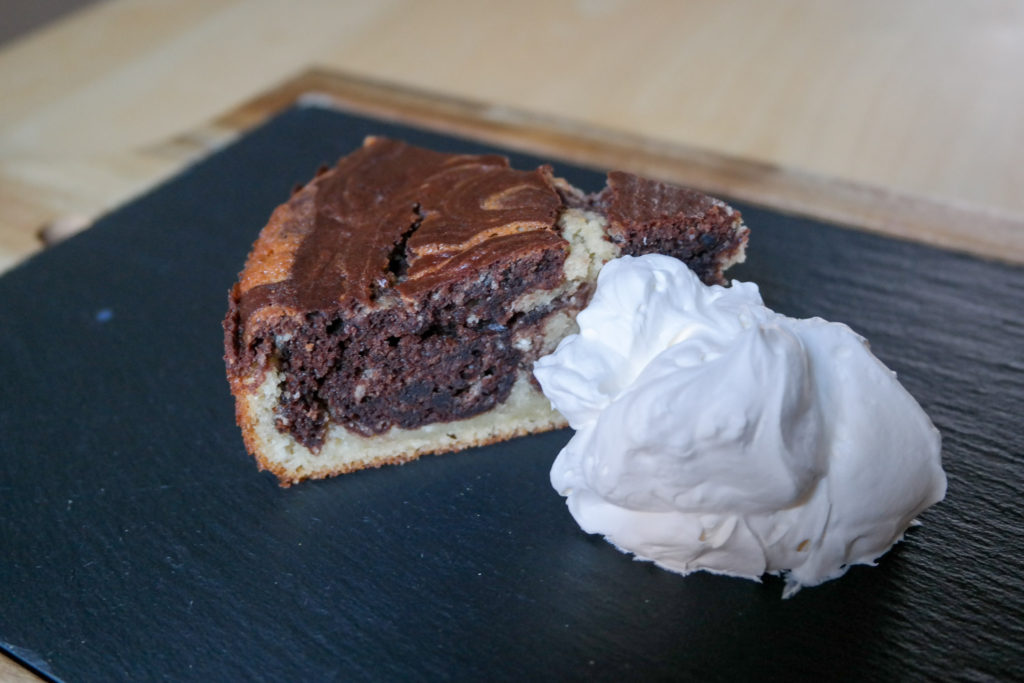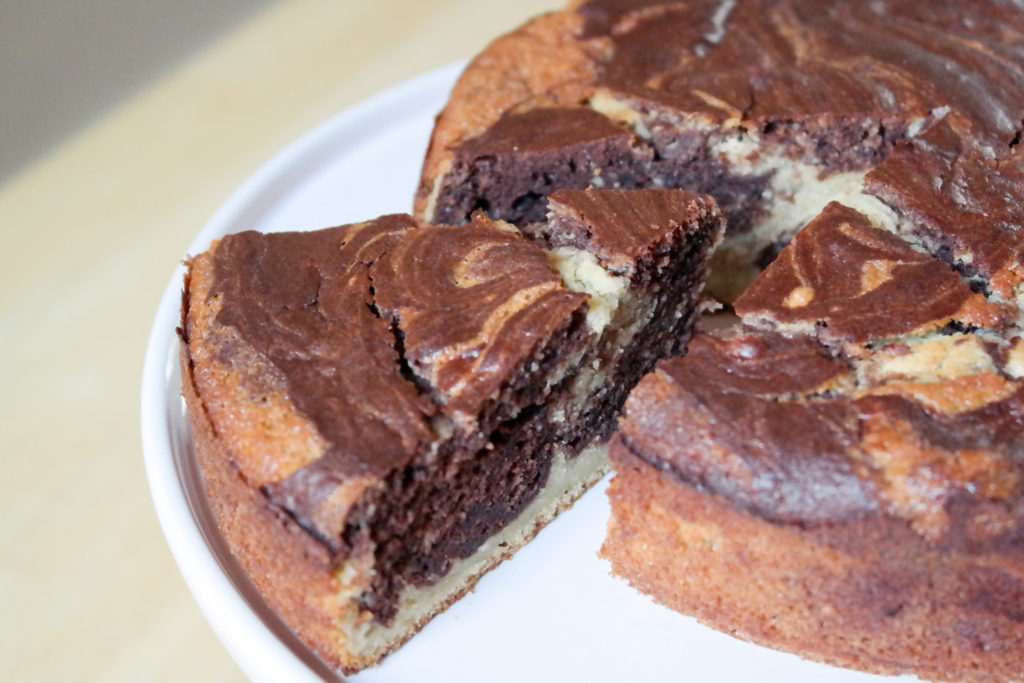 The Ingredients:
230g NEILL'S® Self Raising Flour
120g Butter
220ml Milk
200g Caster Sugar
2 Eggs
3 tbsp Coco Powder
2 tsp Vanilla Extract/Essence
Recommended Equipment:
Food Mixer (Recommended Sage Appliances Bakery Boss)
Pyrex Mixing Bowls
Heston Blumenthal Dual Platform Precision Scale
Spatula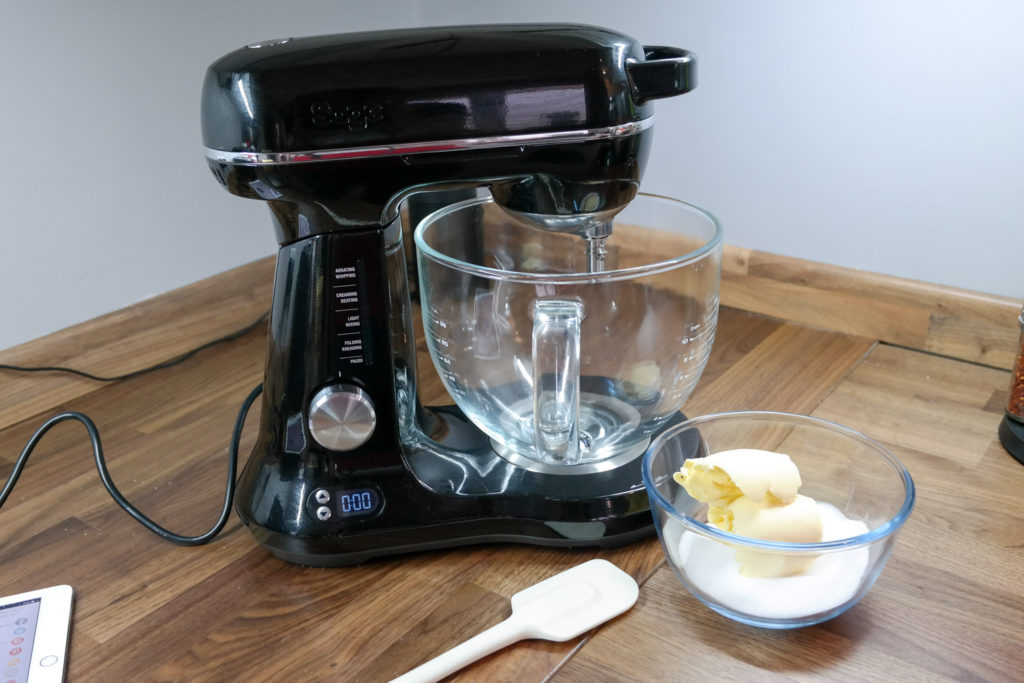 The How-To:
Preheat oven to 175c.
Cream the butter and sugar together.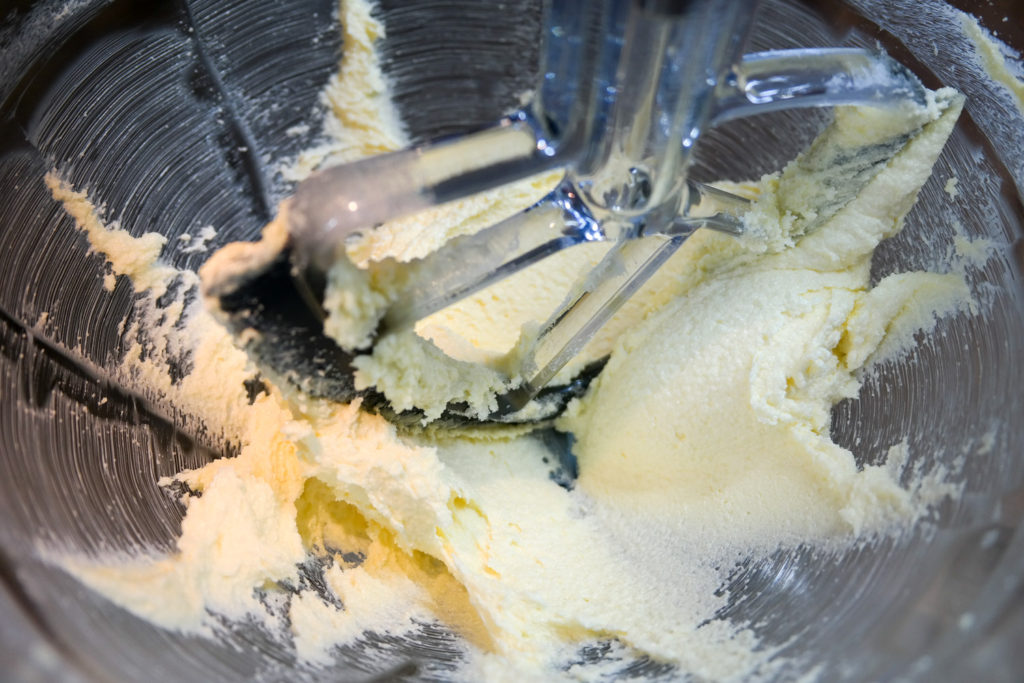 Beat in the eggs.
Beat in the vanilla.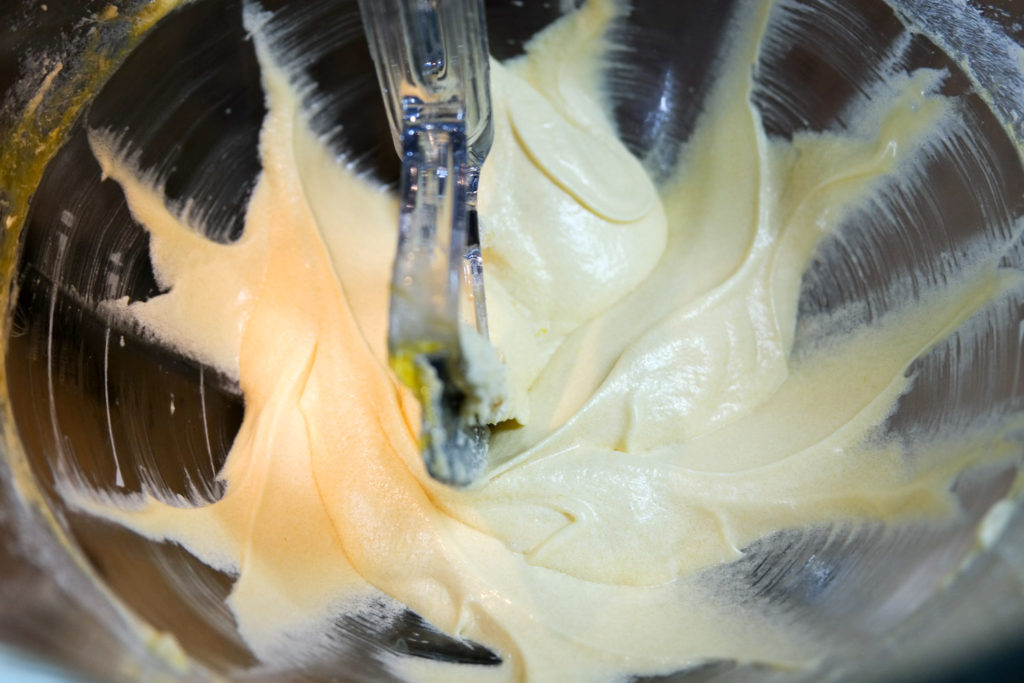 Sieve the flour.
Stir the flour mix into the butter mix alternating with the milk until all ingredients are combined.
Pour 3/4 of the mixture into a lined cake tin.
Stir in 3tbsp of coco powder into the remaining 1/4 of the mixture.
Add tbsp of this chocolate mixture on top of the vanilla mixture in the cake tin.
Use a knife to swirl the mixtures together, do not stir too much.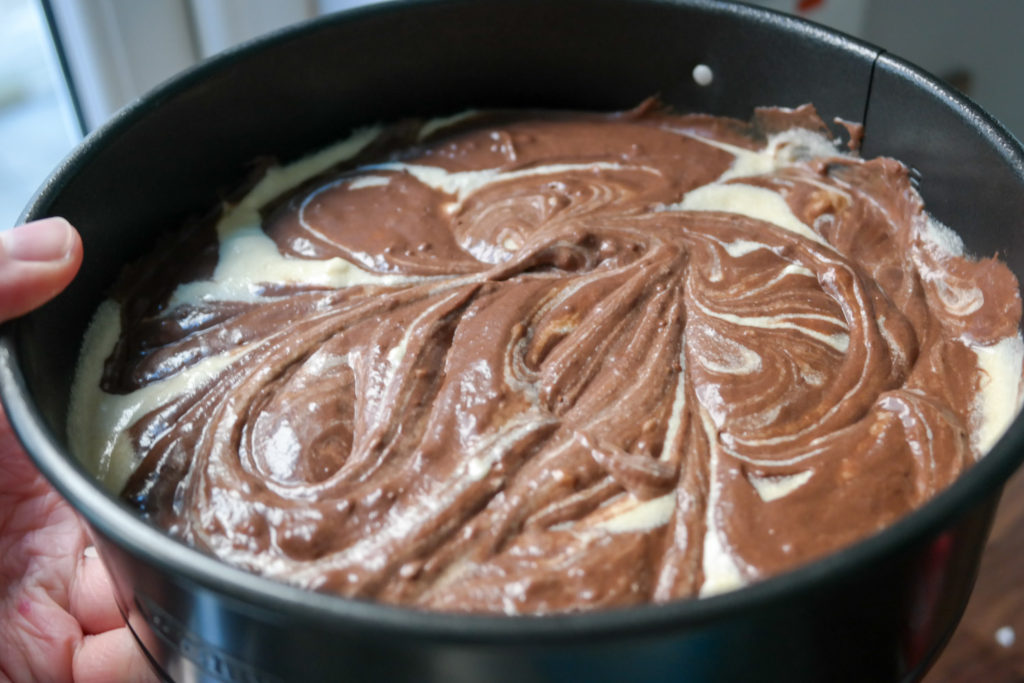 Bake in the centre of the oven for 35 mins or until a skewer inserted comes out clean.
You're Done!