Free-Flowing Menus – Whats it all about?
In a day where abundance seems to be the norm and we expect more and more for our money we have a look at Free-Flowing Menus – Whats it all about? This term 'Free-Flowing' is simply another disguised term for 'All You Can Eat/Drink'.
When you imagine an all you can eat restaurant or meal the immediate picture conjured up in our mind is a Chinese or Pan-European buffet of some sort. Absolutly crowded and the food, well simply not the best quality. Well this seems to have evolved now as restaurants realise they can use this tactic to attract customers back and new customers too. The all you can eat concept, as well as being renamed to the classier Free-Flowing Menus has also evolved to include just some parts of a meal or service. For example some restaurants are advertising Free-Flowing champagne with their lunches or dinner menus. Free-Flowing brunches and Free-Flowing afternoon teas.
If you're like us, you'll be wondering whether you can really get your moneys worth with this type of concept. We always say we're going to eat loads to get our moneys worth. Almost becoming a competition (No Shame). So lets look at the below options we investigated.
Roux at The Landau with Free-Flowing Bubbles
A dream for many to have free flowing champagne outside of an event launch or PR event. You can now enjoy this as part of a standard restaurant visit. 3-course brunch & free-flowing crémant £75 or with champagne £90 per person. This is a really top notch French restaurant owed by Michael Roux which is incredibly popular. For a 3 course lunch in London at a restaurant of this standard if you had simply one glass of champagne it would be worthy of the price. If you fancy a couple more then have some with no further expense. We shall be availing of this offer again soon!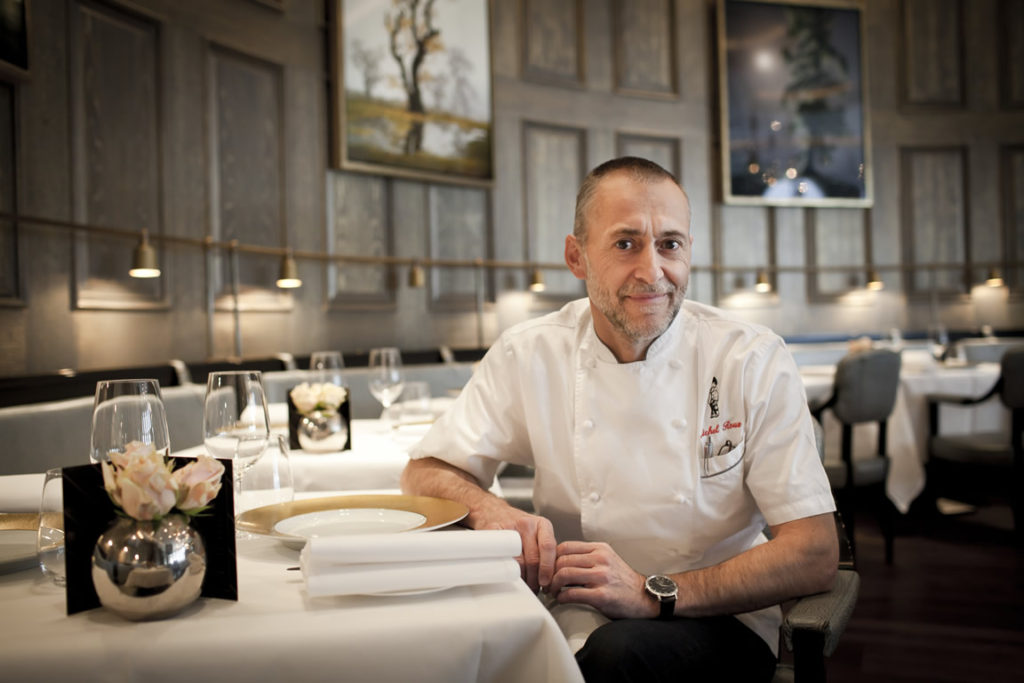 Nestled in the heart of the well know business district this eatery is top quality. Dine with prime river thames views. This restaurant offers Free-Flowing Brunch with Cocktails for £49.95 at the time of this publication. Pick your dishes from a set menu which does change occasionally to offer variation. This is a great offer especially for business lunches where you're not entirely sure how long you'll be sitting talking.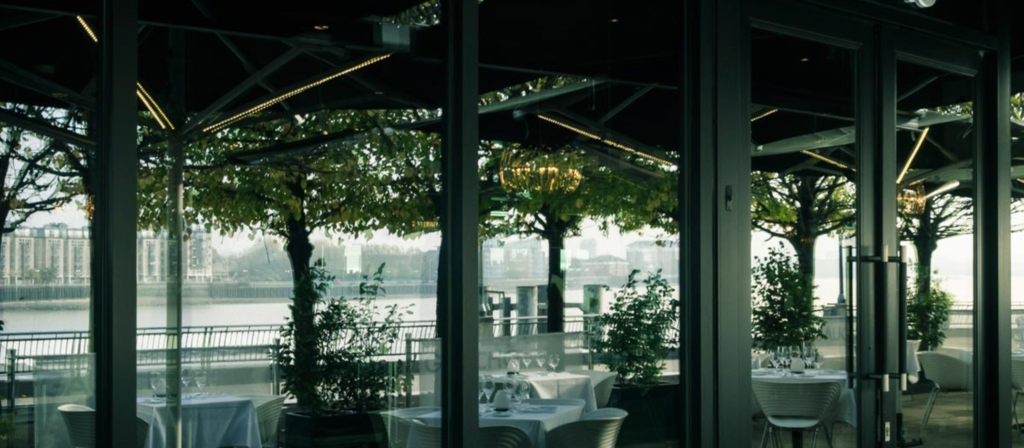 Spaghetti House – Sicilian Avenue
Did you guess? Yep its an Italian which specialises in spaghetti. Possibly the best in London? Spaghetti house is located on Sicilian Ave in London and is a popular haunt for Londoners. Advertising themselves as A great way to spend time with friends, enjoy a meal and let the prosecco flow! 3 courses and unlimited Prosecco for £29 per person. We can't disagree with that! Pasta, Prosecco, Friends. It's the perfect combination. The menu is of course Italian with the finest, freshest sourced ingredients.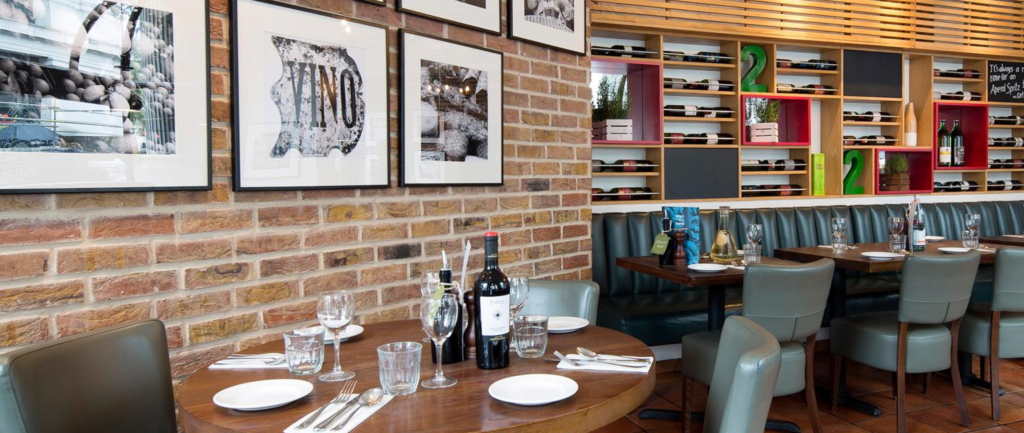 Piece written for Bookatable