The Blooming Great Tea Party hosted by SPAR NI
This Saturday (24th June) SPAR NI are hosting a HUGE Marie Curie Blooming Great Tea Party all across Northern Ireland.
By coming along and supporting one of the Blooming Great Tea Parties you'll be supporting a hugely important charity, Marie Curie. Even each £20 raised makes a huge impact and can help make someones life more comfortable while they are under the care of the fabulous Marie Curie nurses.
You can see from the below image just how some of the money can be used. So come along and enjoy some cake this Saturday and you can know you are contributing to this amazing charity while enjoying yourself.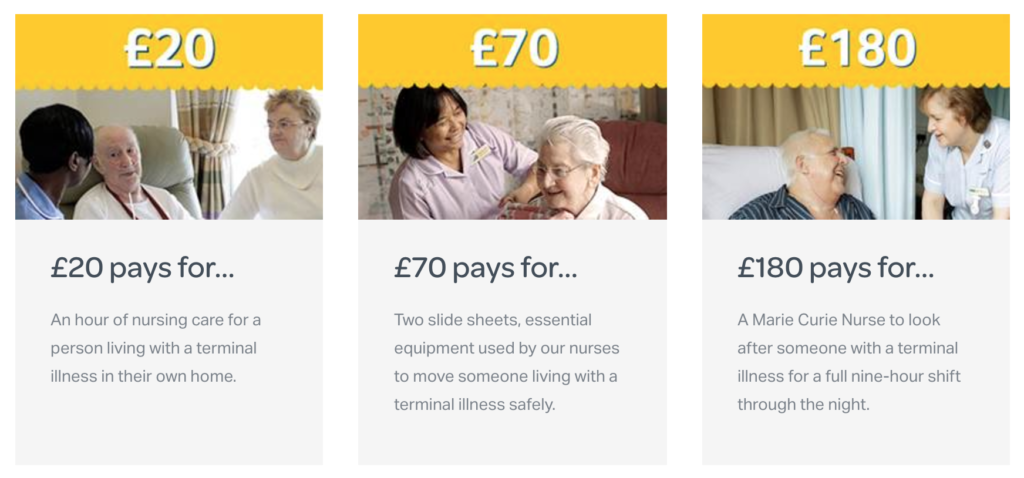 This is going to be one of the biggest tea parties Northern Ireland has ever experienced with the event being hosted at over 80 local SPAR across Northern Ireland. You can find out if your local SPAR is taking part here. We'll be at the SPAR, Lagan Valley, Lisburn this Saturday to bring you live updates on what's happening.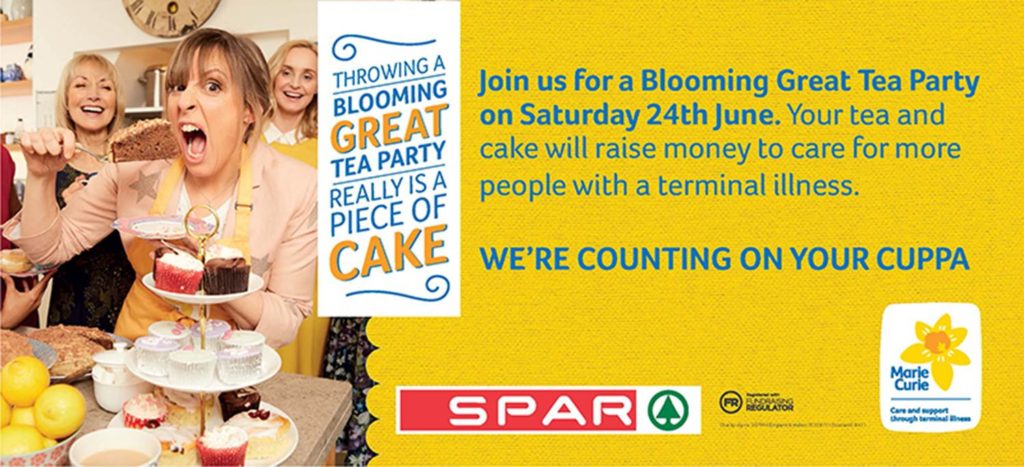 Bronagh Luke, Head of Corporate Marketing at the Henderson Group, owners of the SPAR franchise in Northern Ireland says;
"Our shoppers are some of the best in the country, and when we hold initiatives like this, they even bring some buns, cakes and traybakes for everyone to enjoy so we hope our recipes help inspire even the most amateur of bakers ahead of the Blooming Great Tea Party."
SPAR has also created a baking playlist dedicated to the Blooming Great Tea Party on their YouTube channel, where budding bakers can try their hand and follow along with some video recipes, while the SPAR NI website holds a fantastic range of bakes to try at home.
We've also got some great recipe suggestions for cake sales or tea parties!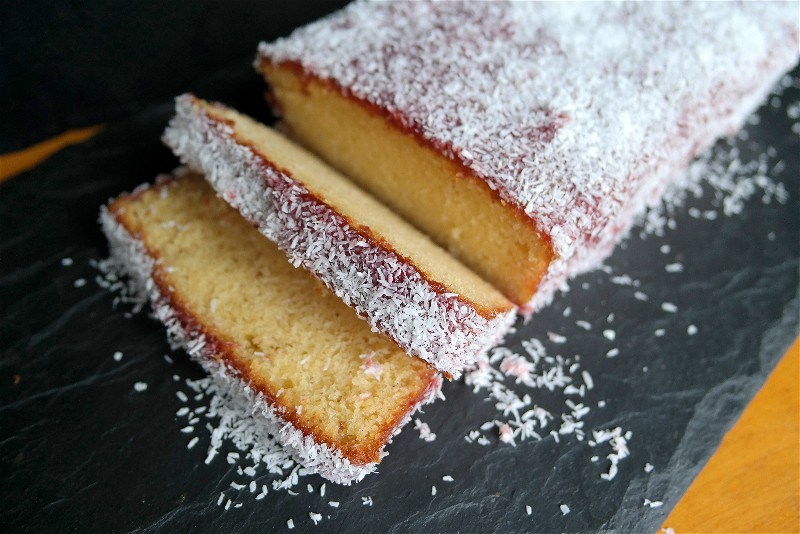 Why not try: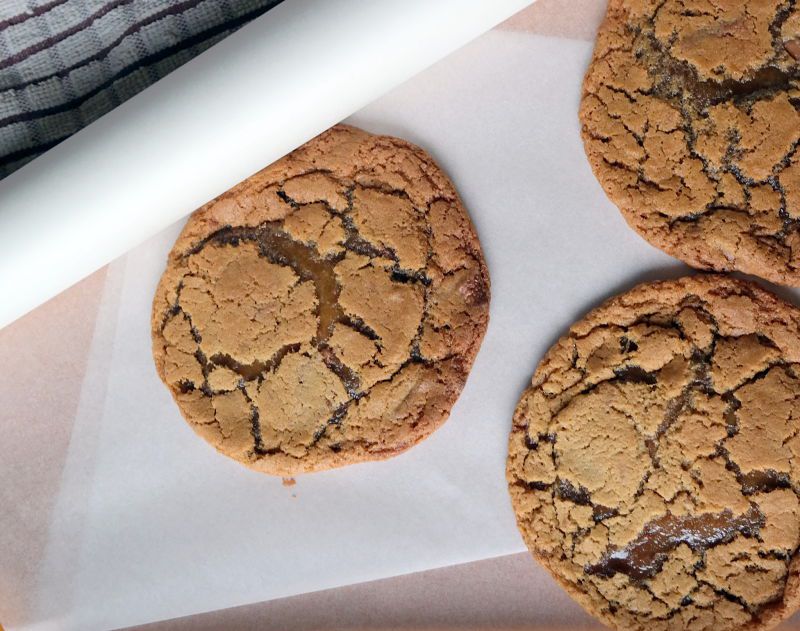 For more information on SPAR's Blooming Great Tea Party visit www.spar-ni.co.uk/marie-curie/tea-party for all the details and a list of participating stores.
If you can't make the event, or are located somewhere else in the UK and still want to donate you can do this simply via text message!
If you would like to make a £5 donation before the event simply text "OJUG60 £5" to 70070