In celebration of SPAR NI's Blooming Great Tea Party we're sharing our favourite recipe of the day. This is of course the Luscious Lemon Loaf. This is a great summer loaf cake recipe and works great for picnics and BBQ's too.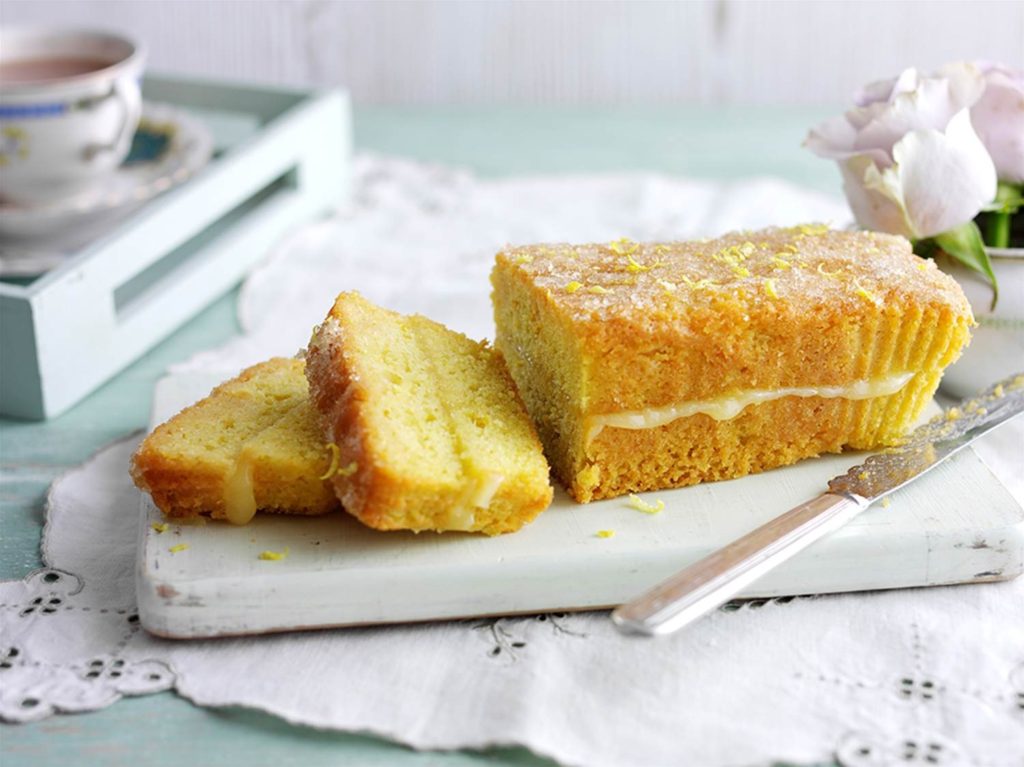 Ingredients:
200g softened butter
200g caster sugar
200g self raising flour
11/2  tsp baking powder
4 eggs
1 lemon
2 tbsp demerara sugar
3 tbsp lemon curd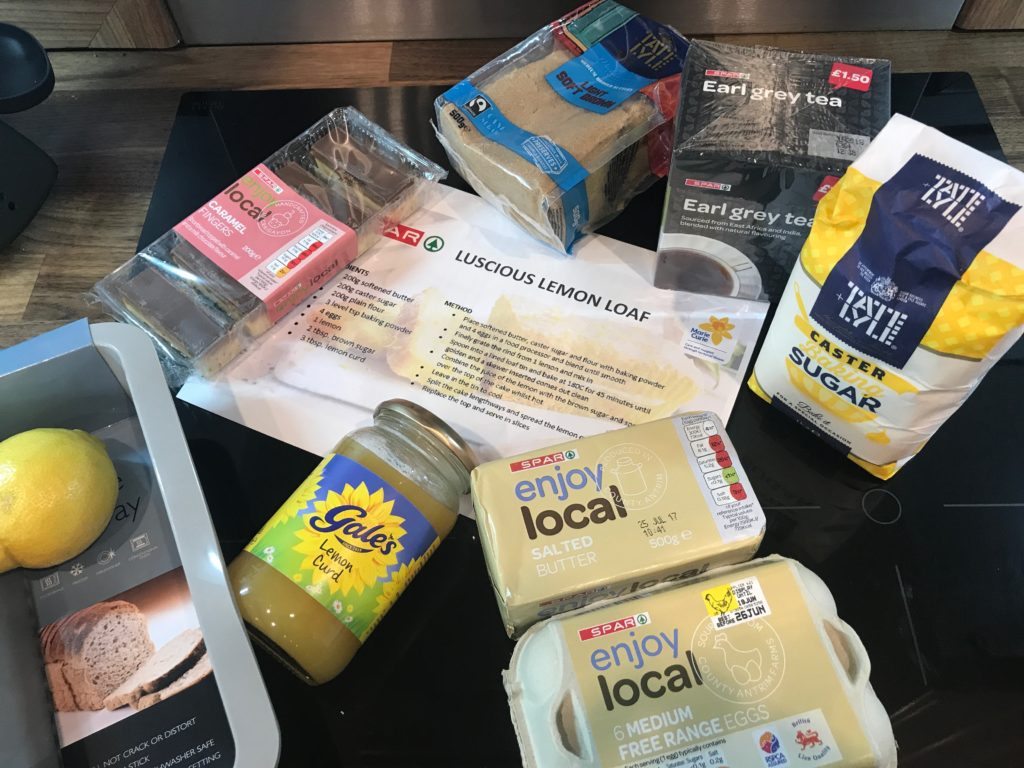 The How-To:
Place 200g each softened butter, caster sugar and self raising flour, with 11/2 tsp baking powder and 4 eggs in a food processor and blend until smooth. Alternatively if you don't have a food processor add the butter and sugar to a mixer, then add the eggs and fold in the flour and baking powder.
Finely grate the rind from 1 lemon and mix in.
Spoon into a lined 450g loaf tin and bake at 180C for 45 minutes until golden and a skewer inserted comes out clean.
Combine the juice of the lemon with 2 tbsp demerara sugar and spoon over the top of the cake whilst hot.
Leave in the tin to cool.
Split the cake lengthways and spread with 3 tbsp lemon curd.
Replace the top and serve in slices.
You're Done!