BakingBar Top Chefs Interview – Chris Baber
As part of the series of Baking Bar Top Chefs Interview – Chris Baber. We had the opportunity to interview the inspirational Chris Baber about his experiences with cooking and what makes him tick.
Chris is the BBC Yes Chef Winner. Chris is very well known for his delicious Instagram feed which has gained him over 74,000 avid followers. Once you take a glance you'll see why! You can find his Instagram here.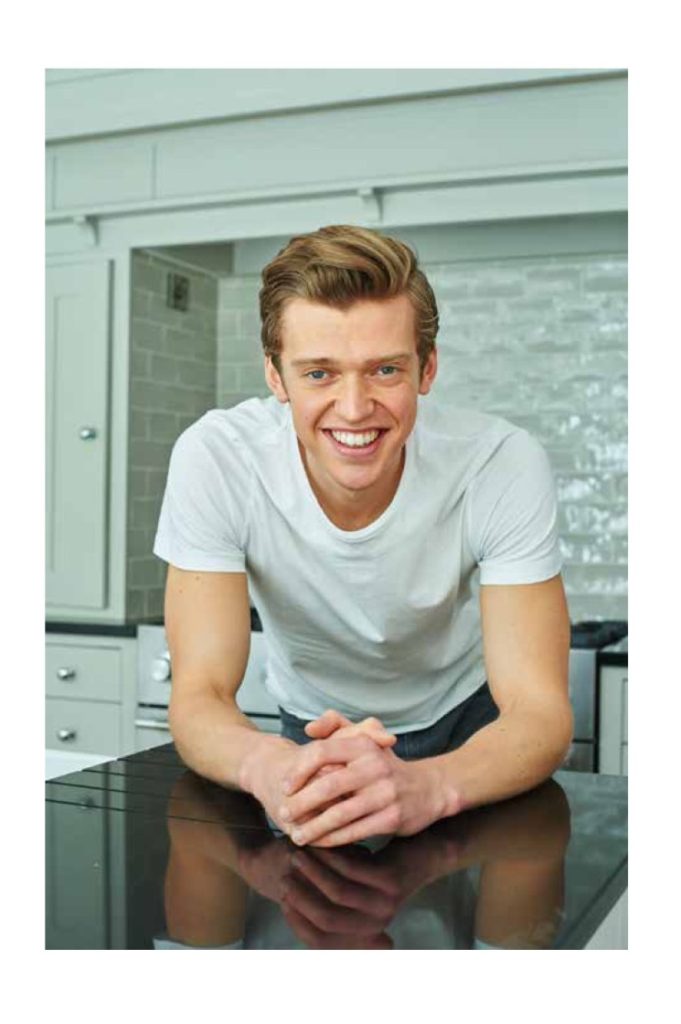 When and from whom did you learn about cooking? Do you have any early memories of something you enjoyed cooking?
I learnt about cooking as a kid, I have memories of helping my mum cook things like spag bol. Growing up I used to love watching ready steady cook when id get in from school then head into the kitchen and cook meals for my parents getting in from work. I learnt so much from watching cooking shows, but most importantly getting in the kitchen and giving things a go and trying new recipes.
Where did it all begin? What was your first job in a professional kitchen and how do you think this helped get you where you are today?
My first job in a professional kitchen was with Atul Kochhar in Benares. This was amazing, and came around after being contacted by the BBC on Instagram and winning a BBC show Yes Chef in 2016. Atul was the celebrity judge on the day, and we went into partnership in the final beating other home cooks teamed up with there Michelin star chef partner. It was crazy to go from being a self taught home cook straight into a Michelin start restaurant in London. I moved away from my family and friends in Northumberland to peruse my dream . I learnt an incredible amount about cooking, food and technique but this also taught me discipline. Atul has been such a great mentor and with out him and the opportunity he gave me I don't think id be where I am right now.
What is one of your favourite ingredients to use in your dishes and why?
This is a tough one as there are so many.  I love to cook with seasonal ingredients. When I go to visit my parents I love to pick vegetables from the garden and cook with them. Other then that, I'm a big fan of cooking with spices. If you can get the balance right they can totally transform a dish and they are super cost effective too.
What is your favourite dish to cook? Do you have a favourite that you like to eat yourself?
There's a family curry recipe that I have adapted over the years which I love to make, its really easy but tastes incredible. I think that's what home cooking is all about, easy food that tastes great! I actually cooked this as my signature dish on BBC Yes Chef.
What regional dish stands out to you and should represent your country? What do you think makes dishes in your region unique from others?
I think a proper Sunday roast with  homemade Yorkshire puddings and sticky toffee pudding for dessert has got to be one of the best. Its also one of my favourite things to eat. Fish and chips is also a classic, I grew up not to far from the coast and you simply cant beat sitting next to the sea eating fish and chips with mushy peas covered in salt and vinegar. I think this is a great example of how simple food done properly can be some of the best. 2 dishes Britain should be proud of!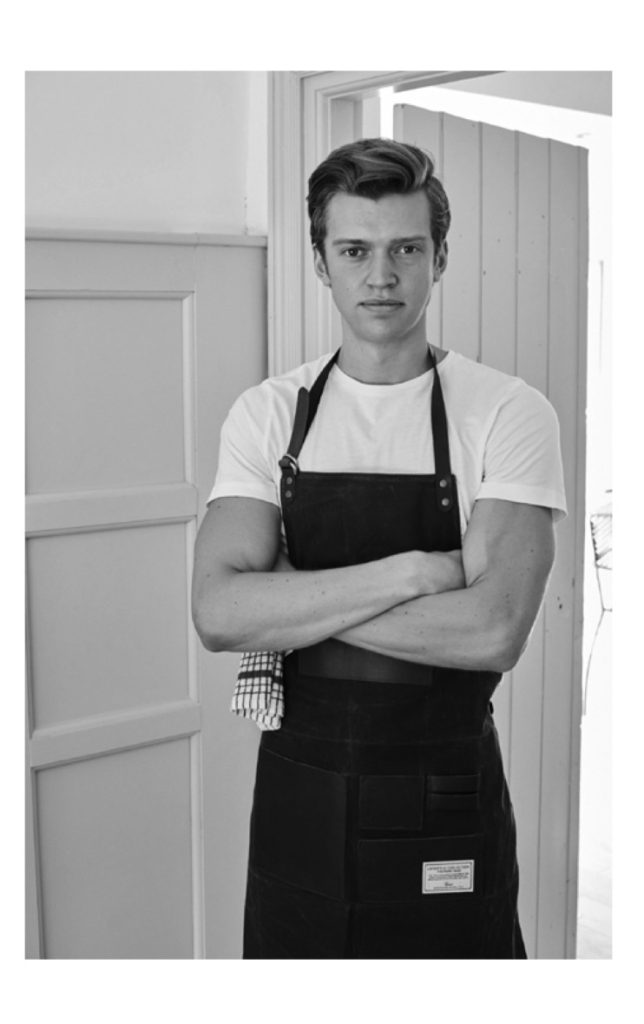 Have you ever cooked for any celebrities or famous faces?
I was blown away to cook for Atul Kochhar on Yes Chef, I had actually named him as one of my favourite chefs on the application form and to cook the first Indian chef to receive a Michelin start was quite a challenge but he said I nailed it! Probably one of the greatest compliments I've had. We often had celebrities in Benares sat on the Chefs Table watching us cook. Since leaving the Benares  I've cooked for a number of famous faces, one night that was great fun was cooking along side Eric Lanlard and some of the England Rugby team for a charity dinner.
Do you have any funny or embarrassing kitchen stories to tell?
Blowing up a £4000 blender whilst making a red pepper sauce was slightly embarrassing! After the loud bang everyone came running round to see me covered in a bright red sauce which they thought was blood. Definitely not one of my highlights, to this day I'm still nervous evetime I used that piece of kit!
Is there a celebrity chef who inspires you or has inspired you from the beginning of your career? Why does this person inspire you so much?
Its got to be Jamie Oliver, I remember being a young lad watching the Naked Chef. He really inspired me to get into the kitchen and cook, he made it look so cool, easy and achievable to make amazing food. I love his passion for food and his work ethic. I have huge respect for everything he did with school dinners. He has really made such a positive impact and used his status  in the most positive way. Everything he is doing to combat health problems and education is outstanding. A true legend!
Do you have any final advice for someone just starting to cook?
I think cooking can be so simple but many people lack the confidence, id say just get in the kitchen and try new things. Find a range of recipe using different ingredients this way you'll learn new skills working with different and broaden  your knowledge of food and flavours at the same time. Most importantly practice and enjoy it, try and cook as often as you can and if something doesn't work out don't beat your self up about it.