Celebrating the perfect home made bread pie
Whether it's a served as a savoury meal, or as a sweet treat, there is no doubt that the traditional bread pie is one of our classic dishes.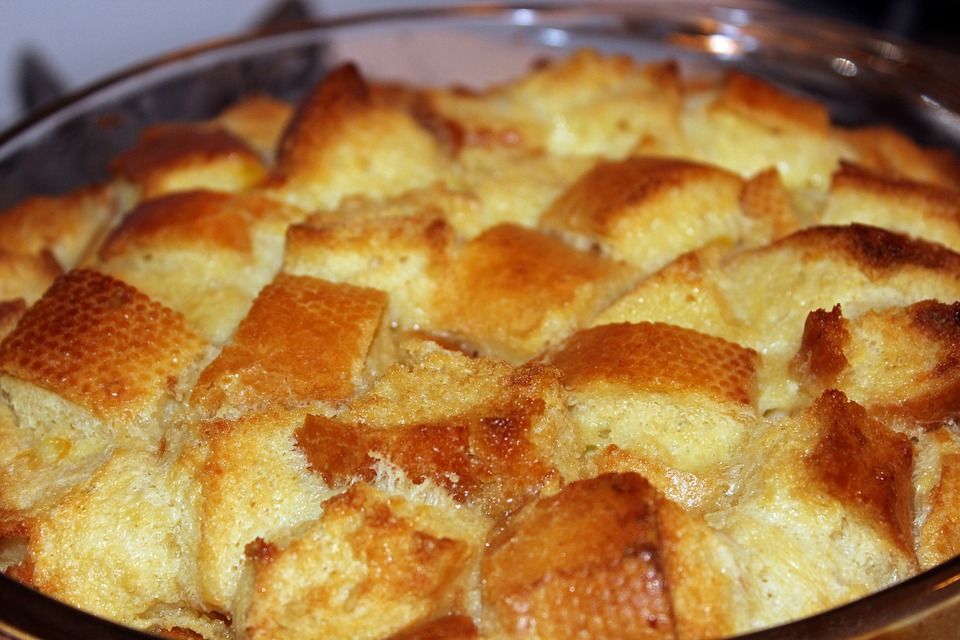 Made with the staple ingredients of stale bread, butter, and milk or cream, it provides plenty of opportunity for experimentation with ingredients like maple syrup, honey, nuts and dried fruit.
And with a select choice of spices like nutmeg, vanilla and cinnamon adding to the taste sensation, there's no better pudding to treat your friends and family with. So here's a very simple recipe to try!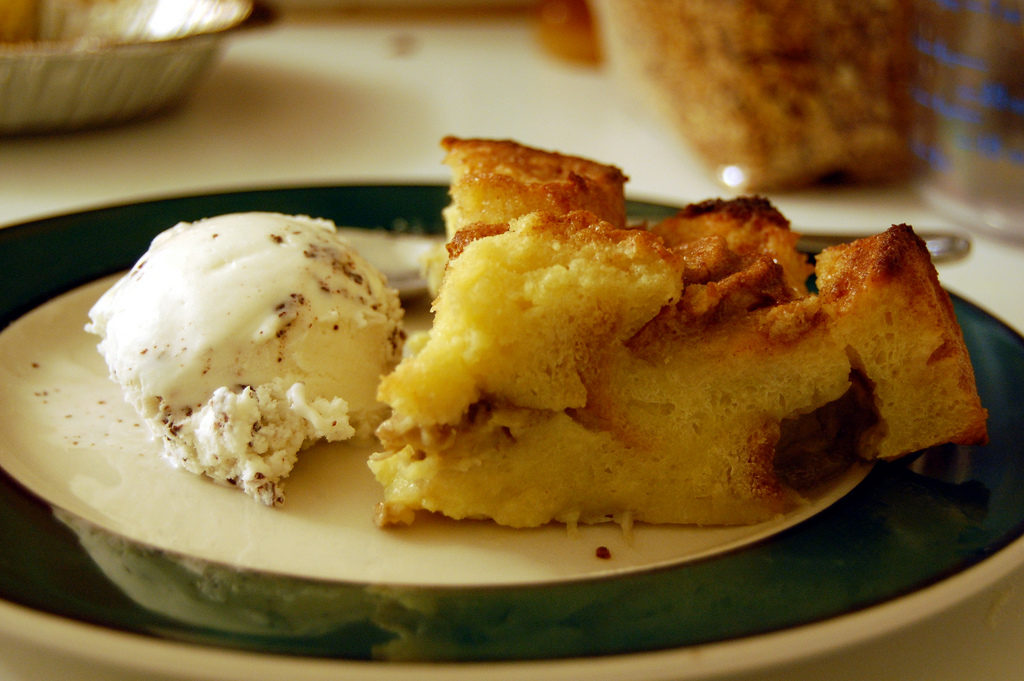 First of all, get a decent sized pie dish and grease it lightly with plenty of butter. Then get around eight slices of day-old bread and smear each slice with butter and cut into smallish pieces.
Put a layer of the buttered bread on the bottom of your dish and add your chosen extra ingredients. For example, apple, vanilla and cinnamon makes a nice sweet option, whilst cheese and tomatoes is a good savoury alternative.
Continue this process until you have used up all of the bread and end up with a breaded top layer. Then gently warm 350 ml of milk mixed in with 50 ml of double cream until its just simmering, and then add two whisked eggs and 25g of sugar.
Once this has been whisked into a nice smooth mixture, add it to the bread layers. Again if you want to make a sweet bread pie, then now is the time to add an extra dusting of sugar and maybe some grated nutmeg.
After leaving the bread pie to stand for a little while, put it in an oven preheated to 180C for around half an hour until the top is nicely crispy and golden coloured.
Obviously there are plenty of alternatives to making the perfect bread pie, with even this wonderful rustic Silician stuffed bread pie providing a great savoury option.
But that's the appeal of bread pie in that it allows everybody the perfect amount of flexibility in tailoring it to their own tastes. And it's a good idea to keep an eye on food blogs like Deliveroo's to see how you can incorporate some of the latest trends into your own bread pie recipe.
So that whether you're making a Belgian-style bread pie with plenty of apple, raisins and cinnamon, or are giving it an American twist with vanilla ice cream, there are few puddings that can be as pleasurable to make and eat as the classic bread pie!