It's a Sweet Surprise from Marks and Spencer
We love surprises, well at least I do. And I especially love sweet surprises! Marks and Spencer surprised us this week with a box of their amazing new sweet treats. Prosecco Jellies!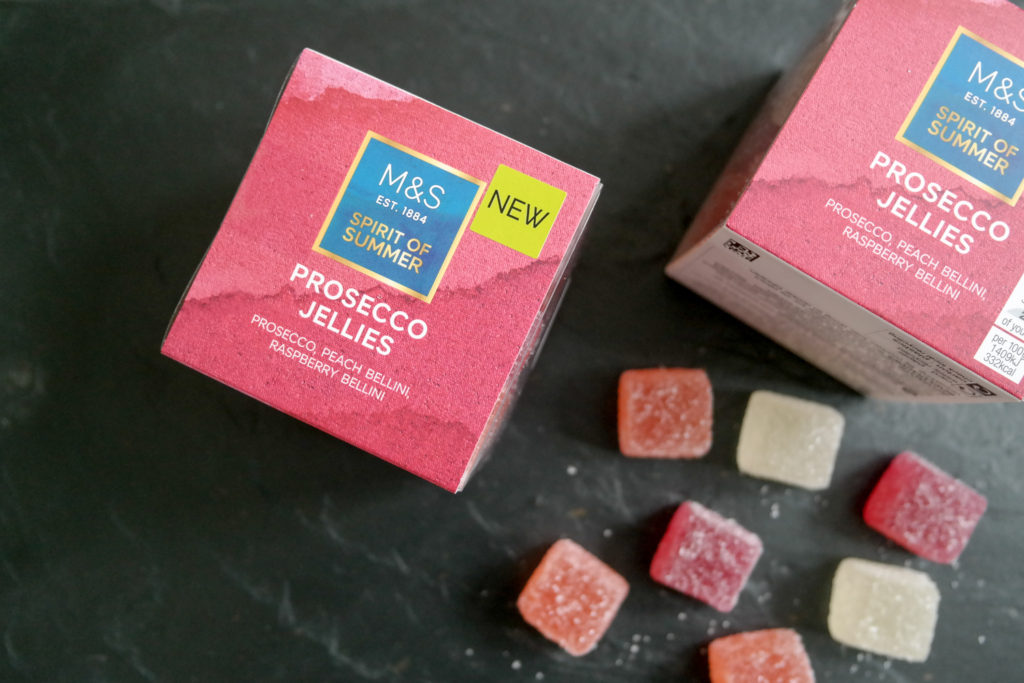 These jellies are a new product in their sweets range. Obviously (hopefully) targeted towards the adults these sweets ooze a lot more sophistication than cola bottles or jelly babies. For £3 you get a box (200g) of these beautiful sugar coated jellies. All cubes these come in the form of Raspberry Bellini, Peach Bellini and for the purist…..just Prosecco! These are made using real prosecco too. Just in case you needed any more excuse. I've already bought a few more boxes of these for my prosecco loving friends. Because who doesn't love a Sweet Surprise!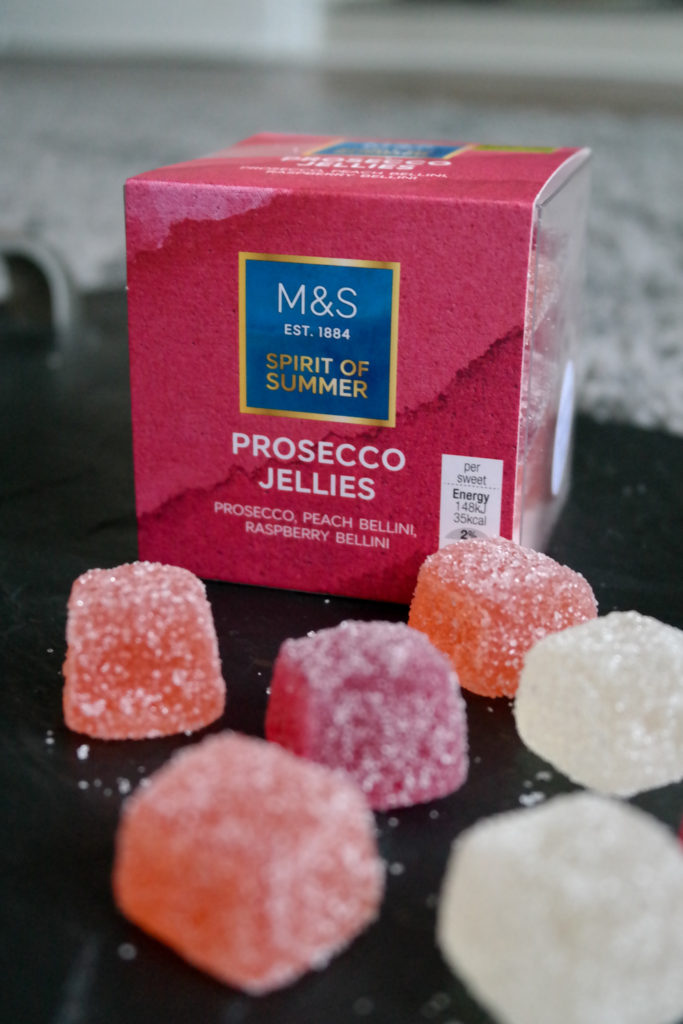 Another new product in the Marks and Spencer sweets range is the Gelato Truffles. We tried these a short time ago too and they were very memorable. Presented in a beautiful long box it makes them another gift worthy sweet treat. Even if that gift is for yourself! They include 6 wonderful flavours including cherry, amaretto and peach melba. All in the form of wonderful melt in your mouth truffles. These are £4 a box which we still think is a bargain for these.