Northern Whig Belfast – Review
If you're a Belfast local you will no doubt have heard that The Northern Whig relaunched a completely revamped bar and restaurant a few months ago. The Northern Whig is an iconic and historic building in Belfast City Centre. A favourite haunt of ours over the course of many years. OhhSocial arranged for us to visit and try their new menu and experience their new decor for ourselves.
Join up to OhhSocial with us and you'll get a years membership for £10! How can you beat that!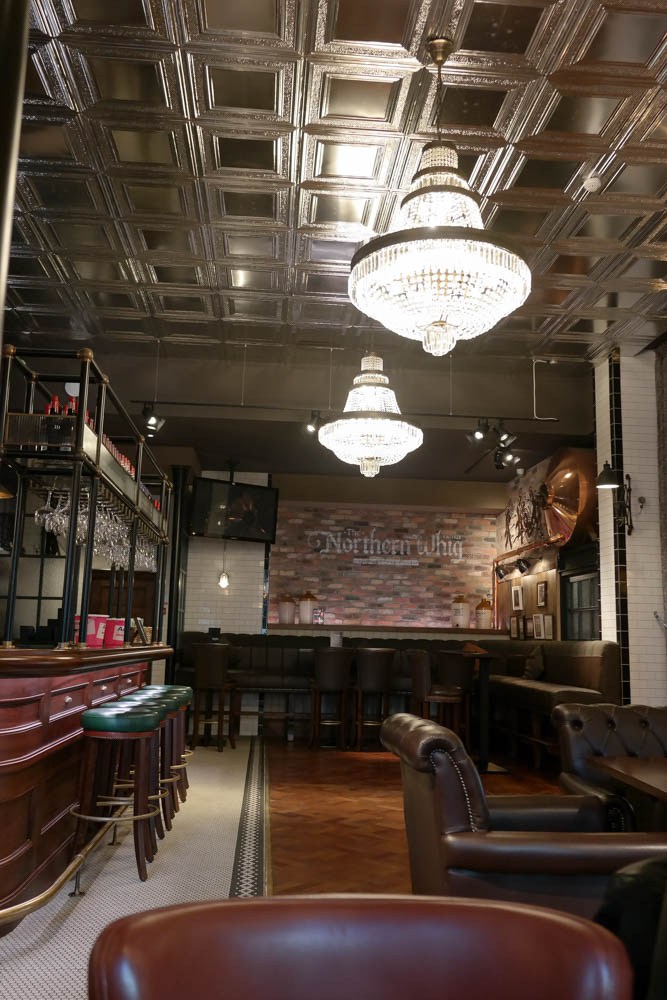 For anyone who has not heard of OhhSocial before this is a great new app which has arrived in Northern Ireland. Offering fantastic discounts on Wine & Dine, Health & Beauty, Leisure & Attractions and Kids Activities in belfast & beyond; the selection is really huge and you can save over £2K! All their exclusive offers are buy one get one free on a multitude of different things in each location. All this for a simple fee of £14.99 for the rest of 2017. What a bargain! We've used it loads ourselves already, and saved more than the app cost on in one use and we'll be showcasing some of the restaurants and locations over the next few weeks.
Are you ready to start saving? Download the app today for only £10 using our special link!
Are you ready to start saving? Download the app today.
iTunes: http://apple.co/2b98nFF
Google Play: http://bit.ly/2aceI2e
We visited on Sunday so were lucky to be able to choose from The Sunday Menu. The items featured on the Sunday menu really are some of the best highlights of what's on offer in the main menu. The head chef Rick Orr has a wealth of experience and knows what his customers want to see on the menu. We were not disappointed by the selection.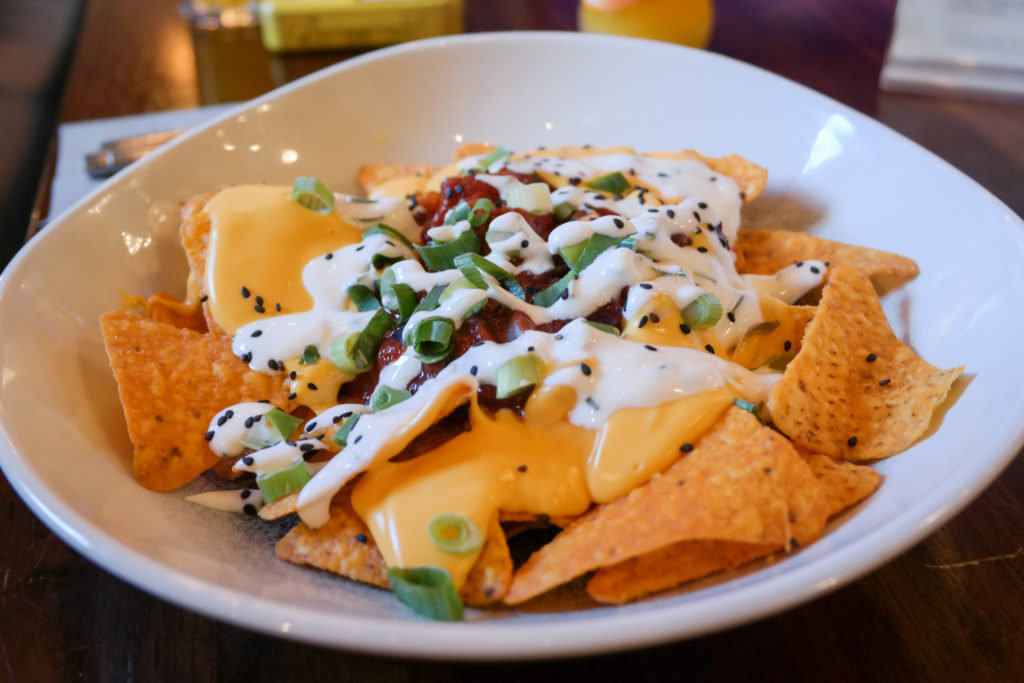 The Food
For Starter we chose to have Vegetable spring rolls with soba noodles and a hot & sour dipping sauce. This was wonderfully presented and incredibly tasty. We also chose to have Nacho grande with nacho cheese, house relish salsa, sour cream, baby leek & guacamole which was just an explosion of flavours. Well sized portions for starters.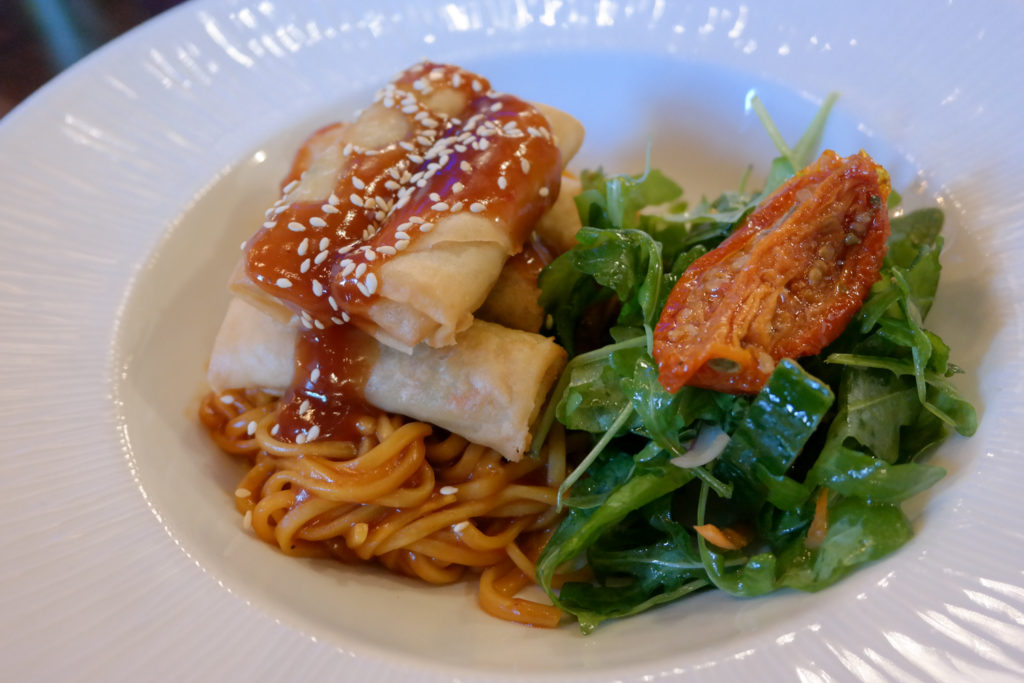 For mains we chose to have Craft beer battered haddock, sweet peas, hot lemon & balsamic with malden salted home-cut fries. This is the ultimate fish and chips restaurant style. My only criticism of this dish is that it was served in a basket and on a board. Eating peas off a board is quite a challenge. We also chose to have the Armagh Ham which had a great flavour. The ham was tender and served with a potato cake and greens. A great Sunday lunch choice.