Solo Restaurant and Bar – Review
Last weekend we visited Solo Restaurant and Bar in Belfast. Somewhere which we have heard a lot of people talking about. One thing in particular we have heard a lot about is their special curry night! So we hope to return soon to check that out.  OhhSocial arranged for us to visit and try their new menu, as this was a Sunday it was the Sunday menu which we were presented with. And what a joy that was!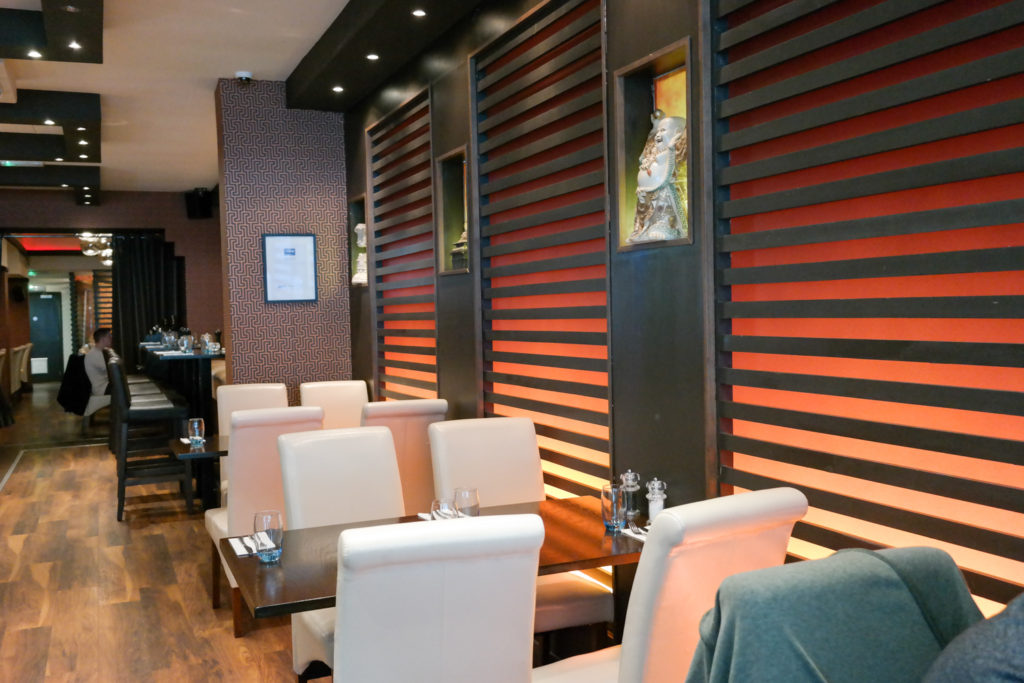 Join up to OhhSocial with us and you'll get membership for the rest of this year for £5! How can you beat that!
For anyone who has not heard of OhhSocial before this is a great new app which has arrived in Northern Ireland. Offering fantastic discounts on Wine & Dine, Health & Beauty, Leisure & Attractions and Kids Activities in Belfast & beyond; the selection is really huge and you can save over £2K! All their exclusive offers are buy one get one free on a multitude of different things in each location. All this for a simple fee of £5 for the rest of 2017. What a bargain! We've used it loads ourselves already, and saved more than the app cost on in one use and we'll be showcasing some of the restaurants and locations over the next few weeks.
Are you ready to start saving? Download the app today for only £5 using our special link!
Are you ready to start saving? Download the app today.
iTunes: http://apple.co/2b98nFF
Google Play: http://bit.ly/2aceI2e
You can view the whole Sunday Menu on their website. It contains a lot of the favourites which you would expect to see. Along with a few specialities from Solo themselves including their famous Salted Chilli Chicken. Something which I struggle to resist when I see it on any menu.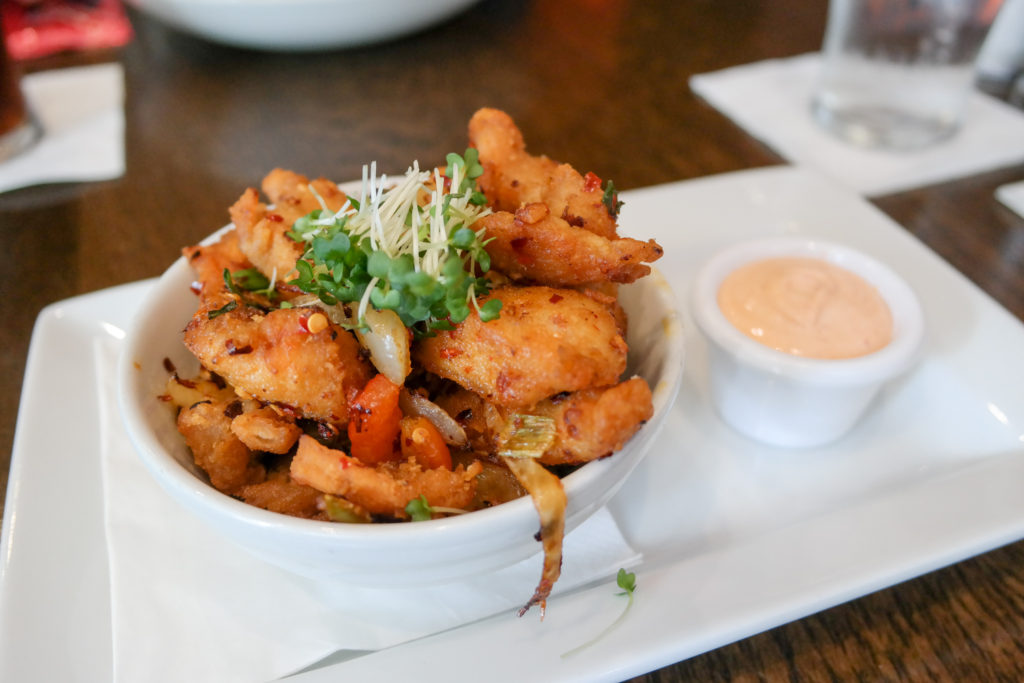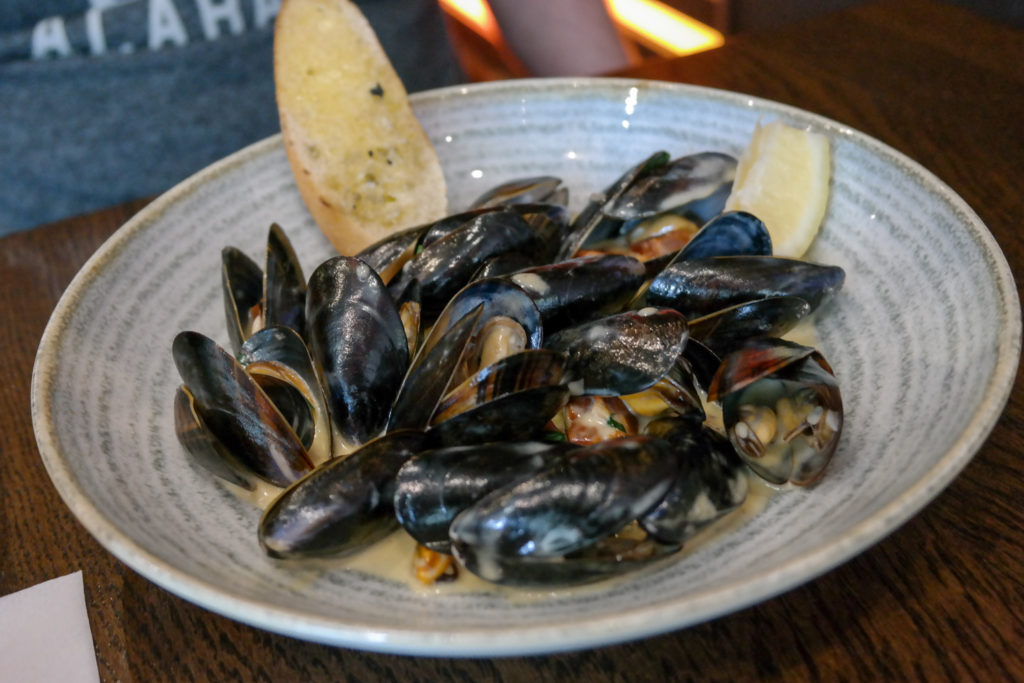 The Starters
As I mention above the Salted Chilli Chicken, it will come as no surprise that it was this I chose to have as my starter. We also chose the Steamed Mussels. The Salted Chilli Chicken was a generous portion and came with Asian slaw and chilli and lime mayo. This is probably the best salted chilli chicken I have had in Belfast. So it's one huge reason to visit Solo. The Steamed Mussels were served in garlic and white wine sauce with chorizo and crusty bread. Perfect for a chilly day.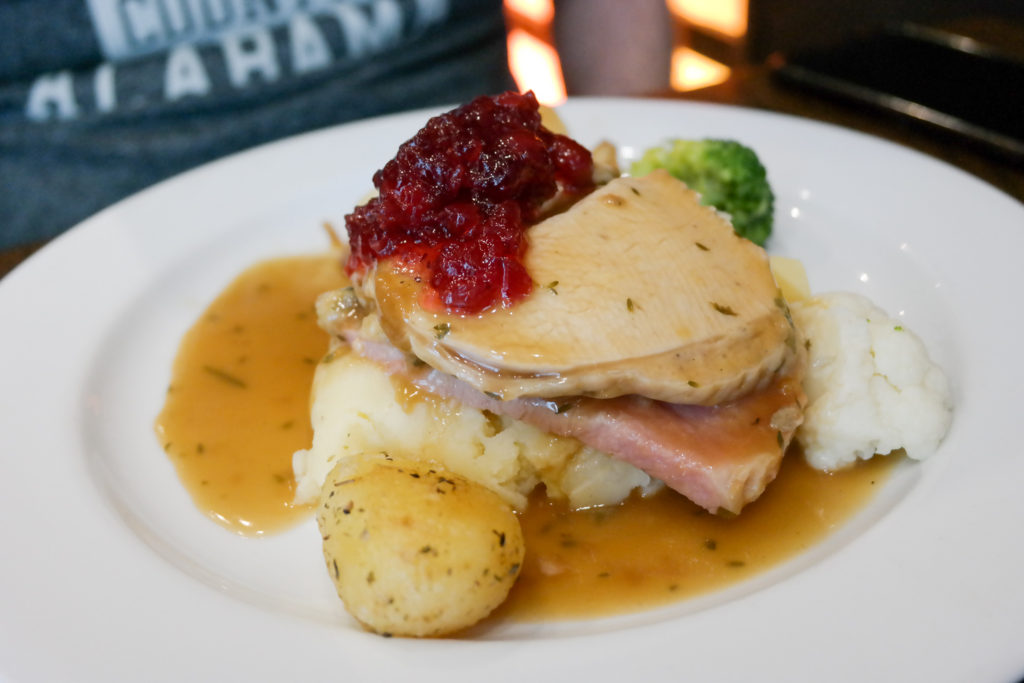 The Main
We always try and have different mains so we can showcase to you two different items from the menu. But when we seen other tables being served the Roast Turkey and Ham we knew the decision was made. To prevent any arguments, and because we both deserved a nice Sunday dinner at this stage we both opted for this wonderful choice.
We were not disappointed by our brief glimpses of the other customers Turkey and Ham. When our meals arrived they were beautifully presented all topped off with generous slices or turkey and ham. The meat was cooked to perfection and was served with all the wonderful trimmings we have come to expect from a Sunday dinner.
The Desserts
For dessert we had Panna Cotta. Not any Panna Cotta though, orange and passionfruit panna cotta with mixed berry compote. Absolutly fantastic combination of flavours.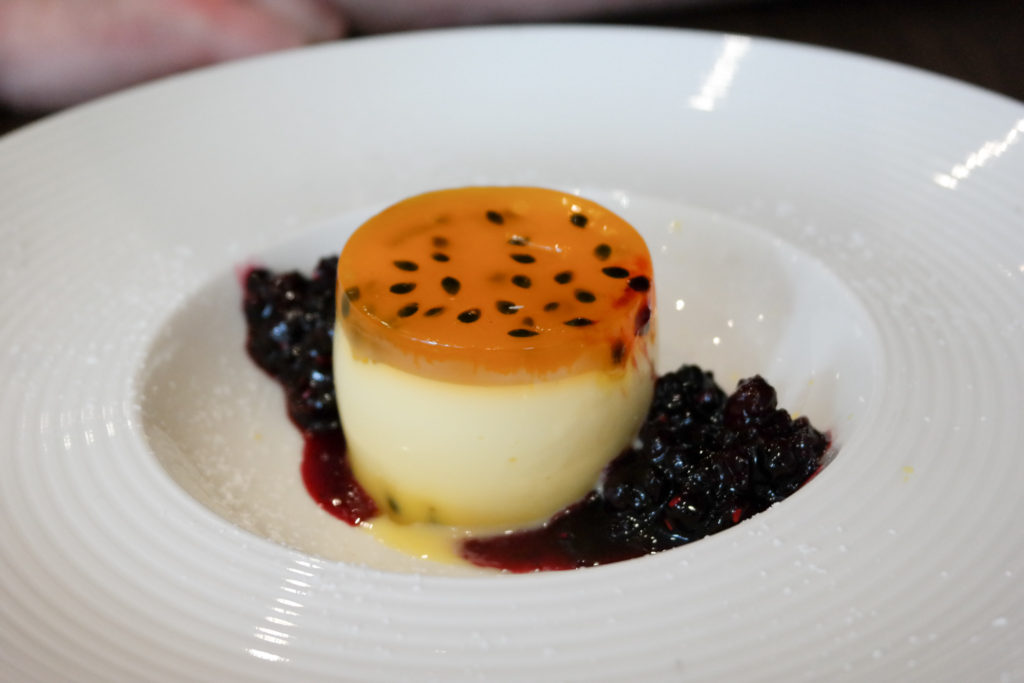 Overall we had a great meal and can't find any cause for complaint. The restaurant was spaciously laid out meaning you never felt too close to other customers. The waiters and waitresses were attentive but just to the right amount. The location is perfect for a quick Sunday lunch in the city centre (almost opposite City Hall). If you live in Belfast or are planning a visit here any time soon do make sure to pop in and try their menu.