Transform your kitchen with a wall mural from Wallsauce.com
If you're a regular reader of ours you will know that we bought our first home earlier this year. For the first couple of months priorities are getting moved in and settled. Then you start to look at how you can make the home yours. How to put your stamp on it.
We've shared a few tips over the past few months from companies who we've discovered in the process of making our home ours. We recently discovered Wallsauce.com. We had seen them on Facebook and Twitter before but since we were only renting it wasn't really an option for us. We're excited that we can start looking at their wonderful products now.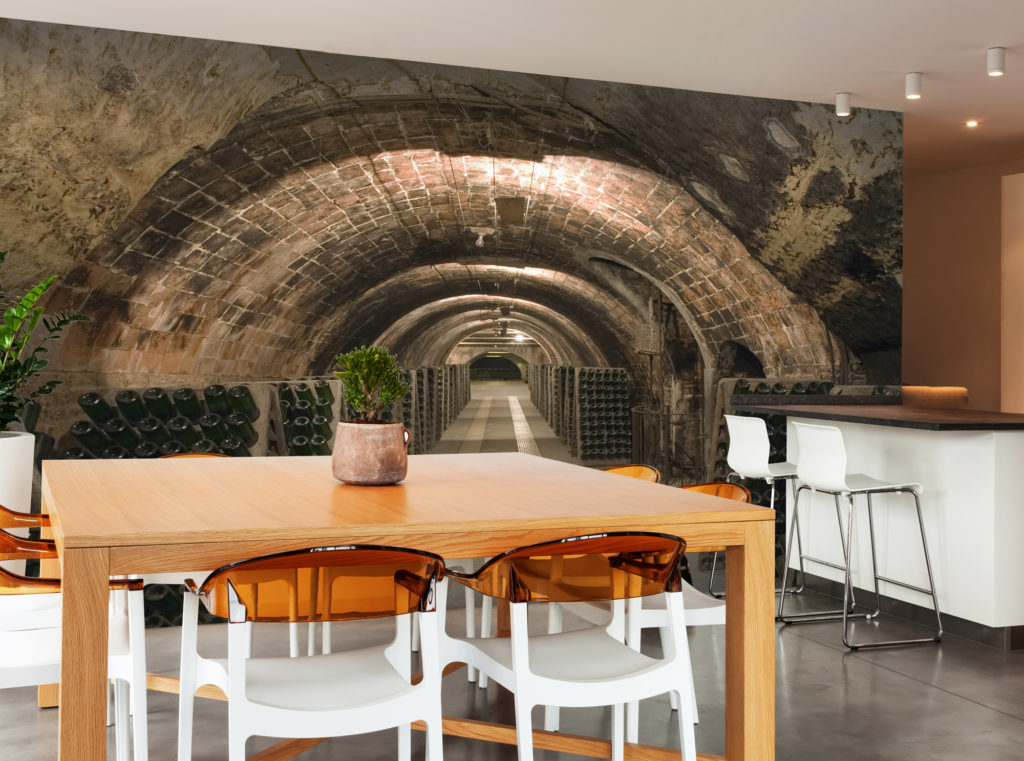 So what does Wallsauce.com do?
The name is a small clue. They sell wall murals for your home. No longer are murals reserved for the side of buildings, under bridges or company branding! You can have these in your very own home and they're actually amazing! These come in panels just like wallpaper and are available in a range of materials. Classic and Premium 'paste the wall' papers and also a self adhesive mural option which is great for that instant effect without worrying about looking for that pasting table!
What options are available?
Now that question has really opened a can of worms. There are HUNDREDS of options! Literally. We really love the collections for your kitchen which can be found under either the food category or the kitchen category. As you can imagine most of these murals are food and drink related. Some of the wall murals are ideas which you would never have thought of so Wallsauce.com is a great website for inspiration.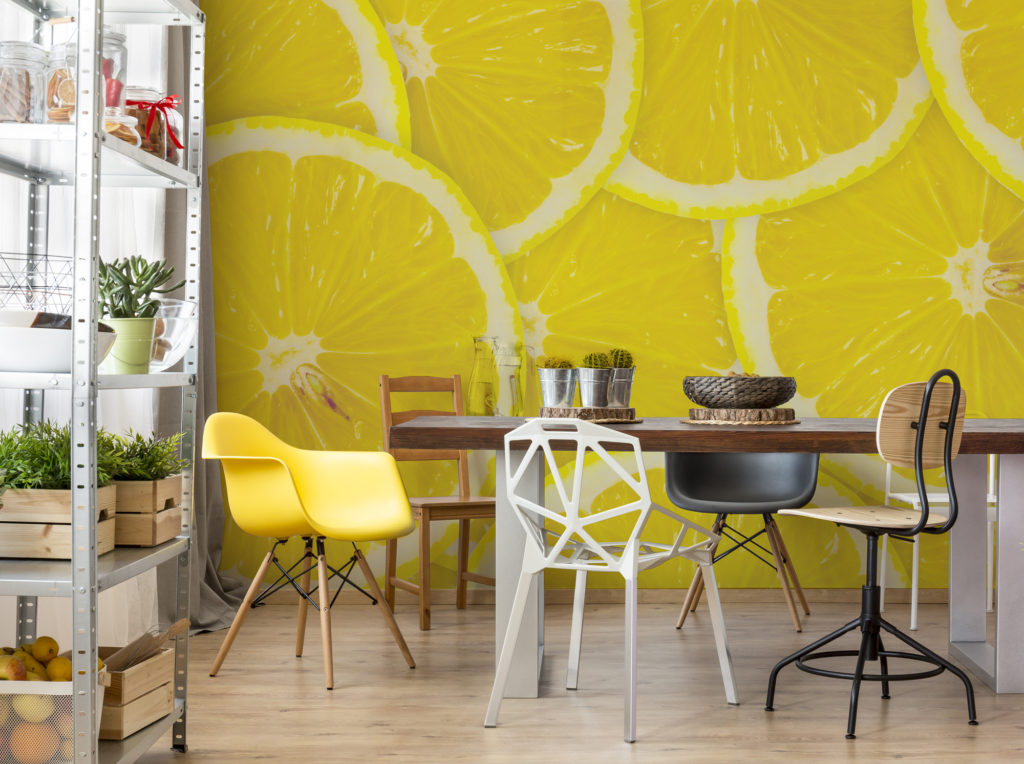 Some of our favourites
These will certainly get your creative juices flowing. One of our favourite wall murals for a dining room is the Wine Cellar. Of course this would work well in any room. But imagine a rustic dining table in front of that. Gorgeous! So you can sit there and dream you have your very own wine cellar. If you're into something a bit more bright in your home then there's plenty of juicy options such as Oranges and Lemons.
When it comes to kitchens your options are even more expansive. If you live in the city like us then a view of some rolling hills on a particular wall would be wonderful. Remember that murals are made completely to your size requirements. So they can cover all the wall or just part of it.
Wallsauce.com is truly one of those websites that once you start looking you'll be browsing for hours without noticing. Their collections are always growing too so you have to check back for the new ones. Oh and did we mentioned, you can use your OWN image! Yep, so if you've taken a picture on holidays that you simply love then why not get it on your wall at home, literally!