Christmas Mixers from Fentimans
Previously we have written reviews for Fentimans regarding their wonderful botanical soft drinks. We always try and keep an eye out for their drinks when we are in shops as they're absolutly delicious. We were excited to receive a special Christmas mixers hamper from Fentimans today with some of the Fentimans Botanical Mixer Soft Drinks. So we've decided to share with you what we think.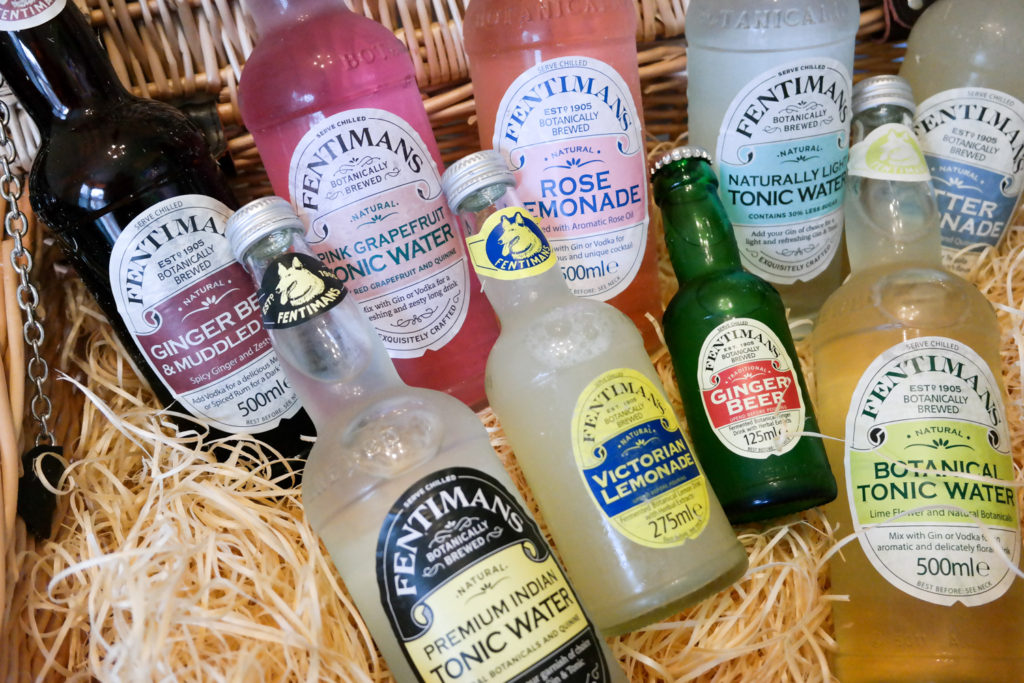 The big day is almost upon us and with that comes lots of celebrating as we gather with friends and family to celebrate Christmas. Fentimans produce a fantastic range of botanical soft drinks which are perfect to use as mixers over the festive period and there's even a new addition among the favourites!
Whether it is to have as a mixer with your favourite gin or rum or to use alongside a favourite cocktail recipe these drinks are perfect.
What better time of year as Christmas to enjoy a glass of gin. A gin is only as good as its mixer. You can easily ruin a good gin by mixing it with something cheap and nasty. So lets avoid that… Lets see what Fentimans have on offer this year to act as mixers. Not exclusively for gin but for anything your heart desires.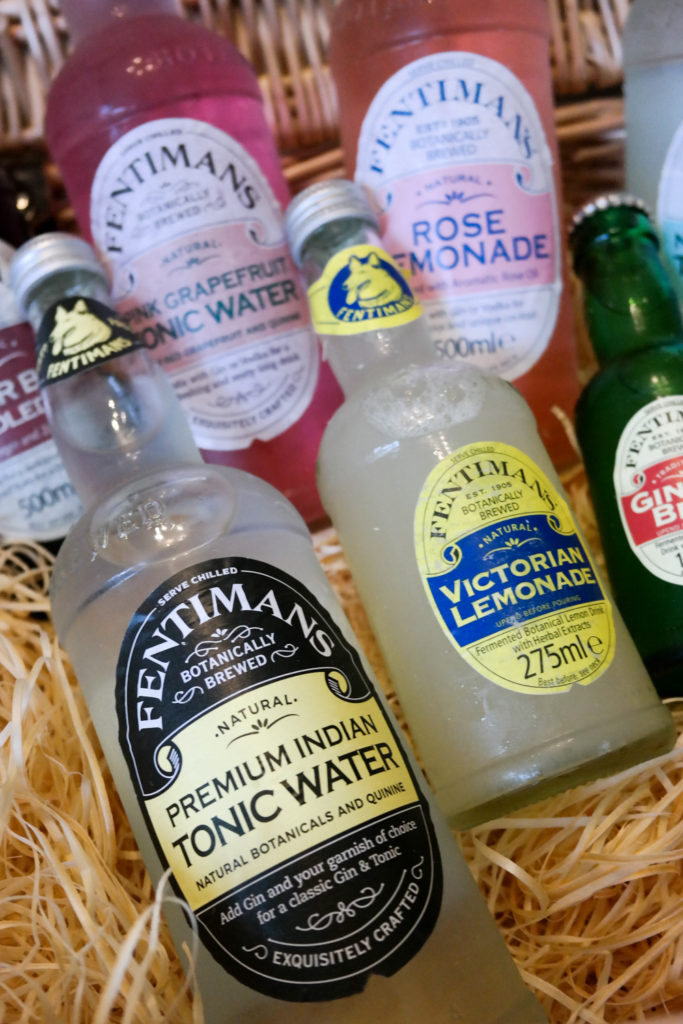 Tonic Water
The world's first botanically brewed tonic water is made with a blend of herbal infusions and lemongrass extract which creates a refreshing and unique tonic water. This is the most logical mixer for your G&T this Christmas.
Pink Grapefruit Tonic Water
Made with ruby red grapefruit and quinine for a tonic that is refreshingly dry and crisp. Mix with Gin or Vodka for a refreshing and zesty long drink. No artificial sweeteners, flavourings or preservatives.
Botanical Tonic Water
Now this is a special one. If you love your botanical drinks then this is the ultimate accompaniment with your drinks this Christmas. A complex mixer containing a delicate combination of floral and herbal flavours. Earthy notes of Hyssop and Myrtle are counterbalanced by a natural sweetness and the sharpness of Quinine.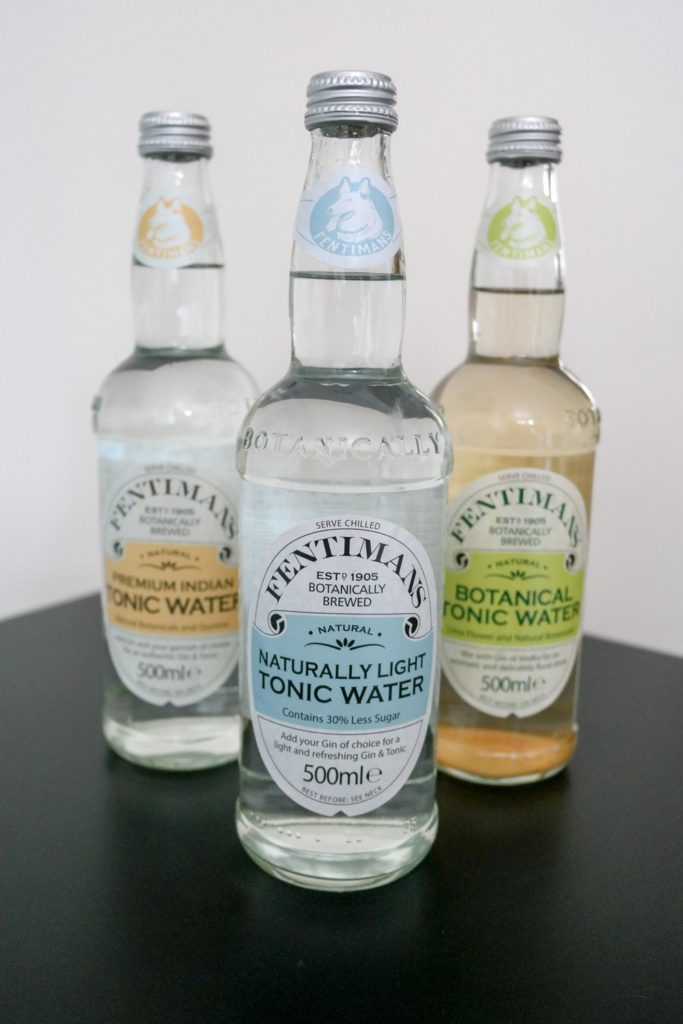 Mediterranean Orange Tonic Water
This is a newbie on the list of mixers from Fentimans and a very welcome addition. The refreshing citrus addition to this tonic water makes it a great mixer this Christmas. Great with gin or rum.
Rose Lemonade
This one is great with good quality vodka but also works great with gin or bourbon. Made with the juice of real lemons and pure Rose Otto oil from the world-famous Rose Valley in Kazanlak, Bulgaria. Aromatic. Unique. Outstanding when mixed with gin, vodka and bourbon.
Bitter Lemonade
Made with the juice of real lemons for real refreshment and a bitter dimension, our Bitter Lemonade takes some beating and is delicious with Vodka.