Soulful Baker By Julie Jones – The Review
It's still January and what a better time to review your cookbook collection and see what you might want to add for 2018. Something that we're starting more in 2018 is book reviews. So many of us buy cookbooks based on friends recommendations. We've been there.  Let us be your friend and recommend some for you.
Our first book review of 2018 is Soulful Baker by Julie Jones. This book has such a wonderful story behind it which is just a great bonus to the amazing recipes which fills its pages. Baking became a form of therapy for Julie Jones when her mother, who taught her to cook, was diagnosed with dementia. They both gained comfort from baking together in the earlier stages of her condition which inspired Julie to create an Instagram record of this precious time, and in turn produce the stunning Soulful Baker.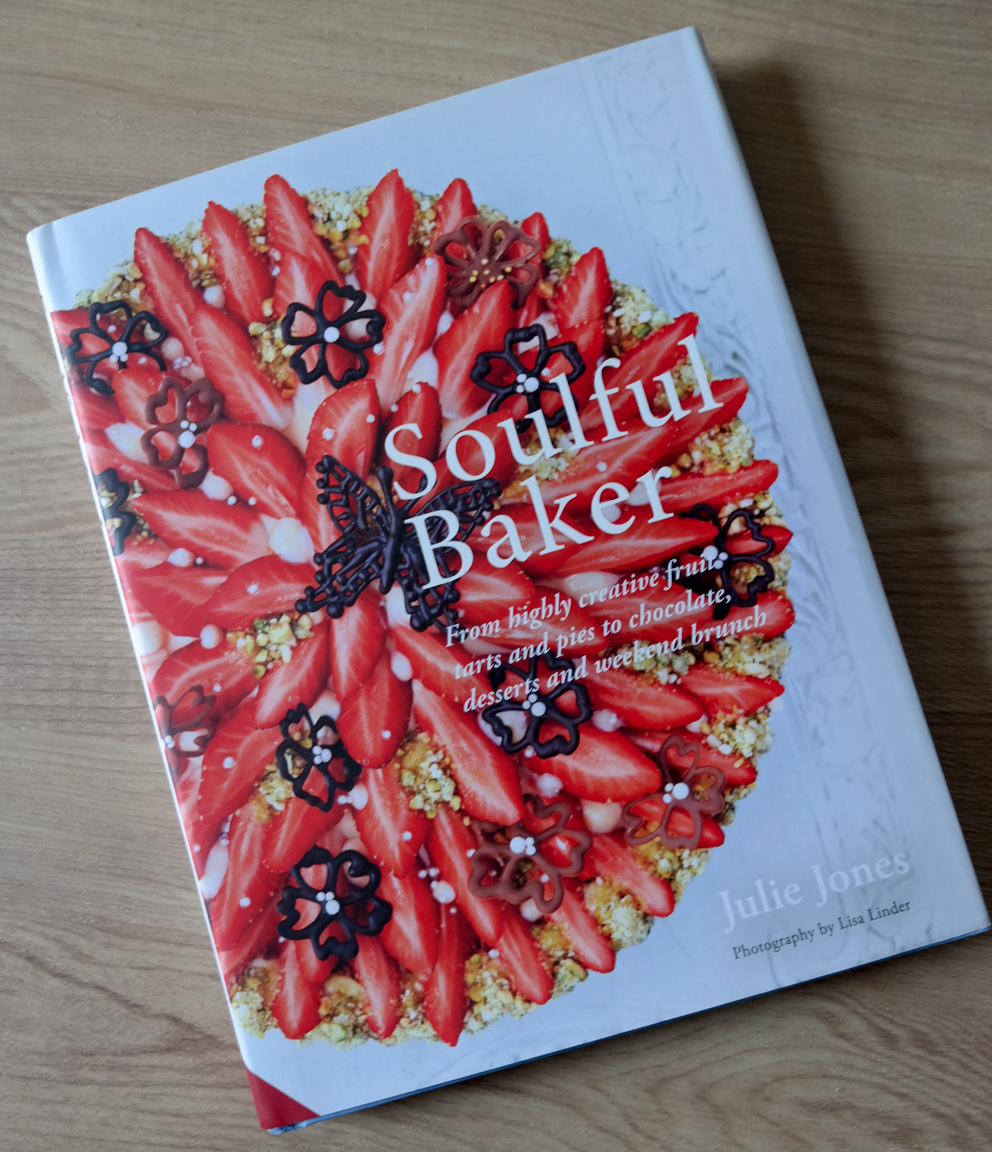 As with each recipe, each and every photograph has been painstakingly put together to create the moth mouth watering eye catching treats. You'll be dying to make every single recipe in this book. We've already started bookmarking the pages and we gave up half way through after we realised we were marking nearly every one.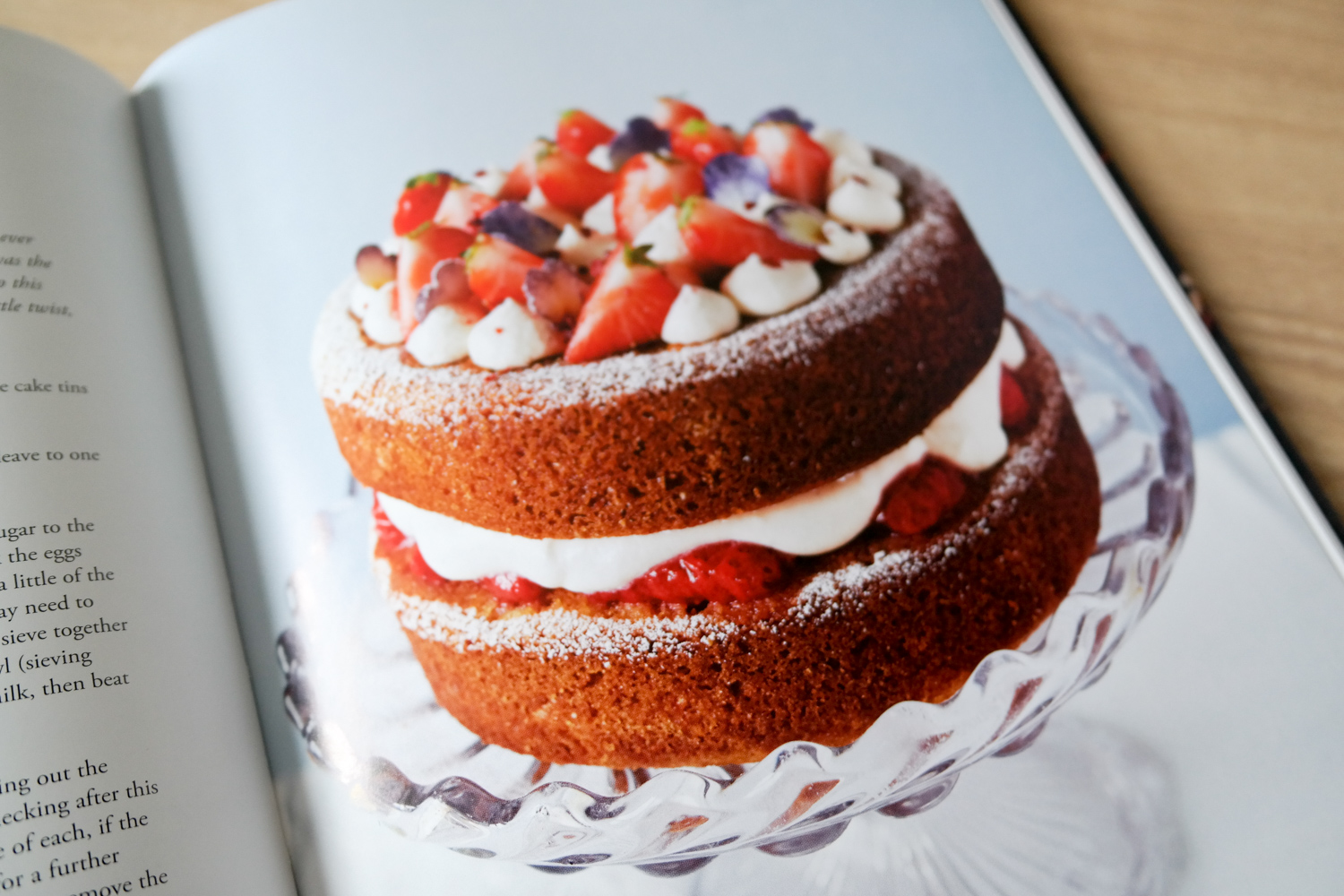 What's in it?
The book is fulled with irresistible celebration cakes and treats, delicious breads and yeasted dough, chocolate dishes and desserts. Just about everything you could want from a baking book.
Julie writes eloquently about how she makes and composes her highly original decorative flourishes, from chocolate butterflies to meringue kisses. She also delves into getting pastry right and making your cakes work every time, all while offering mouth watering recipes presented in her warm and soulful style. It is these small, but hugely important finishes which transforms your home baked cake into a show stopper! Don't we all want our cakes and bakes to be show stoppers?!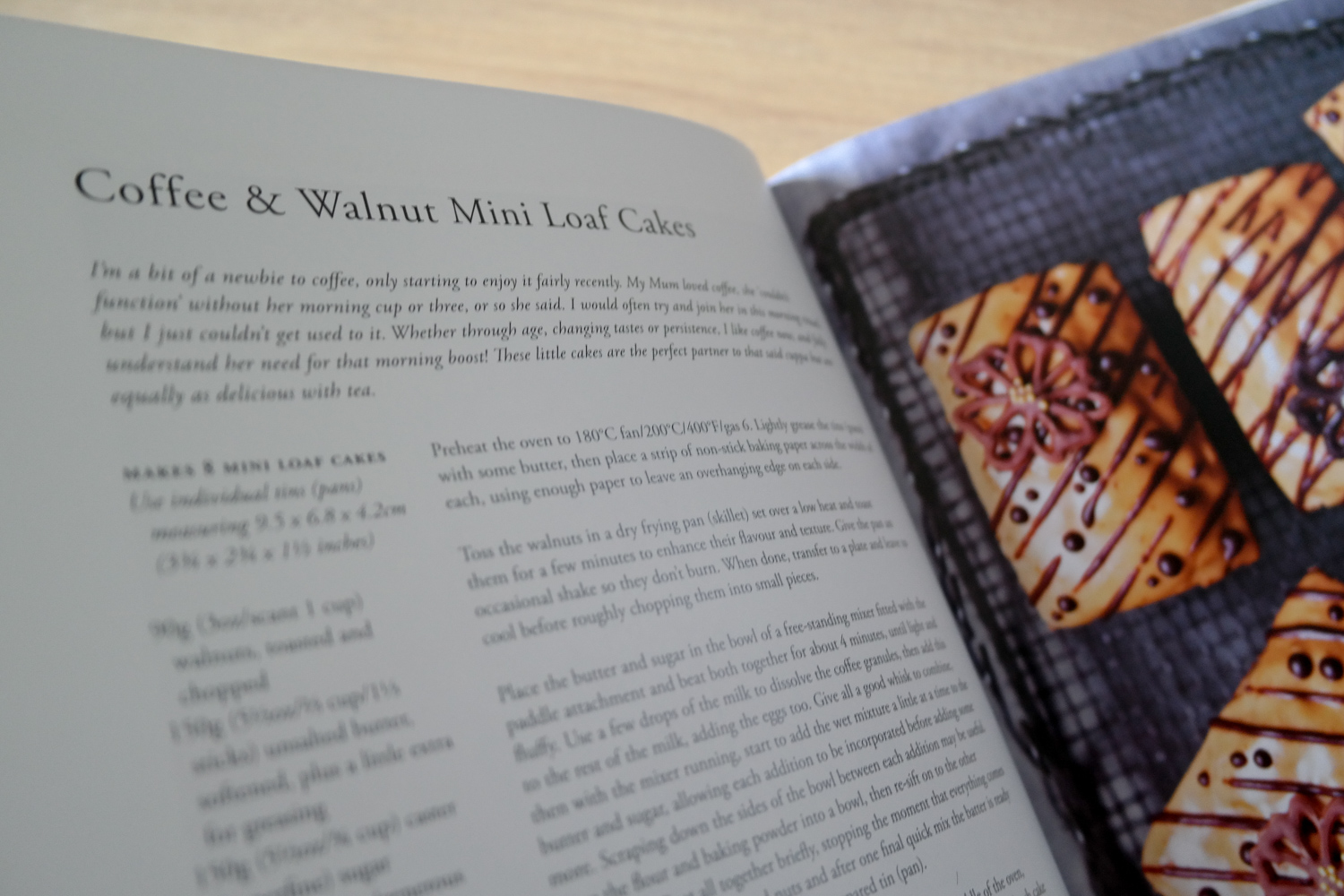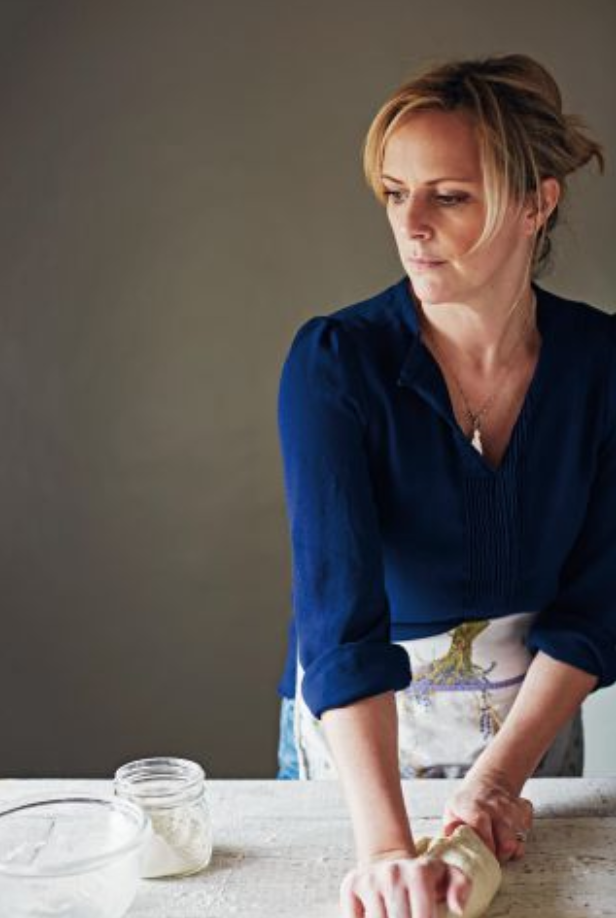 So who is Julie Jones?
Julie Jones learnt to cook from her mother. Never anything fancy but always packed with flavour, loaded with butter and made with love. Aged 30, she re-trained as a chef and after spending just a few weeks in a Michelin starred kitchen she realised how flavour could be taken to a whole new level. I just love this, it shows that anyone can, if they turn their mind to it, learn to bake. It is not something you need to have mastered from a young age, studied from the beginning of your education or been born into. So let Julie be your inspiration and give it a go.