Protein Snacks to up your Gym Game
MYPROTEIN were kind enough, as a long term supporters of BakingBar to send us some of their delicious protein snacks to try out during our gym sessions. The links included in this article are affiliate links where we receive a tiny percentage of sales. This allows us to continue growing and brining you more great recipes and reviews.
We spoke to MYPROTEIN about the importance of plenty of protein in your diet when you are training at the gym. An abundance of scientific research has shown that post-workout supplementation with protein could increase muscle-protein synthesis and reduce protein breakdown. You can read more of their article here.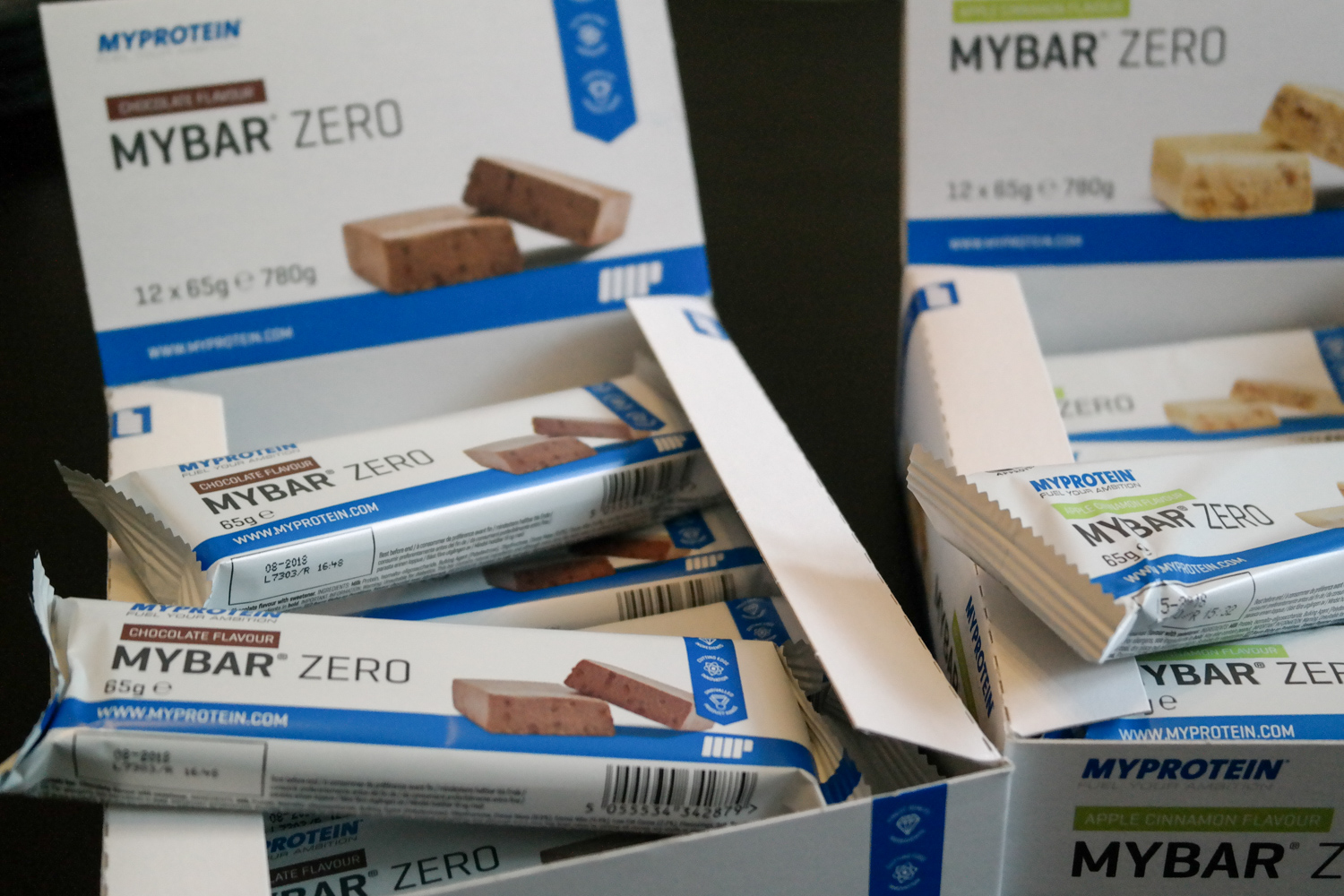 We are not here to baffle or educate you on all the reasons why you should take protein before, after or during your exercise and the benefits for each of these timings. As chances are if you are already training as the gym you will at least know the importance of protein in your diet, and plenty of it too. So this article is to showcase some of the many ways you can get this protein in your diet if you're struggling. We all have bad days after all where our diet doesn't exactly his our goals.
Key Benefits:
20g high-quality protein per bar
90% less carbs than a standard protein bar
Low in sugar
Five delicious on-the-go flavour
Thats some huge benefits over some of the competitor bars which are simply packed full of sugar and other additives. Do you not wonder how they can be healthy when most are actually dipped in chocolate! These protein bars are bare bones. No chocolate coating, no caramel filling. But that is not to their detriment. It makes them so so much better for our training. 20g of protein is the same amount which some shakes on the market contain. In the form of a delicious bar which is far easier to consume on to go. Running for the bus? Grab a bar. Running to work? Grab a bar. These are so handy I always keep at least two in my rucksack for a quick high protein snack!
The best tip I have found for these bars. At least the chocolate one is to pop them in the microwave for just a few seconds. This turns them into soft nougat bars which are SO good!
If these cant get any better they come in lots of amazing flavours. Almond Vanilla, Apple Cinnamon, Caramel Peanut, Chocolate, Cookies & Cream and Lemon Cheesecake. These come in boxes of 12.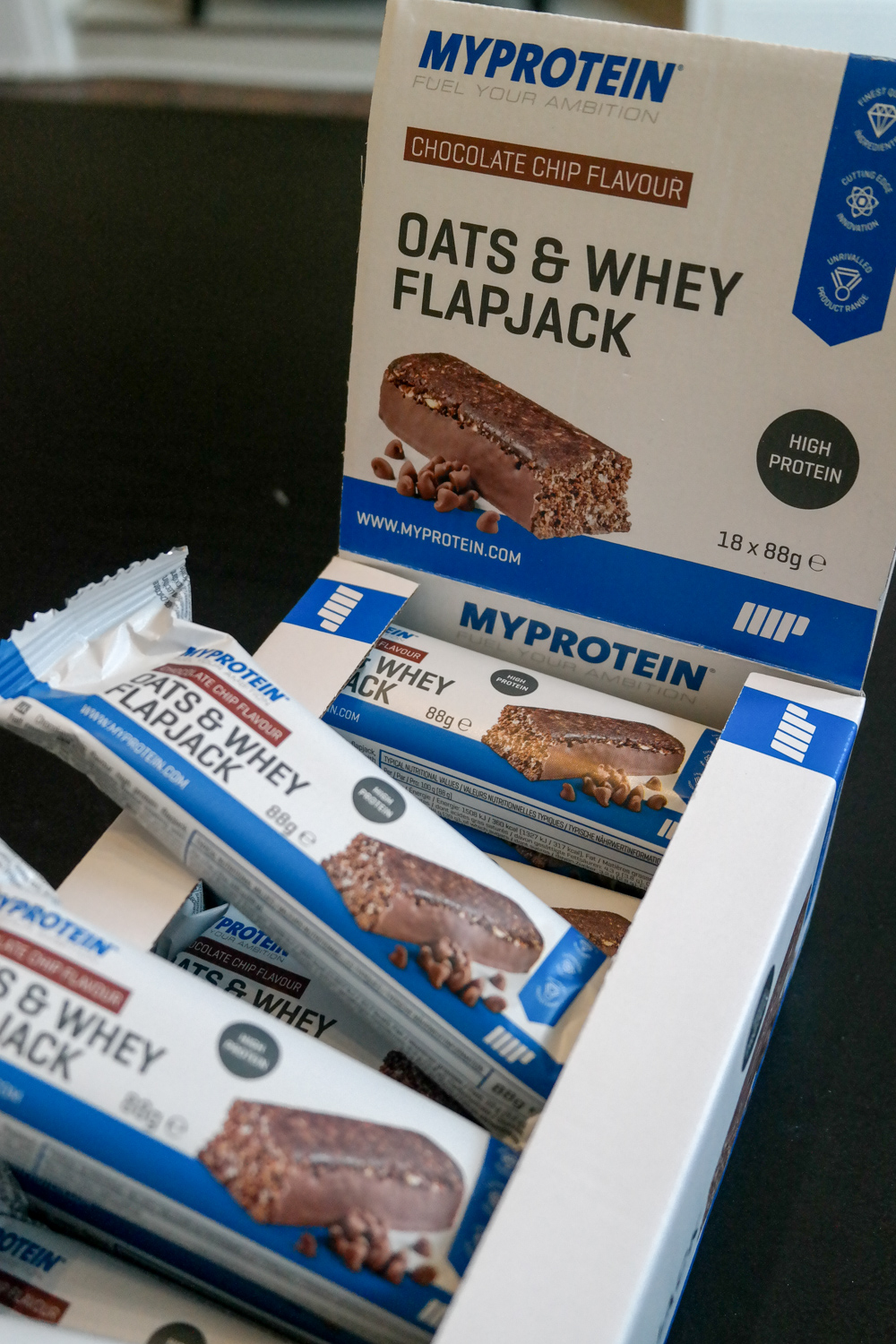 Key Benefits
23g of protein per bar
Low in sugar
High in fibre
These are another great protein bar option. For all the same above convenience reasons these win over actual protein shakes when you're in a rush. These Oats and Whey Protein bars contain 3g more protein than the MY BAR ZERO Protein Bars. They contain a unique oat blend that delivers an important source of carbohydrates to help fuel your day. The ground oats also offer a fuelling carb boost, and with less than 4g of sugar it's a delicious snack that won't ruin your diet plans.
If these also can't get any better they also come in lots of amazing flavours. Chocolate Chip, Chocolate Peanut, Real Raspberry and Salted Caramel. These come in boxes of 18.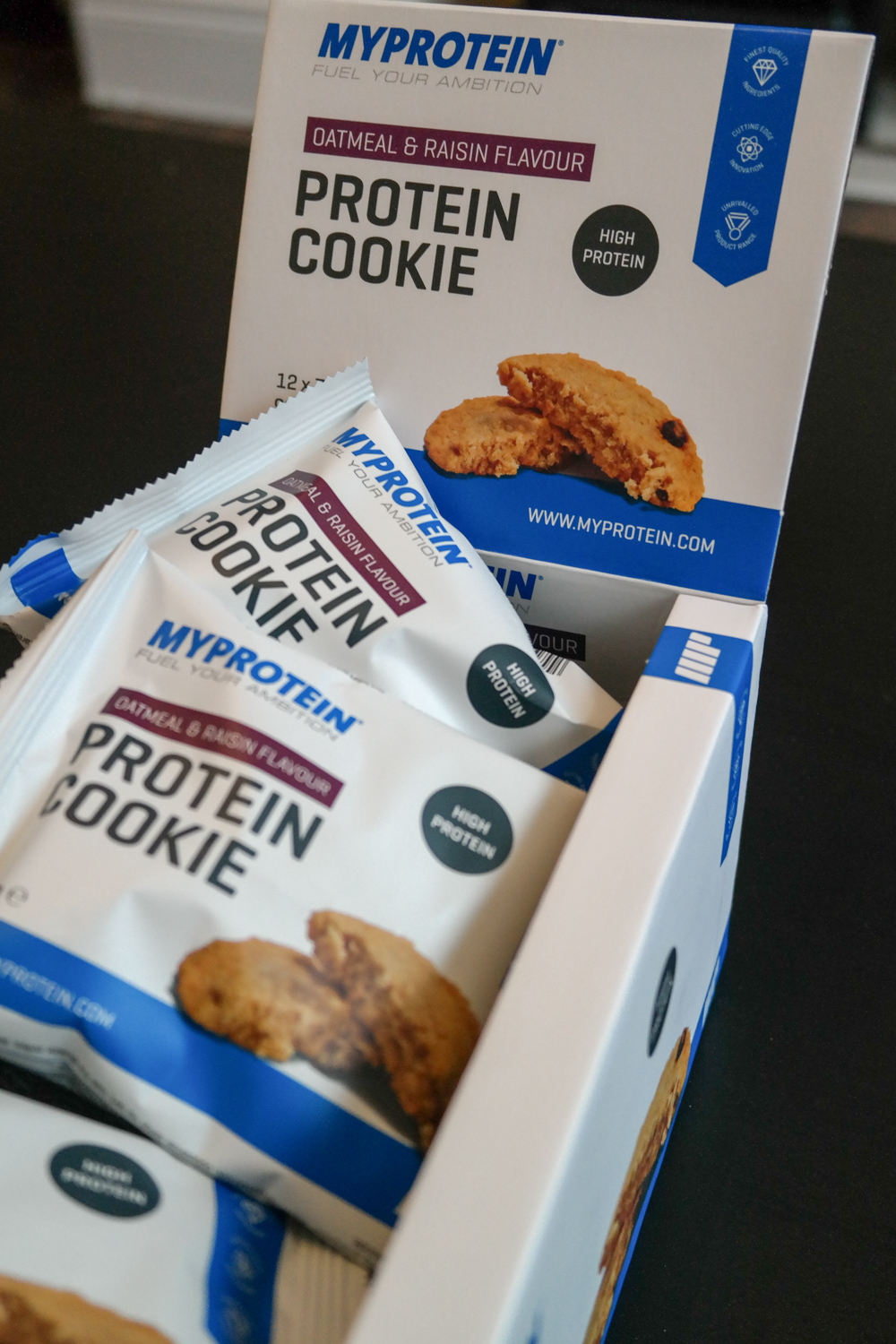 Key Benefits
38g protein per cookie
70% less sugar and 40% less fat*
Super-convenient source of protein
Seven scrumptious flavours
Who loves cookies? WE DO! Who doesn't like a cookie with a cup of tea or coffee. Or maybe even a glass of milk. It's too easy to think Cookies = Bad but not all cookies are made equal. As you can see these Protein Cookies contain 70% less sugar and 40% less fat than many of the leading supermarket alternatives. That's HUGE! And 38g of protein. With usually 20-25g in most protein shakes this is a huge amount more! So not in track to meet your protein goals for the day. Relax with one of these cookies and you're sorted!
If these also can't get any better they also come in lots of amazing flavours. Chocolate Orange, Cookies & Cream, Double Chocolate, Oat & Raisin, Rocky Road and White Chocolate Almond. These come in boxes of 12.