Marks and Spencers Summer Drinks Selection
Marks and Spencers were kind enough to let us dry some of their summer drinks range since we're having such amazing weather in the UK at the moment. Even in Belfast! Everyone is having picnics and barbecues all across the country. We will be looking at Marks and Spencers summer food range in a separate post but we thought we would kick off proceedings with drinks. As you do!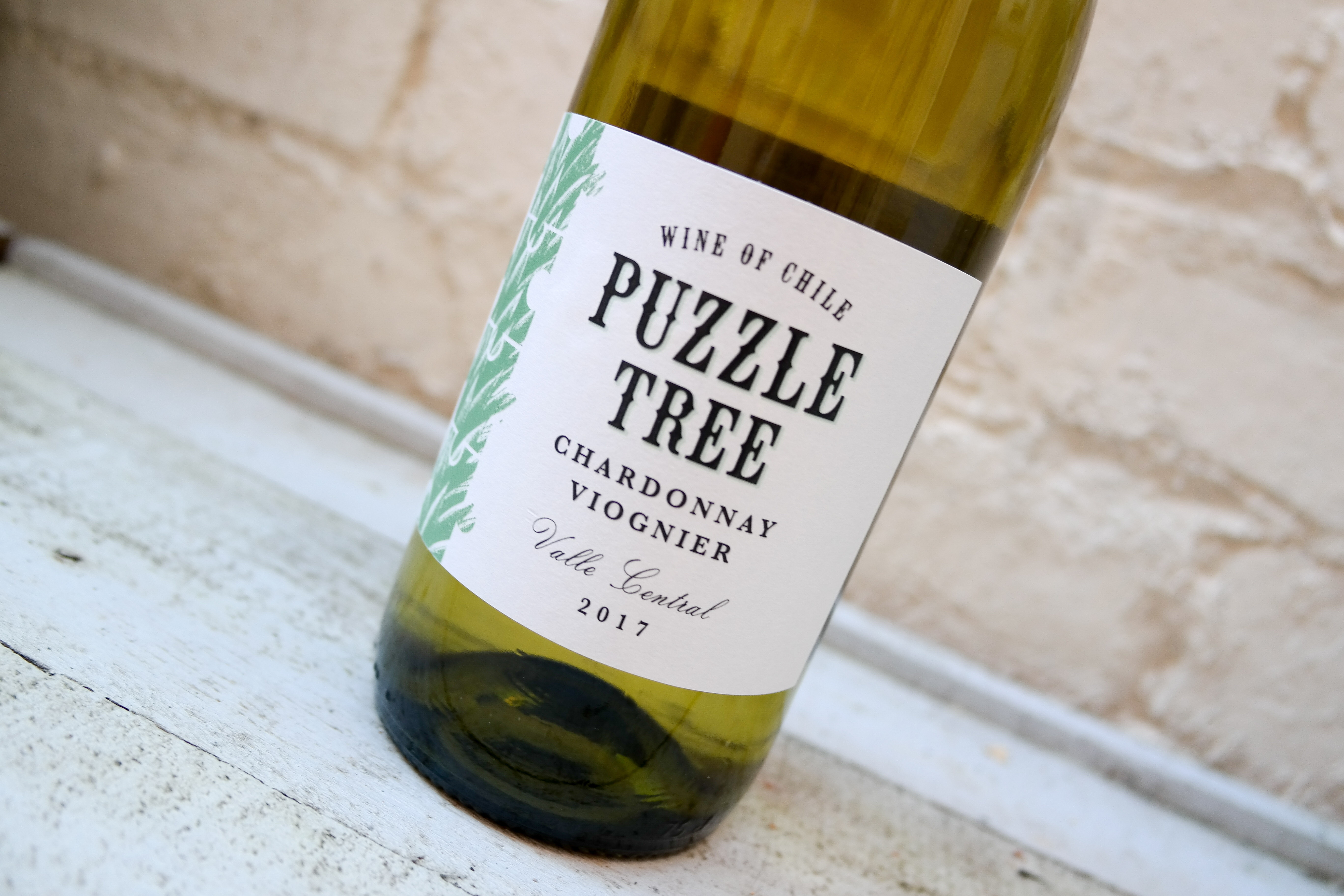 So Marks and Spencers have a great range of convenient drinks on offer this year as part of their summer range. Perfect for those picnics etc. They have an increased range of drinks in cans already mixed for convenience. Just pop them in a cooler bag and you're set for the day ahead.
We'll look at our two favourite wines on offer this year. These are the wonderful Modarosa Rose wine and the Puzzle Tree chardonnay.  Both of which have fabulous flavours that perfectly compliment summer.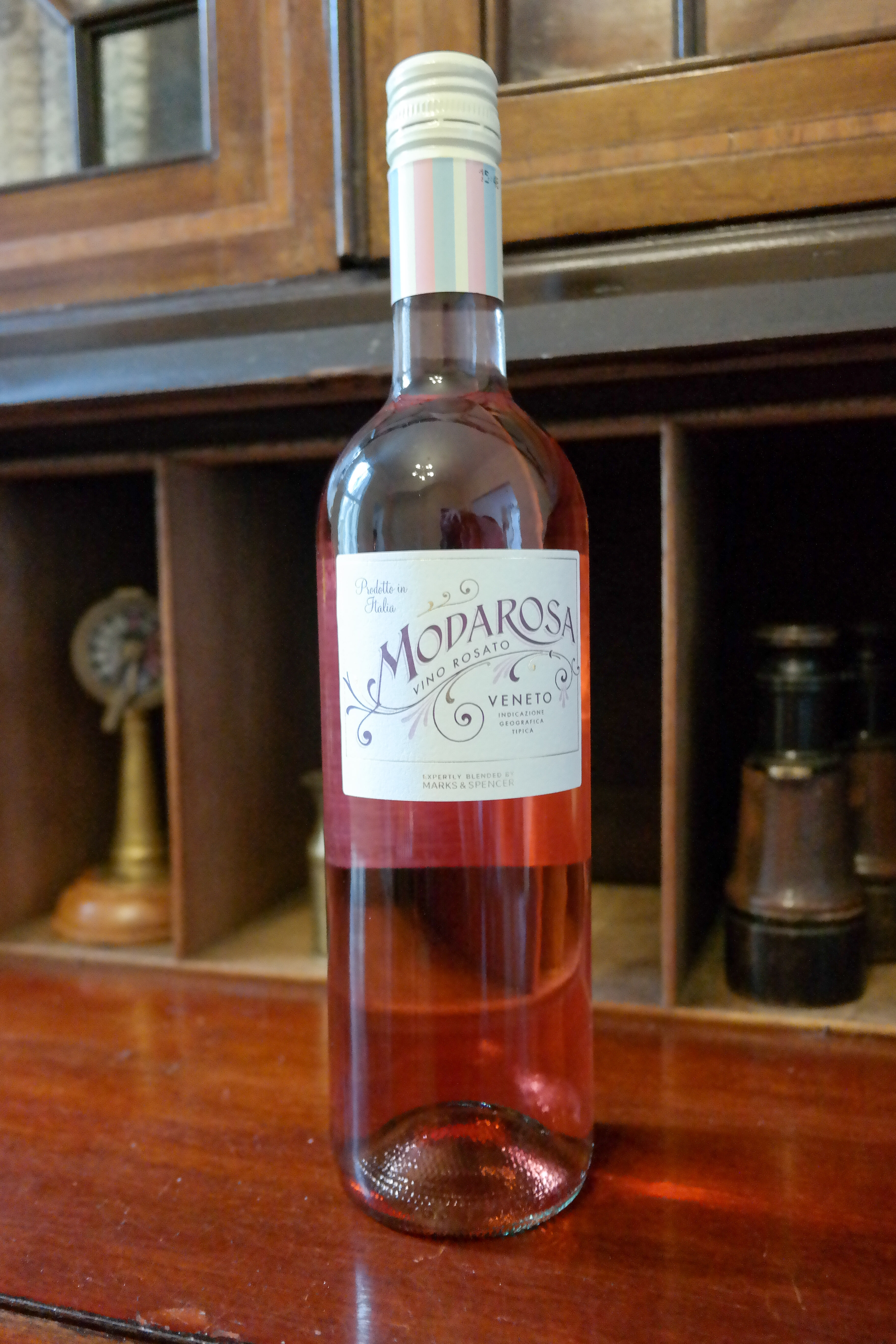 Next on offer is two expertly blended gin and tonic drinks. Available in two varieties one with a spiced finish and one with a citrus finish. Both as good as each other. Absolutly wonderful to have these so conveniently in a tin. Best served of course in an ice cold glass.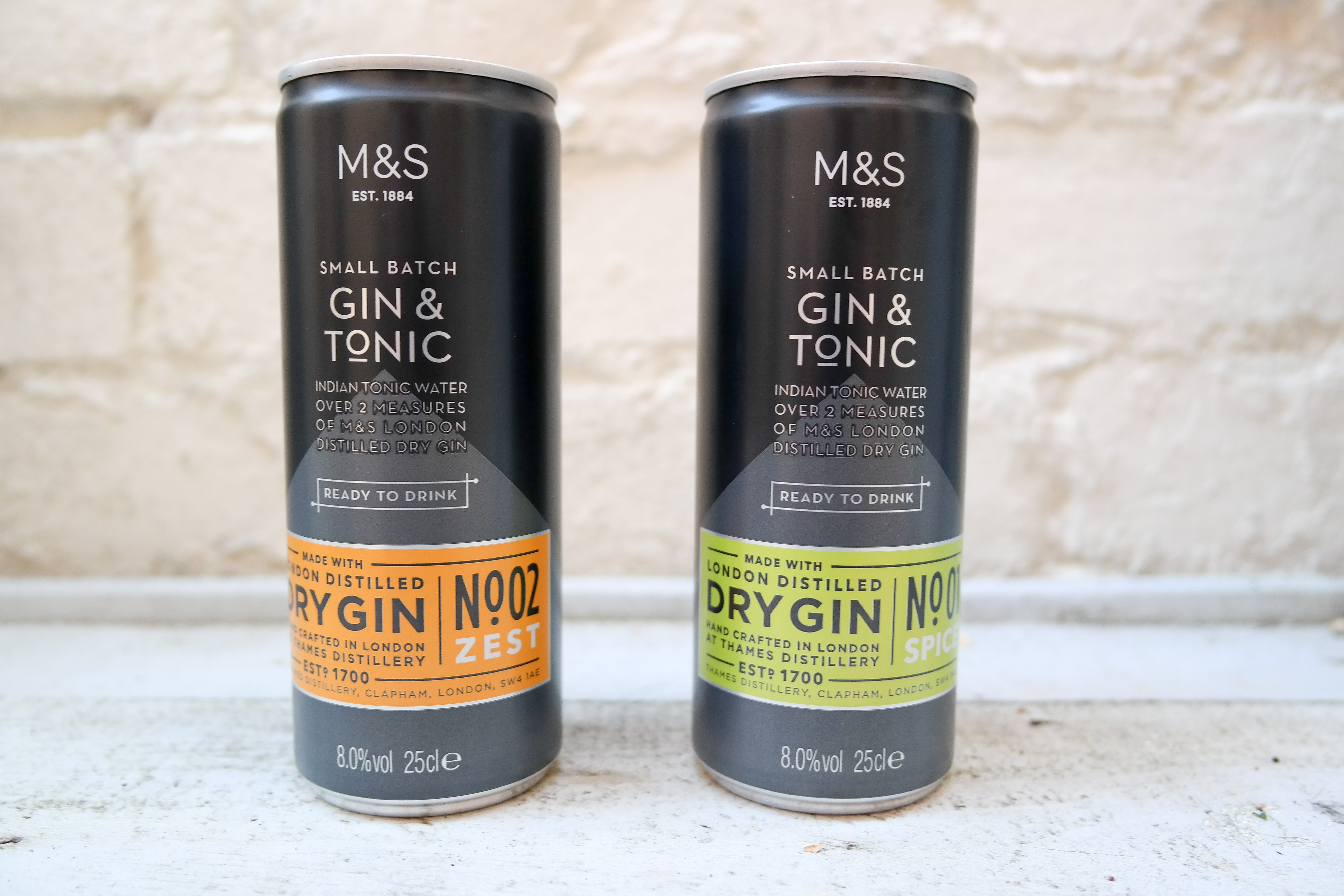 Marks and Spencer also have some really great and fascinating ales on offer this year. These come in quite a selection we chose to check out the following. Wimbledon Ale which has which has notes of elderflower, Earl Grey Pale Ale which is actually brewed with surplus British Marks and Spencers bread!, American Pale Ale which is made with 100% West Coast Hops and Laid Back Pale Ale. All of these wonderful ales are all brewed in different breweries around the UK!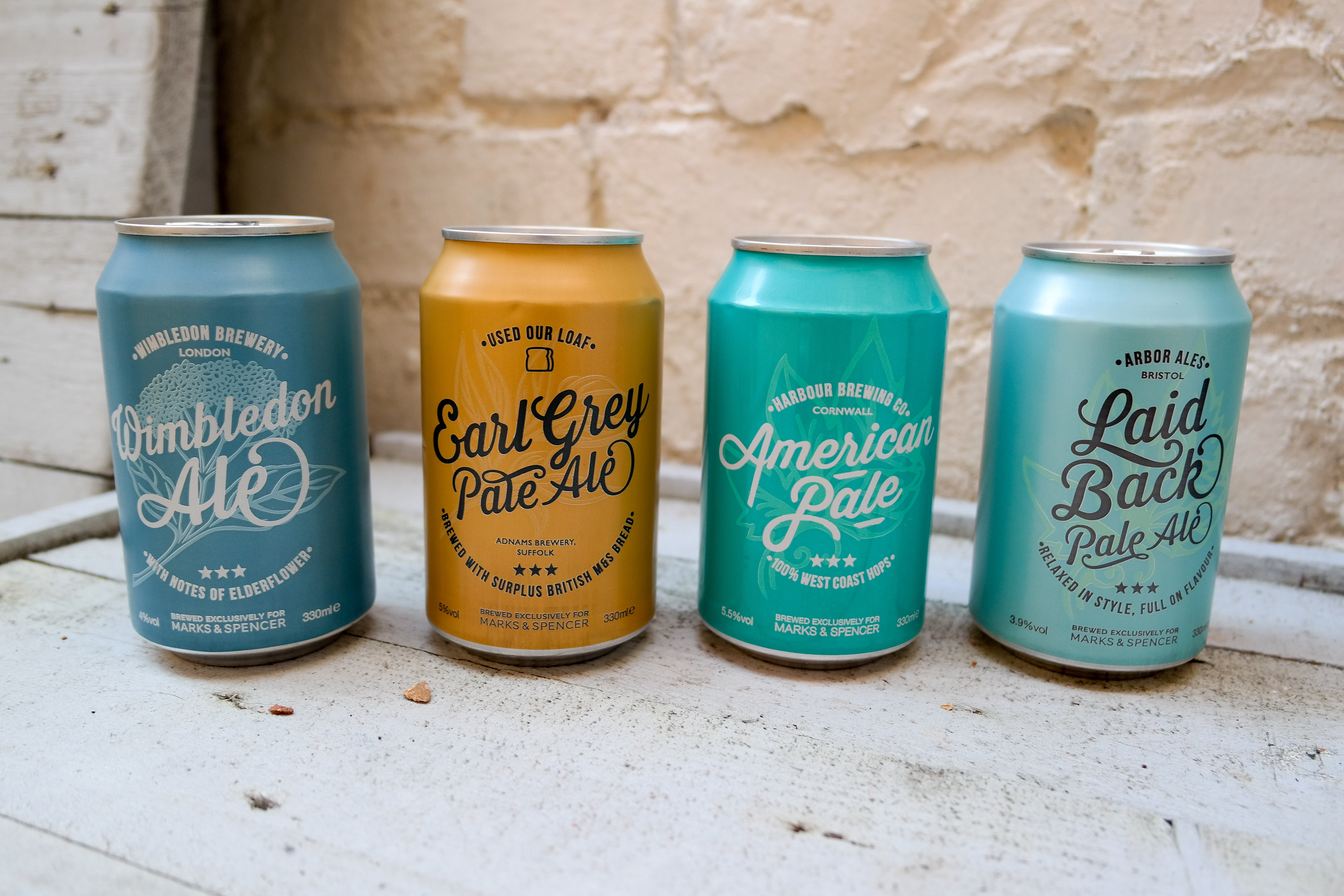 It's hard to beat an ice cold cider on a warm summers day. So Marks and Spencer's haven't forgotten about that. On offer are the wonderful Brambly Apple and Pear Cider and Katy Apple and Rhubarb Cider. Both with extraordinary flavours. I really hope they decide to keep this range on even after the summer.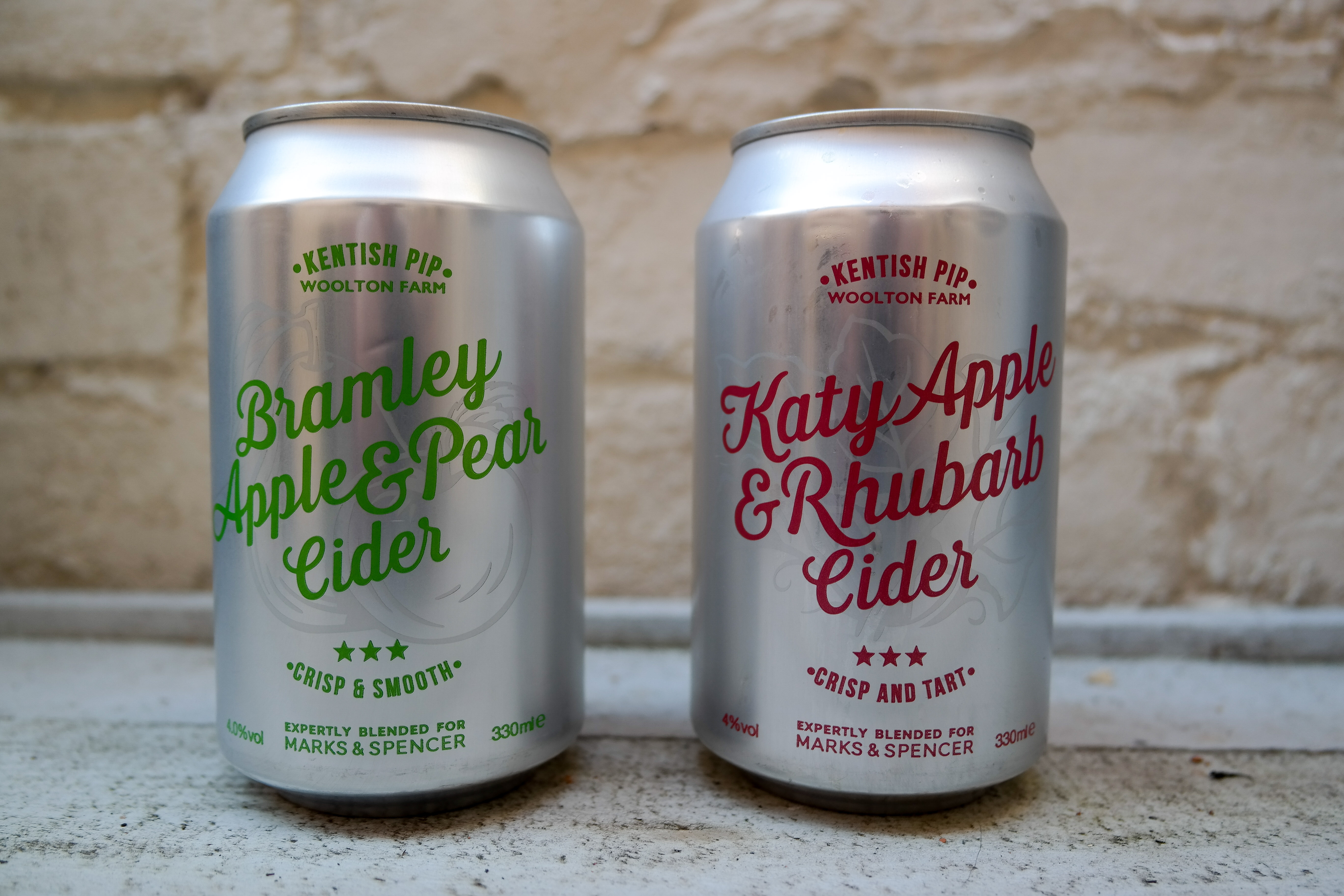 Not new this summer but one of our all time favourites is the Cosmo's in a can. These are absolutly delicious cranberry juice blended with two shots of vodka.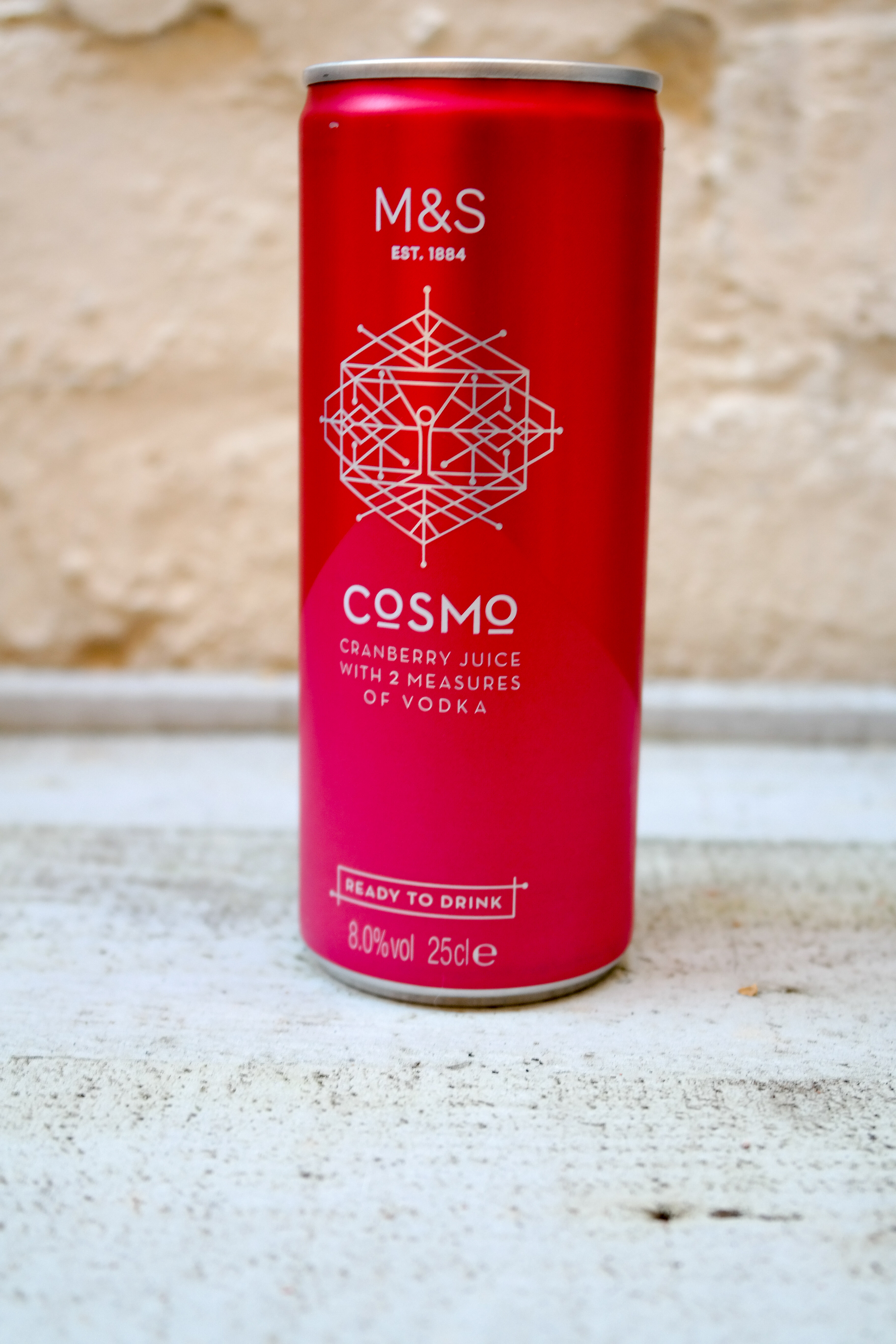 Marks and Spencer's have also released some amazing mocktails for those not partaking in an alcoholic drink this summer. These come in four packs and in two great flavours. Sparking Raspberry and Elderflower Pink Lemonade and Sparkling Summer Cup Mocktails.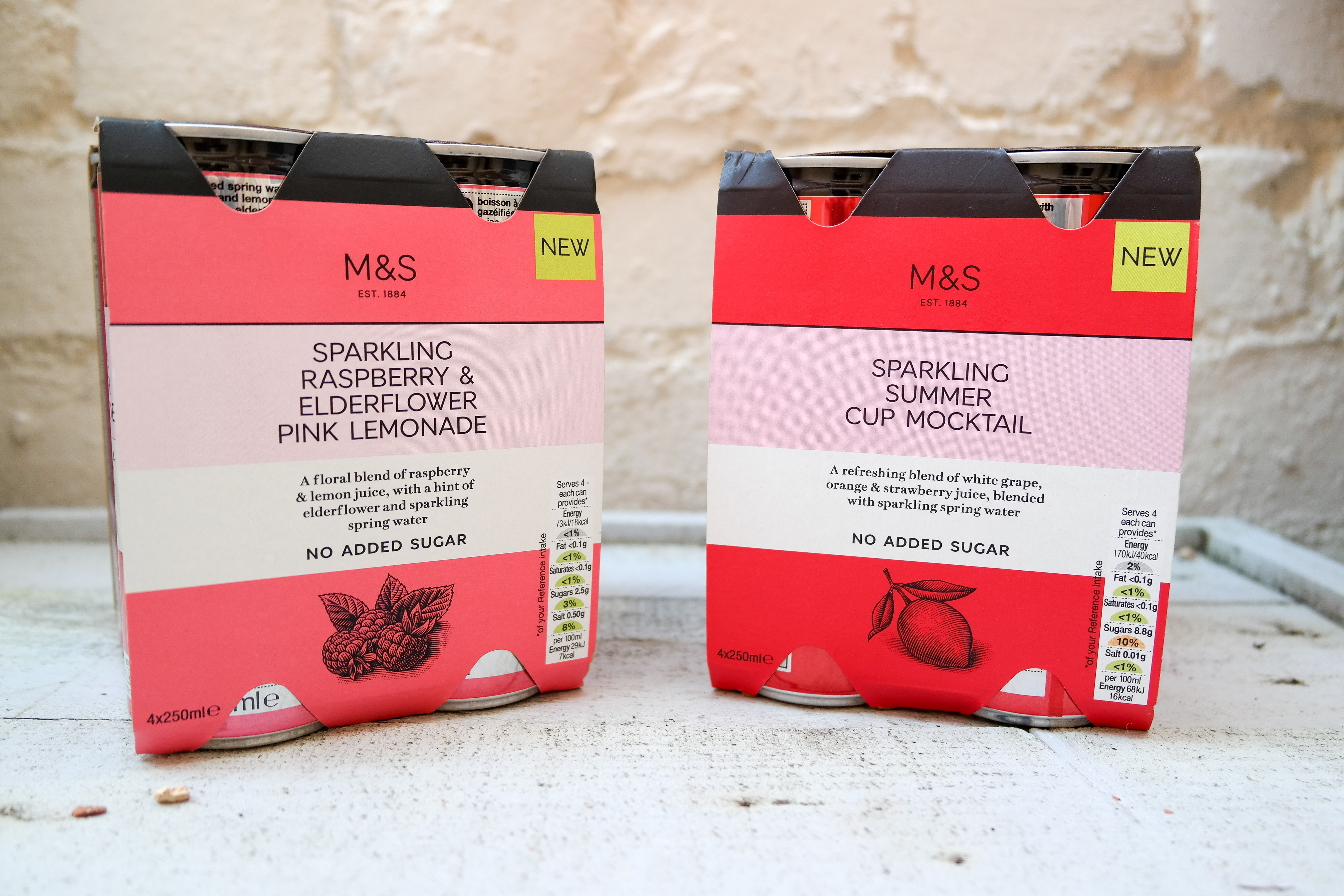 And to finish off proceedings it is some amazing cream soda! But no ordinary cream soda. Marks and Spencer British Strawberry Cream Soda!