Marks and Spencers New Italian Range
Italian food is one of our favourites and something which we enjoy eating in restaurants. It is always tough to find good Italian meals to enjoy at home unless you make them yourself. We love doing this too but sometimes you just don't have time!! It's that simple. But thanks to Marks and Spencer adding some great additions to their Italian range you don't need to worry about sacrificing taste for convenience. Yay!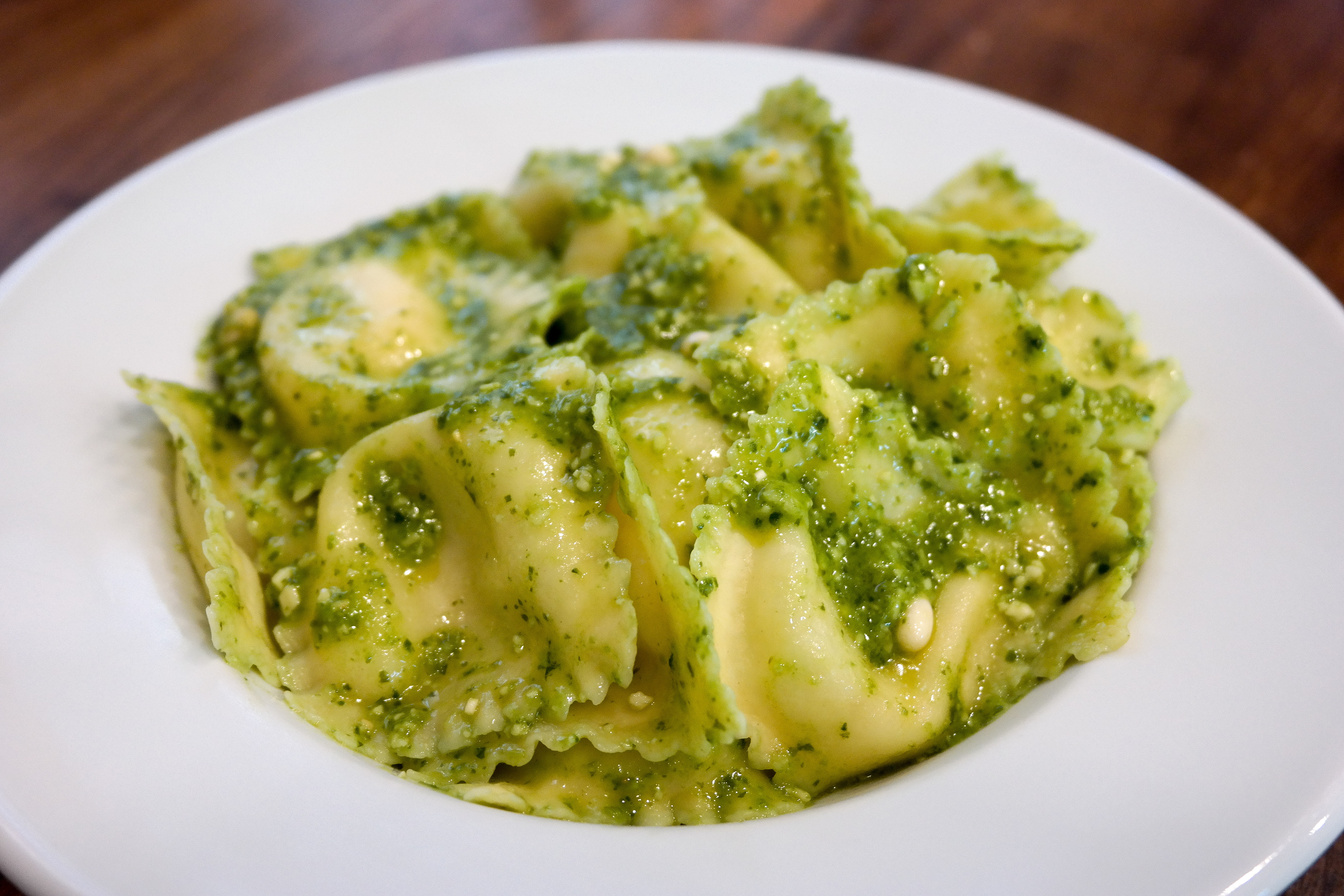 So we're going to look at some of the new additions. First on the cards is some new stuffed pasta varieties. I personally love stuffed pasta as its packed with flavour but on the inside. Meaning you can still add whatever sauce you want to compliment the fillings. It is extremely versatile and makes an excellent main or side to go along with your favourite meat.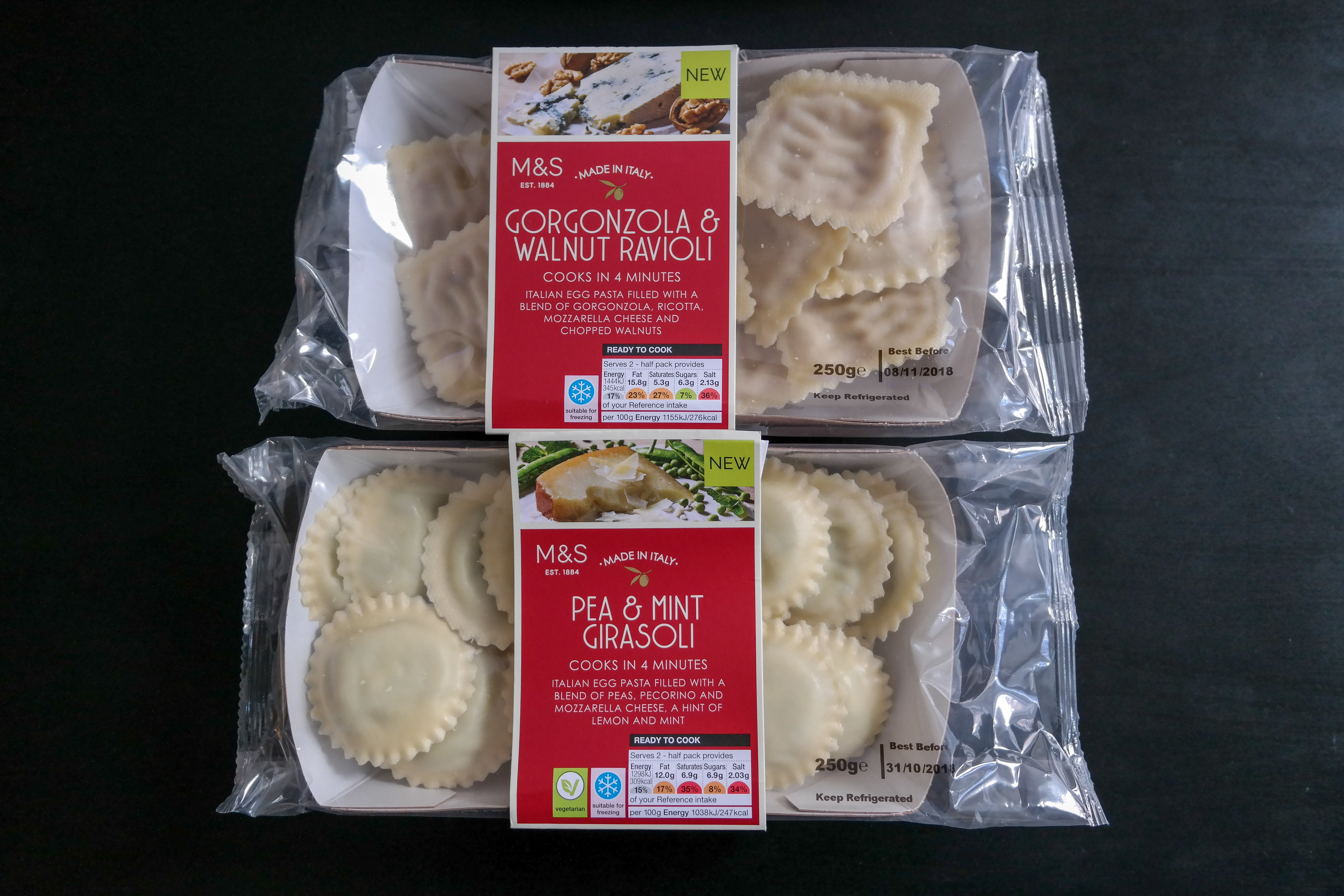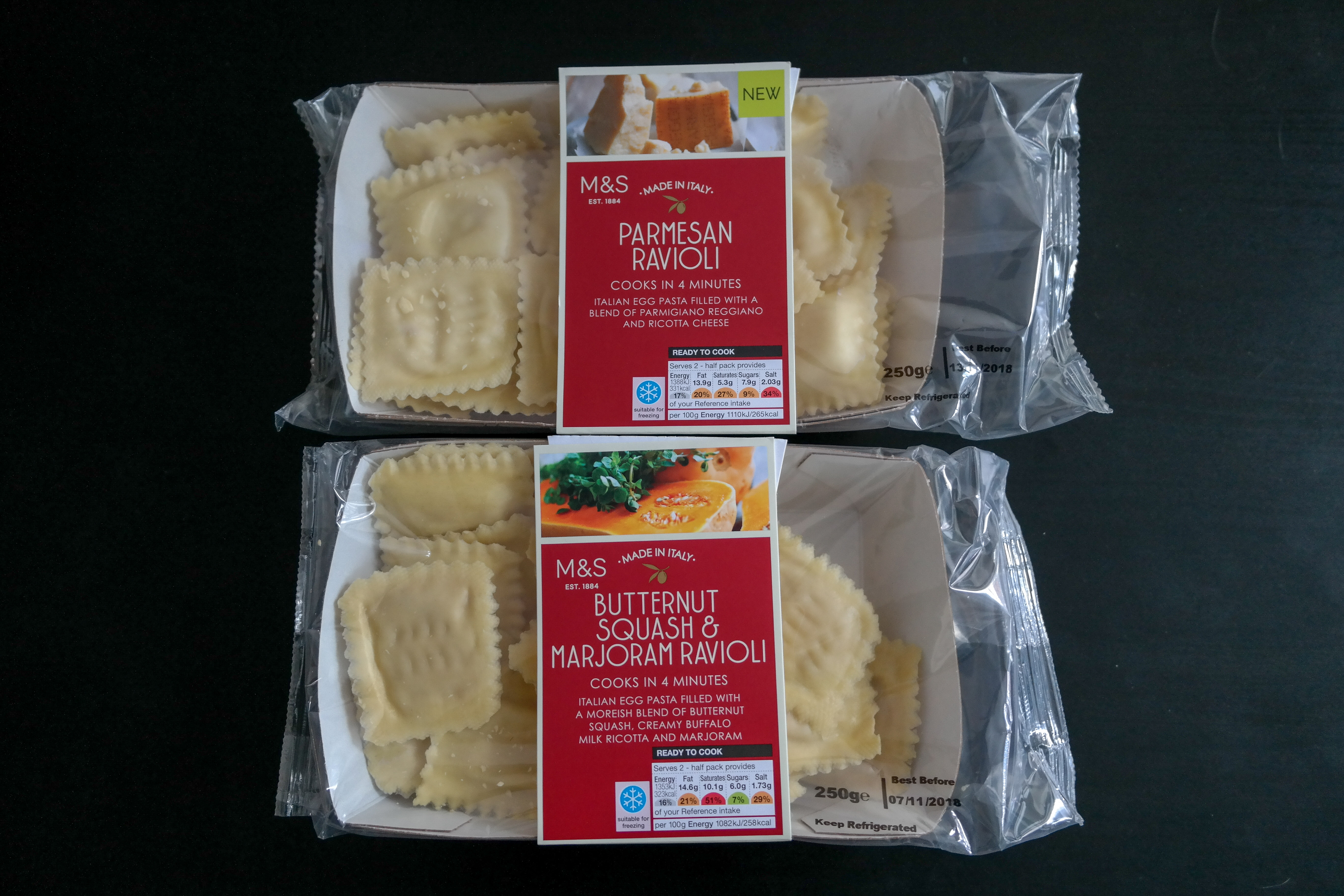 To go with these fantastic stuffed pasta are some great new sauces. Chunky Vegetable, Tomato and Mascarpone, Tomato and Chilli and Green Pesto. The green pesto is just fantastic and you should have a pot of this in your fridge at all times. It is so versatile with so many dishes. It's one of the best pre-prepared pesto's we've tried.

We have Walnut and Gorgonzola Ravioli, Pea and Mint Girasoli, Parmesan Ravioli and  Butternut Squash and Marjoram Ravioli. All taking just 4 minutes to cook. Handy!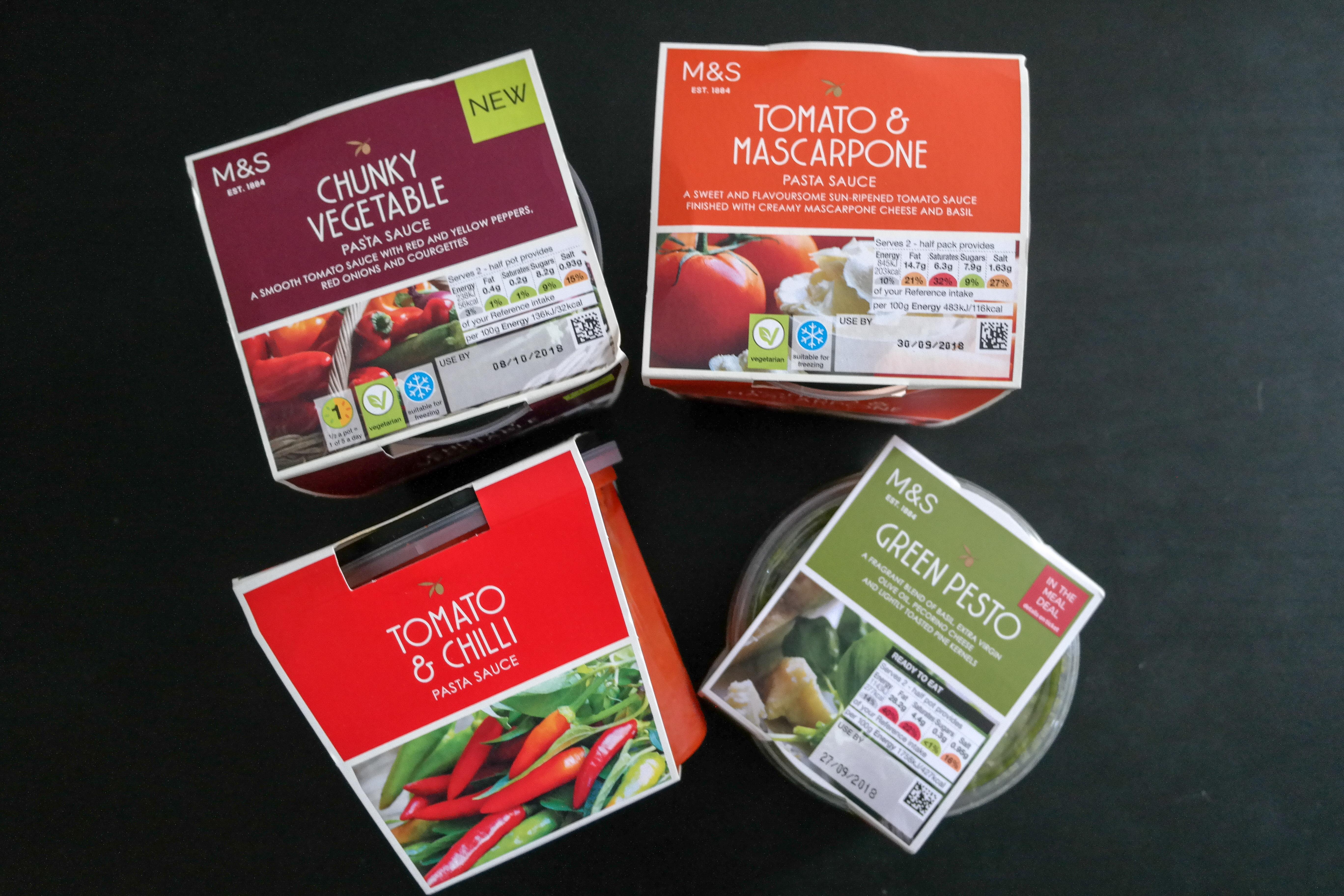 Some of the ready meals available are Roasted Mushroom Risotto, King Prawn Bucatini, Chicken, Pea and Pancetta Risotto, Pancetta Carbonara, Tomato and Pesto Mascarpone Strozzapreti and Slow Cooked Beef Ragu Pappardelle. All totally fantastic. Full of flavour and you'd be hard tasked to tell they were ready meals!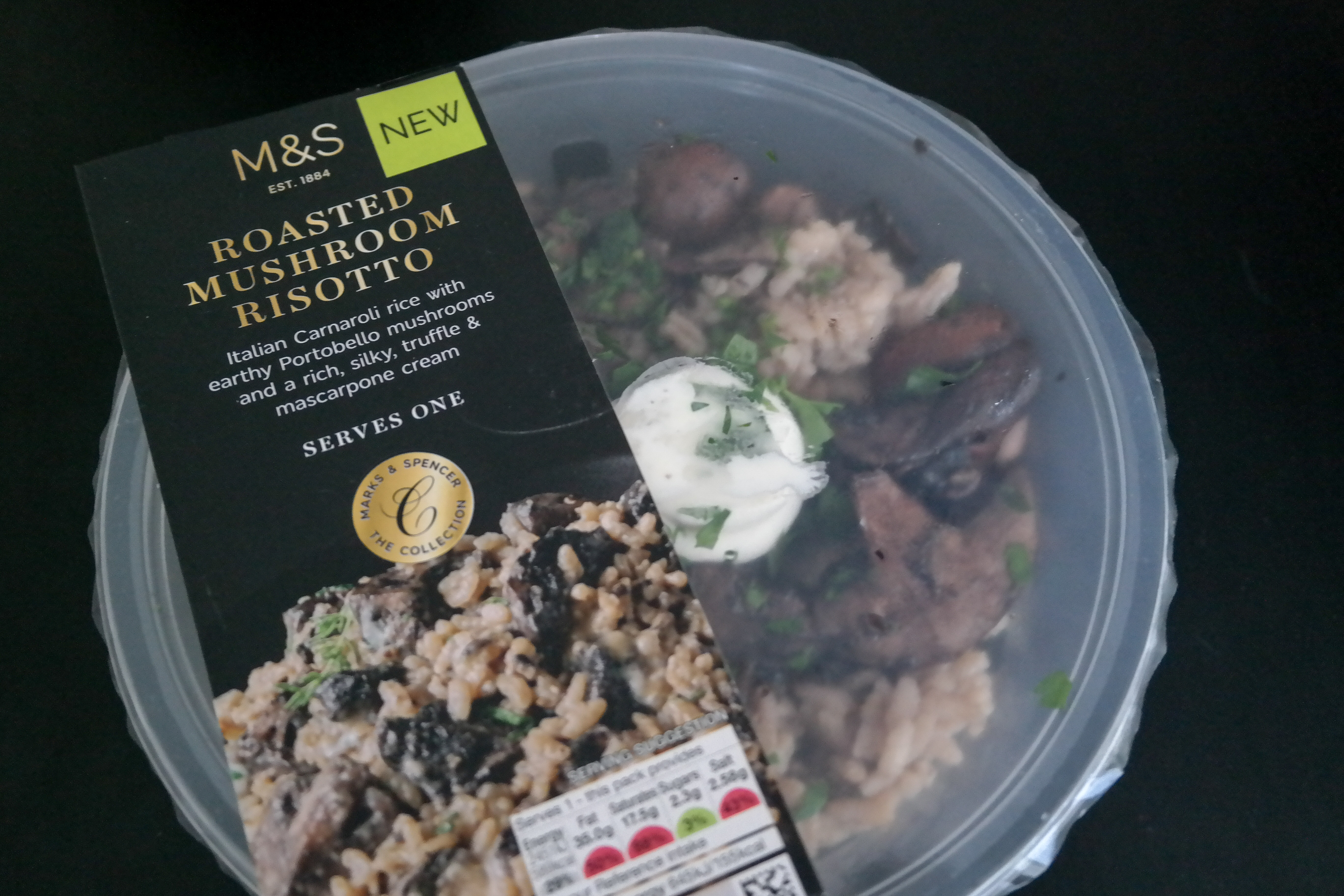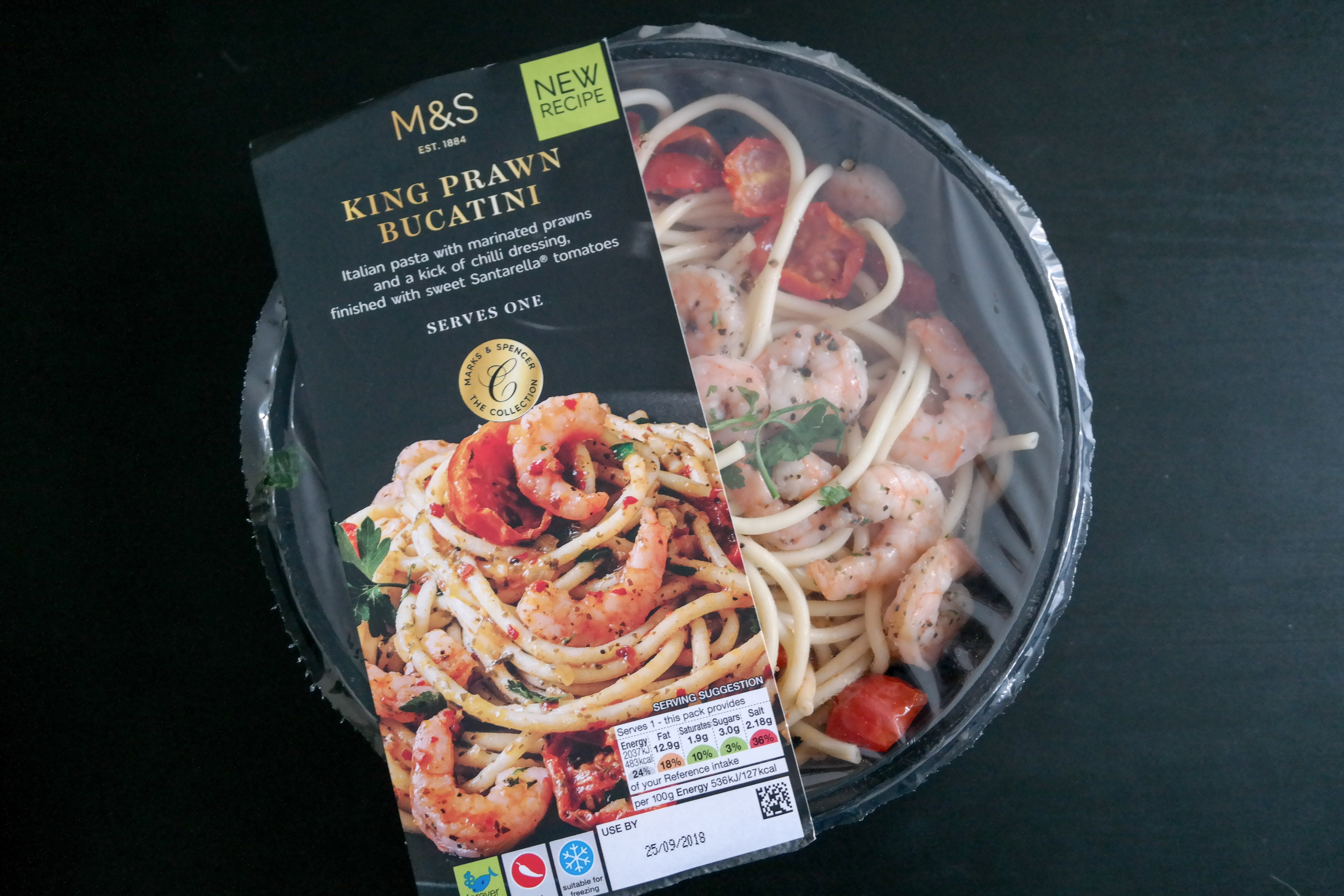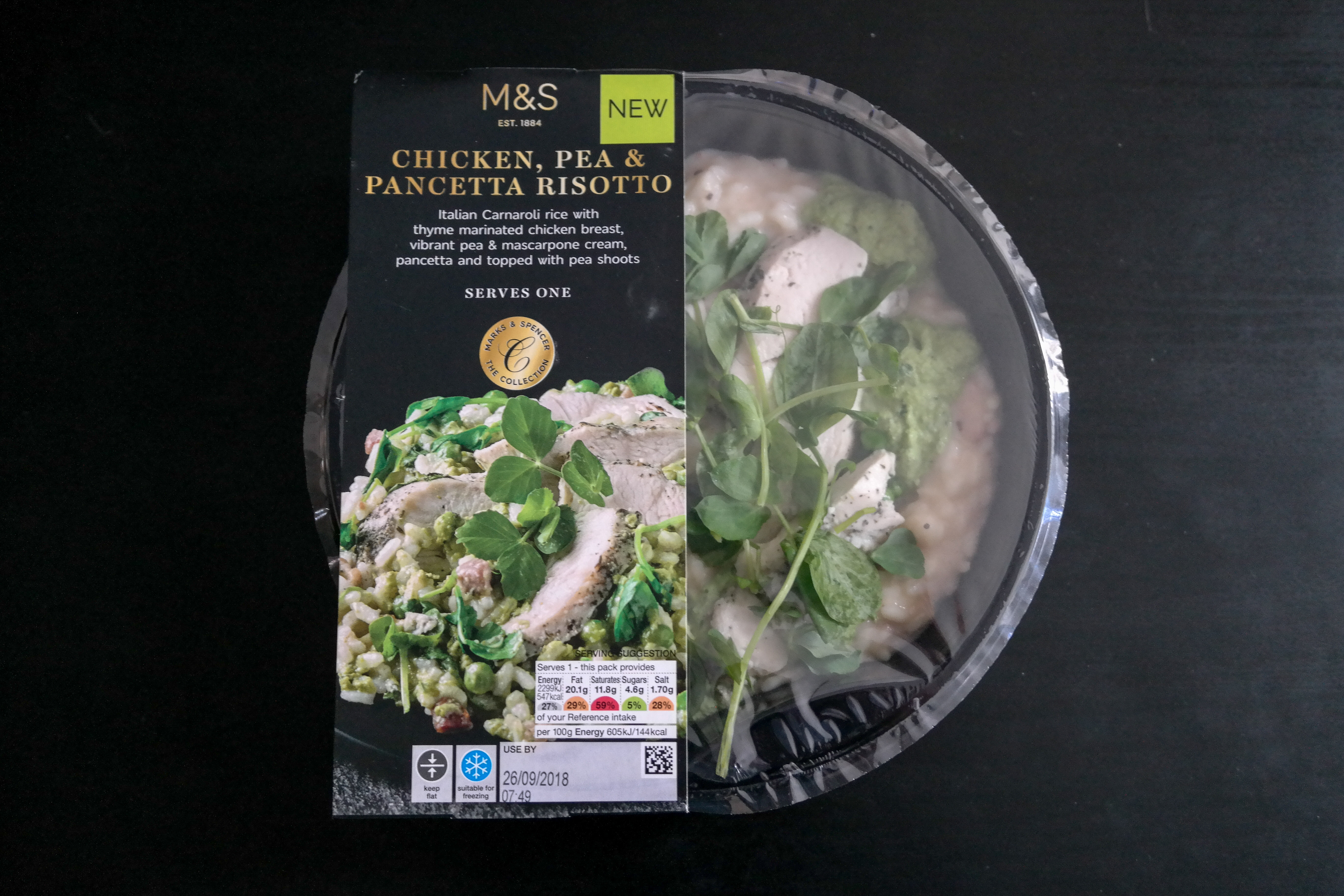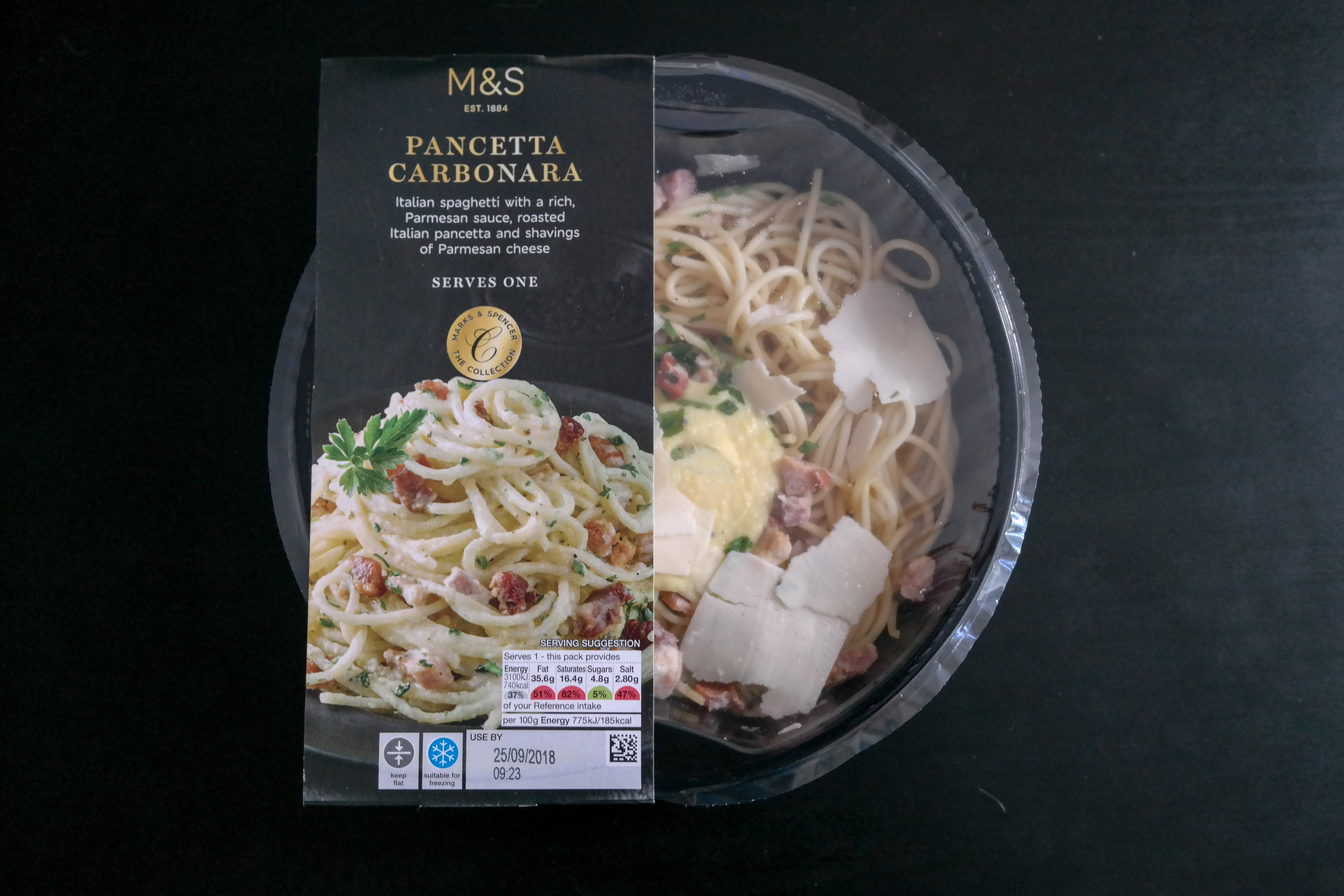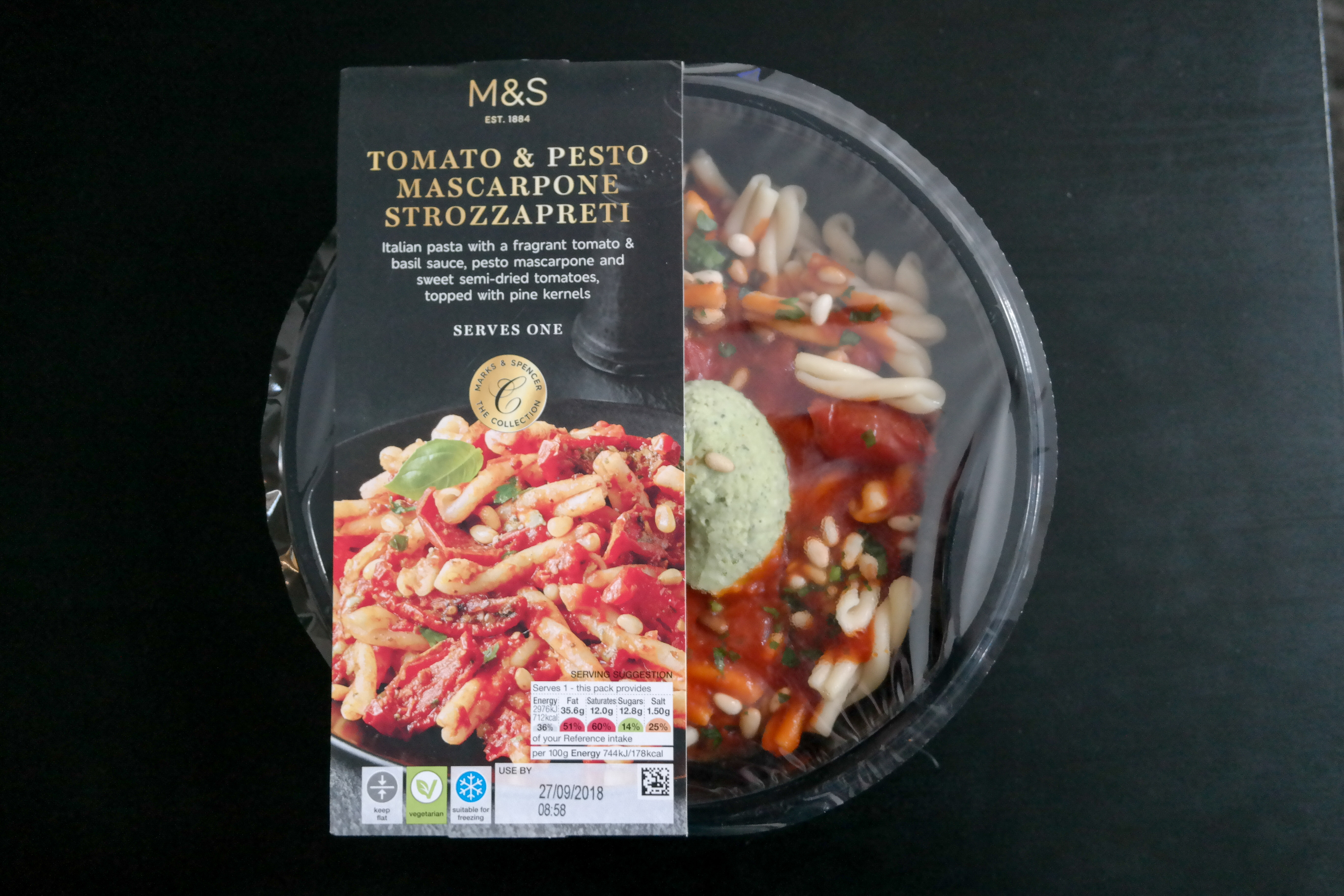 Sides are important. In fact I always say I could make a meal out of sides or starters. This year Marks and Spencer have revealed Cheese and Pesto Flatbread. This is fantastic. The cheese crisps up wonderfully in the oven. And of course the classic Cheesy Garlic Bread. Hard to beat!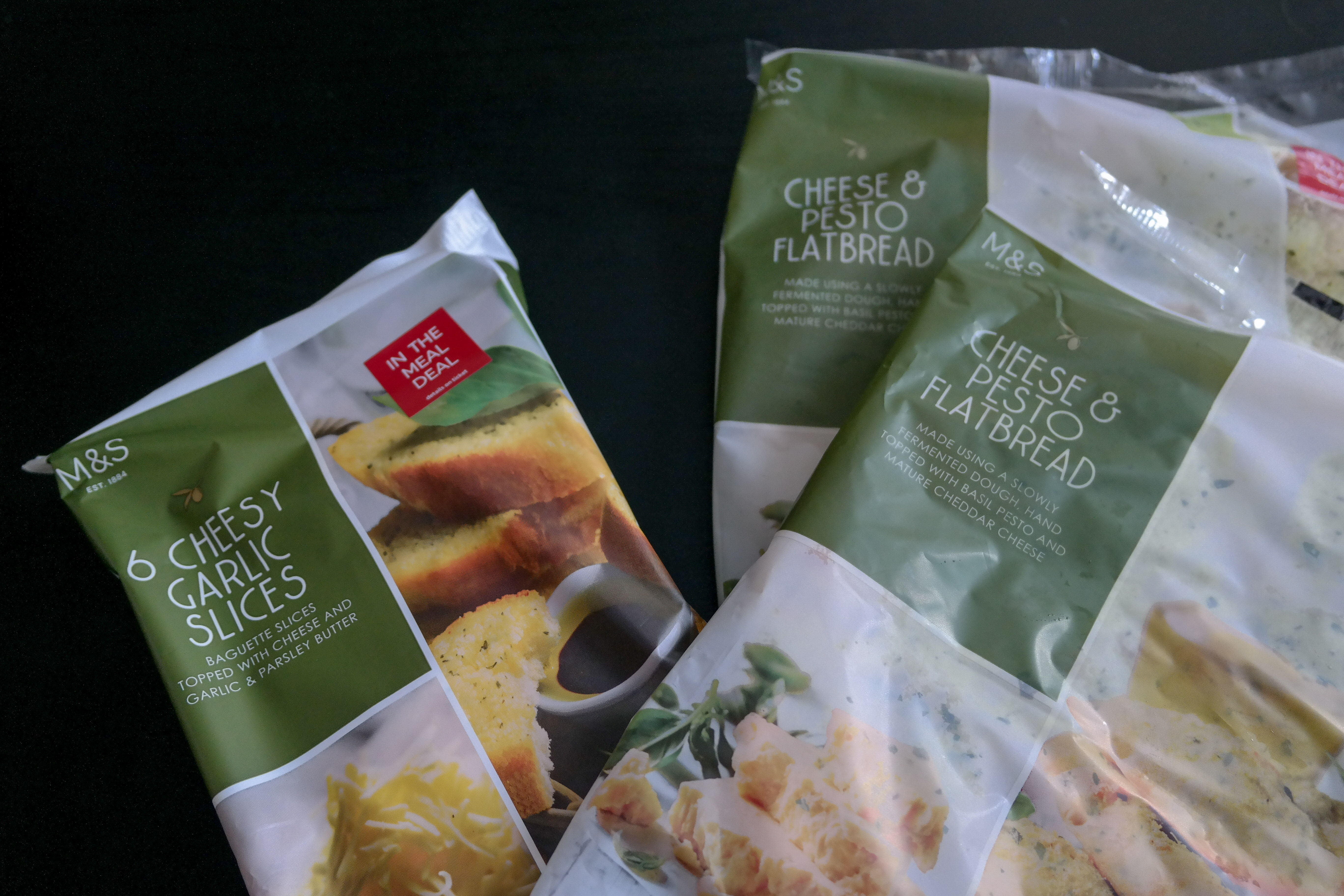 So pop into store and take a look at the range yourself. Most stores will already be stocking all this range now.