Pizza Punks Belfast – Review

Over the weekend we called in to visit the guys and girls at Pizza Punks Belfast. Earlier this year we got to attend the launch which was an amazing fun evening of making pizzas ourselves. What a laugh that was! Now we call back in to see how they are doing. The great news is that business is thriving and the restaurant is usually packed most nights of the week. Don't let that put you off though. They always keep some seats free for walk-ins! You don't want to be missing that build your own pizza deal for £10!
Pizza Punks from Pizza Punks on Vimeo.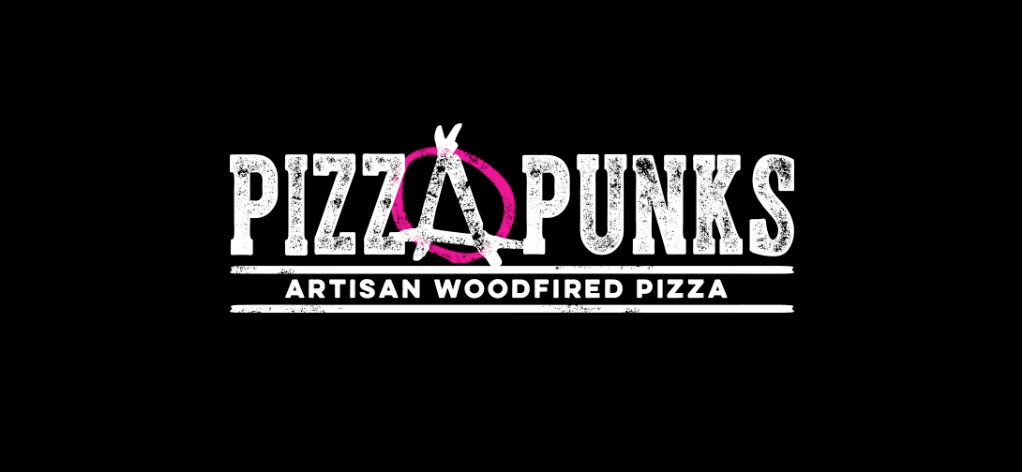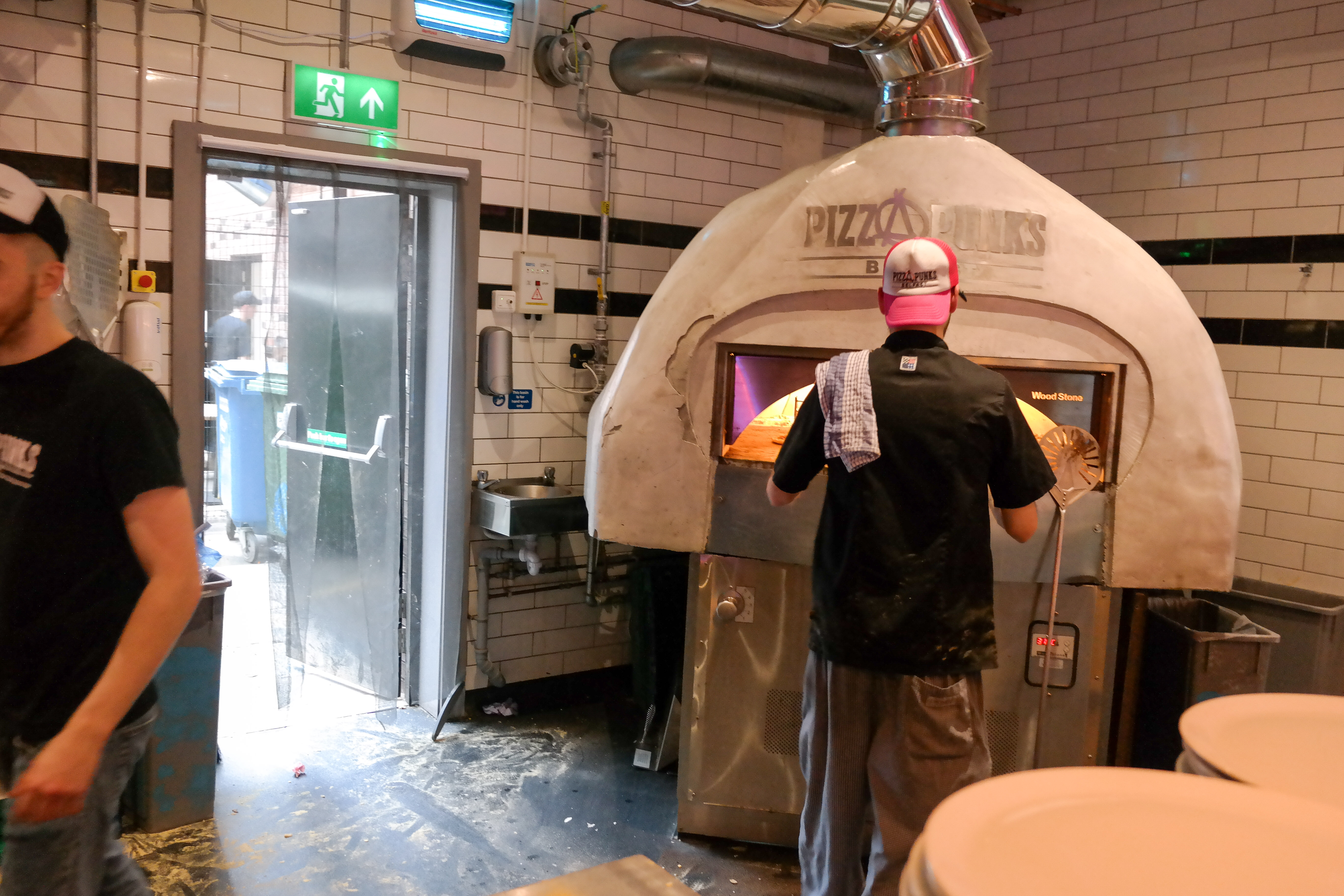 So we gave it away there in the excitement. The big thing with Pizza Punks is their offer to build your own pizza for £10. Now that includes either sourdough base or gluten free base, your usual toppings of tomato or bbq sauce and then as many or as little toppings. No….there really is no limit but don't be greedy! What I love to do is if you are going with someone or a group each order a different pizza. Slice up and share. It's great to taste a few combinations.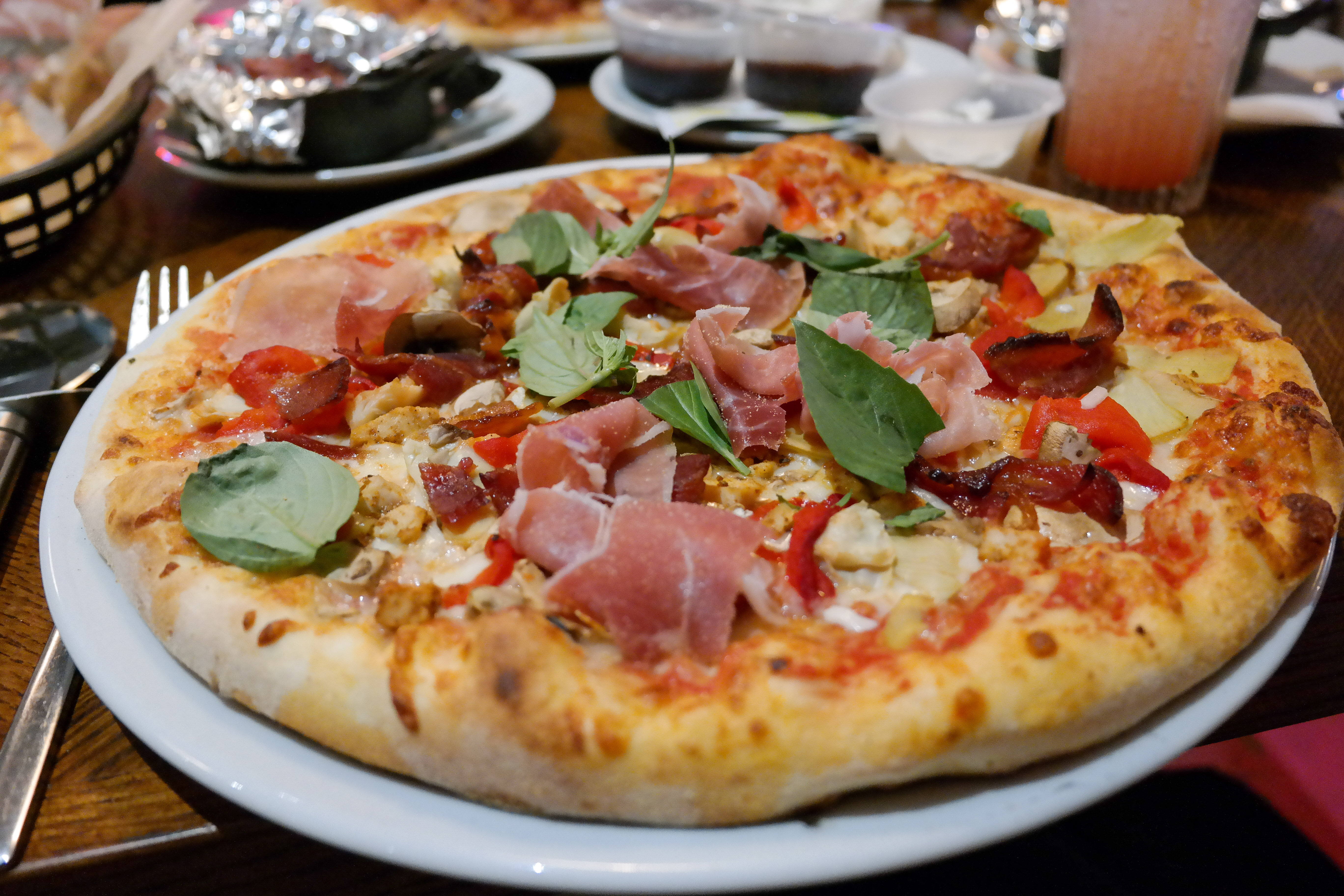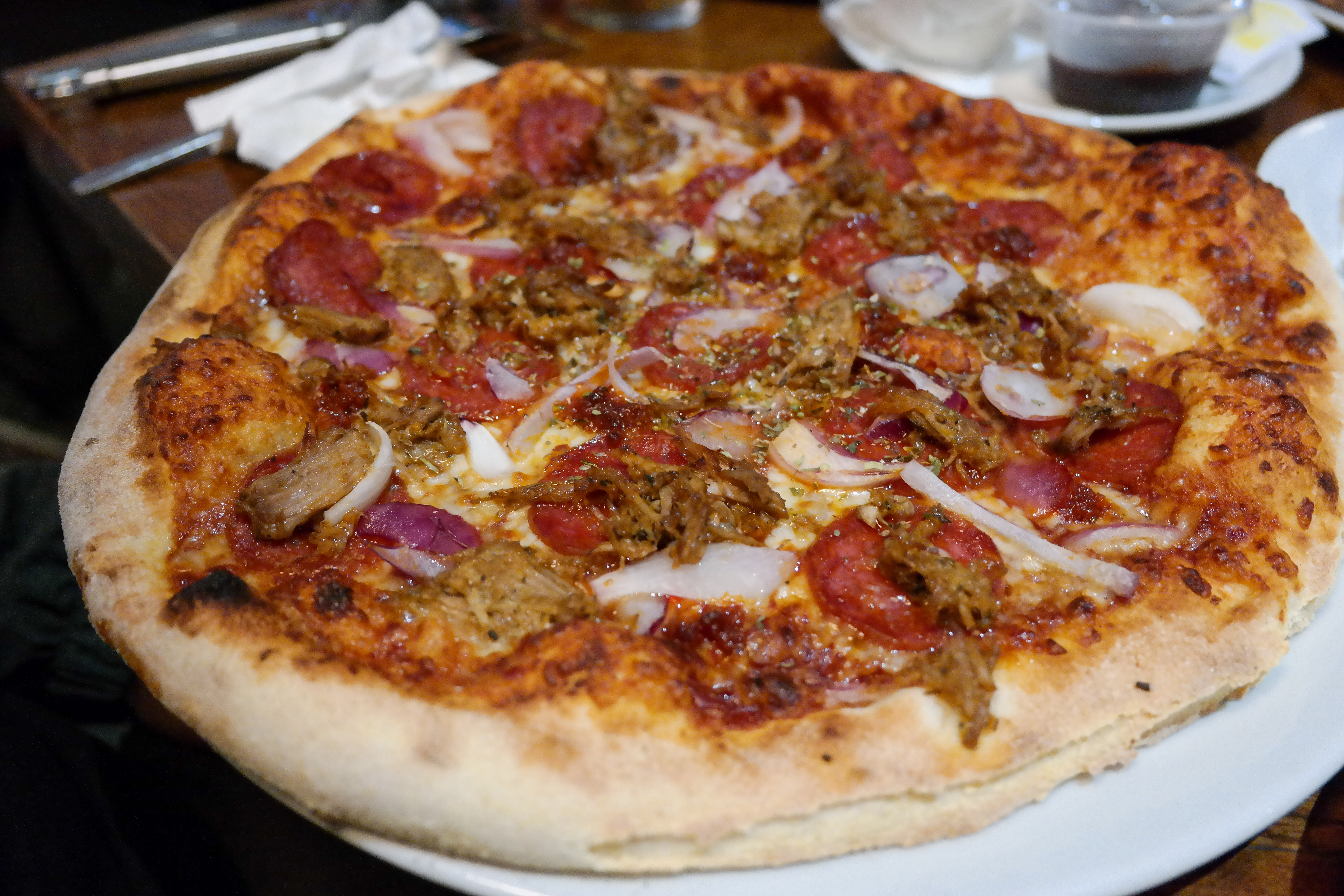 The pizza isn't everything however with a good solid range of starters/sides available to order. These come out as they are ready so if you order a few you will get a steady stream of dishes brought to the table. That's my favourite stream!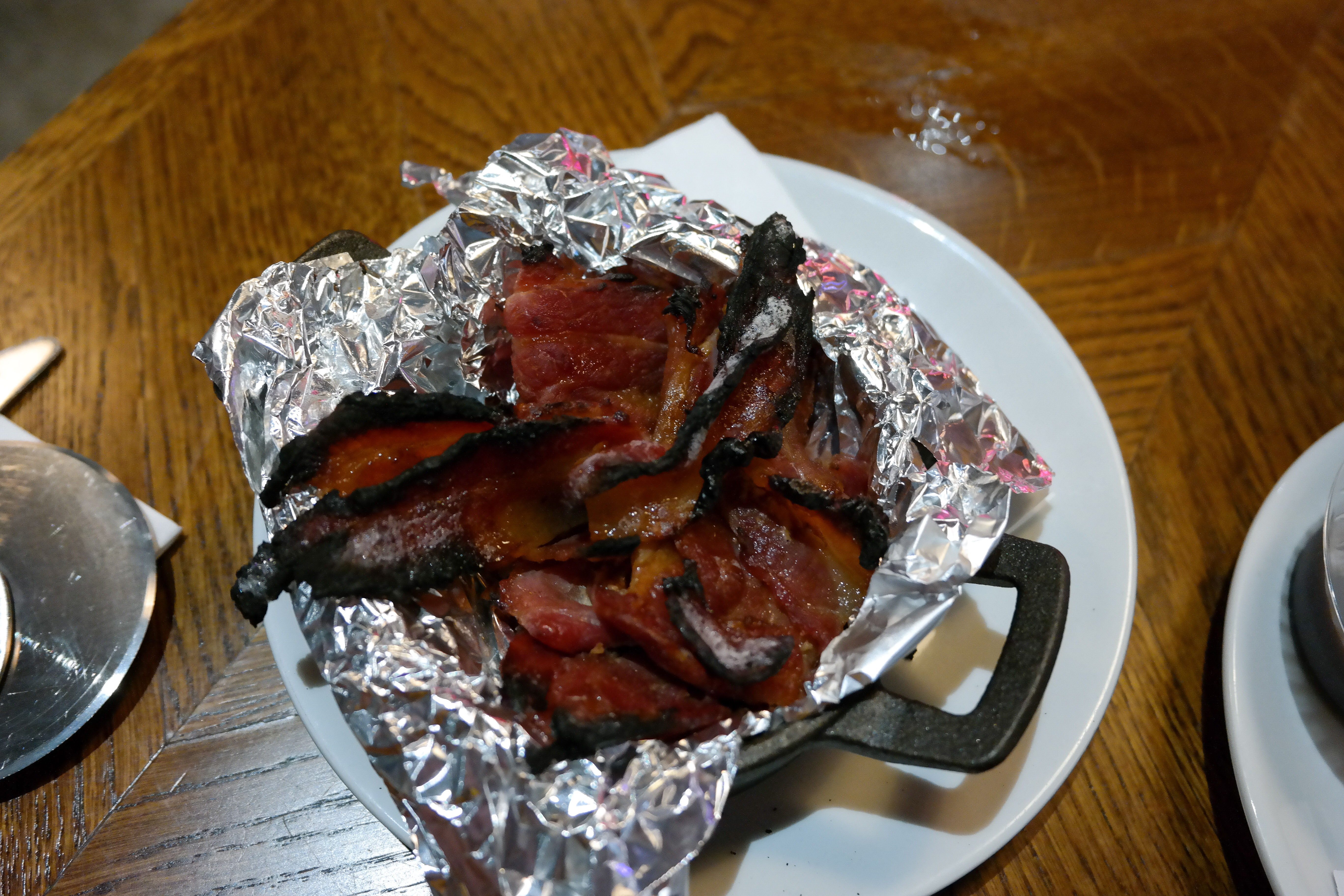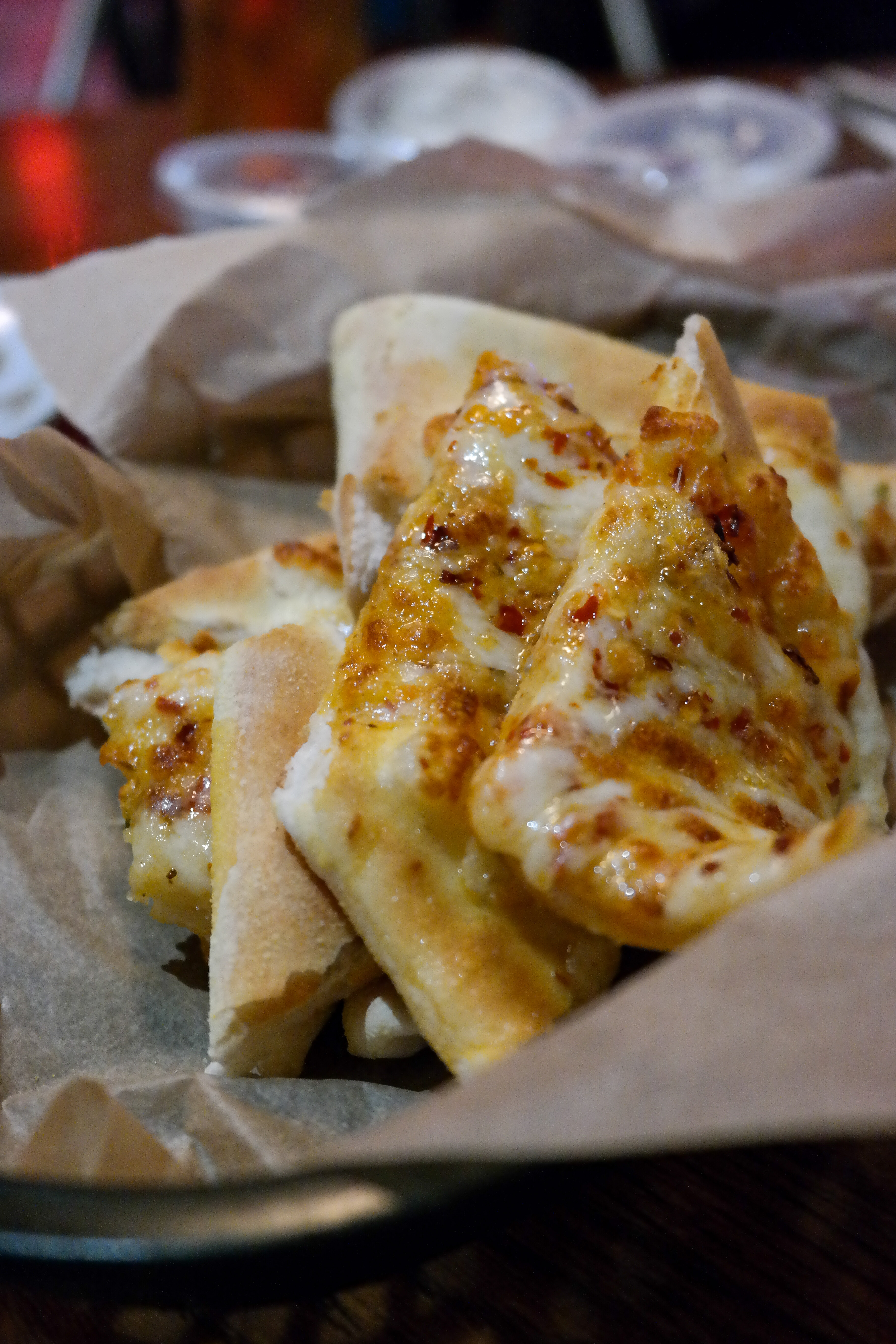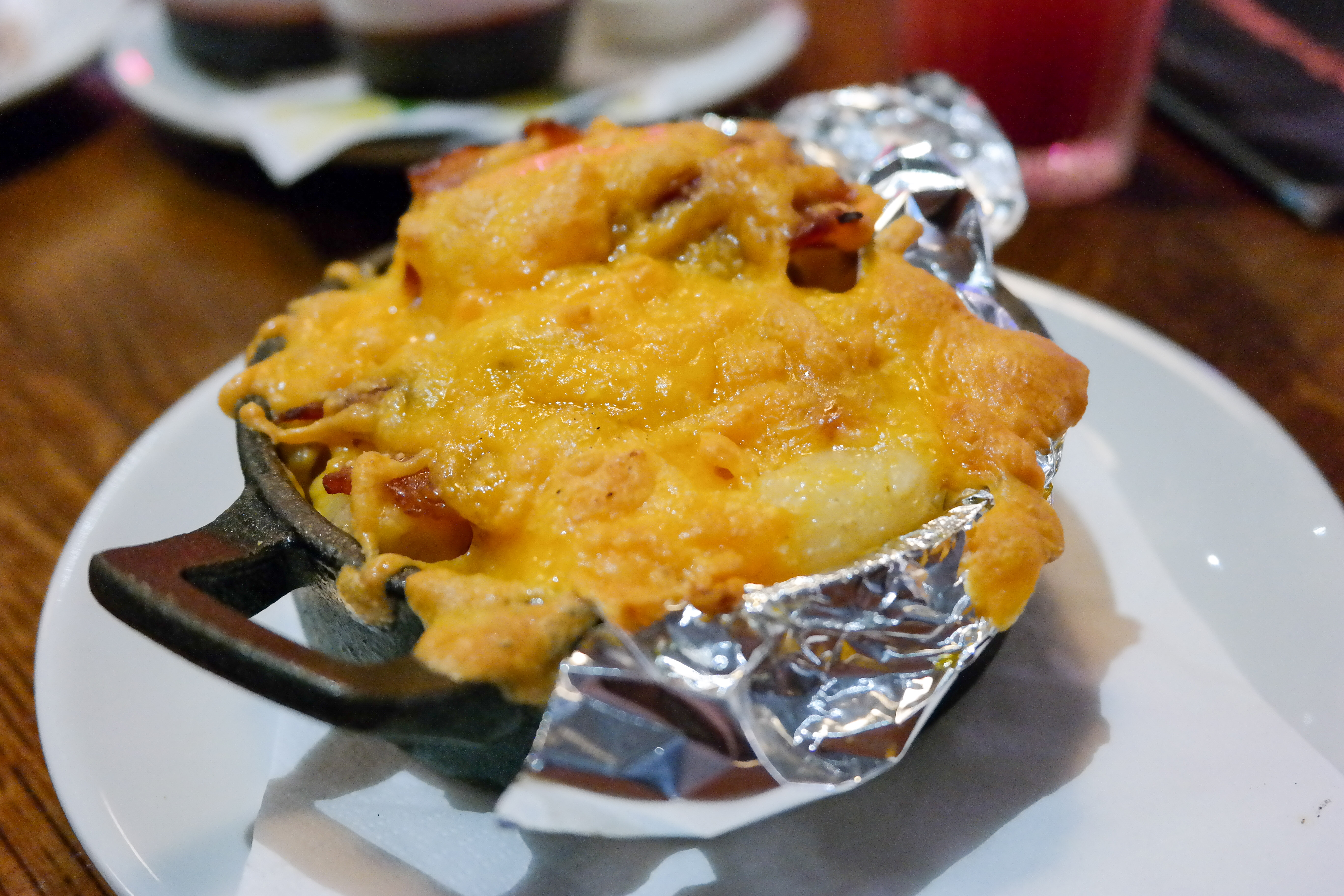 So the big deal in Pizza Punks is their candied bacon. This is one of the sides. It is what it sounds like….candied….bacon… There is nothing not to love about this. Its sweet, smoky and really really addictive. This comes piping hot in a little dish of its own. The cheesy garlic bread is also not to be missed. As is the Mac n Cheese which comes in its own little dish sizzling away. You can even add toppings to this including candied bacon……thank me later!!