Dietbon Diet Meals Plan – The Review
I am a massive fan of using the New Year as an opportunity to either fix something you want to change or start doing something new. I am however not a fan of the strict 1st Jan 'new me' pressure. Use the start of the year as a rough guide to starting a new leaf on something. Work out what it is and start it at least in January as a rough guide. Everyone jumps in on 1st Jan and fails due to planning and thinking things through.
Eating better is one of my new plans for 2019. This is where I discovered a new service which has come to the UK recently after massive popularity in its home country France. This is DietBon Diet Meals. Dietbon is essentially a service which provides you with access to a couple of different plans. Each of them include them sending you already prepared meals so you have to put in minimum effort to kick start a new healthier eating routine. Their meals are 100% natural which is great! Along with their packages they offer a diet consultation with one of their experts which is a great kick start for anyone. Speaking to someone and discussing your goals really gives you the confidence to just go for it!
The other great news is that we've negotiated a very special discount for all of you! If you use the code BAKINGDB you will get 20% off the 1, 2 or 3 month plans! This is a huge saving so do take advantage of it to give this plan a go!
As disclosure I would like to point out that there are lots of other meal plan subscription services available but DietBon asked us to test drive theirs upon their launch in the UK.
What I love about DietBon is they only provide you with enough meals for 6 days. Leaving your 7th day completely up to you. It could be a cheat day if you wanted or it could be to allow you to practice sorting the meals out for yourself in line with your new healthier eating. I personally like the idea that I can use that day for a treat that I have been craving all week. Like a reward for being good. We all respond to rewards!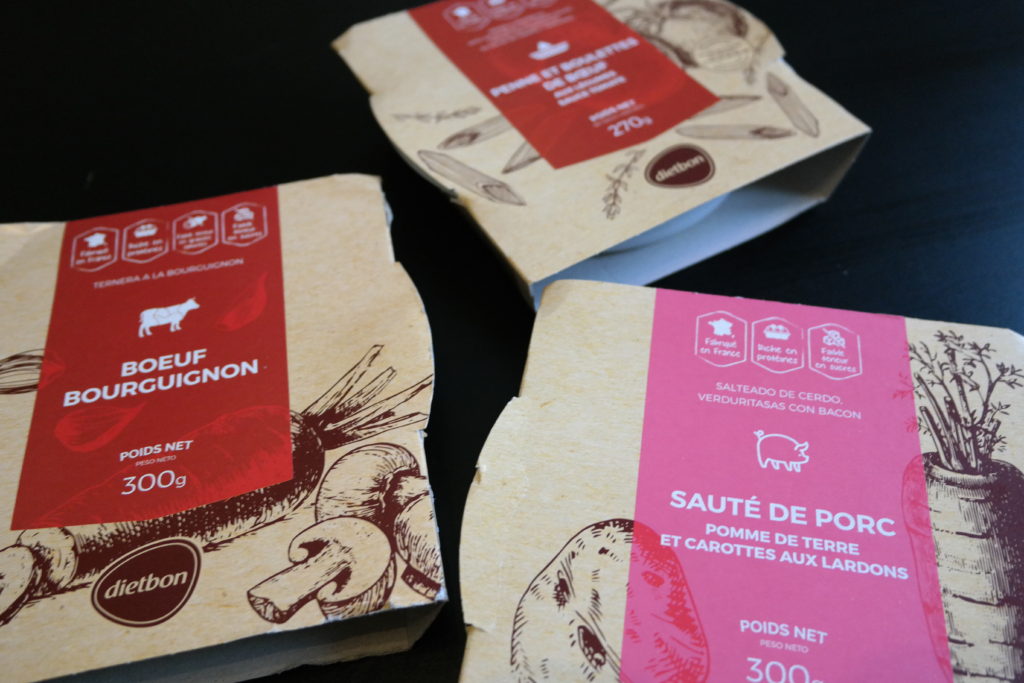 The Plans
There are plans for both men and women. They differ slightly because of the calories needed for men and women differ from £44 per week. Let's all face it, we nearly all spend a lot more than this on food per week! They give you a template of the menu plan but if you don't like something you can substitute it etc for something within their menu. This is great! You'll never be sent something you don't like but its also a chance to try something new that you maybe haven't tried before.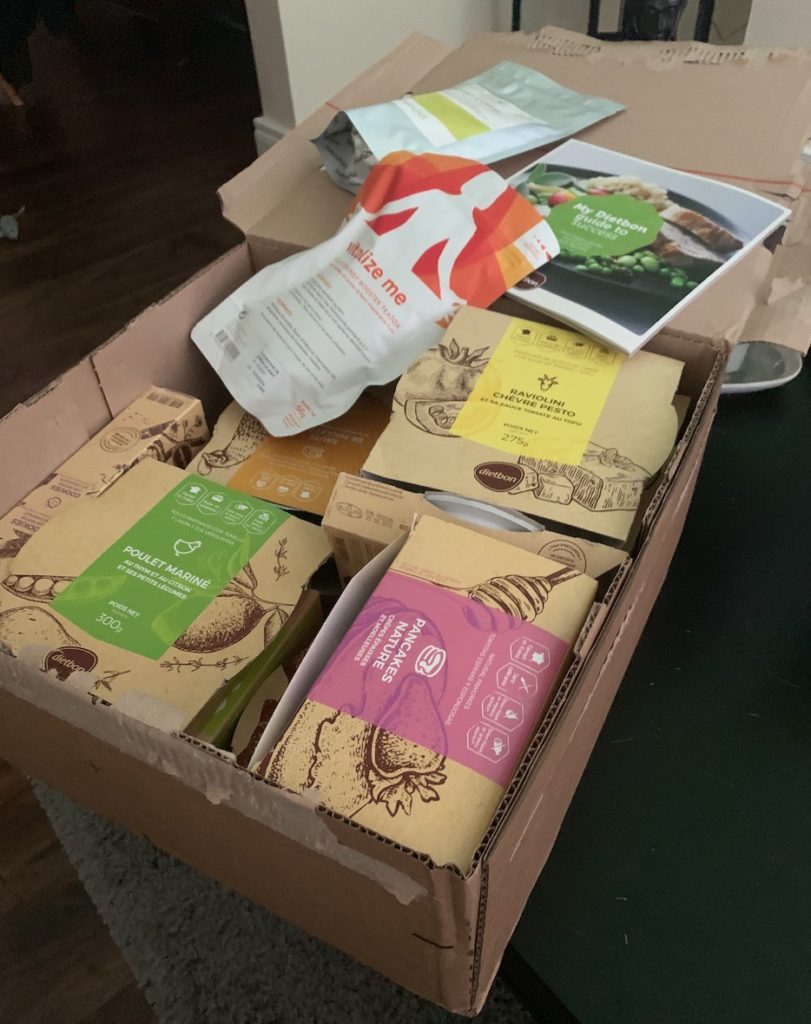 The Meals
This is the bit you've all been waiting for. The meals with Dietbon are really really tasty. The selection is great for a meal plan service with plenty to choose from. And the best news is that you choose what you want! So you'll not receive anything you don't like. But it is also a great opportunity to include at least one dish in your order that you would not usually try or have tried before. Life's about exploring new things after all!
Some of the meals I tried in my parcel are:
Chicken tikka massala with rice and quinoa
Discover this Indian dish made in France, rich in protein, with low saturated fats and sugar contents, without preservatives, artificial colours or flavours. I don't know about you but when i'm trying to be good one of the things I crave most is a good curry. This tikka is absolutly packed with flavour but it's actually good for you! win win!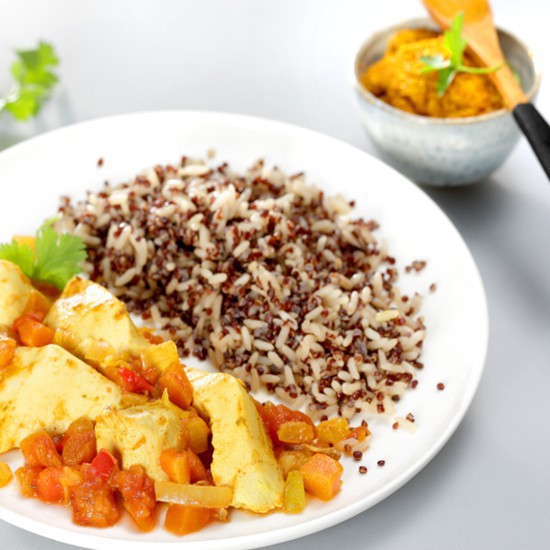 English Beef stew and its winter vegetables
Discover this English dish made in France, rich in protein, with low saturated fats and sugar contents, without preservatives, artificial colours or flavours. Now you think what do the French know about a good English stew. It turns out…..quite a lot! This is a good hearty stew packed full of flavour!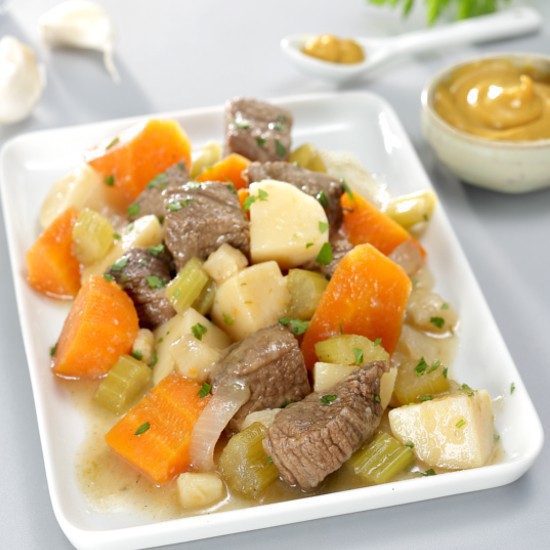 Seven vegetables soup
Discover this soup made in France, with low saturated fats and sugars contents, without preservatives. Soup can make a great meal if its a thick nutrient packed soup like this. Made with seven different vegetables this is a true vegetable soup and will keep you going for longer.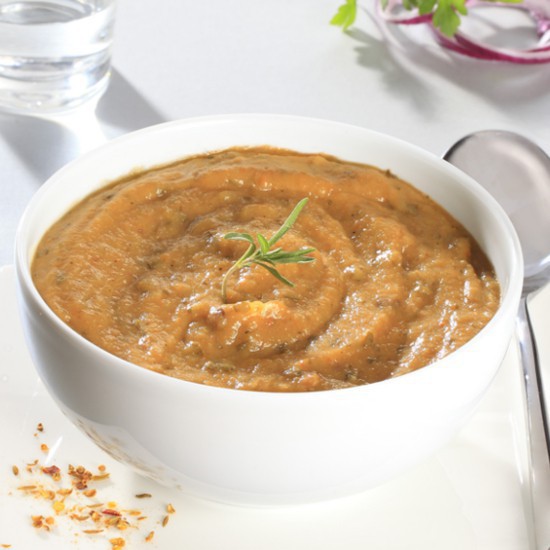 Mexican meatballs with pasta, vegetables and tomato sauce
We've gone all Italian with this dish. A great hearty meal with great tasting succulent meatballs. Italian food and pasta in general is another one of my cravings when trying to eat healthy. It's hard to find a good healthy meatball dish which is ready made. I think we've found it!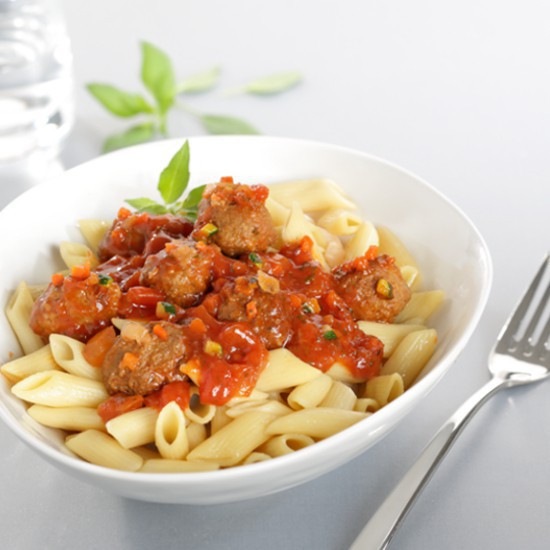 Chicken and Asparagus risotto with Porcini mushrooms
Another great Italian dish…..risotto. Usually packed full of salt and saturated fat but this recipe is actually perfectly balanced! It certainly doesn't lack flavour or creaminess! This is probably one of my favourites from the plan.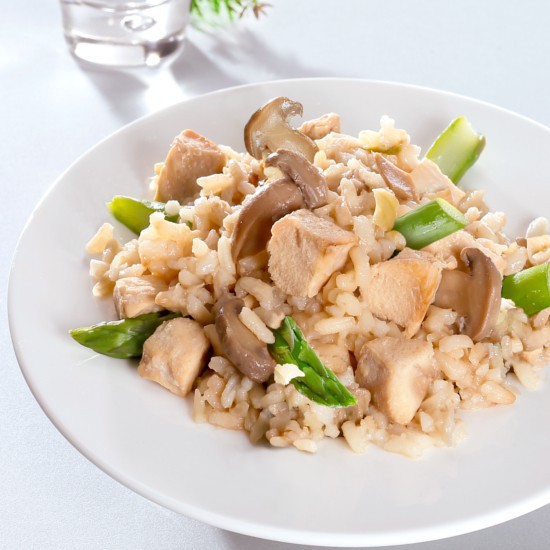 There are lots and lots more dishes on offer and I have noticed that've added another four just this week. So I am hoping they keep up that pace and keep the selection growing. It can get boring sticking to meal plans so it is great to see a huge amount of variation here. You can view the whole list here.
What about the snacks!?
I am all about the snacks. If you know me you'll know I take snacks everywhere! They keep me going and keep the cravings at bay. The good thing is that Dietbon have thought of that too. With your meal plans you get breakfast, snacks and desserts as well as your main meals. So you literally get everything!
In our box we got these lovely pancakes with reduced fat and sugars! Toasted with a little low fat butter these are a great alternative to normal pancakes for breakfast!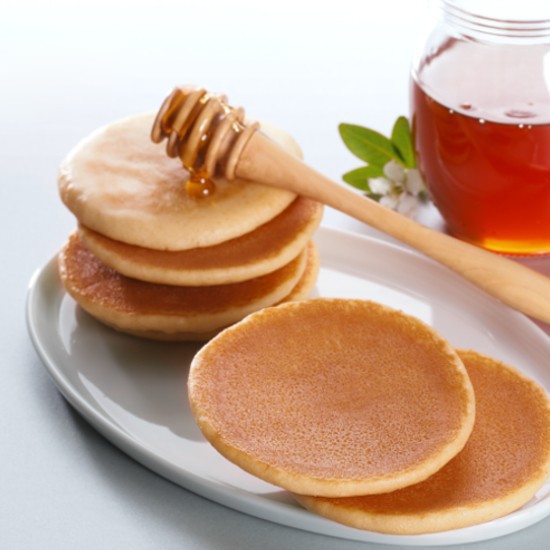 For snacks they included these no added sugar cookies. I was sceptical but with a cup of tea I really don't see much difference in these and a lot of generic sugar packed cookies. The little bits of chocolate through the biscuits satisfy that craving for something sweet!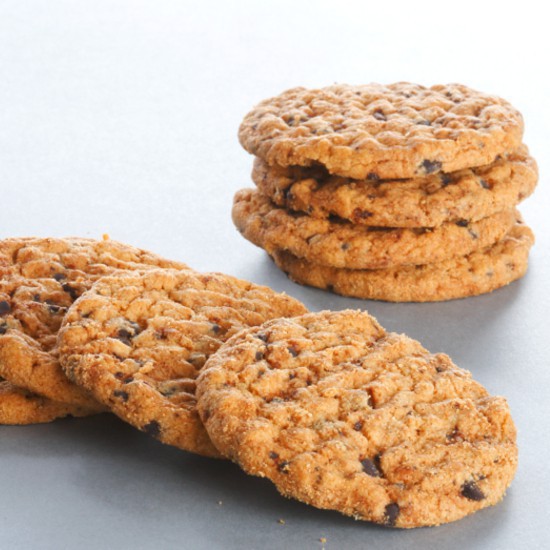 For dessert they sent a box of Organic Apple Compote. So there is one for every day. These are so tasty and not something I would ever think of having for dessert. It seems very continental for a dessert but i'm open to that!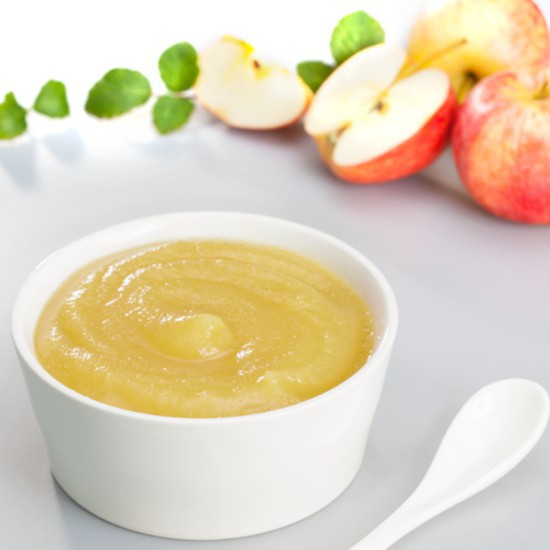 Tea!!
If you know me well you will also know I drink tea…..constantly. Which can be a problem with the amount of caffeine sometimes. So Dietbon were kind enough to send me two of their tea plans to try too. These are 14 Days Tea Detox Keep Calm – to relax and destress and 14 Days Tea Detox Vitalize Me – for energy and focus. So far so good! These are great teas and I am happy to substitute some of my tea for these!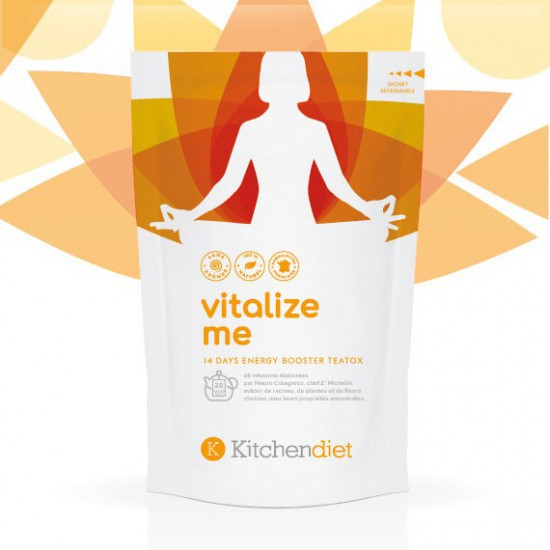 Overall this is a phenomenal meal plan with a great selection to choose from. I would certainly not get bored of the meals for a long time. The other good news is that you can also do one off orders with them so you can simply log in and buy whatever you want with a one off order without signing up to a recurring plan! I think this is great to top up with specifics which you love. From following this plan I can genuinely say I feel less bloated and well on my way to eating healthier!
The Competition!
If you know me well you'll know I love giving you a competition and most importantly a chance to win something amazing! So here it is. You can win 1 month of DietBon Diet Meals plan which is worth a whopping £396 !!!
All you have to do is create a weight loss profile. You can do this at the bottom of this page. And mention in the comments below what you were recommended in the weight loss profile. Let's do this together!