My London Musical Wishlist for 2019
We're always popping over to London for a few days here and there. The last time we went for Remembrance Sunday weekend and managed to see Dream Girls in the Savoy Theatre. This was my first ever musical. Yes…. I know! It won't be my last however. In fact it is something I haven't stopped thinking about since November and I've got a bit of a list on the go.
I'd love to hear what musicals you've seen in London recently that you think I should add to my list? Comment below..
The List
I'm mad for lists. To-do lists, cleaning lists, organising lists, lists for lists. They're useful! Now a musicals list….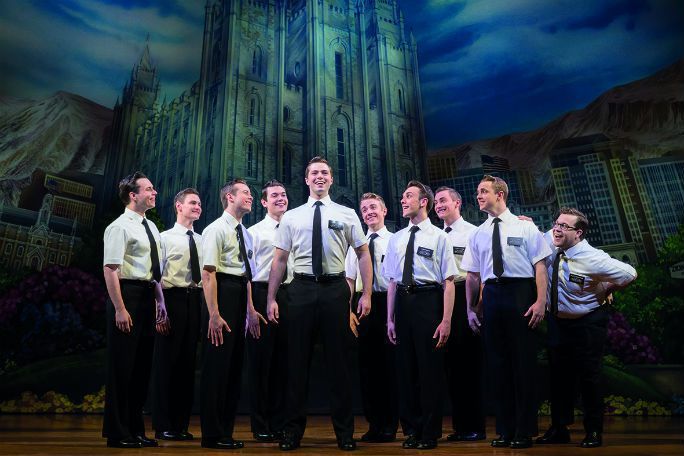 This is a musical I have heard SO much about. Currently showing in the Prince of Wales Theatre. We tried to get tickets last minute when we were in London in November but because of the last minute decision to go to the theatre they were around £200 each! So absolutly delighted that they seem to be A LOT cheaper options on EncoreTickets! Which is actually where we got out DreamGirls tickets during our last visit. Looks like booking in advance can get you a great deal too!
The Book of Mormon gleefully skewers a truckload of sacred cows including organised religion, consumerism and the musical genre itself. Despite this or, perhaps because of this, the show is endearing, thoughtful and outrageously funny.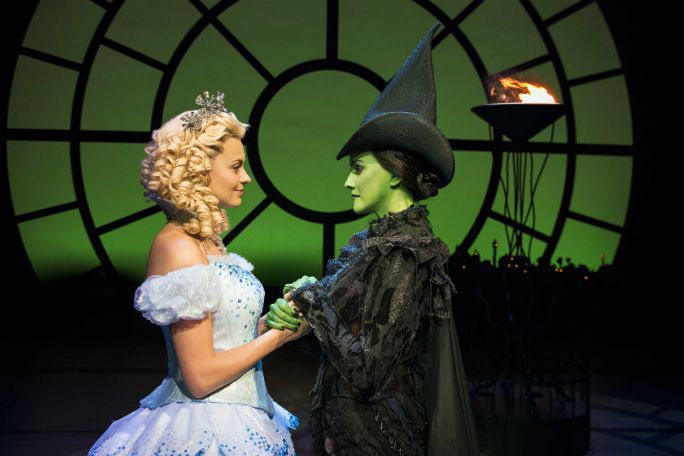 This is another musical which I often get shamed for not seeing before. But if I see this I want to make sure I see it in London. It just seems the right thing to do. Few people will tell me any spoilers for this one just that you have to see it! The green witch is of course iconic and recognised world over! It's known world over and people come all around to see it at the Apollo Victoria Theatre.
The alternate story behind 'The Wizard of Oz' originally cast its spell over audiences on Broadway in 2003 and has since won over 100 international awards. Wicked continues its incredible success and has gained a huge fan base, with over 9 million people in London alone experiencing this enchanting tale.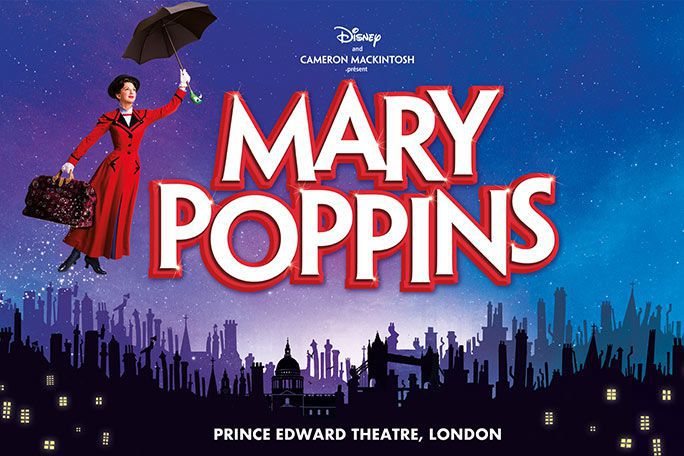 Mary Poppins movie has been a firm favourite of mine since I was a very young child. In fact it is one of the first films I remember owning on DVD along with Chitty Chitty Bang Bang. And with the remake hitting cinema screens last year I think this is the perfect time to rekindle my love for it. The iconic songs, the catchy lyrics and the lovable characters I can only imagine come even more to life live on stage.
Get your spoonful of sugar at the ready, as Mary Poppins returns to the West End in 2019. Flying back into the Prince Edward Theatre, step in time to musical theatre classics such as "Supercalifragilisticexpialidocious" and "Let's Go Fly a Kite". Telling the story of magical nanny Mary Poppins and cockney charmer Bert, it's a family-friendly show that's practically perfect in every way.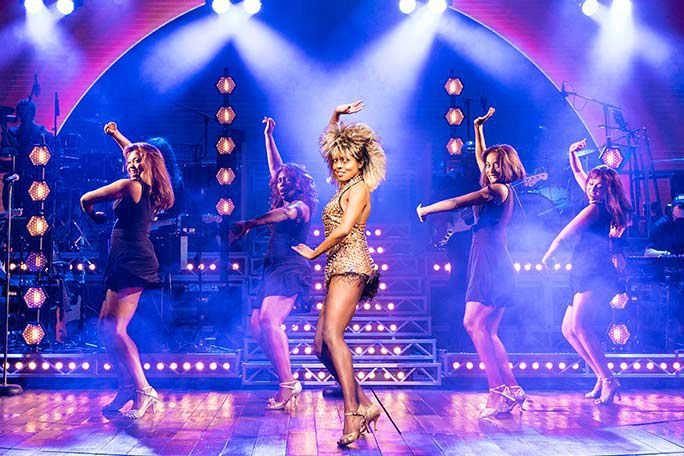 Tina? You've guessed it. Tina Turner the musical. An iconic legend in our lifetime. A musical is of course a musical and I cannot think of a more enjoyable evening than seeing and hearing the story of Tiny Turner right on stage in front of me. This is one for a seat near the front!
It's simply the best new musical in the West End! Celebrating the life and songs of Rock'n'Roll icon Tina Turner, this world premiere is a collaboration between Mamma Mia! director Phyllida Lloyd, Sister Act choreographer Anthony van Laast, Charlie and the Chocolate Factory set designer Mark Thompson and Tina Turner, the legend herself, who has worked with the creative team to produce what is set to be a stand-out hit.
That comprises my list so far. But it's growing every day someone tells me about another 'show I can't miss'. And I get the fear that I might miss a show for ever if I don't go and see it now. I want to hear recommendations from you too so I can add to my list.