Beech's Chocolate Creams – The Review
Beech's Chocolates were very kind to send us a little gift of their best selling chocolate fondant creams, a real British favourite! Beech's Chocolates is a family run business dating back to 1920 in Preston, Lancashire. To this day it still operates on the very same site. How amazing is that!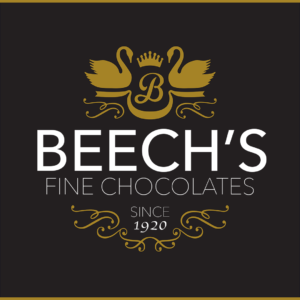 A lot of staff have been there a long time, between the top 20 longest serving members of staff they can account for over 600 years of experience. That's a lot of chocolate knowledge!
Beech's has been a well known British brand since the 1920's mostly specialising in those firm favourites like fondant creams. Recently they have branched into truffles and other chocolate products to meet customers desires.
So lets take a look what was in this lovely gift box for us!!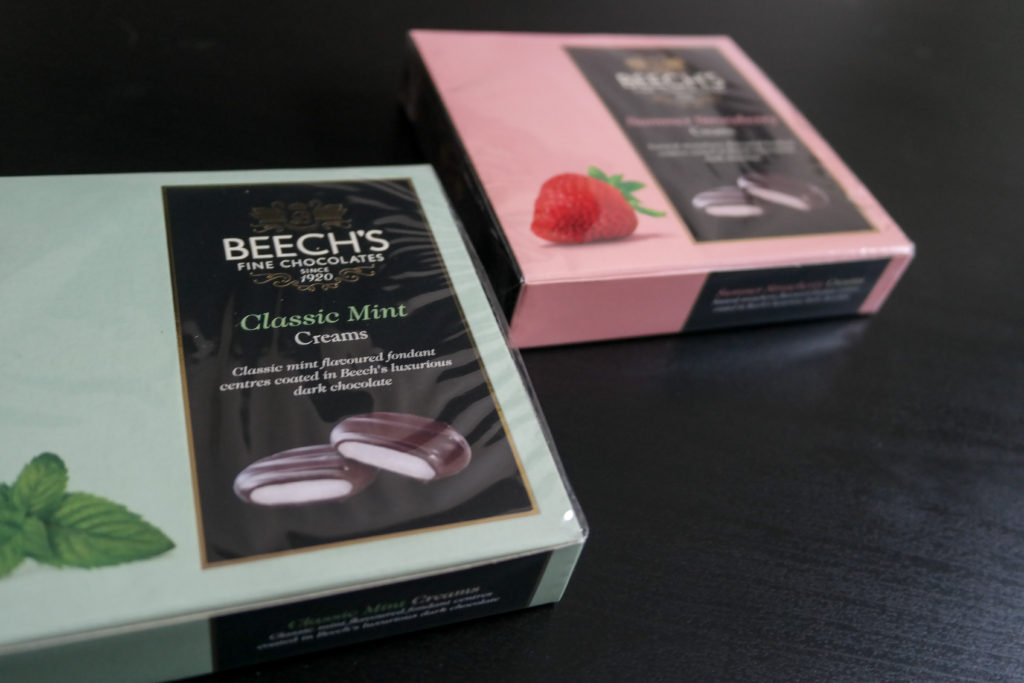 This is THE classic fondant cream in our opinion. Taking many forms over the years our favourites are in this shape. Made using Mitcham mint oil and smothered in a generous coating of dark chocolate. Beautiful!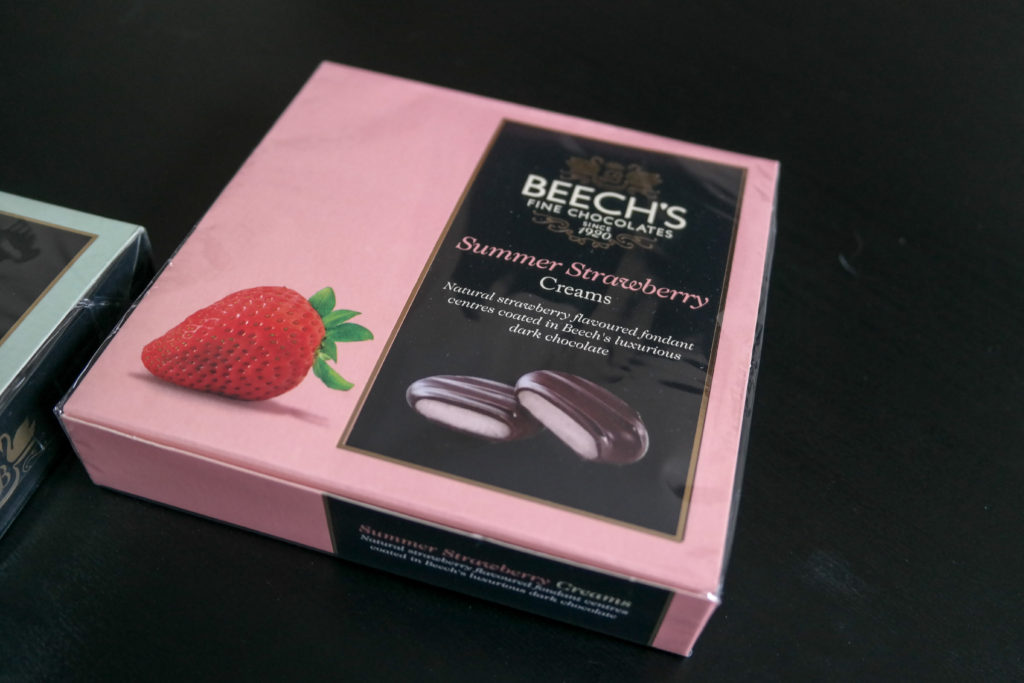 With Summer just around the corner these Summer Strawberry Creams are right for the moment, however it can be any time of year and I will always fish out the strawberry creams first from any box of chocolates. Or fight anyone for the last one…. We all do it!! Made using only natural flavours of summer strawberries cloaked in rich dark chocolate.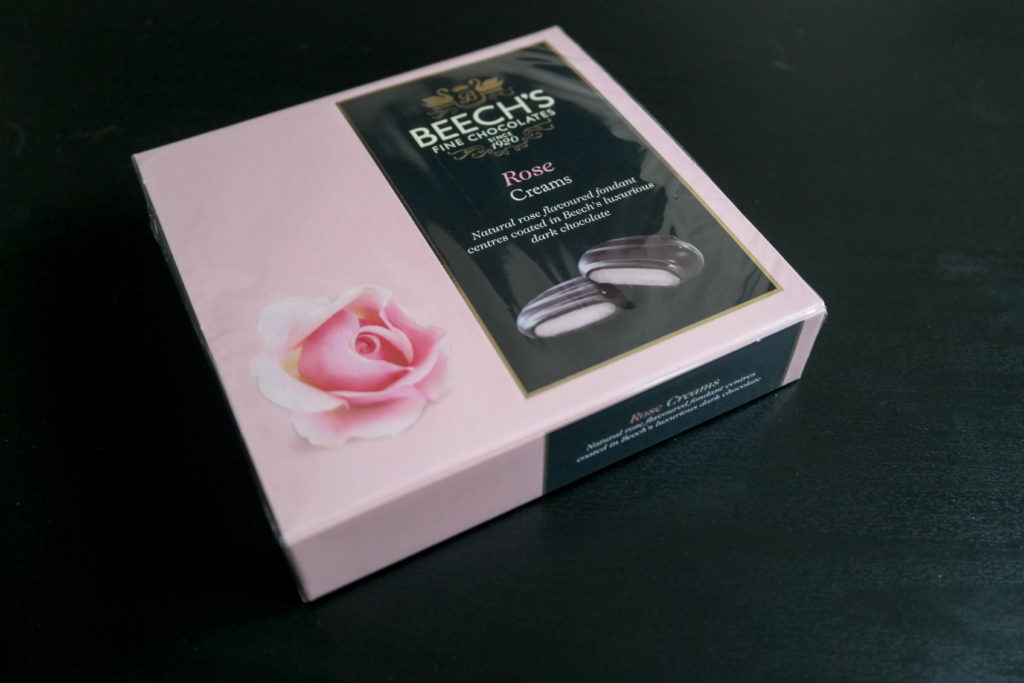 Rose Creams are a bit of an acquired taste apparently. I think rose is a very traditional British flavour of sweet. A sweet but natural flavouring which has been used for centuries to flavour treats. These wonderful fondant creams are made using a traditional recipe with only natural flavourings and coated in dark chocolate.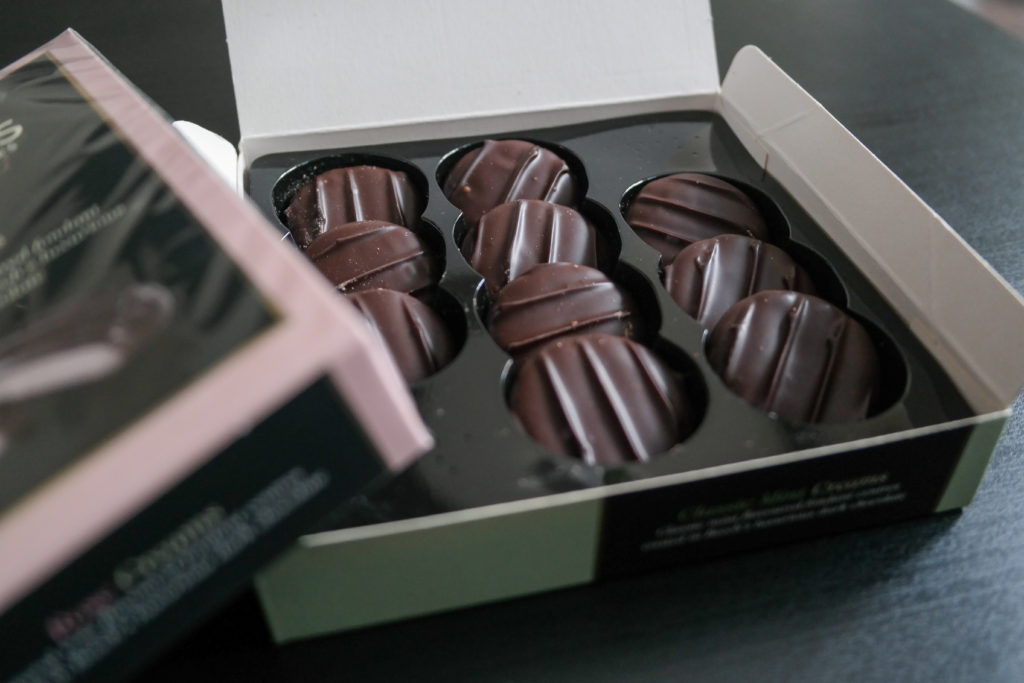 As a few little additional treats they also sent us some extras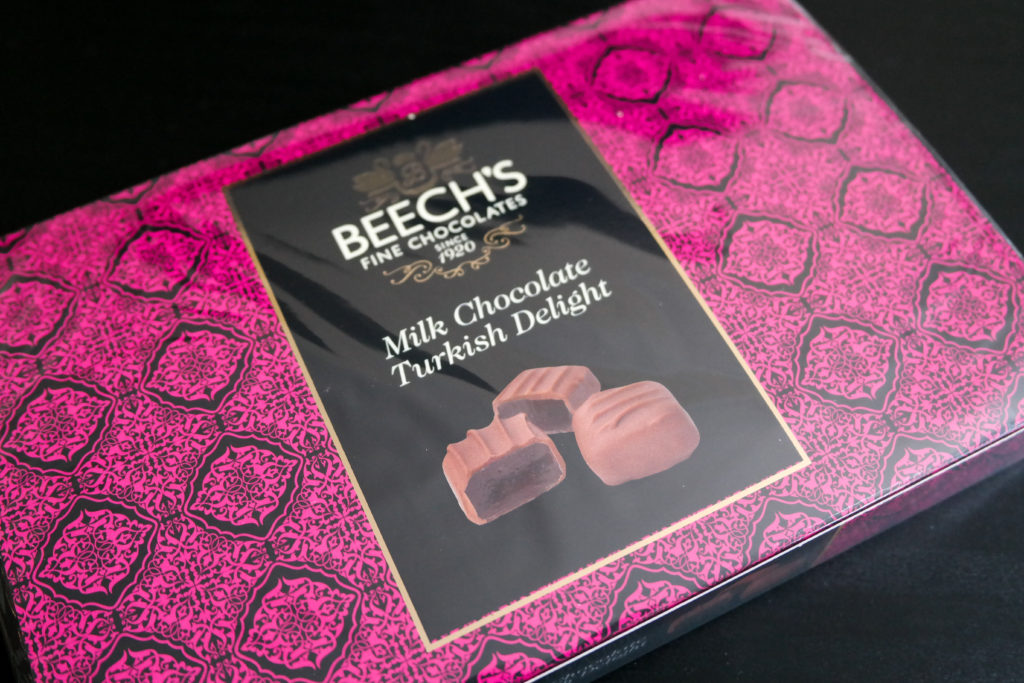 Turkish Delight is one of my all time favourite sweets. It always has been. I think it comes down to the rose flavour again. It is so distinctive. The firm centre of the Turkish delight is encased in a thick layer of milk chocolate. Beech's tell us that these have been a firm customer favourite for as long as they remember. So if you like your Turkish Delight like we do, these are the ones you must try!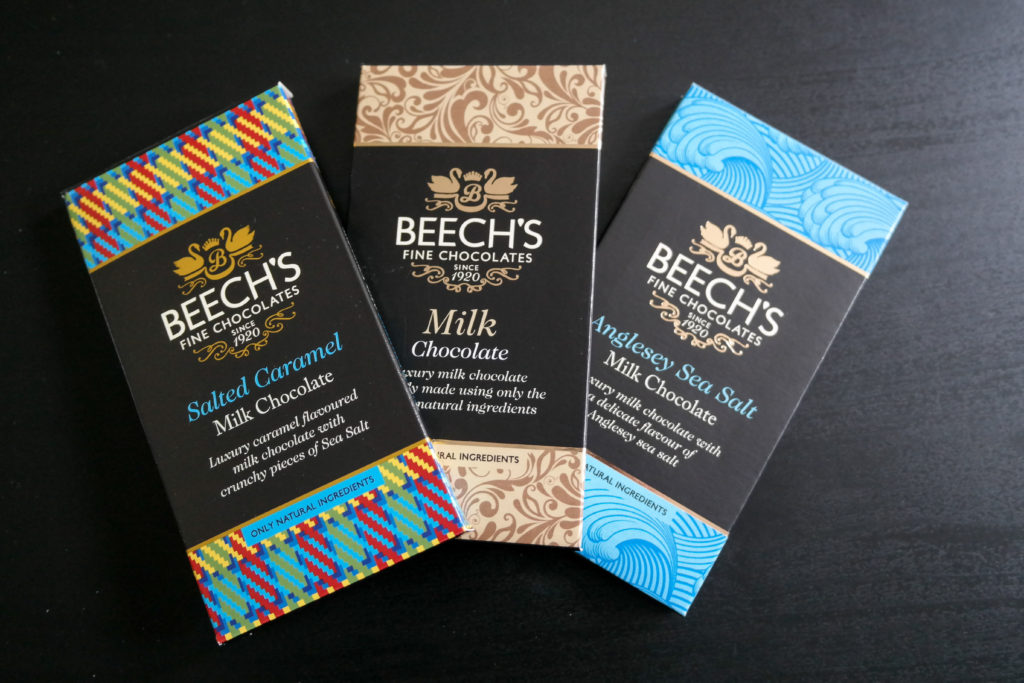 Beech's also sell chocolate bars, as every good chocolatier should. But these are almost gourmet bars, small bars to be savoured and enjoyed. I insist on only opening these when there are at least two of us around, as I would certainly eat the whole bar on my own. I adore the packaging of these bars! They are as distinctive as the flavours. Beech's sent us to try Salted Caramel Milk Chocolate, Milk Chocolate and Anglesey Sea Salt Milk Chocolate. All are very different to each other and you can really taste the flavour combinations working as the chocolate melts in your mouth.