Neill's Flour Award Winning Baking Mixes
Neill's Flour, one of our very first sponsors way back in 2010 (wow that seems a long time ago now!!) has won not one, not two but SIX stars at the Great Taste Awards 2019 for their flours and baking mixes! So, to celebrate this we're going to take a look at each of them.
Neill's Flour Mill was founded by James Neill in 1867. More than 150 years later, Neill's Flour still operates from its original College Place North location and is Northern Ireland's market leading flour mill.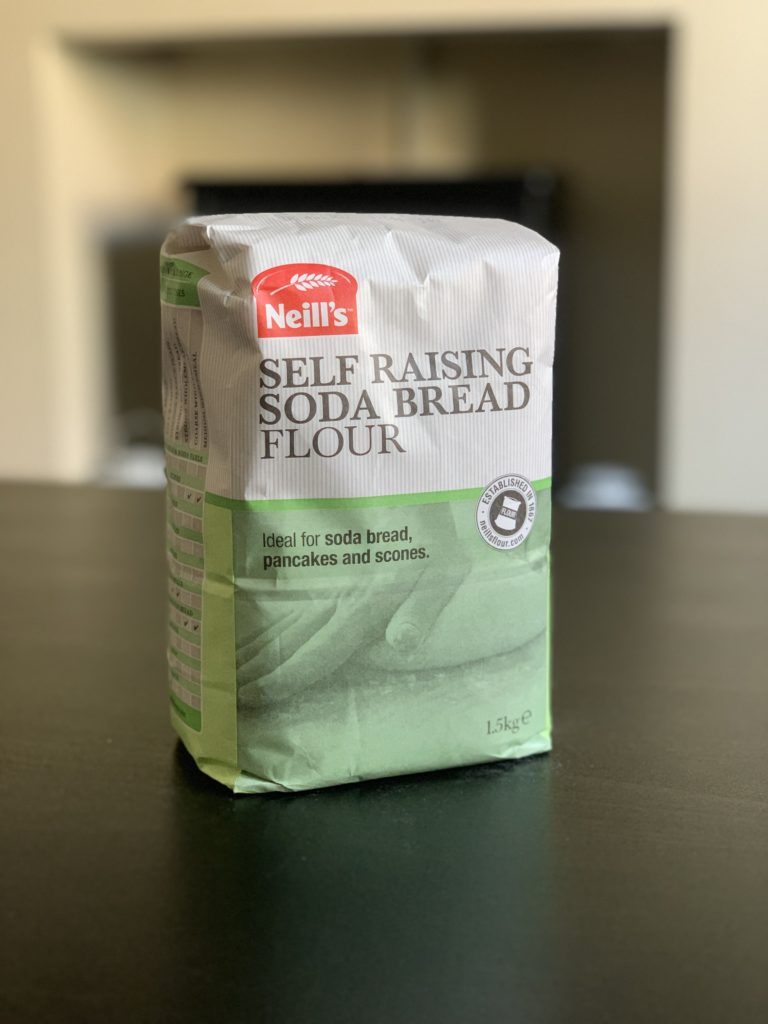 Neill's Soda Bread Flour
This won the highest hour in the international awards, the much coveted 3-star award by the Guild of Fine Food. Labelling it as 'extraordinarily tasty'! This is a really versatile flour and can be used for the obvious soda bread but also for scones and makes incredibly tasty pancakes too. The simplest recipe is just to add buttermilk which is the foolproof recipe for soda farls or soda bread. You can even add some fruit in the form of raisins or currants for extra flavour!
Ingredients
350 g / 12 oz Neill's Self Raising Soda Bread Flour
284 ml / ½ pt buttermilk
Method
Heat a griddle pan until flour sprinkled on it browns quickly.
Mix buttermilk into flour with a spoon, turn out on to WELL floured board, sprinkle with flour, roll lightly into a round ½ inch to ¾ inch thick.
Divide into four with palette knife and place immediately on griddle, turn once when baked half way.
Neill's also achieved three individual 1 star wins on the following products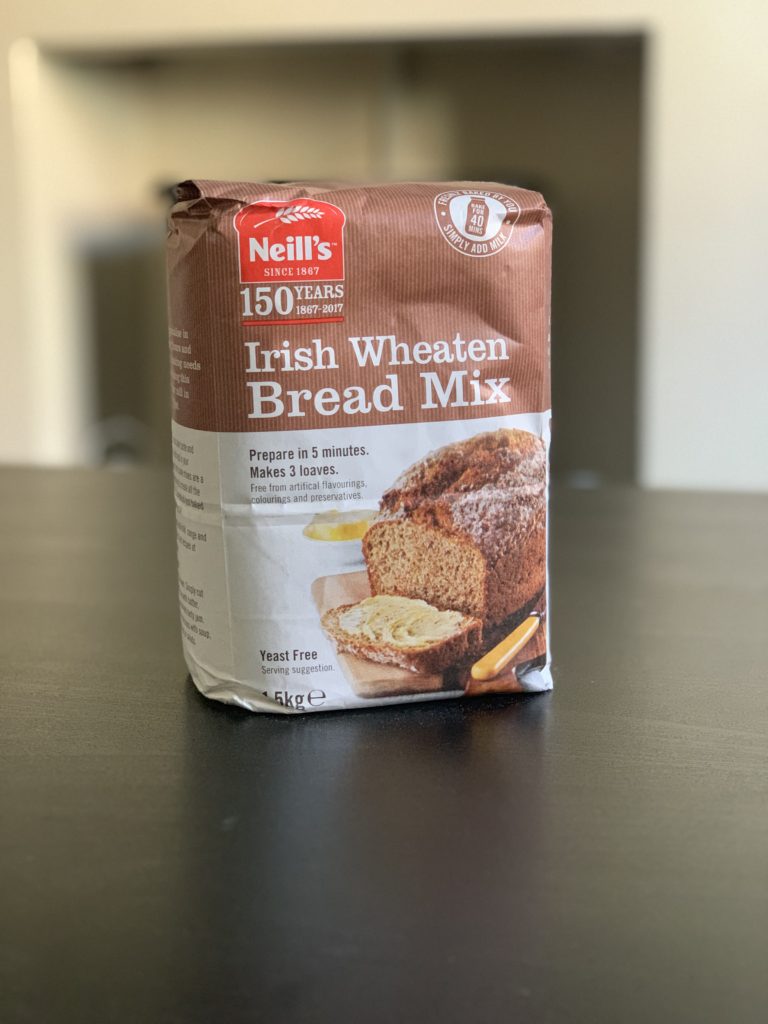 Neill's Wheaten Bread Mix
This is one of our personal all-time favourite mixes from Neill's flour. Making Wheaten Bread is not complicated but having a mix where all the ingredients are already blended together is an absolute timesaver. The bag makes three wheaten loaves so brilliant value for money too. Simply follow the instructions on the bag and add buttermilk and a little oil. That's it, perfect wheaten bread every single time. Fill your house with the smell of baking wheaten bread, there is nothing quite like it.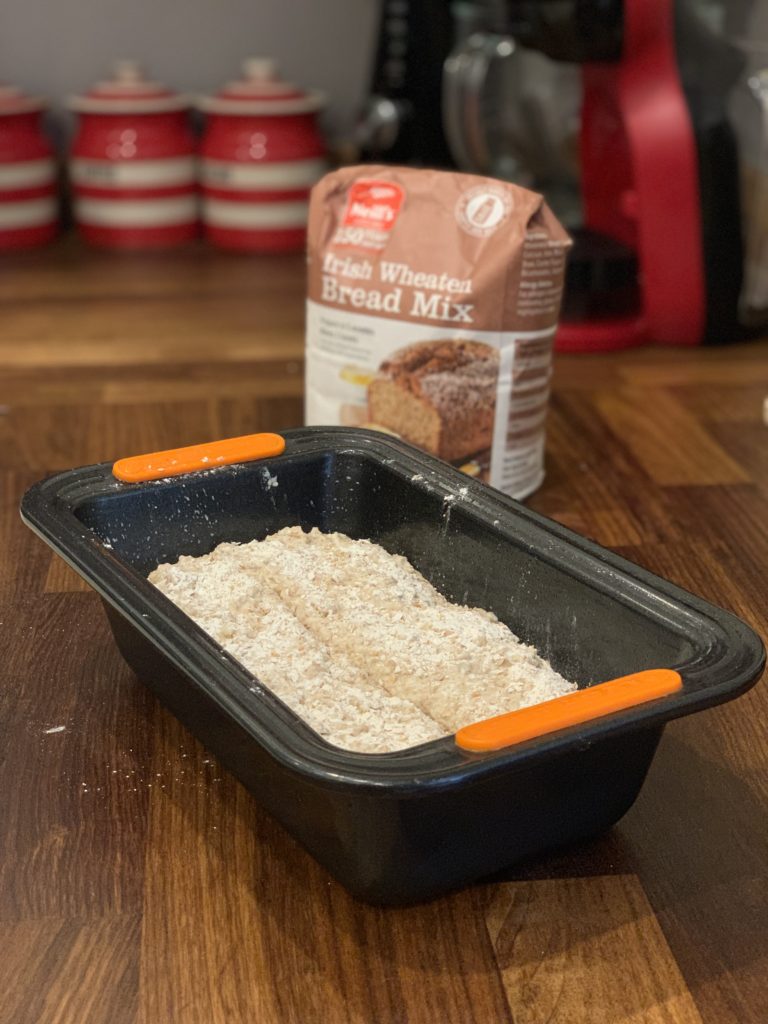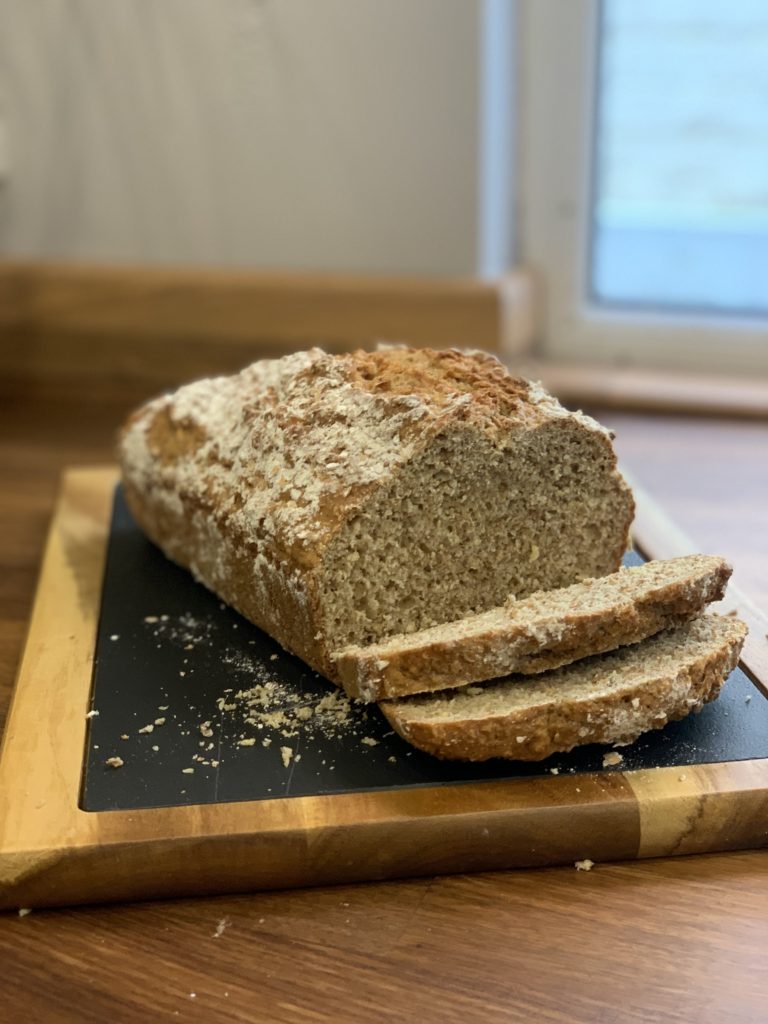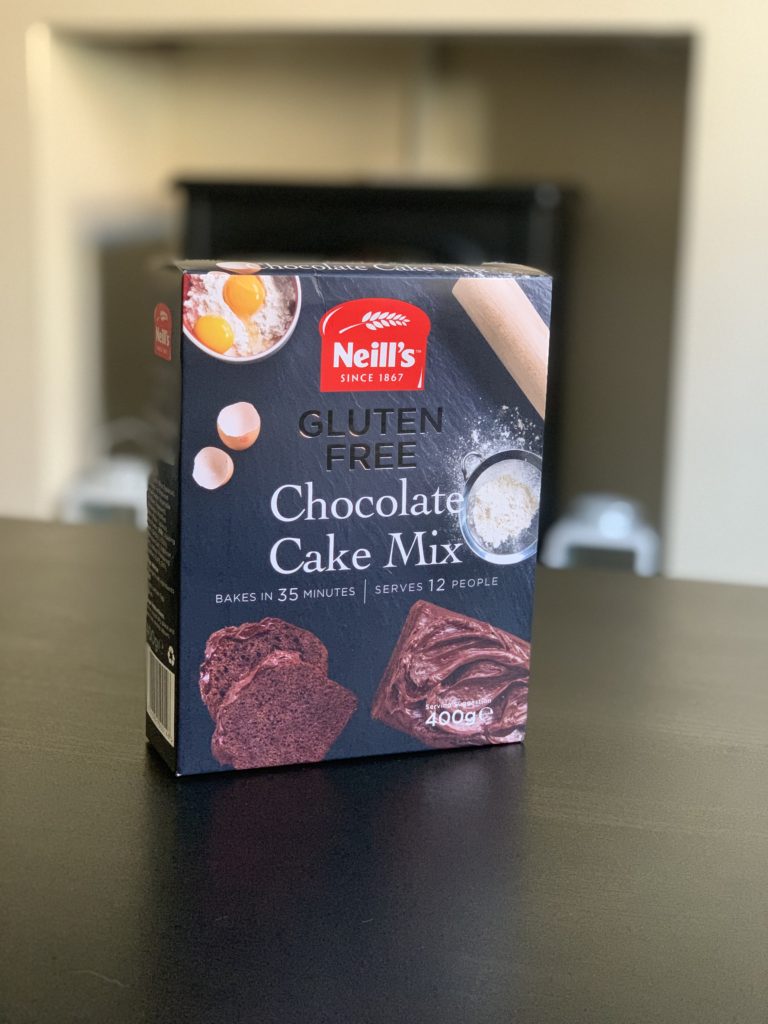 Neill's Gluten Free Chocolate Cake Mix
Some might see this at cheating, and it is a little. But once you taste it you'll always have this little secret weapon in your back pocket when a cake is needed at short notice. This is a great mix to keep squirrelled away in your cupboard for those quick weekend bakes. Expertly blended ingredients make sure for perfect results every time. You can even customize it slightly and add chocolate chips if you wish, but its perfect the way it is too. Add your choice of topping or leave it plain. It's chocolaty enough whatever way you'll have it. Not only is this cake on form with its super chocolaty taste and decadent chocolaty texture but it's also gluten free! Which is fantastic for anyone intolerant to gluten or simply wanting to cut down gluten in their diet. A gluten-free diet is essential for managing signs and symptoms of celiac disease and other medical conditions associated with gluten. To be able to continue to enjoy chocolate cake while doing this…..what's not to love!!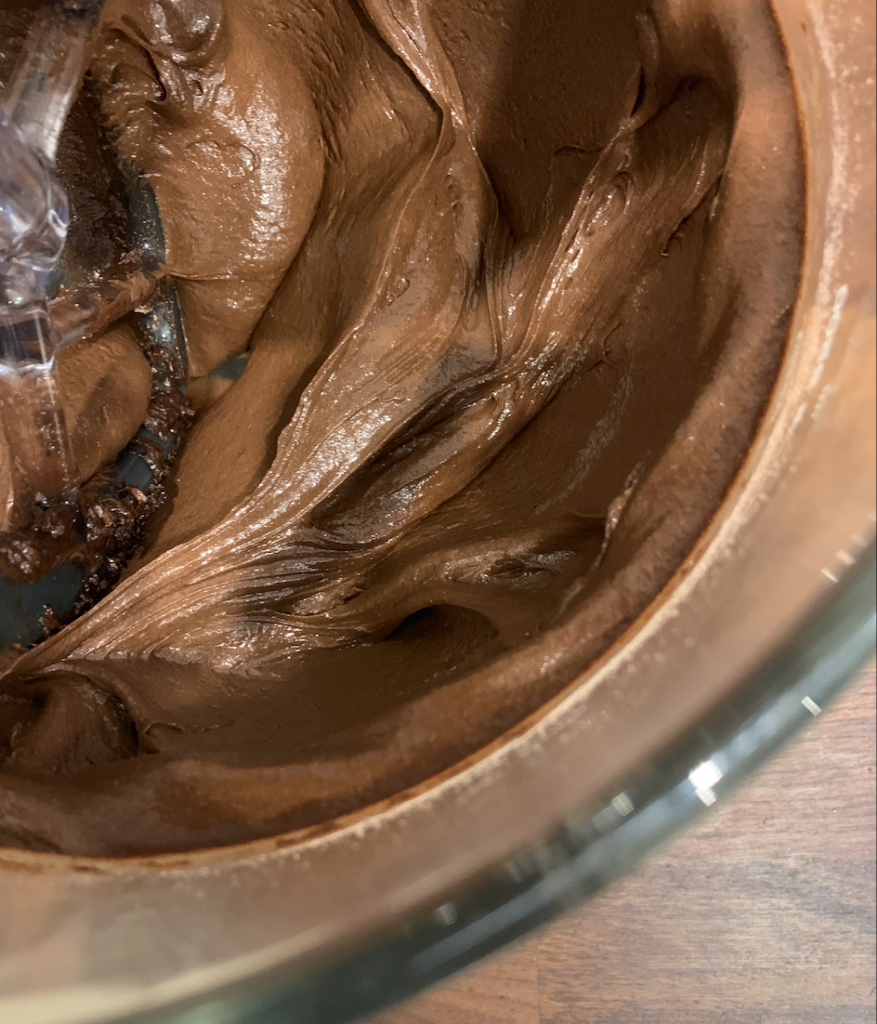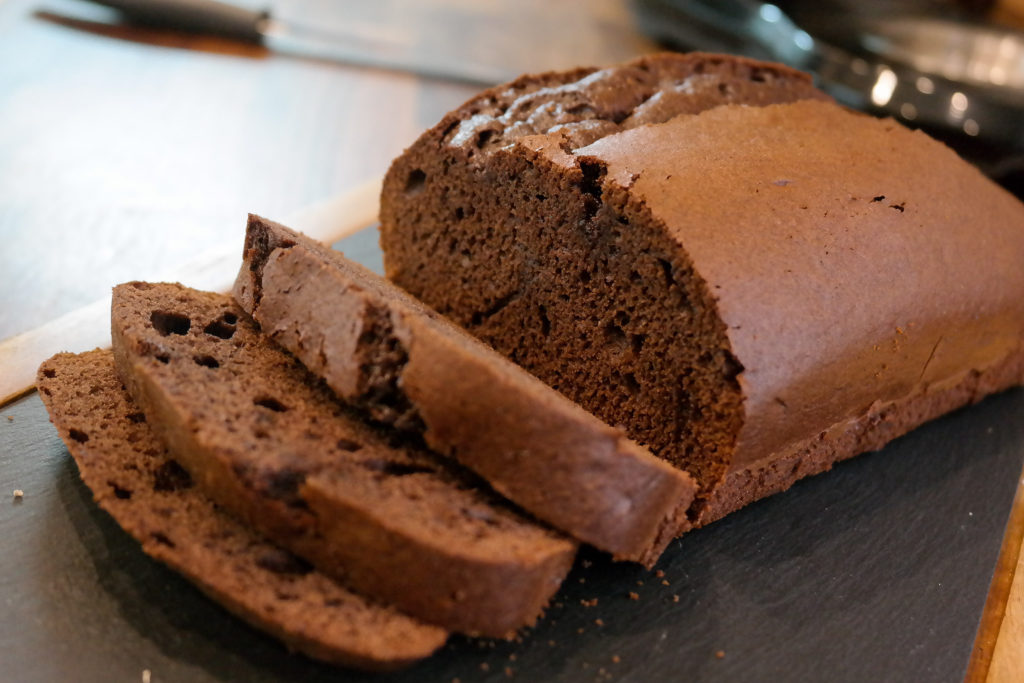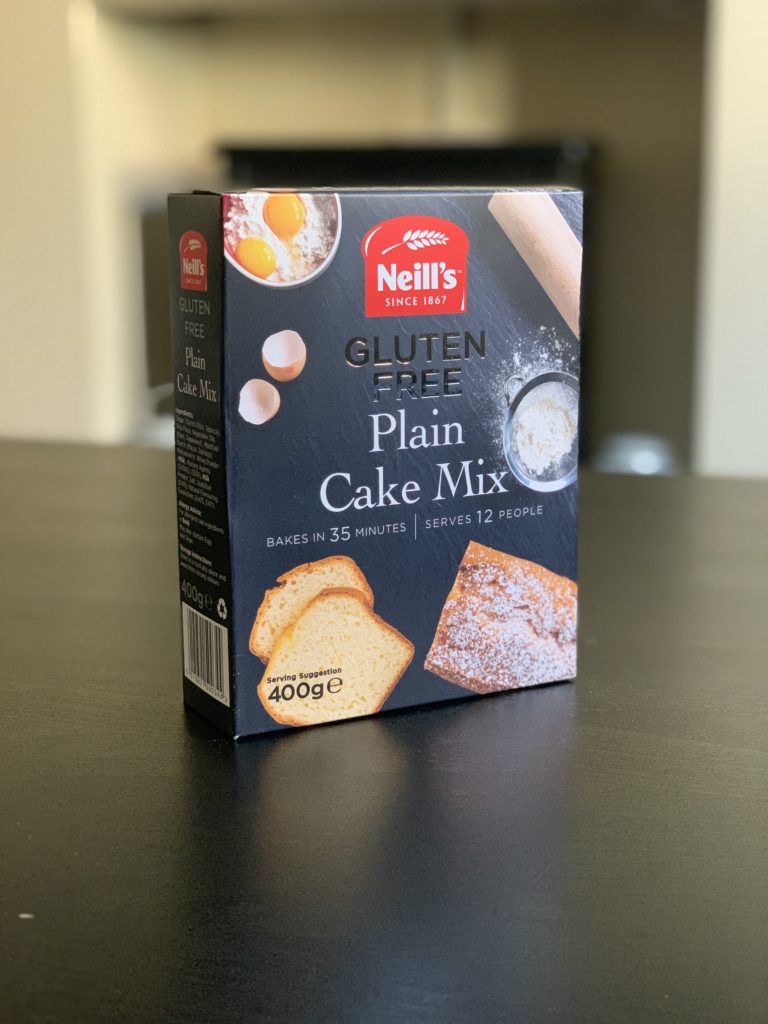 Neill's Gluten Free Plain Cake Mix
Now this is another secret weapon for your cupboard. It's the basis for a great plain cake. Add some natural flavourings such as lemon juice/zest or additional ingredients such as raisins, cherries, chocolate chips or whatever you fancy! It's a blank canvas cake. But you can equally leave it how it is. We've baked it in it's plainest form and it's still utterly delicious. Very reminiscent of a plain pound cake. The king of cakes. This is another gluten free mix believe it or not!
All of the cake mixes combine really well, smooth with no lumps and a simple and easy to follow instructions mean a great cake every time. You have the option to make two smaller cakes and sandwich them together with your own filling or one single loaf cake, this is the method we prefer. As the cakes are so good with a cup of tea you don't need any filling or topping!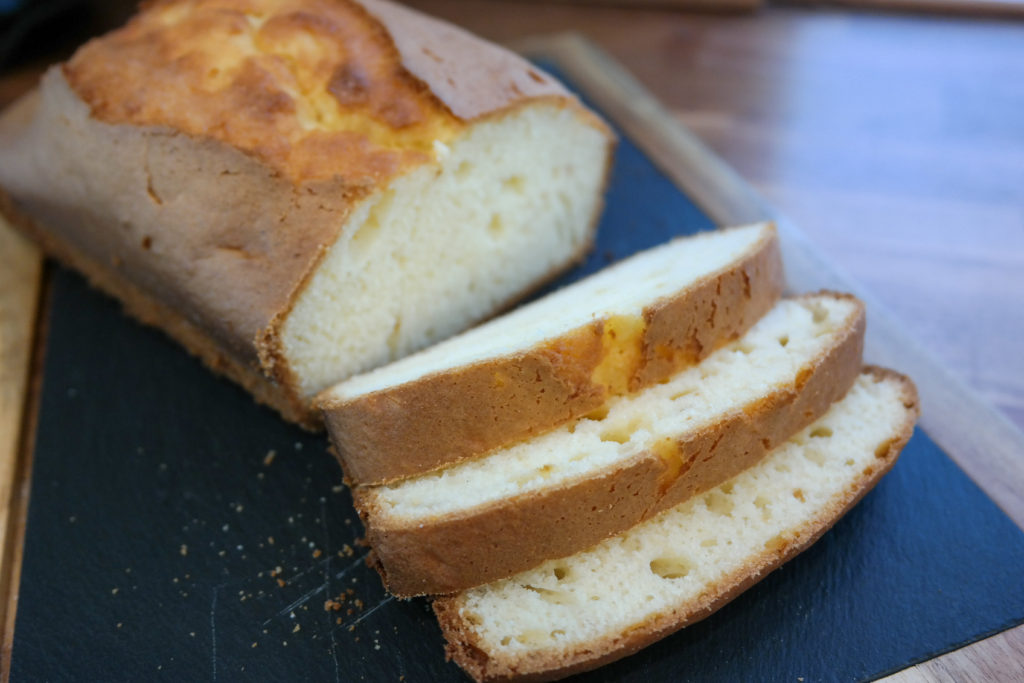 There are some more products in the ranges of mixes which didn't win any awards this time around but in our opinion are equally deserving of one.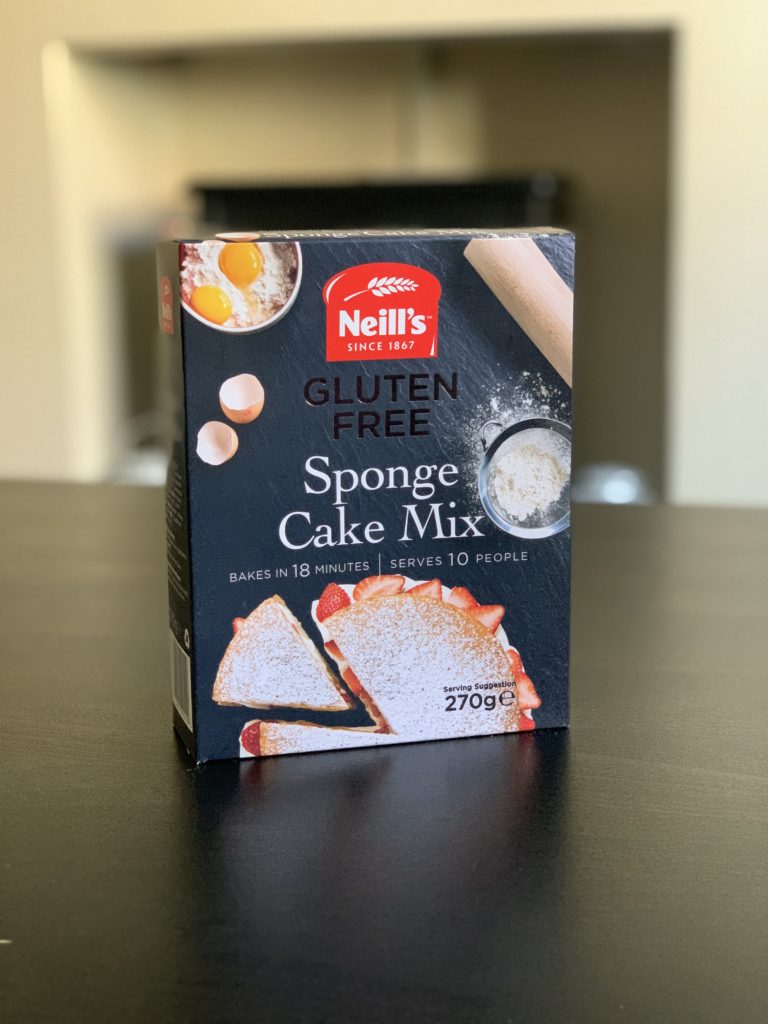 Neill's Gluten Free Sponge Cake Mix
This is very similar to the plain cake mix but is a little more reminiscent of a Victoria sponge in texture than a pound cake. Equally as versatile as the plain cake mix. You can use this one to knock out a very quick Victoria Sponge with little effort or advance planning. And another gluten free mix!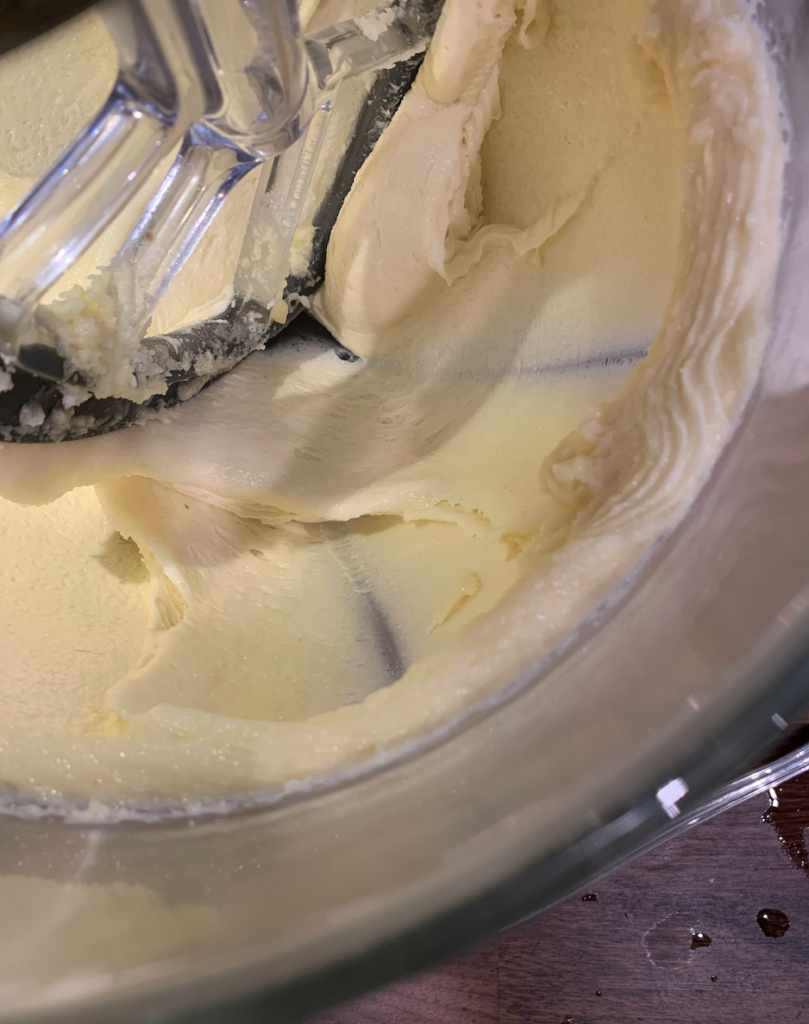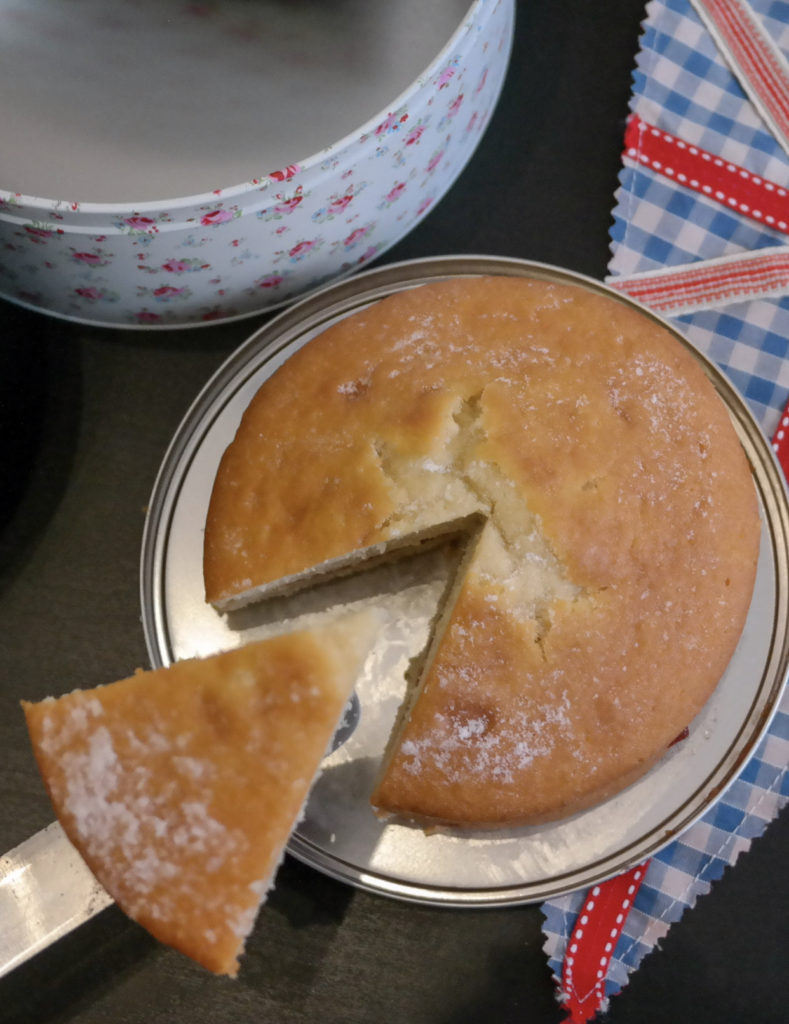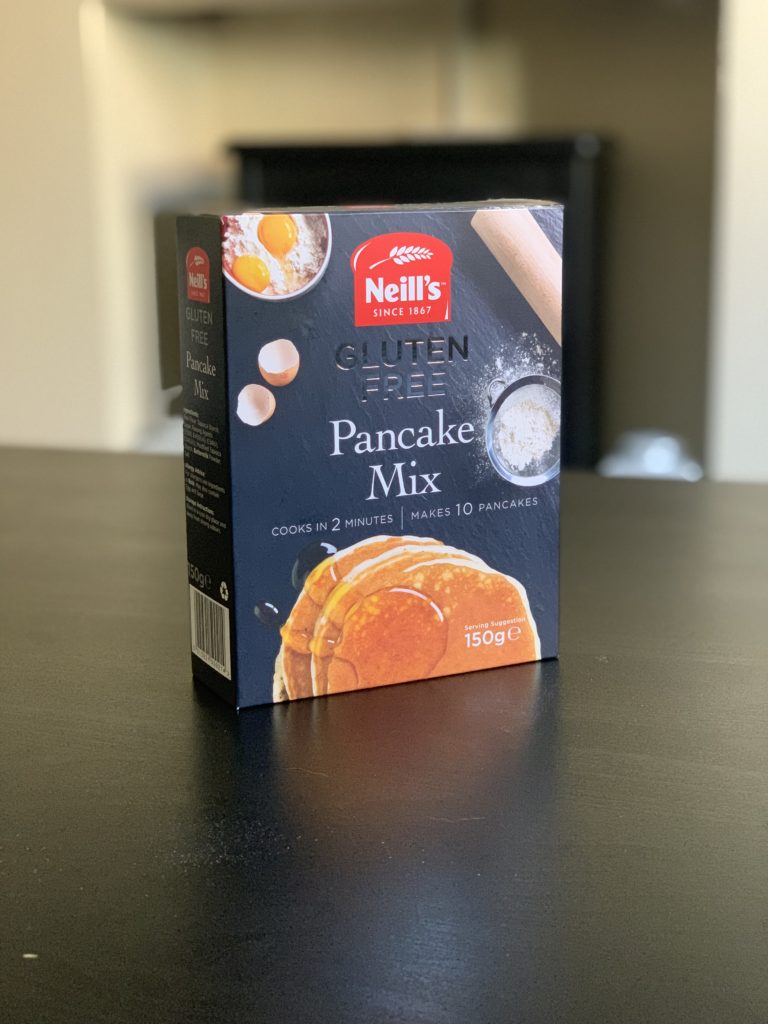 Neill's Gluten Free Pancake Mix
Who's woken up on a Saturday morning and thought……PANCAKES! Yep we've been there too. However how often do you venture to the kitchen to find that you're missing ingredients. Keep a few boxes of this handy pancake mix in the cupboard and your weekend pancake cravings could be solved! We've struggled to find a better gluten free pancake mix anywhere! This one gets 5 stars from us!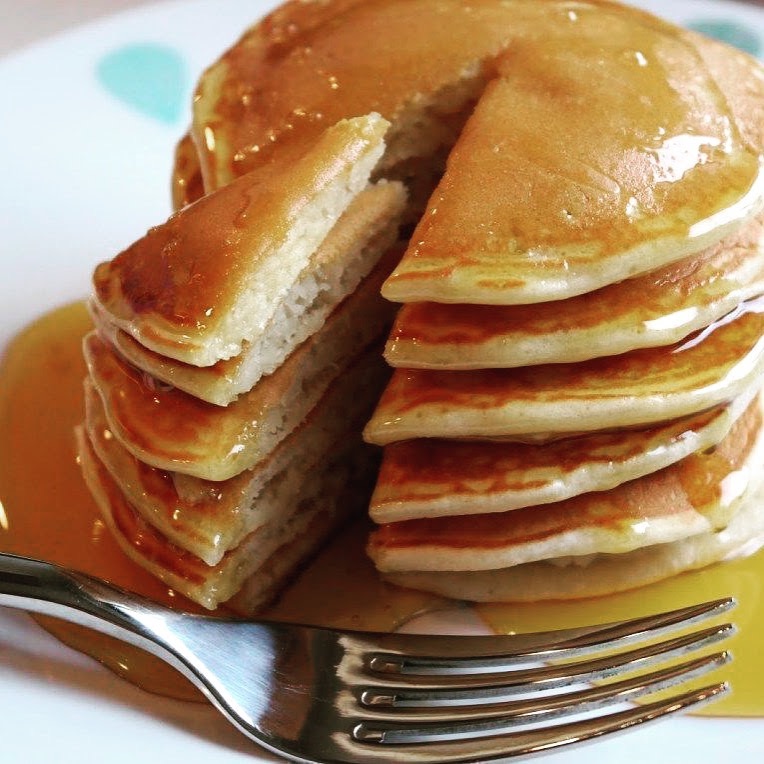 There are always 'outtake' pictures from shooting product photos so we've decided to start showing you these. To show the true reality of what goes on behind the scenes. More outtakes involve Cleo of course… who decides when she does and doesn't want to be in the photos!