Hillsborough Castle and Gardens Visit
We were very kindly invited to visit Hillsborough Castle and newly re-opened and re-vamped gardens and have a walk around the grounds. If you're not familiar with Hillsborough Castle and Gardens it is the official Royal Residence in Northern Ireland. Owned by Historic Royal Palaces. Hillsborough is a village in County Down in Northern Ireland just a short drive from the capital Belfast.
The house itself was built in Georgian times by Wills Hill and set among a stunning 100 acres of splendid gardens.
If that short 30 second video of what awaits you at Hillsborough didn't just make you open a new tab on your browser to book a trip then continue reading and we'll do our best to tempt you even more…..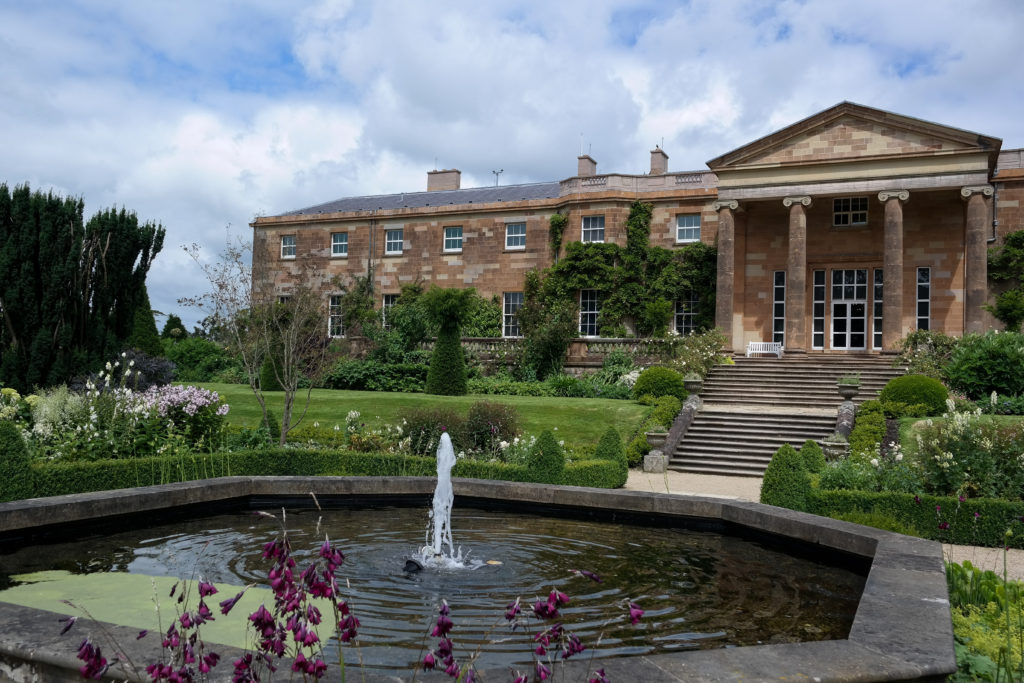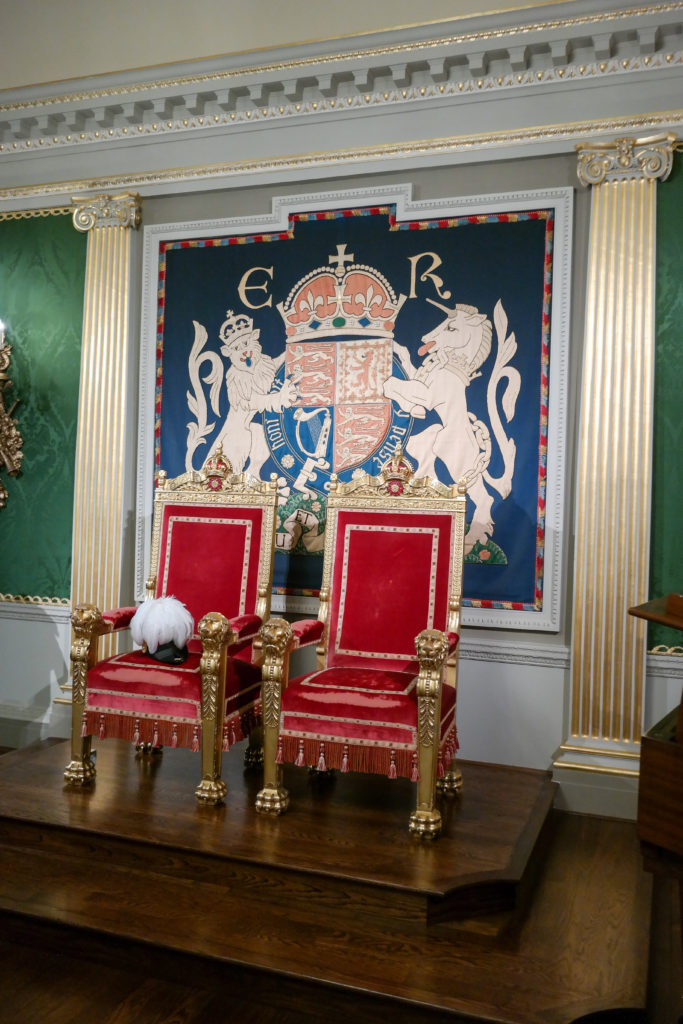 So what is there to do??
Good question…. There is of course the castle itself. The castle is at its core a family home to the Royal family when they visit Northern Ireland. Using it at their personal base as well as for ceremonial uses. Since the 1970's it has also been home to the secretary of state for Northern Ireland. And the previous home to Governors of Northern Ireland. When you take the tour of the castle and one of the expert explainers guides you around you will notice that it may be a historic royal palace but it is a home. With books, photographs, comfy sofas and everything we all have in our own homes. It is a glimpse into the world of the Royal family.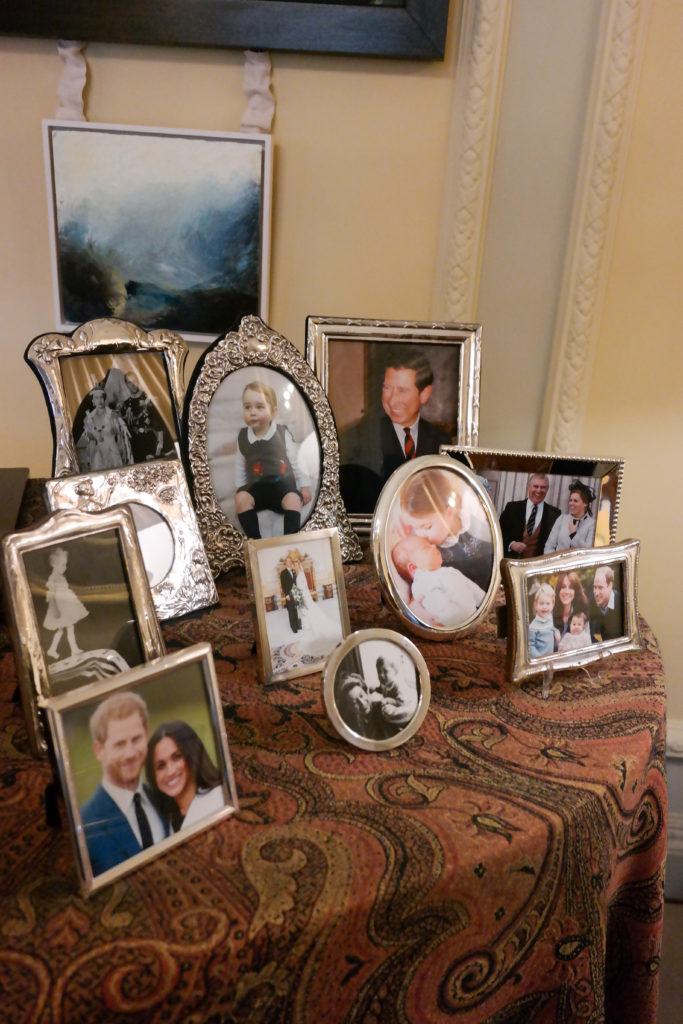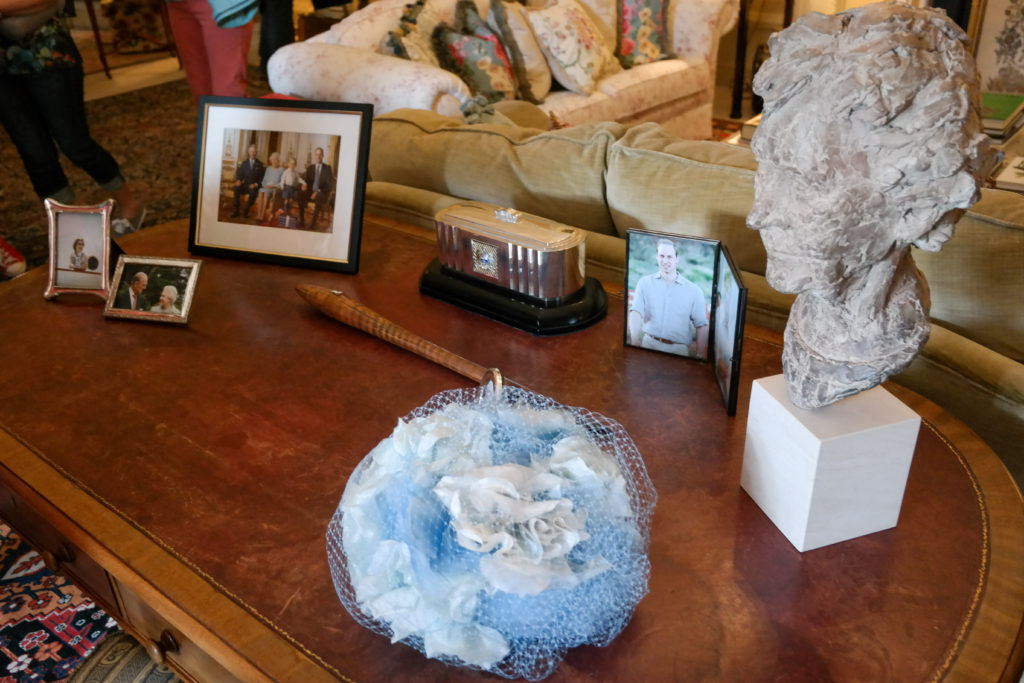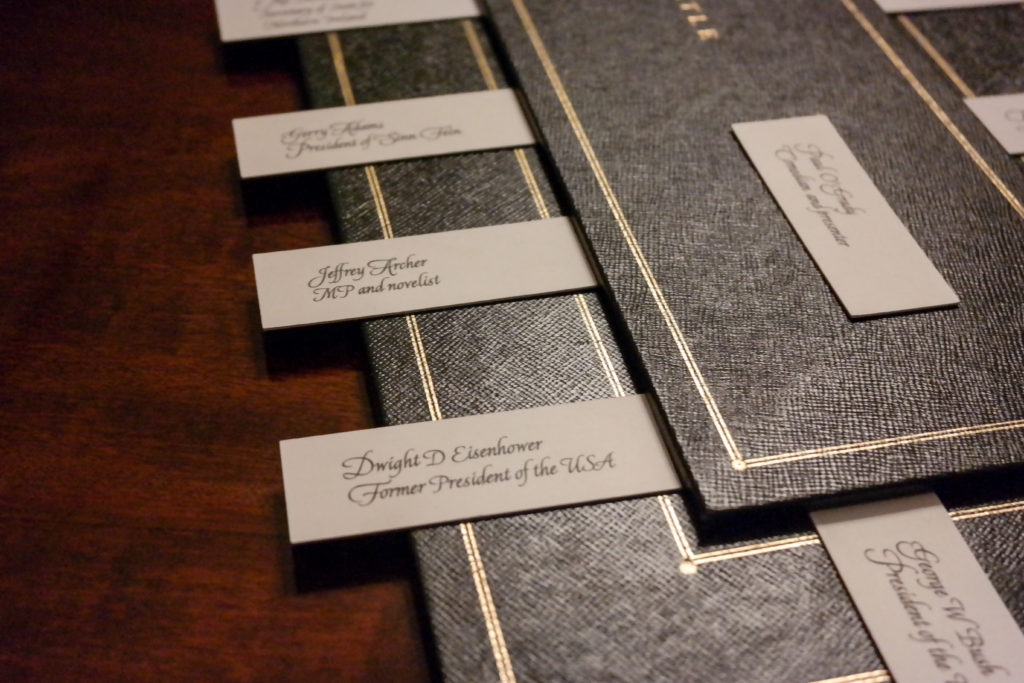 The castle as we've explained is set in 100 acres of stunning gardens which comprise of waterways, peaceful woodlands and picturesque glens. You could lose yourself for hours wondering around what seems like open countryside until you realise you're essentially in the Royal families' back garden! Look closely for trees which have plaques. You'll see lots of them, planted during many royal visits by various members of the royal families and other dignitaries.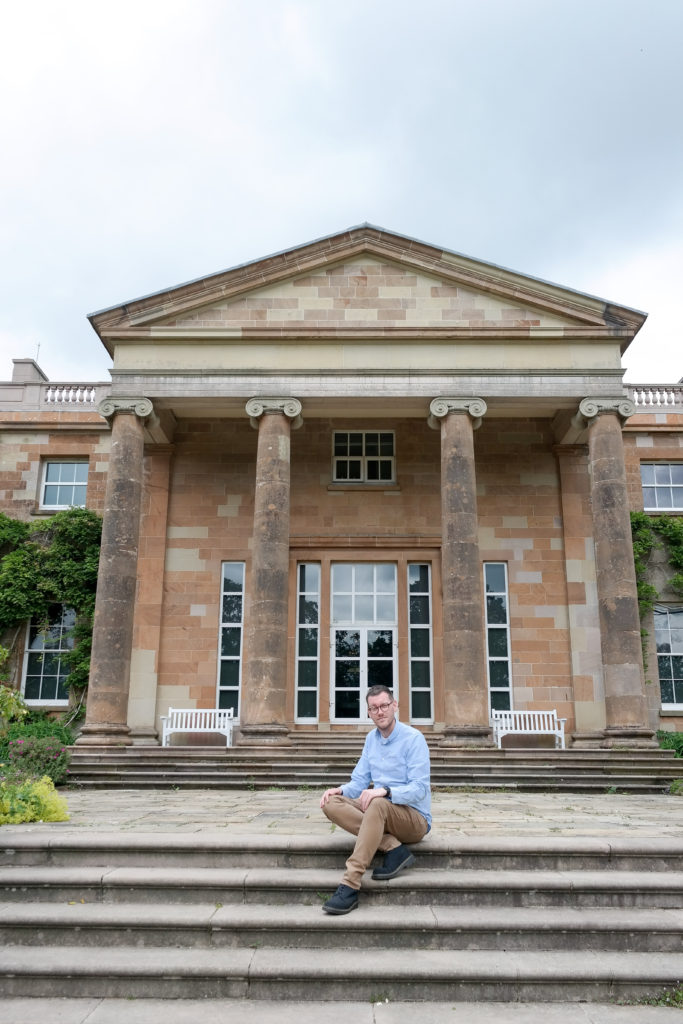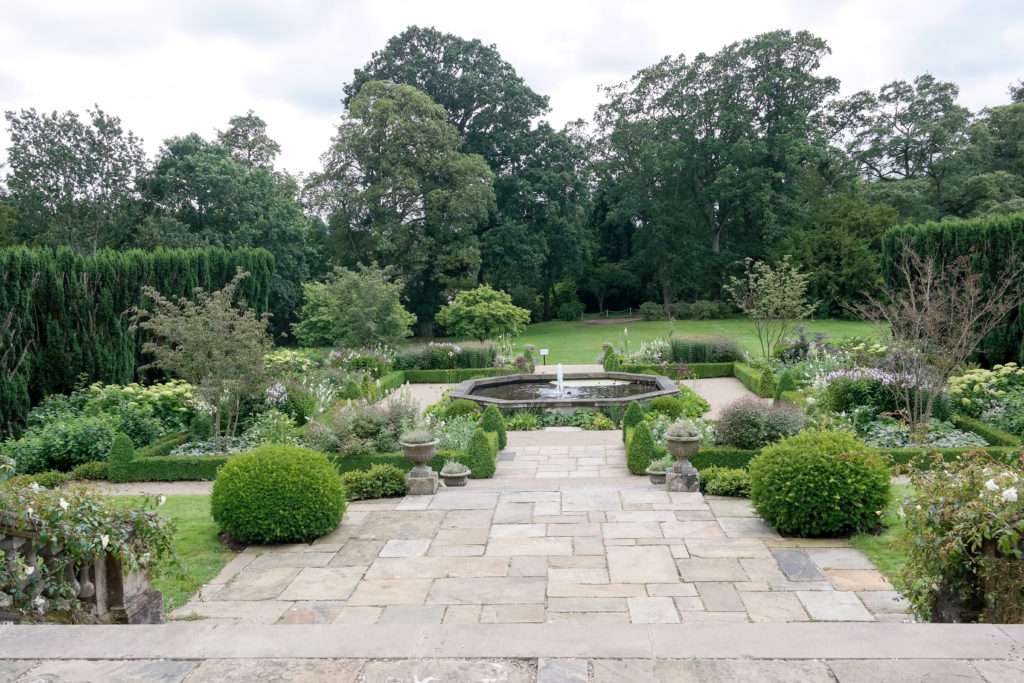 Within the grounds you'll also find a wonderfully preserved Walled Garden which is breathtaking in it's own right. Meticulously laid out and managed by the estate head gardener it is a fully functional walled garden producing crops which are used in the cafe on site!
So the question is…. when are you visiting!?