If you know me personally or have been following BakingBar for long enough you'll know of my love of tea. My insistence on drinking it everywhere. Friends, family and colleagues know to always offer tea. There's only some occasions where that teapot might actually contain cocktails instead of tea…….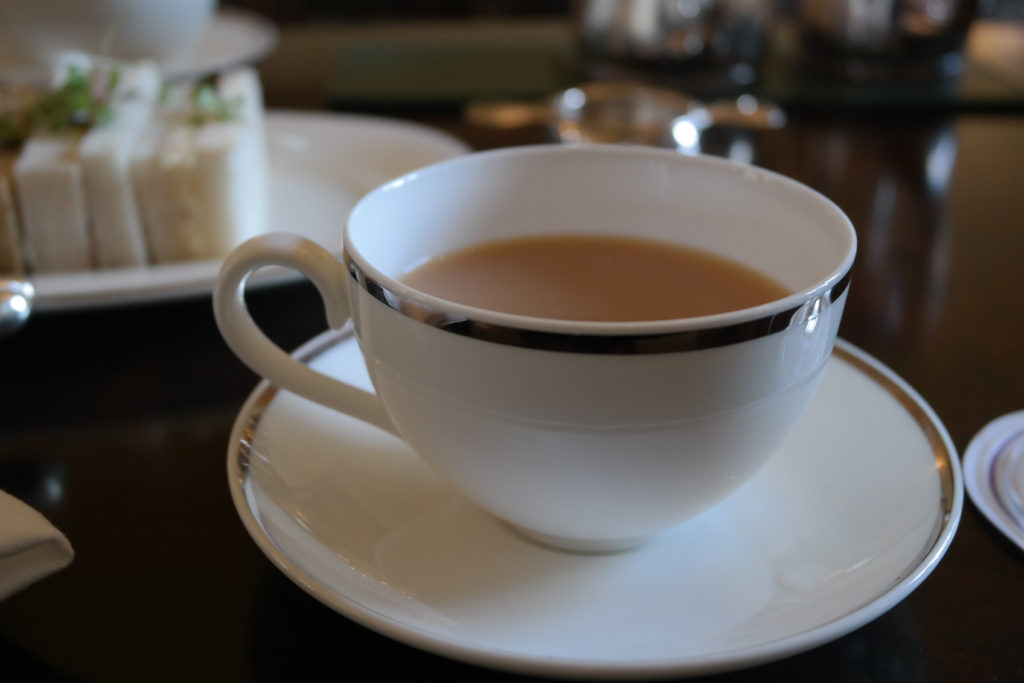 Steenbergs were kind enough to send me some of their speciality teas to try so we're going to share our thoughts on them here for all of you. Steenbergs is a family run business in the production, processing, importing, blending, manufacturing and distribution of organic spices, herbs and seasonings. Including teas! What these guys don't know about tea is not worth knowing. Based in rural North Yorkshire all the mixing and concocting goes on right there.
So the two we'll start with are a special seasonal blend for Christmas.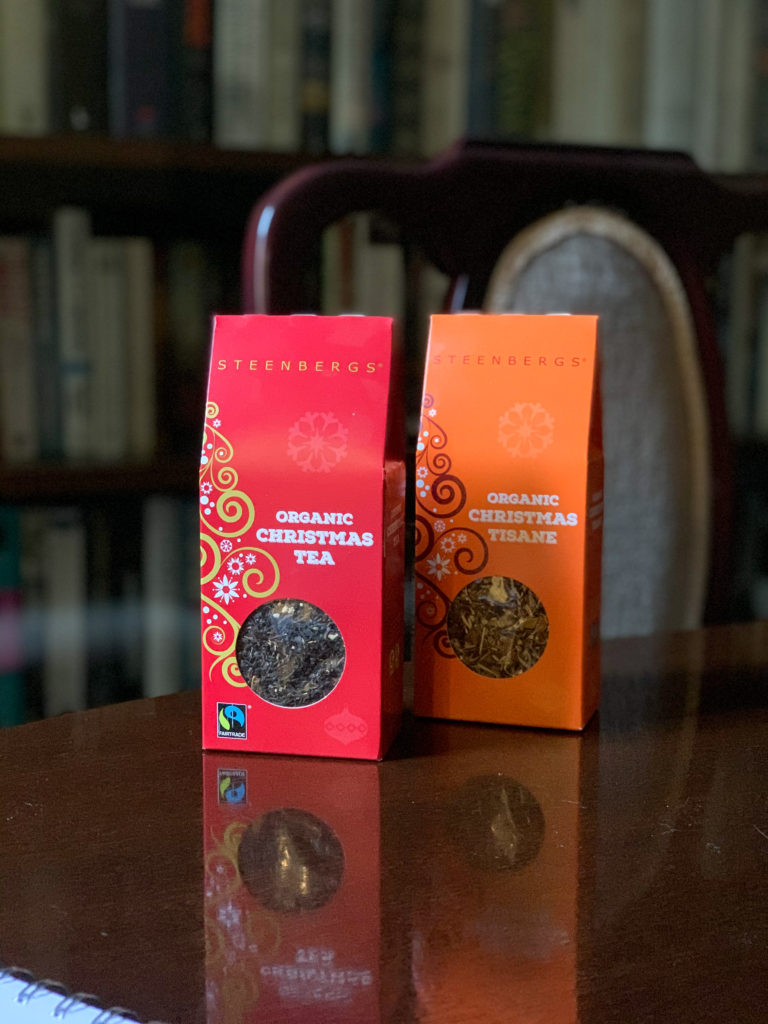 Fairtrade Organic Loose Leaf Christmas Tea
The words which come to mind immediately upon even blending this tea is 'Christmas in a cup'! And I LOVE Christmas. This tea is Fairtrade and organic. Loose leaf tea flavoured with organic cinnamon, organic ginger, organic clove, organic cardamom, organic orange peel and organic lemon peel. This is a tea for cold evenings by the fireside. Drink it while wrapping your presents, writing your cards or your letter to Santa! Steenbergs suggest to drink with milk and (perhaps) sugar of sweetener.
Organic Christmas Loose Leaf Tisane
Tisane is quite an unusual term to be used for a type of tea. Quite an old traditional term infact. But what is Tisane? Tisane is essentially a herbal tea. So Steenbergs have created this version of their Christmas tea which is a herbal blend instead. Which of course means it is also caffeine free. So perfect for bedtime or those who want to cut back on caffeine. This has a base of redbush tea. The same as the organic loose leaf Christmas tea this has all the flavours of Christmas in a cup. Just fantastic!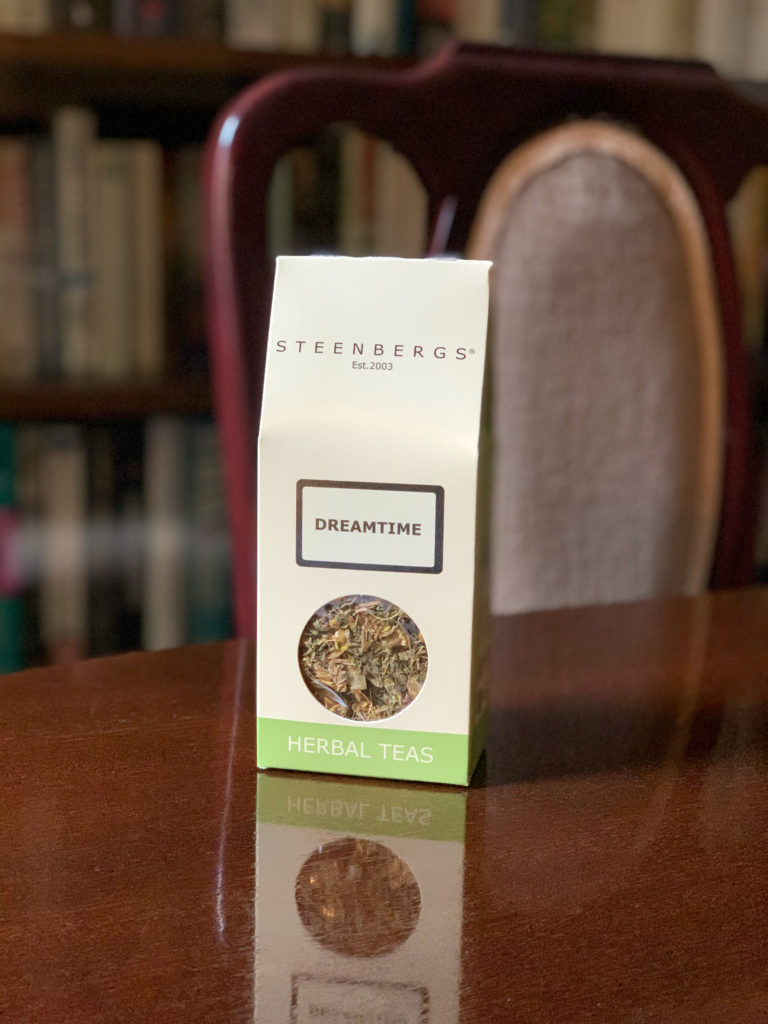 As the name suggests this is a bedtime tea. A tea specially blended to aid sleep. Deep deep glorious sleep. We all struggle with sleep sometimes. Whether it is work, exams or just struggling to turn off from the busy world. I love these sleep teas. This one is earthy and includes St John's wort, valerian, skullcap, lemon balm, oat straw, peppermint, elder flower, hop, marigold. Many of which are also in some other sleep aids. However in this tea form I think it is just wonderful. zzzzzzzzzzzz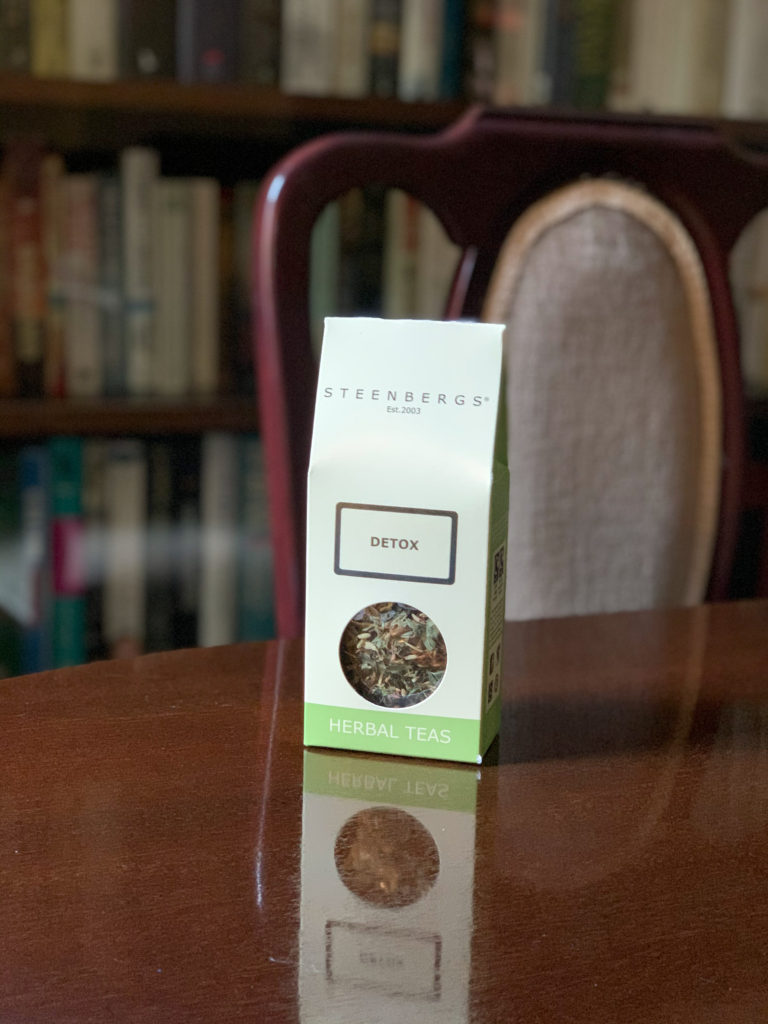 Another obvious one! This specially blended tea is another herbal tea and is a blend of dandelion leaves, fennel, peppermint, red clover and nettle. Blended by Steenbergs to help give our bodies a detox. All the ingredients are commonly believed to assist with this. It's a refreshing tea and a feel good tea when you're feeling a bit worn out. Perk yourself up with a cup of this!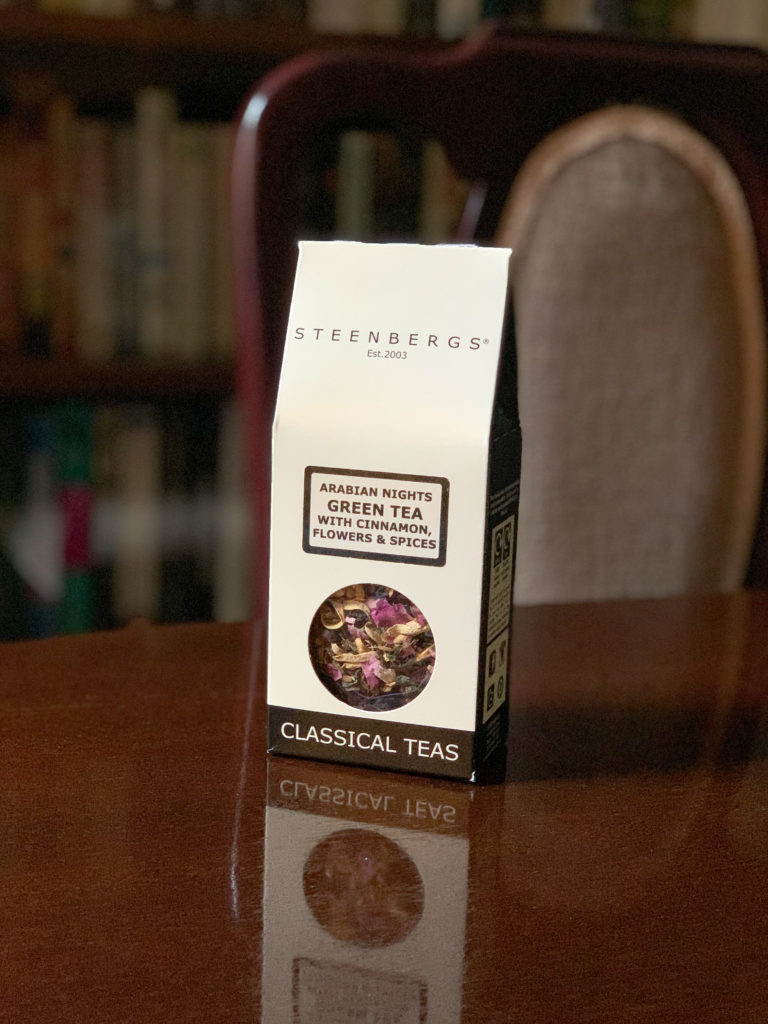 The first of the green teas we'll be looking at is this beautifully named Arabian Nights Green Tea. In Steenbergs own words – This is one of Steenbergs prettiest loose leaf teas, with hibiscus, orange flowers and rose petals blened into the mix of cinnamon, green tea, lemon verbena and white downy tea. This cannot be put in any better words. This is a truly beautiful tea. A floral and sweet tea. A favourite at Steenbergs HQ and I can see it becoming one here too!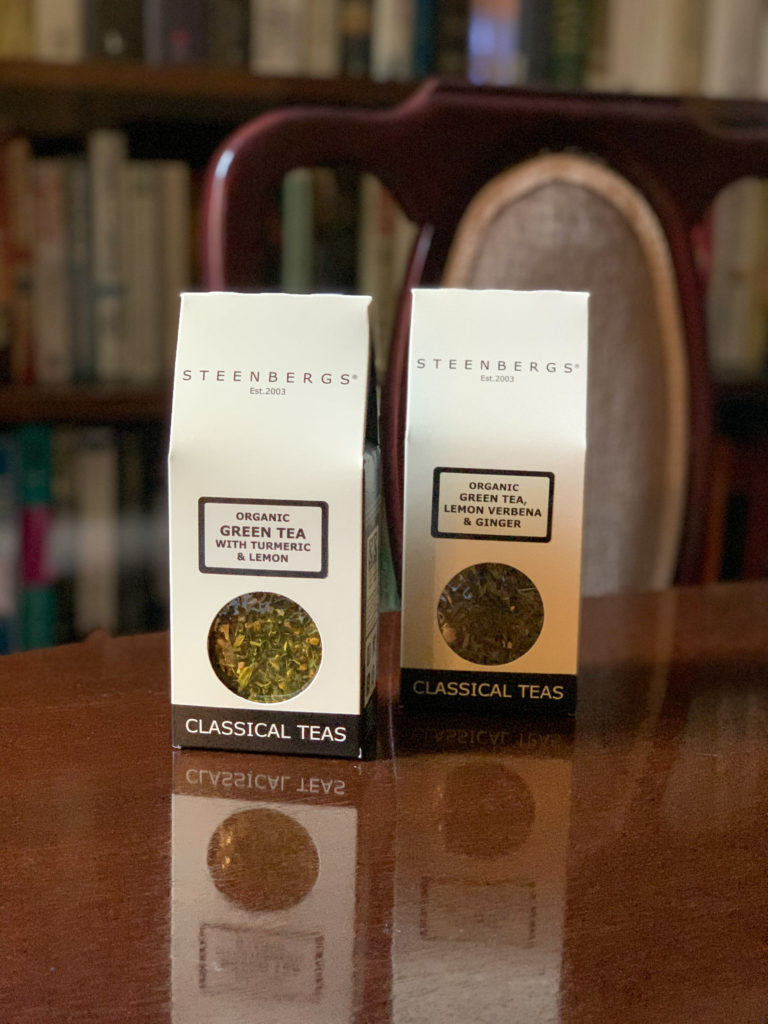 Organic Green Tea + Lemon Verbena, Ginger
Oh this is a refreshing one. One with a bit of a kick. That's all because of the inclusion of the Organic ginger. The lemon verbena gives that beautiful citrus flavour to this tea. An all round refreshing green tea. This tea also includes organic cardamom pieces, organic cinnamon bits and some organic clove pieces. So the flavour is quite complex and you continue to taste each of the ingredients while drinking. A fascinating blend.
Organic Green Tea with Turmeric and Lemon
Turmeric is a bit of a trend at the moment and is being hailed for its detox properties too. This is Steenbergs own blend of a Turmeric tea. This is of course a green tea but as well as turmeric it also includes liquorice, cardamom, lemon peel, lemon oil, lemon verbena and lemongrass. This really makes a very unique flavour and you can tell this has been carefully balanced and blended. Too much of any of these ingredients would have ruined this blend but the combination is perfect. Turmeric is quite a distinct taste but if it's for you then this tea is a must try.