It's almost Valentine's Day and some of you might be looking for some drinks inspiration. So in collaboration with Brockmans Gin we're sharing this little beauty with you. The Brockmans Cosmopolitan. I love a good Cosmo but with Brockmans gin…..irresistible!!
Why not give it a go, its not just for Valentine's Day either! <3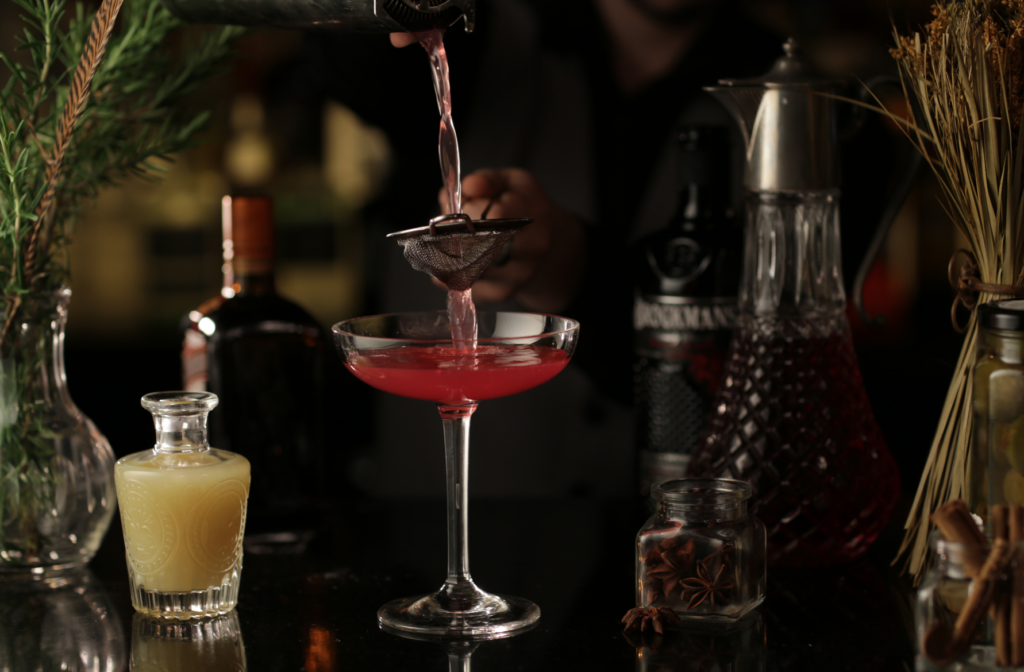 The Ingredients
35ml Brockmans Gin
15ml Cointreau
15ml Fresh lime juice
30ml Cranberry juice
Lime
The How-To
Add the gin, Cointreau, fresh lime juice, cranberry juice and a handful of ice into a shaker. Shake and strain into a chilled stemmed glass and serve with a lime twist.
It really couldn't be simpler! Enjoy!! 🙂