No your eyes are not deceiving you! We have a recipe for Gin and Tonic Mini Cakes (or a big cake if that takes your fancy!). This will hopefully be something you'll have ingredients in the cupboard for, if not maybe order online! Something to do if you're self-isolating or quarantined. If you're reading this in years to come and don't get the last point just google 'Corona' 'Covid-19' or 'The Great Toilet Roll Shortage of 2020'.
For this cake it needs a little gin, any gin will do but we enjoyed making it with Hendricks Gin which we found is available as a gift set actually as well as many other alcohol gift sets. We have some rum cakes too if you search on our website you'll find the recipes! 🙂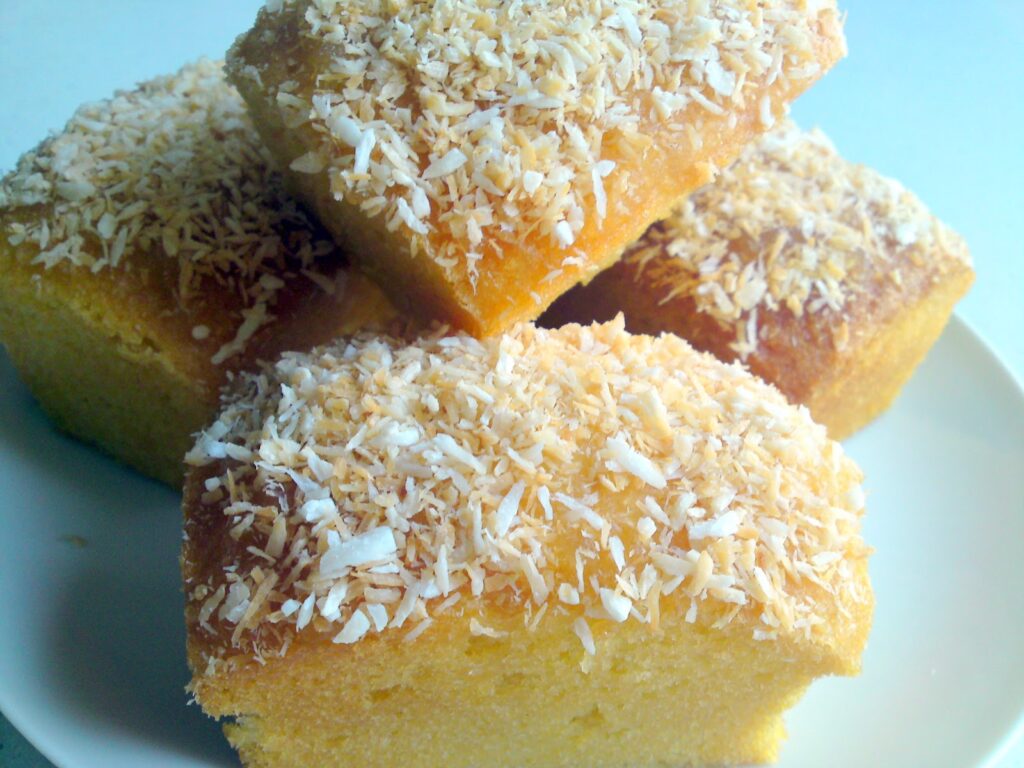 We also use some Gin and Tonic marmalade made by BakedInBelfast but this is optional as a topping and you can simply use icing (with a tsp of gin if you wish) or a dusting of icing sugar. Up to you!
The Ingredients:
175g Caster Sugar
175g Self Raising Flour
175g Butter
3 Eggs
2tsp Lemon Extract/Essence
1tbsp Gin of Choice
1/4 Jar of Gin & Tonic Marmalade (optional)
50g Shredded Coconut (optional)
How-To:
Preheat oven to 180c
Prepare either your favourite miniature cake tins (I use Dr Oetker mini bread tins but you can use any tins or a full cake tin, just adjust the cooking time, check with a skewer snd if it comes out clean its done)
Cream the butter and sugar together until smooth
Beat in the 3 eggs one at a time until well combined
Beat in the lemon flavouring and gin
Sieve the flour into a separate bowl and fold this into the mixture
Continue to mix until all ingredients are combined but do not over mix
Pour the mixture into the tins. (with this recipe I can make 6 small 3×2.5 inch cakes)
Bake in the centre of the oven for 20 mins or until a skewer inserted comes out clean
Remove from oven and allow to cool for 5 mins before turning out
While still warm spread some marmalade on top
For extra indulgence preheat a small pan on low heat and toast some coconut until light golden brown and sprinkle on top of the marmalade covered cakes.
You're Done!