3 Foods To Try While In Philadelphia
In collaboration with TastyKake we take a look at their hometown and what makes it famous! Philadelphia is a city that reinvents itself like a phoenix every couple of years.  Priding itself on its rich history, while also offering a view into everything new and exciting- this city has put itself on the map for being inventive yet familiar.  They take that same approach when it comes to their food as well!  If you're heading to Philly and aren't sure what to chow down on, here are three foods you don't want to miss.
Tastykakes
This brand is deeply ingrained in Philadelphia. Packaged sweets, ranging from chocolate donuts to butterscotch krimpets, offer a taste of homemade deliciousness that you can pick up from any convenience store. This 105-year-old company runs a LEED-certified bakery that takes up less than 25 acres of land in the Navy Yard.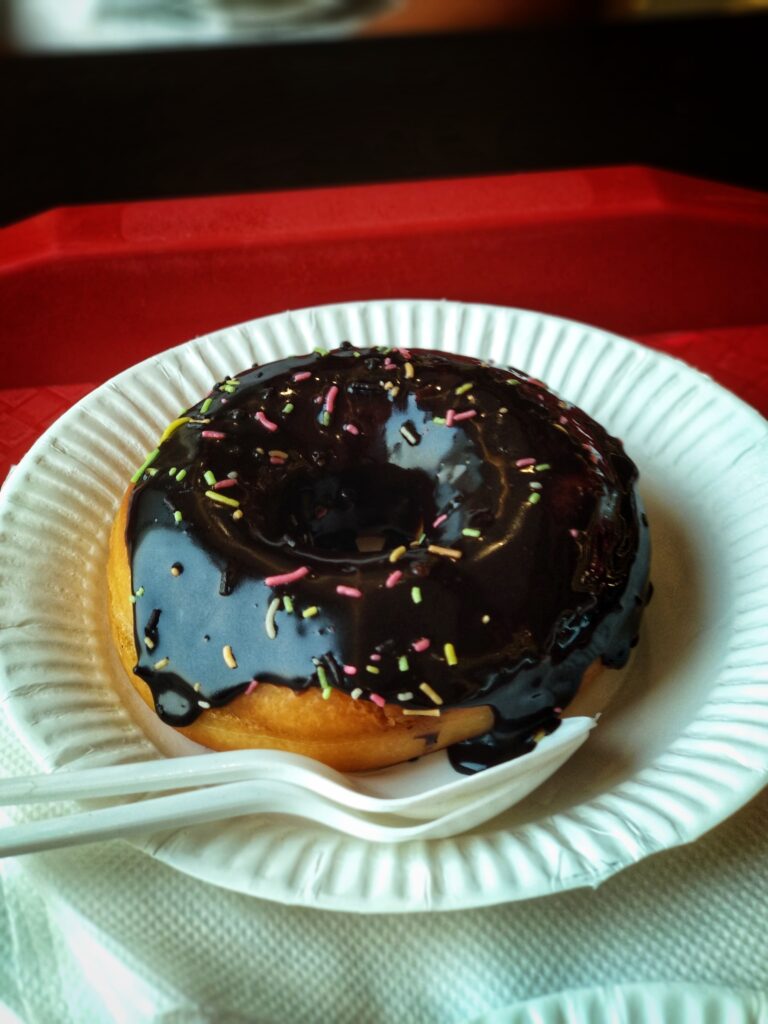 It's not uncommon to catch a Philly native having coffee with a Tastykake to start their morning. If you want a taste of the city, this brand is where to go.
Philly Cheese Steak
It would be impossible to make a list of foods from Philadelphia without including the world-famous cheesesteaks. These sandwiches, made of thinly sliced beefsteak and cheese on a hoagie roll, are available on every street.
If you want to get an authentic and delicious one, though, there are a handful of restaurants you should trust with that honor.
Pat's King of Steaks is a restaurant created by the man who invented the sandwich in the 1920s. This hotspot enters every cheesesteak competition out there to prove that skill does age like a fine wine. These alone will make you pack up and start looking for Philadelphia houses for sale.
Geno's Steaks is in close competition with Pat's- also a heavy hitter that's been sliding out sandwiches for years. They pride themselves in their top of the shelf ingredients, and excellent customer service.
There's no horrible place to go to in Philly for cheesesteaks; this city knows how to serve up good food.
Soft Pretzels
Nearly everyone in the USA has probably had a soft pretzel- but they haven't done it right until they've had one in Philly. Philadelphia is well known for its salty fragrant soft pretzels. These magical baked goods were brought over by German settlers, and have since become a staple snack in the Philly diet. Available in almost every corner store, through street vendors, and even in some restaurants, you'll want another the second you finish your first one.
The thing that sets Philadelphia's ahead of the game is that the pretzels from this city are inventive yet traditional.
One of the best places to get one is from Miller's Twist, which makes an Amish styled pretzel that you can enjoy without having to leave the city. The compact twist of this type of pretzels sets itself apart because you can get more flavor in every bite.
Philadelphia is a city all its own that you'd be hard-pressed to find a competitor. If you're ever in the area, be prepared to eat until you don't want to leave- this city is serving up the best food in the state.