5 Culinary Destinations You Have To Visit
Almost everyone can agree that one of the best things about travelling is the opportunity to try new food. Nearly 28% of travellers say that their decision to visit a new country is based on its foods or drinks. But there is more to it than just tasting food for the sake of it. Opening up to trying out local foods in foreign countries provides you with the opportunity to learn more about a new culture. From savouring delicious crepes in Paris to digging into izakayas in Tokyo, people are always looking for ways to find the next best taste. Hungry for more? Here are some of the best culinary destinations you can consider putting on your bucket list.
Marrakech, Morocco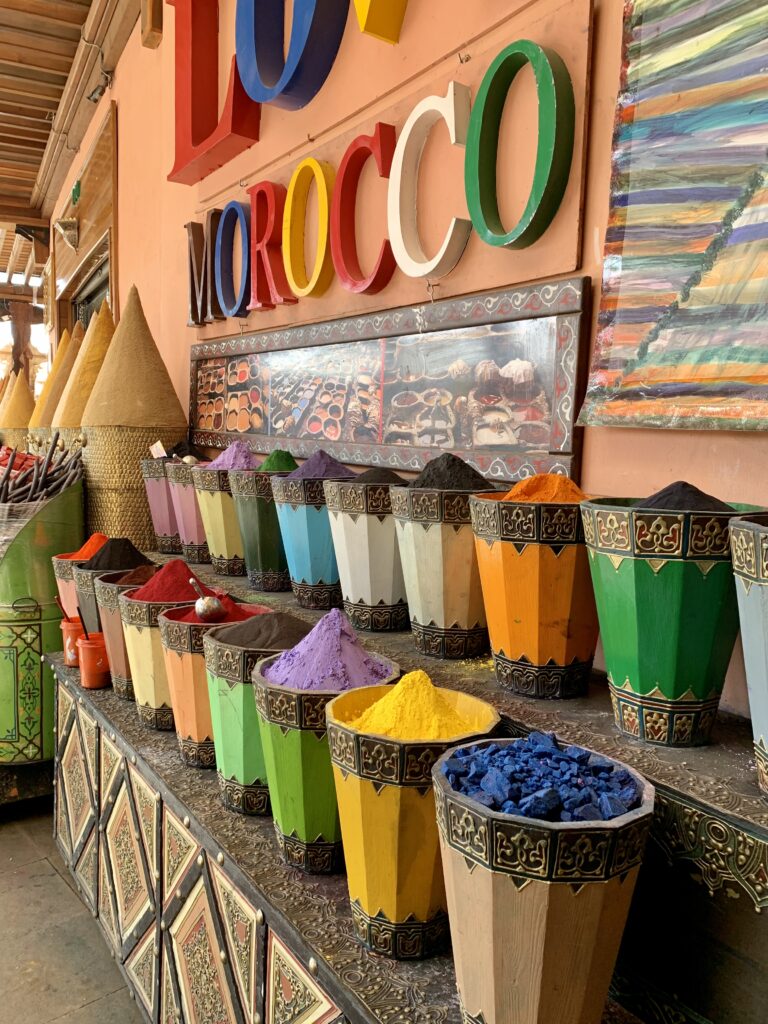 We visited Marrakech in February just before travel restrictions were put in place and loved every moment. Here are two photos we took during our visit. Just look at those colours! Marrakech is one of the most popular tourist destinations in Africa and was named the first African Capital of Culture. It is a perfect blend of new and old, as the city is rapidly developing to meet modern standards while maintaining its old charm and tradition. The increasing number of tourists curious about the local gastronomy has led to the rise of many top-notch restaurants throughout Marrakech that provide tourists with the finest Moroccan cuisine. Locals will however tell you that the best experience is from a home-cooked meal. Still, the restaurants also serve superb and mouth-watering dishes. The best time to visit is during autumn where the temperature has a perfect balance. There are many hotels and private lots ready to accommodate you so that should not be an issue. Make sure you try out Mechoui (roasted sheep).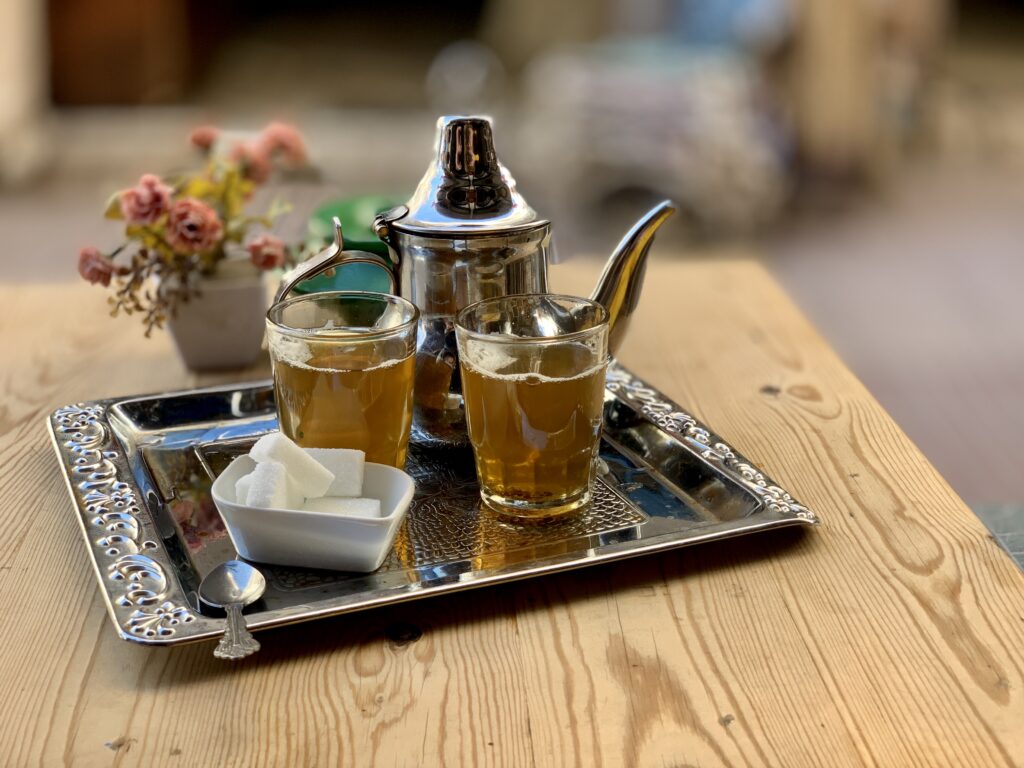 Pristina, Kosovo
Kosovo gained independence from Serbia eleven years ago, and the country has slowly been putting itself on the map, primarily through its food. The capital, Pristina, has a food scene influenced by the flavours of its Mediterranean neighbours, as well as the Ottoman Empire. Therefore, one would expect to see lots of grilled meats, filling pastries, pickles, peppers, and cheeses.
The remarkable thing about Pristina is that because the country is newly independent, they have brand new opportunities to see how these delicious flavours work well together. Plus, the city itself is bubbling with newness and hopefulness. It might not be a top tourist destination, but it does have a fantastic laid-back vibe and exciting cafe culture. Imagine being among the first people to experience Pristina's new food scene!
São Paulo, Brazil
Brazil is a beautiful country and became more well-known after hosting both the 2014 and 2016 FIFA World Cup and Olympic Games, respectively. Big cities like São Paulo and Rio de Janeiro have a rich nightlife, delicious local cuisine, and an incredible coastline. Before you leave Sao Paulo and even Brazil, ensure that you have at least eaten the country's national food, feijoada, a stew that consists of beef or pork cuts and black beans. Most Brazilians eat this stew with starchy foods like rice, or farofa (toasted corn or cassava flour).
Sao Paulo has a vibrant marketplace, where you can access fresh produce and one of the best spices ever. Above the market are restaurants that have a unique blend of Brazil's Italian, Portuguese, and Spanish culinary heritage.
Singapore City, Singapore
Singapore is a culinary haven, with 39 Michelin starred restaurants in this contemporary city, and several cafes, bars, and delicious street food that you can try out as well. If you want to try many dishes at once, the best option is to visit marketplaces that have hundreds of stalls serving various Asian cuisine. Singapore's cuisine is mostly influenced by Chinese, Malay, Indonesian, and Indian flavours. Remember to try out chicken rice, one of the country's national dishes.
Singapore is a rather relatively expensive country, especially when you are on a tight holiday budget. One of the best things to do is look for accommodation closest to these food centres; that way, you will cut costs on transportation to fully enjoy Singaporean cuisine. Fortunately, room rent in Singapore is more affordable, so there is something for everyone.
East Village, New York City, United States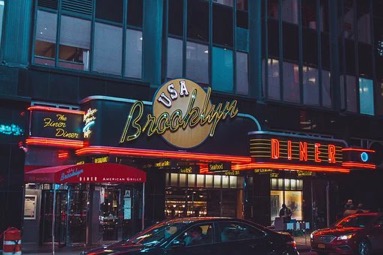 In 2019, New York City was named the best city in the world, and it is certainly living up to its name. If you want the most diverse culinary experience in a single location, then it is the place to be. The East Village is home to a wide range of restaurants serving delicious Asian, Jewish, Caribbean, and African dishes. This hub is buzzing with creativity, and the chefs are putting creative spins on traditional meals. You will be amazed by how much food is in one place.
Food makes everything better, even your vacation. So do not hesitate to try out new tastes and develop your palette. Who knows, there may be one or two recipes you can take home with you?