Why People Love Going Back To Thailand Again And Again
<This is a contributed post>
Take a look at any map of Southeast Asia, and you'll immediately see Thailand dominating the landscape, surrounded by the likes of Lao, Cambodia and Vietnam. The area has a troubled history, but also one of the most profound and most exciting cultures anywhere in the world. And for that reason, it has a special place in the hearts of many keen travellers. So much so, that all they want to do is go back again and again.
But what is it that keeps them travelling to this distant land? What makes the trip halfway around the world worthwhile? Let's take a look.
The Weather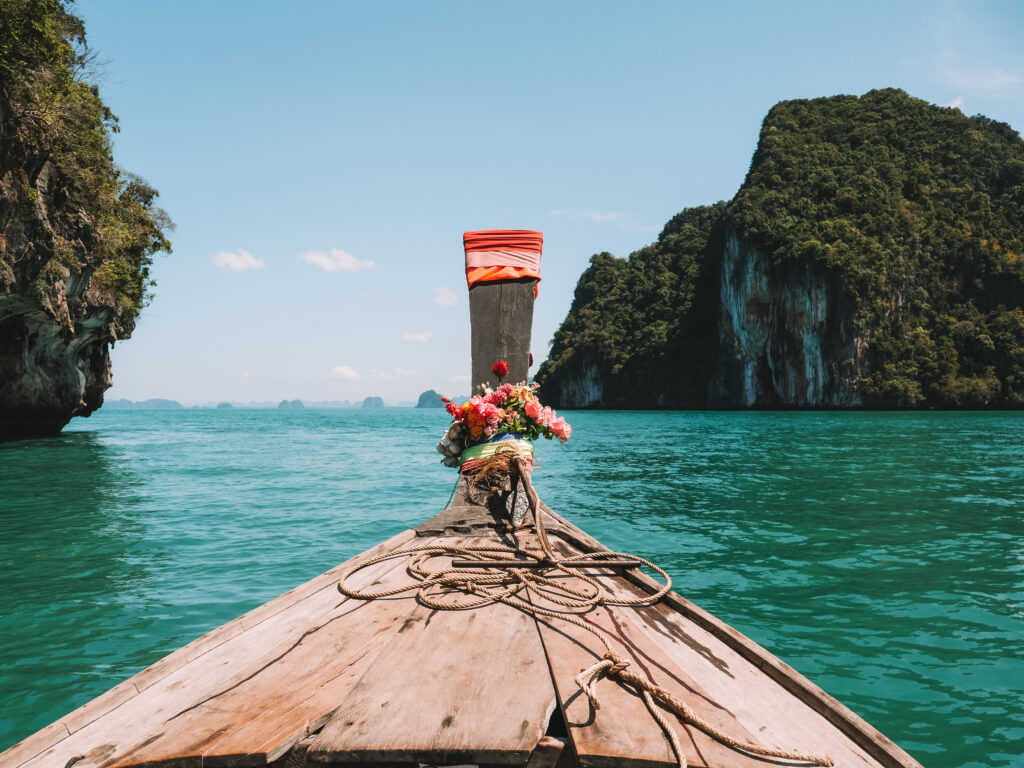 Thailand is a tropical country. And that means that the weather patterns in the region are radically different from what you get in more temperate climes. How the climate is going to behave during your stay is pretty much a done deal. If you go in the dry season, it'll be dry. If you go in the rainy season, it'll be wet. There are no mysteries here.
What's more, you can go to the country in the middle of winter and still experience fantastic weather. Even in January, you get highs of 20 C, making it the perfect temperature for long hikes through the jungle or visiting popular tourist sites outside of the summer months. What could be better than that?
The Friendly Locals
People in Thailand have a unique attitude towards life. It comes out of both their eastern traditions and their geological history. You always find them to be smiling, polite and helpful. They love tourists and appreciate everyone who comes to their country, not just for the money, but also the opportunity to demonstrate their hospitality. They seem to really believe in the idea of Thailand as a welcoming host and relish opportunities to demonstrate that fact.
The Delicious Food
Southeast Asian food is among the best-tasting and decadent in the world. People here really understand how to combine flavours and make the most of the ingredients at their disposal. They're entirely unafraid to take risks with their cuisine as well, being both bold and colourful.
If you're looking for an authentic Thai food experience, your best bet is to head into the countryside and stay with a family host in exchange for a small fee. They will traditionally prepare your meals so that you can get a real sense of how the average person lives.
If you're sticking to the cities and popular tourist hotspots, be sure to visit street vendors. Like many places in Asia, the food you can buy roadside is usually just as good as it is in expensive restaurants, if not better. Often, it is just regular Thais with no special training in cooking making recipes that family members passed down through the generations. Thus, you're getting something organic and authentic, not tested, processed and commercialised.
Bangkok has its fair share of Michelin-starred restaurants, too – something that should come as no surprise. So if you want to eat world-class food at a substantial discount, you can.
The Convenience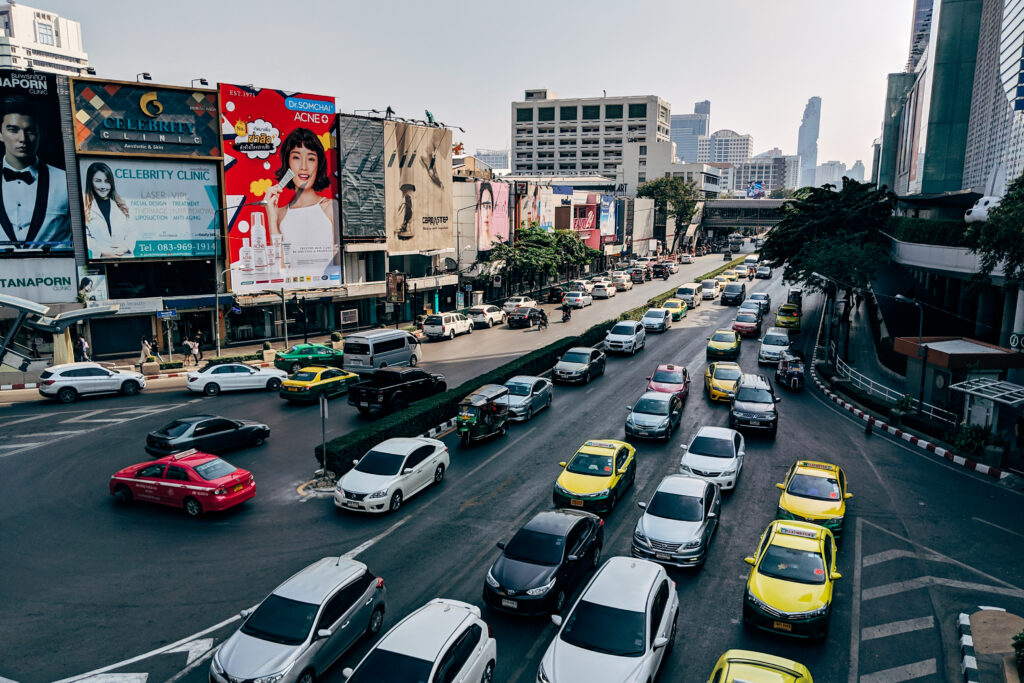 Getting around some countries in Southeast Asia can be a monumental challenge, but that's not the case with Thailand. The transport hubs here are extremely good. And there are all sorts of other ways to get around, including via taxi.
Staying in Bangkok and other major cities is also relatively simple. Renting a condo is one option for people looking to stay long-term. But there are also plenty of hotels in the local area set up for serving western tourists.
There's also the fact that the city never really sleeps. If you feel a little hungry at 4 am, you can grab a bite to eat from many of the street vendors or go to a store to buy supplies. It's a twenty-four-hour society.
The Prices
If you're on a budget, Thailand is one of the best places to go. Wages here are much lower than in other parts of the world, and so prices for non-tradeable items, such as food, also tend to be lower. Amazingly, you can get by here on just £10 per day if you know where to go. Renting a beachside apartment costs as little as £15 per night in prime locations. It's genuinely spectacular value for what you get.
Please note that as the country develops and becomes wealthier, prices will go up. So going as soon as you can is a good policy. You don't want to miss out on the deal of a lifetime.