Nova FLEX 'Easy Bake Ardent' Portable Kitchen Competition
Open to EUROPE and USA entries
It's competition time again at BakingBar! We're living through some difficult times at the moment but we're getting there! We thought we'd brighten up some of your days by offering this great competition in collaboration with Ardent Foods. This is a BIG competition in the run up to Christmas. We're offering you the chance to win their newest product. The Nova FLEX 'Easy Bake Ardent' which is essentially a portable kitchen. When you can't have your kitchen with you! Genius. You can bake, melt, infuse in it and more! The list is endless. Fancy making some chilli or garlic oil? It's got your back. How about a quick simple cake or muffins? It's got your back too. It's really an all-round mini kitchen you can take just about anywhere there is a plug! This little beauty is $350 (about £268) so one of our biggest giveaways of the year. Whether its for yourself or a present….get entering and good luck!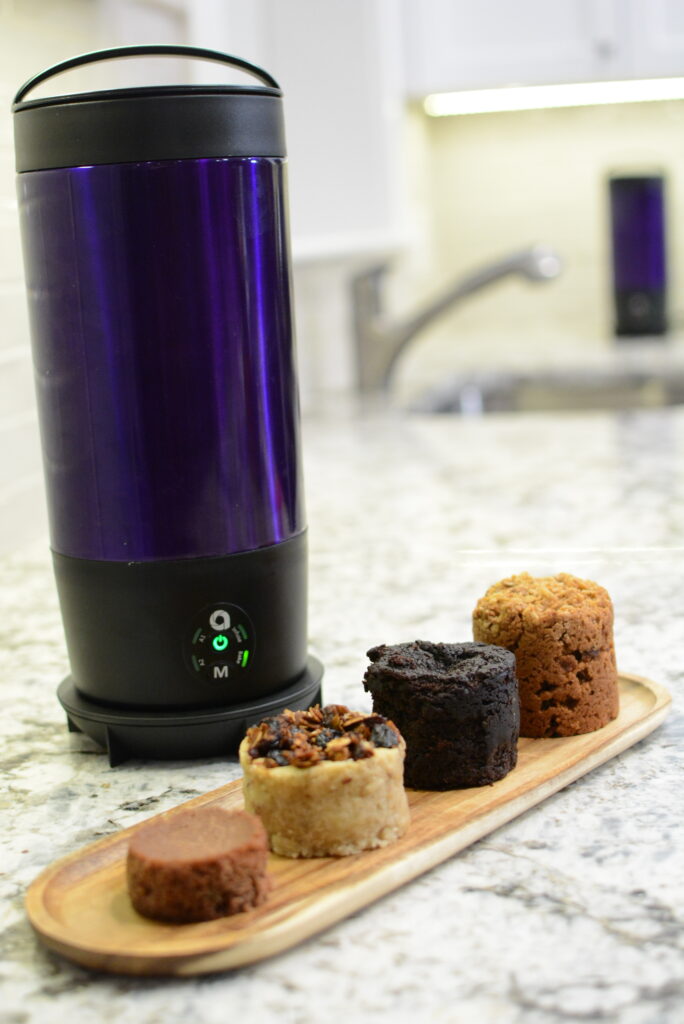 Competition open from: 24th Nov – 16th Dec 2020 (12am)
How to enter:
There are two steps which must be completed –
Step 1 – Either Simply Follow BakingBar's Twitter account or like BakingBar's Facebook accounts or follow BakingBar's Instagram profile. Follow all for extra entries!!
Step 2 – Enter your contact details below to complete your entry and acknowledge you have completed step 1. The selected winner's entry will be validated by checking they have completed step 1.
a Rafflecopter giveaway
Once you enter don't forget to tell your friends on Twitter by sharing the this message – Click Here
IF THE BELOW WIDGET DOES NOT LOAD CORRECTLY YOU CAN ENTER THE COMPETITION BY CLICKING HERE
The boring bit (T and C's):
One winner will be selected at random from all correct entries received. Anonymous entries will be exempt from the competition. The winner will be announced within 7 days of the closing date. The prize consists of : 1 x Nova FLEX 'Easy Bake Ardent' Portable Kitchen (RRP £262 ($350) as stated above, supplied directly from Ardent Foods. There is no cash alternative. This competition is open to Europe and USA residents only. The winner has 2 weeks from when they receive the acknowledgement email to supply their contact details or the prize will be forfeited and an alternate winner will be chosen. Delivery will be within 28 days of BakingBar receiving the winner's address.
GDPR CONSENT – Entrants consent to the storage of their personal data for ascertaining the identity of the respective winner. Entrants consent to be added to the mailing lists of both BakingBar and Ardent Foods if they select the consent box option in the competition entry. The latter is not mandatory to enter the competition.