Top Cities to Visit in Europe
<This is a contributed post> We're approaching the end of 2020, and with news of a vaccine for the coronavirus and Covid-19 pandemic being developed, many of us are starting to set our sights on a more positive and happy 2021. Now, one thing that many of us have missed this year is travelling. Countless numbers of holidays, flights and accommodation have been cancelled throughout the year due to restrictions with passing over borders and difficulties with getting travel insurance during the pandemic. But next year may be brighter, so you may want to start planning your trips for the new year now while you still have some time on your hands! Now, there are an endless number of places you can visit in the world. There are beach holidays. There are ski holidays. There are adventure holidays. But if city breaks are your thing, Europe may be the place to go. Here are some key cities you might want to add to your travel bucketlist!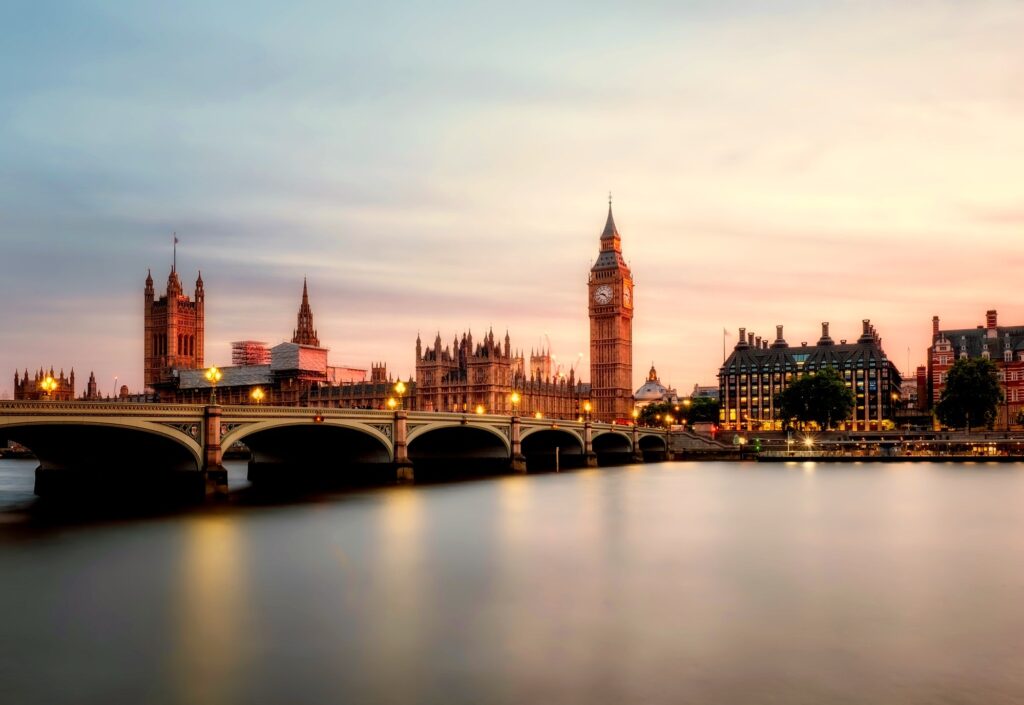 Prague
A major city that you might want to try out is Prague. Forming the capital of the Czech Republic, Prague draws in over 8 million visitors annually – 7 million of these being international visitors. Make sure to find luggage storage in Prague in advance of your trip. You're going to have a lot to do!
The Palace
Prague Palace is the biggest in the world. It's definitely worth stopping by and checking out. Protecting valuable jewels, it has been the seat of all sorts of power for centuries!
Lennon Wall
Lennon Wall is a must for any Beatles fan. The wall features all sorts of artwork commemorating John Lennon – from portraits to lyrics. It's a creative masterpiece!
London
If you're considering a trip to London, you're not alone. Roughly 30 million tourists visit this capital city every single year. As the biggest city in the UK, it's steeped in cultural history, has some of the world's best museums and art galleries and countless other attractions to keep you occupied during your stay. Figure out transport in advance of going – the tube system can be complex and you may want to plan your route before getting to the station.
The Natural History Museum
If you'd like to see some dinosaurs, blue whales and more, the Natural History Museum is the place to go. It's completely free to enter and can keep you occupied for hours!
The National Gallery
Interested in art? The National Gallery is full of famous pieces, ranging from Van Gogh to Monet to Henri Rousseau. You're bound to see something you like and recognise! Again, this museum is free to enter.
Camden Markets
If you're looking for hustle and bustle, Camden markets will be the place to go. You don't need any kind of reservation or booking to head there. It's an open market consisting of over 1000 stalls providing everything from clothes to jewellery, furniture, books, home decor, food and drink and more.
These, of course, are just two major cities. There are many more out there – from Paris to Barcelona. But hopefully, some of this information will get your imagination going and encourage you to plan your next trip!