As with every new year a lot of us take a new outlook on things. And after 2020 I am sure most of us will be! With New Year comes a lot of changes, new years resolutions and the desire to fix or get better at something in the coming year. For me, like last year it will be trying to be more careful with money and managing it better. I always find it super satisfying leaving a year knowing you are in a better position financially than when you began it. So this is also my goal for 2021.
Getting better at managing your money doesn't mean that you have to have tons of it either. You can manage whatever money you have. It is about looking at the incomings and outgoings and trying to make the latter smaller. Sometimes we pay more than we should for things simply because we don't compare prices. I know i'm guilty of sticking with what I know!
With a mortgage renewal coming up my target focus will be on ensuring that I am making the best decision to save me a few pennies. However checking local house prices soon turned into my usual house hunting and 3 hours later I got back to writing this post…. oops. (But would you look at that dining room!!!) <3 ( https://www.propertypal.com/meadowhill-102-ballymacormick-road-dromore/665010/slideshow/photo-19 )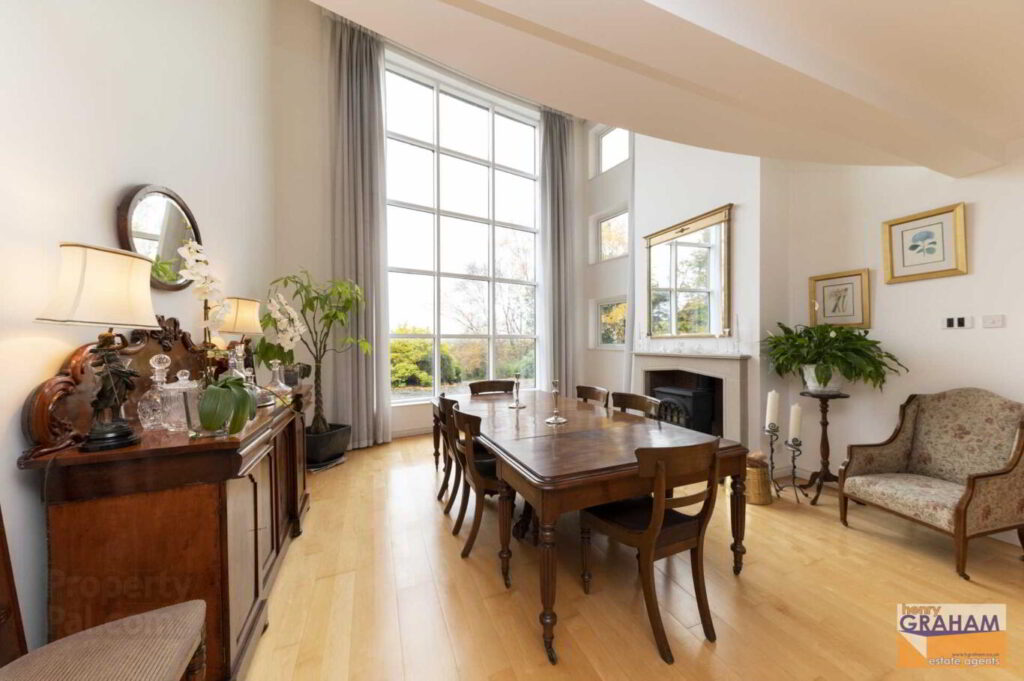 Anyway…..back this post….
I found a mortgage calculator which is an independent site. Nothing to do with banks, doesn't ask you to register or any personal information from you. I've used calculators of theirs before for this reason. It allows you to fill in a few figures and have a play around with them without having to go through all the usual go-compare sites while you're still trying to get a feel for things. Of course after you know roughly what term, deposit and all that you're willing to put towards it then comes to actual real life quotes. Personally I prefer compare the market. Partially for the cute meercat and also for the fact they give you meercat movies and restaurant rewards which is pretty cool.
This is also a great checklist which from Royal London which I first used when applying for my mortgage a few years ago. I found it very useful. One of the first items on the list is ensuring you know your credit score. Knowledge of this is the most important part, not your score. You can improve that. But you can't improve it without knowing your shortcomings. And they can be simple like not being on the electoral register in your area. So easy to fix. For credit score I have always used Clearscore. The app for your phone is super simple. You get a report each month and you can see your score and any details about your credit history. And it's free! Don't pay (unless you need a one off report or something for your actual mortgage).
I thought I would write this short post as I was re-exploring mortgage options myself in the hope that it helps someone else who might be stuck on ideas or suggestions. Now I'm busy. I have things to do like browsing propertypal for hours on end looking at houses which are far too expensive….
Happy New Year! 🙂