How to live off grid cost effectively
<This is a contributed post> In the wake of the 2020 Covid-19 pandemic, the number of online searches for "off grid living for sale" has increased by nearly 360% in comparison to 2019. Clearly the idea of a healthier, less stressful and more autonomous lifestyle away from the masses has started to appeal to said masses!
But with smallholding plots and properties with cultivation friendly gardens now so in demand and steadily increasing in price as more buyers go in search of self-sufficiency, how do you find off grid properties that won't break the bank? And does off grid living actually provide a more cost-effective lifestyle?  
For advice on what exactly off grid living is and how to find properties that fit the bill, look no further.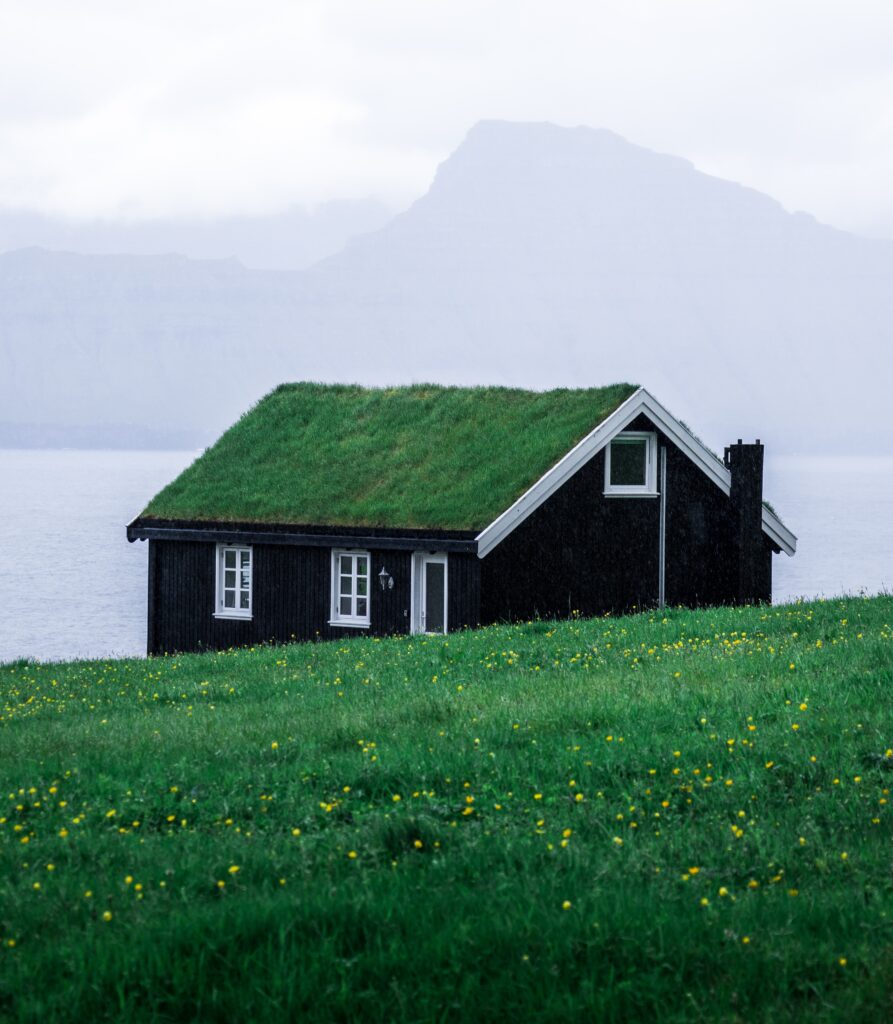 What actually is "off grid" living?
The term "living off grid" literally means subsisting without access to the main national transmission grid of electricity and other utilities like water and gas. However, for many the expression also suggests self-sufficiency and freedom from the rat race. In a more eco-aware world, going off grid has increasingly become synonymous with a more sustainable way of living. For many, this includes subsistence farming such as growing your own fruit and vegetables, raising your own livestock for meat, dairy and eggs and using renewable energy such as solar panels and wind turbines for your electricity and heat.
However, it is important to be aware that you cannot just pitch a tent and set up shop anywhere you fancy in the UK. Indeed, even if you have bought your own little patch of rural heaven you may still need to pay council tax and seek planning permission for any dwelling or outbuildings you plan to construct. In the same vein, you will need to carefully consider your water supply (and purification if necessary). This can be collected via rainwater or borewater (or a combination of both) but you will also need to install a filtration system. Disposal of waste, grey water (from showers, washing machines and sinks) and sewage must also be done so appropriately.
Is off grid living less expensive?
Whilst you are certainly likely to save money in the long term on things like energy bills and supermarket shopping, it can be expensive to set up your off grid lifestyle. Make sure your start up budget factors in the costs for expensive pieces of kit like generators, composting toilets, water filtration systems, solar panels and ground source heat pumps and their on-going maintenance. If you are rearing livestock, you will need the expertise of a qualified vet which also comes at a cost.
Seeking out assistance such as the Government's Renewable Heat Incentive and the Smart Export Guarantee where you can receive payment for exporting excess renewable electricity to the national grid can help offset your start up costs. Off grid broadband provider Space X Starlink and biogas plants which use anaerobic digestion of waste by microbes to create biofertiliser or fuel (a great example of the circular economy!) are other cost effective and planet friendly alternatives.
However, on the flip side, it is also important to remember that what you may be saving in money, you will need to dedicate in time and effort since an off grid lifestyle can be physically taxing and not for the faint of heart!
How do I learn more?
As with any new venture in life, it is always invaluable to speak to people who have been there and done that before you. There are a number of forums, groups and communities which specialise in off-grid and greener living and offer helpful advice for rookies.
Check out some of the following groups and blogs for more information:
So, whether you want to go the whole hog (so to speak!) to raise livestock and grow your own produce or you want to find a home complete with eco-friendly amenities so you can dip your toe into the self-sufficient, off-grid lifestyle before you invest in that remote island, how do you actually find these elusive spots ripe with off grid potential?
How do I find an off-grid property?
Unfortunately, property portals like Rightmove and Zoopla do not currently have specific filters or listings for existing off-grid properties.
To work around this, hybrid estate agent Yopa suggests searching site:rightmove.co.uk or site:zoopla.co.uk and "off grid" to return property results which only mention off grid opportunities.
Another option would be to search for land and smallholdings for sale, which you can turn into your own off grid oasis.