4 Ways To Make Sure You Enjoy Your Foreign Holiday This Summer
<This is a contributed post> If you're planning on taking a foreign holiday from the UK this summer, then the prospect of overseas travel is bound to be incredibly exciting given the year we have just had. Coronavirus ran rampant through our nation and has meant that many of us haven't had the chance to head overseas for well over twelve months now. Amidst all the excitement it can be easy to get carried away, so here are four ways to make sure you enjoy your foreign holiday this summer.
1. Stay Safe
You may need to get a COVID 19 Test for Travel to certain foreign countries, so be sure to double-check before heading to the airport, else you could face a nasty surprise at the other end if you can't prove that you have tested negative in the last 3 days. With Europe suffering from the third wave of COVID 19 infections, it makes sense to be smart about things if you're planning to travel abroad this summer. Most private COVID 19 tests are Government approved and you could even get your results by the next working day, making it a super simple process.
2. Experience A New Culture & Cuisine
One of the best ways to improve your relationship with food is to experience new cultures and cuisines, so be sure to dine out a lot while on holiday this summer if you get the chance. All-inclusive breaks can be great but sometimes you miss out on experiencing the local food and culture by being trapped in your resort. Plus after twelve months of being confined to where we live, who wouldn't want to get out a bit and explore whilst on holiday?! You'd be mad not to.
3. Don't Forget Your Suncream
After more than a year of not having been away on holiday, you could be forgiven for forgetting to pack some suncream in your suitcase. However, you'd be crazy not to as the cost of suncream abroad is eye-watering. Your best bet is to avoid these extortionate costs by packing suncream with you, ensuring that you and your family remain protected from the suns harmful rays this summer. Remember, your skin won't be used to the sun having spent much of the last year indoors and sunburn can lead to skin cancer if not treated straight away so it makes sense to be sensible and apply plenty of suncream when you're spending time outdoors on holiday.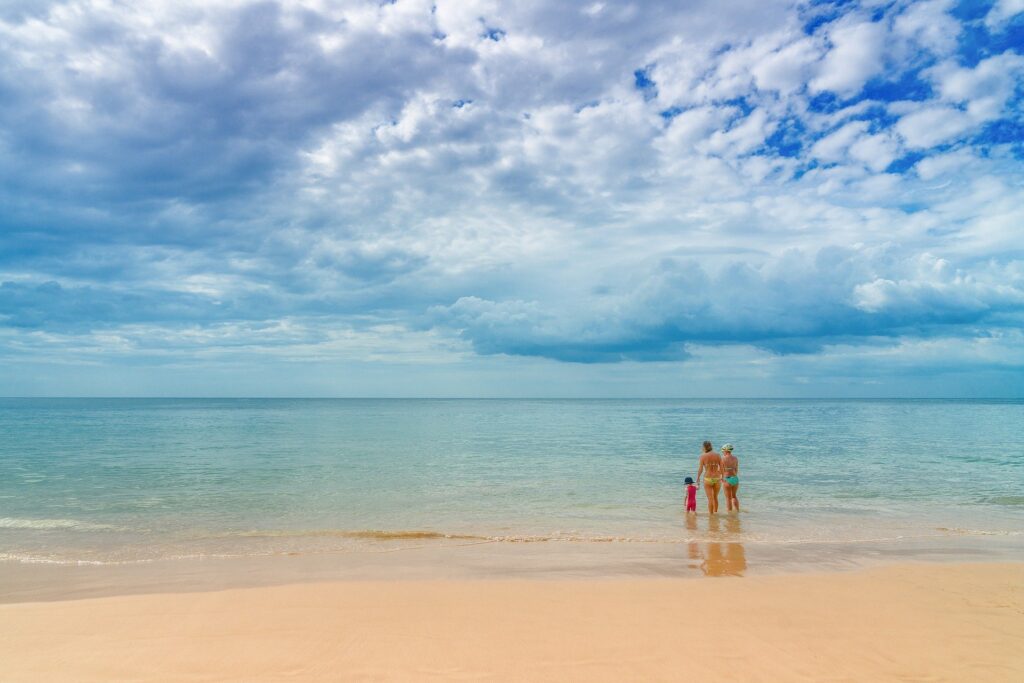 4. Come Prepared
There's nothing worse than getting away for a week only to come home with a load of regrets because there are so many things you'd spotted that you wanted to do, see, or explore but never got the chance. Coming prepared for any holiday is going to be crucial to your enjoyment of it. Make sure you've investigated the nearby area and identify some fun excursions, fancy restaurants or cool bars that you want to check out while you're there. Picking up a pocket travel guide for your vacation location is a smart idea to make sure that you don't miss anything!