Missing Travelling? Here's How To Bring World Cuisine Into Your Home
We can't all enjoy a foreign holiday this summer thanks to the coronavirus pandemic but if you are missing travelling and all the wonders that come with it, then fear not. There are plenty of different ways for you to still enjoy a diverse mix of global cuisines from the comfort of your own home. Curious? Here's how!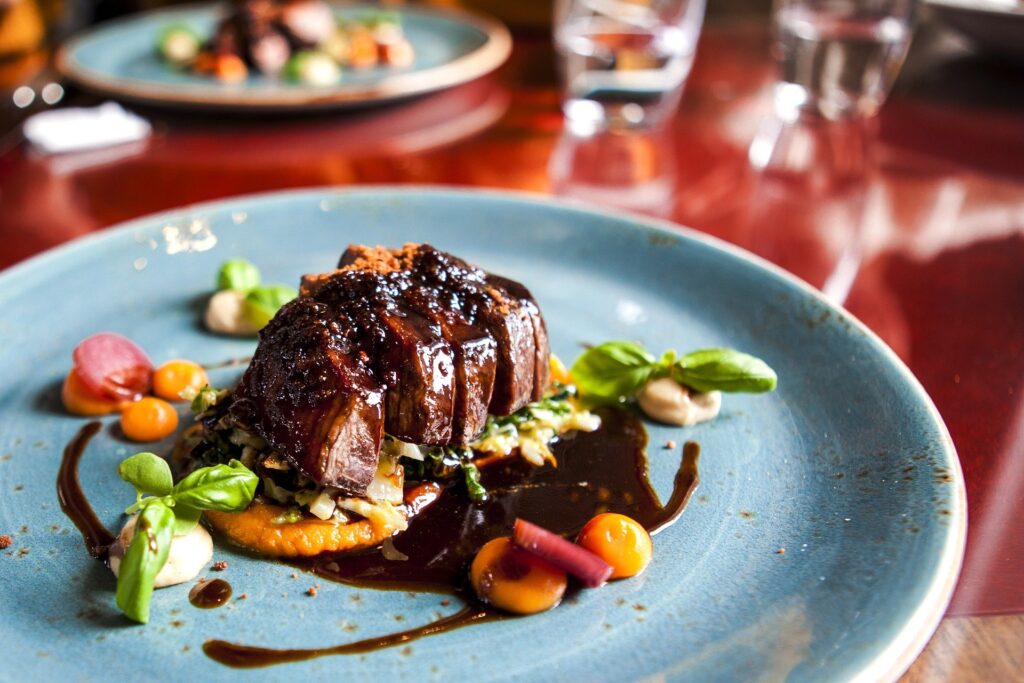 Food Delivery Apps
Takeaway favourites Deliveroo, Uber Eats and Just Eat have got you covered when it comes to getting world cuisine delivered to your door. Nowadays, our high streets are blessed with all different types of restaurants and cafes, all serving up some delicious meals from around the globe. If you had planned a trip to Tokyo this summer but it has been cancelled, then why not order in a Wagamama to satisfy your cravings for Japanese food? Similarly, if a trip to Thailand had been on the cards, then why not order from your favourite Thai restaurant and experience the wonders of East Asia from the comfort of your own home? The handy reviews and ratings on these apps mean that you can spot authentic foreign food from the nasty local takeaways and ensure that you enjoy a dining experience that replicates the real thing when abroad.
Order Your Favourites Online
Perhaps you're living away from home in another country and missing the customary treats that you can only get back home. If that's the case, then fear not. Online retailers like Pigging Out stock everybody's favourites from countries like the USA, UK, South Korea, Brazil, Japan, and Australia ensuring that no matter where you are in the world you can still get your Lucky Charms or TimTam bars! If you're really missing being able to travel home, then something even as small as this can really help to make a difference and stop you from feeling homesick from time to time. Equally, they are a great present idea for loved ones and friends who you are missing.
Learn To Cook For Yourself
If ordering food through apps and online isn't exactly in your budget, then perhaps it's time to bring global cuisine into your own kitchen by cooking for yourself. With so many recipe sites online nowadays, it's easy to recreate a Pad Thai or Beef Bourguignon from home, without the need to jet off to Thailand or Paris. YouTube is a great source of inspiration and with so many videos available, you're bound to find one for the recipe you're looking for. If you're struggling to find some of the necessary ingredients in your local supermarket, then head down to the world foods aisle – you'll be surprised by what you can find! Failing that oriental supermarkets also boast a great selection of far Eastern foods that will help you tick off all the items on your ingredients list. Plus, cooking at home is a load of fun and one of the best ways to pass time during lockdown and the COVID-19 pandemic. Why not give it a go this weekend?