Planning the Perfect Post-Covid Holiday
<This is a contributed post>  One of the things many of us have missed about being thrown into a global pandemic s the ability to travel, and although we're not out of the woods yet, it is looking more and more likely that we will be able to travel again soon.
Whether you've been dreaming of your favourite beaches in France or fantasising about spending time under the stars in that much love Nordic hideaway of yours, now is a great time to start planning your perfect post-covid holiday, and here are a few tips to help you do just that:
Choose your destination carefully
Your holidays are precious, so you need to make really sure that your first post-covid holiday is in the perfect location for you and your fellow travellers. Unfortunately, this can be tougher than it may seem due to continuing restrictions and the fact you may all have different wants or needs.
So, what can you do? First, sit down with everyone who's coming along and each write a list of your top 3 holiday requirements, whether that be sunny beaches, amazing art galleries or adventure sports. Collate the data and boil it down to the most common must-haves and then start looking for a destination that fits the bill and which is likely to remain open for visitors. That way you can please everyone and ensure you all have a great holiday because you really do deserve it.
Do your research
Now, more than ever, it is important that you do your research before you set off for that far-flung destination. As well as doing all of the usual things like researching the perfect destination, scouting the best beaches, and learning about the culture. These days, you're going to want to check out the covid situation and any regulations that may affect you too, so that you don't end up disappointed, denied entry or getting sick!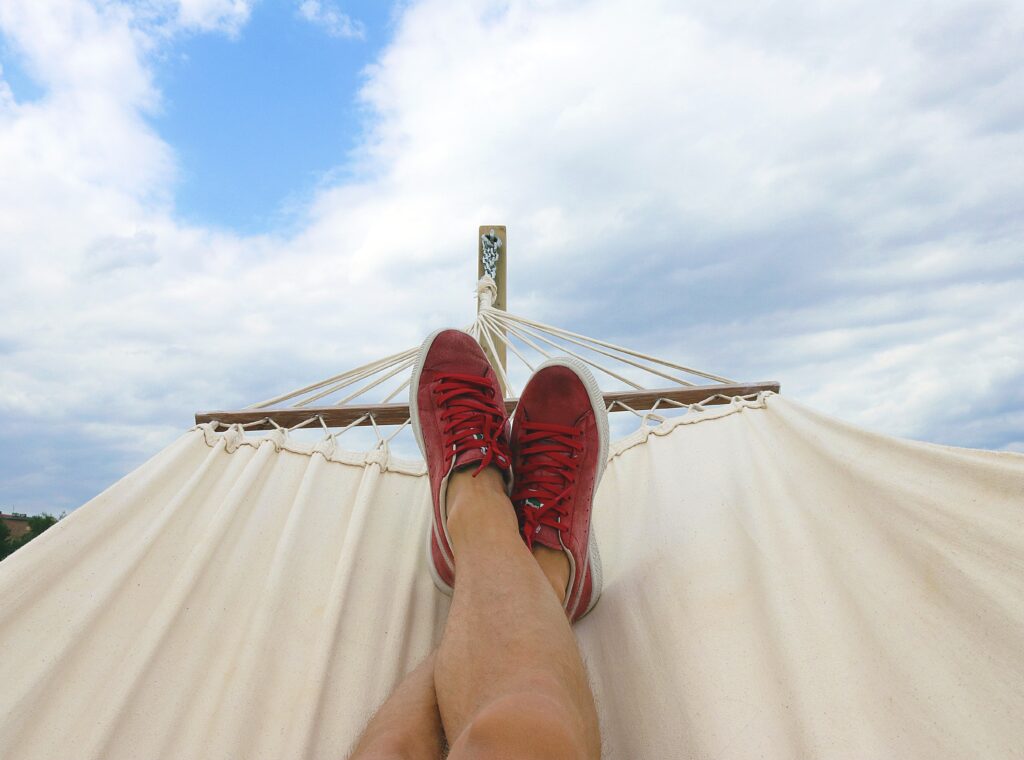 Pexels – CCO Licence – Photo by Mateusz Dach from Pexels
Go in the off-season
If you can. Going on holiday in the off-season will not only be a great way to save money but also to avoid the crowds, which means you're less likely to end up in the midst of a coronavirus spike. Sure, you might be fully vaccinated, but there is still a possibility you could get sick and ruin your holiday, and even if that doesn't happen, you don't want to be stuck in a country that gets locked down again! You'll be better able to relax when there are fewer people around and you can ease yourself into the idea of travel again!
Book your itinerary in advance
Right now, it's a good idea to book all of your excursions in advance so that you can relax knowing exactly where you will be going and when, and also so you can try and book at less busy times. Your first post-pandemic holiday should be as stress-free as possible and having it all mapped out for you will help to make that happen.
I hope you have an amazing time where you go!
Cover image – Photo by Te lensFix from Pexels