Is Brexit Going To Change The Way We Travel?
<This is a contributed post> Since the Brexit referendum, a lot of back and forth has gone on about how life will or won't change and what will remain the some and what won't. While it's impossible for anyone to make accurate predictions as to how, exactly, things will pan out, there are a few areas that we're starting to get more information on. One of those areas is that of travel. If you're planning to travel in the next couple of years, then there may be a few changes that you need to keep in mind.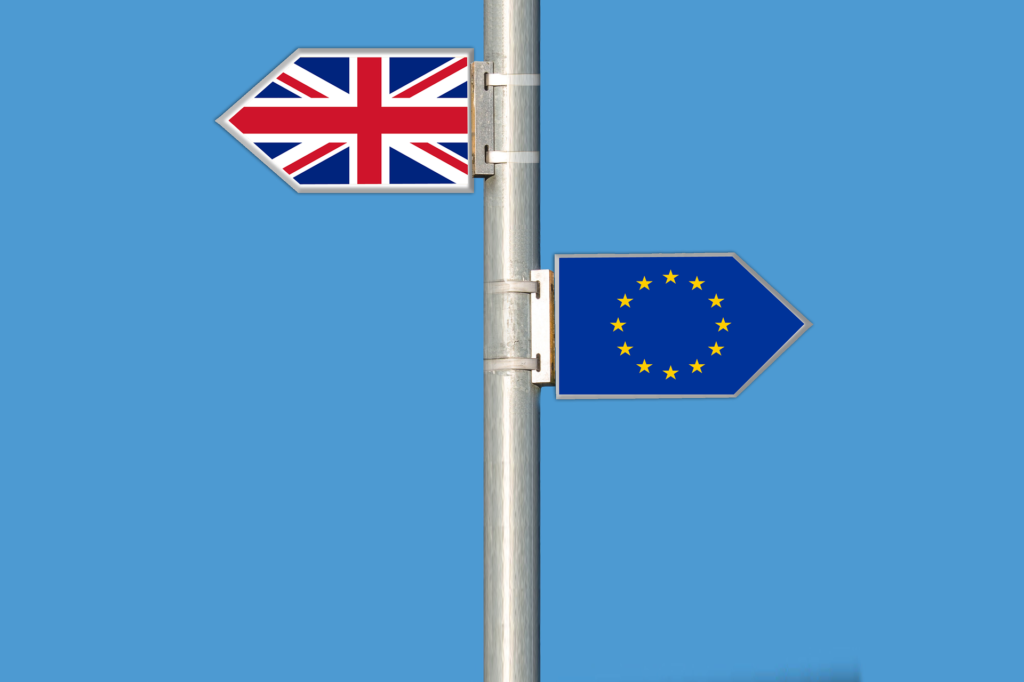 Keep in mind the impact of COVID on travel
First of all, it's important to keep in mind that there have been many changes to our experiences in airports, on airplanes and in general throughout the travel industry. Not all of these are going to be a result of Brexit, some of them may instead be related to the various restrictions and changes that have been forced by COVID-19. The fact that both major changes have happened at the same time is an unfortunate reality we just have to try and navigate.
Are you going to need to change passports?
One of the most important changes to make note of is any difference to the travel documents that you might need. We will break down further changes but the passport is the one that's vital to travel. The good news is that so long as you got your passport in the last ten years and it's not going to run out in six months then you should be able to use your passport just fine. If you fall outside of those criteria, it's recommended that you apply for a new passport as soon as possible, as there are expected to be many more applications over the next couple of years that could slow the process down.
The length of trips might change
The vast majority of people aren't going to need to worry about limiting their holiday durations under the new limits. However, if you travel a lot or if you make extended trips to an EU country, you should be aware that you will be able to stay there for up to 90 days within a period of 180-days. This applies to multiple trips, as well, so a ten-day trip to France and then a week-long visit to Portugal a month later would count as 17 days out of 180 days. Some countries such as Croatia, Romania, Bulgaria, and Cyprus have different rules, with 90 maximum visits that don't count towards your 90-days throughout the rest of the EU. If you plan on staying for longer, then you may need to apply for a Visa.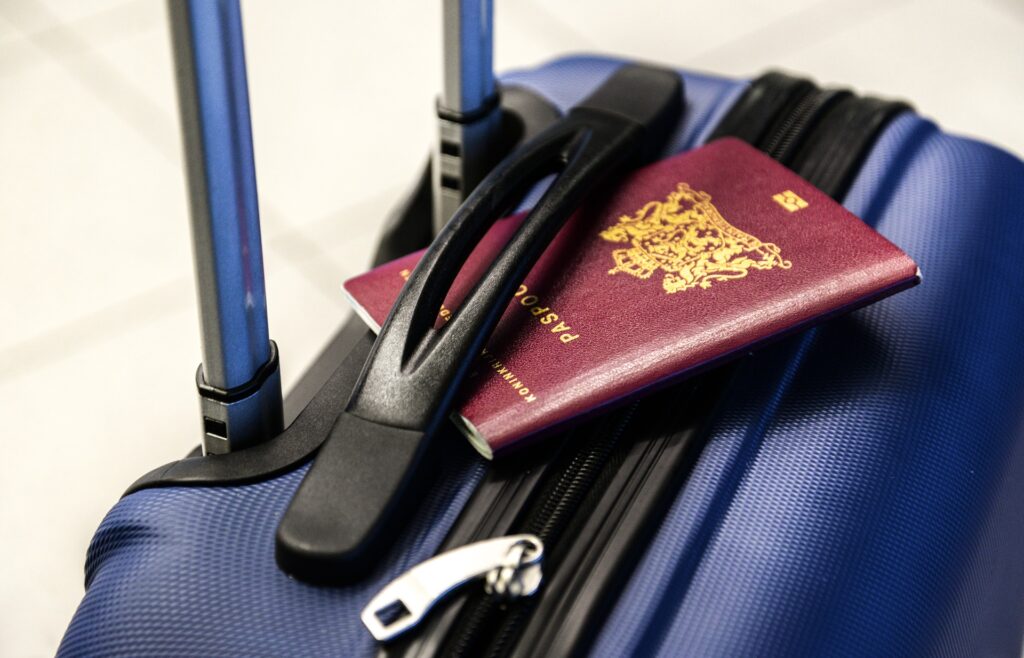 You may need extra paperwork to go through
Aside from coinciding with the COVID-19 pandemic, Brexit has also coincided with a new system that is designed to better secure travel in and out of the EU. This system, the European Travel Information and Authorisation System (or EITAS, for short) is designed to improve border management, control migration, and make travel safer. As such, travellers from outside of the EU are going to have to submit an application for ETIAS to continue travelling to countries in the Schengen Zone. Aside from requiring a little extra paperwork, you are going to have to pay a small fee to make the application as well, so be sure to budget for it.
You're likely to spend more time at the airport
WIth the addition of EITAS, which will be checked at the airport, you can expect to spend a little more time going through all the essential steps either when you depart for your flight or arrive in the EU country. Furthermore, people travelling from the Uk to the EU will not be able to use any of the EU fast-track passport control and customs lanes but will have to use the lanes designed for those who are coming from outside of the EU. Similarly, it will be mandatory for you to show your return ticket, and you may even be asked if you are able to fund the entire duration of your stay in the EU. All of this can add to at least an hour longer spent going through the airports.
How you get insurance is likely to change
If you have an existing European Health Insurance Card that was given to you before the end of 2021, then you are going to be able to continue to use it until it expires. However, any cards that have been issued to those who are outside of the EU after Brexit are not valid. As such, you may currently need to look at travel insurance deals to make sure that you get your health care needs to be covered when you are travelling for now. There is now a Global Health Insurance Card that's designed to cover emergencies, maternity care, and chronic or ongoing illnesses, which you can apply for, as well.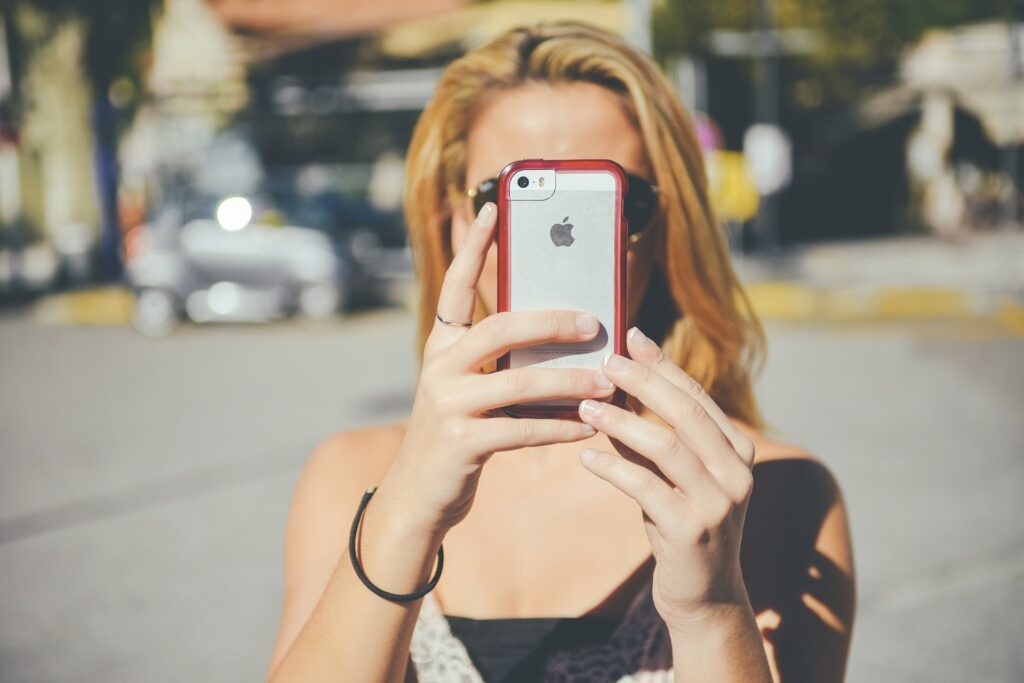 Using your smartphone may change
Last but not least, people using their phone in the EU, Norway, Liechtenstein and Iceland may expect to pay roaming charges. These charges and how much they cost you are going to largely depend on your mobile provider. For instance, EE has brought back roaming charges, but O2, Vodafone, and Three have all stated in the past they have no plans to bring back roaming charges. However, those that are not are still often implementing new limits such as fair use caps to lower the amount of data that customers can access when they are visiting the EU. There is also the very real possibility that even those that have said they do not plan to bring back roaming charges may well change their mind. There are already some changes to the way that we travel as a result of Brexit and it is expected that more may follow. Be sure to do your research before booking any holidays and know how your trip is going to be affected