How to Choose the Right Car for You
<This is a collaborative post> With over 1.5 million new passenger cars registered every year in the UK, the vehicle market is vibrant – but with so many cars in both new and used markets, it can be difficult to know what to look for in a new car. This handy list provides four key considerations for you to make in the pursuit of picking a new car.
Budget
As important as the following considerations are with regard to choosing the right car for you and your needs, ultimately your budget will be the most important factor. How much you can spend on your new vehicle will dictate much of the features that will be available to you, not to mention the kinds of car you'll be looking at. Whatever the size of your budget, though, there is always a bargain to be had – and there are opportunities for you to strike a deal with car salesperson and private seller alike. Still, it might be wise to draw up a list of necessary features and desired features, and be willing to drop your desired features for a bargain.
How You'll Use It
The next most important thing to consider is the reason for which you need a car, and the most frequent kind of use your new car will see on a day-to-day basis. The common usage of your car will refine the kind of cars you'll be looking to buy: as a parent, you might be looking for a spacious MPV to complete the school run with your children, and maybe your children's friends, in tow; as a professional, you might be in need of an executive saloon for domestic business trips and keeping up appearances; as a city-dweller, you might be after a small hatchback for nifty travel and compact parking.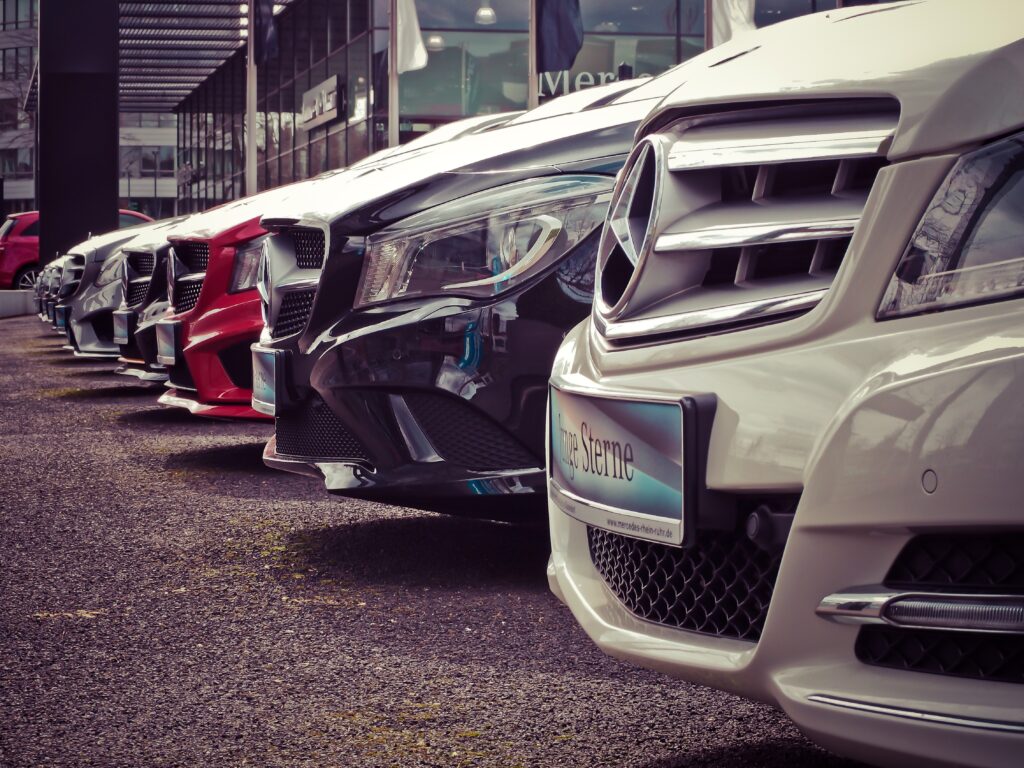 Fuel Economy
Fuel economy is a hugely important thing to consider when choosing a car; fuel costs are not insignificant, and if you choose a car without taking its fuel efficiency into account you could be lining yourself up for inflated fuel expenses over the lifespan of the vehicle. Check the rated MPG (miles per gallon) of vehicles you're considering purchasing – or consider cutting fuel costs more completely with the purchase of an electric vehicle.
Buy or Lease?
Buying a car is a significant investment, whichever way you look at it. As such, the way in which you purchase your new car should be key to your decision-making. For example, will you buy new or used? Newer cars are significantly more expensive, but also guaranteed to work perfectly, and exempt from road tax for three years. Used cars are cheaper up-front, but can hide serious maintenance work. There is also an economical option in personal car leasing, which allows you the benefits of using a new vehicle for reduced running costs – no road tax, and a low monthly fee.