What to Know Before You Buy a Restaurant
If you're thinking of buying a restaurant, you need to do your homework first. There are many things to consider, and it's not as easy as just handing over some cash and taking possession of the business. There are a lot of potential pitfalls that can occur if you're not careful. That's why it's essential to educate yourself before making any decisions. In this blog post, we'll discuss some of you need to know before buying a restaurant. So if you're thinking about making an offer on that local diner, read on!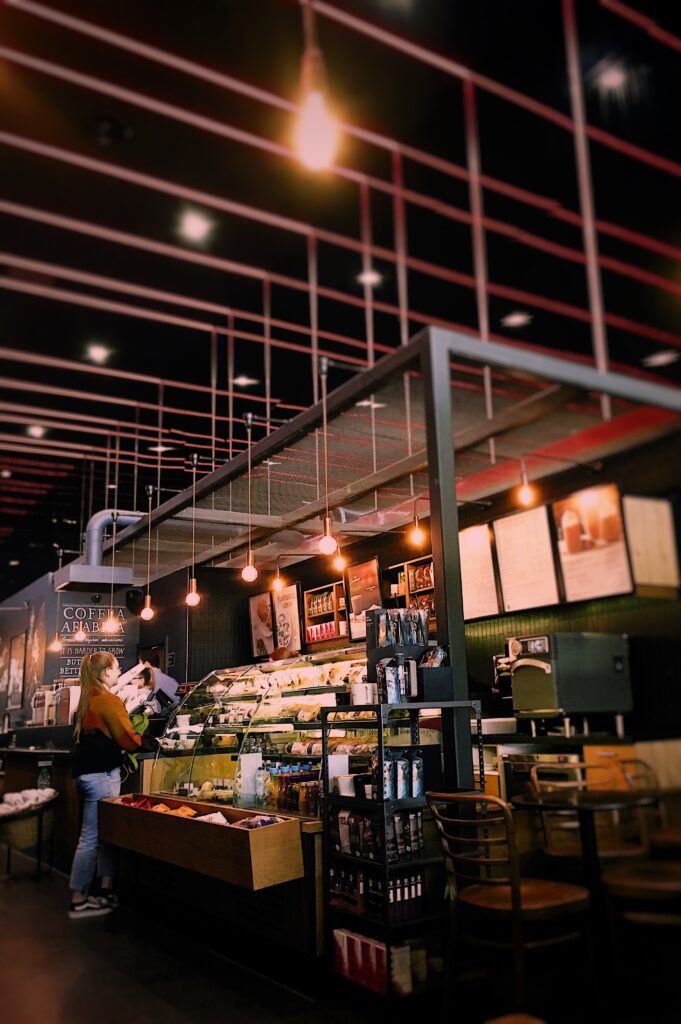 Should you buy a restaurant?
If you dream of running your restaurant, buying an existing business could be the right choice for you. However, there are many factors you need to consider before signing on the dotted line. Buying a restaurant is much different from starting one from scratch, and it can come with its own set of headaches. So before taking this big step in your life and career, here's what to know before buying a restaurant:
The Pros Of Purchasing An Existing Restaurant Business:
Save time by skipping over some steps required when establishing a new business
Established clientele base
Get help from current employees who may stay on after a change in ownership
Ability to review historical financial records for analysis
The Cons Of Purchasing An Existing Restaurant Business:
May require a lot of upfront capital which is challenging to obtain through traditional financing sources or personal savings (i.e., commercial loans, SBA Loans, Second Mortgage)
Requires one-time payment to the seller and may include additional costs over time such as mortgage payoffs, lease buyouts and other expenses associated with a change in ownership
Risk of losing current employees who decide not to stay on after sale or are unable/unwilling to train new management team
Some liabilities will transfer from the previous business owner(s) to the new owner(s)
It may require significant capital investment to make improvements and updates before opening.
What should you look for when buying a restaurant?
The first thing to consider is the location of the restaurant. Is it in a desirable area? What is the competition like? You'll also want to make sure that the business is profitable and has a good credit score. It would help if you also asked yourself some questions before making an offer:
What kind of food does the restaurant serve?
How many employees are currently working there?
Is the kitchen up to code?
What type of lease is in place?
Who owns the equipment and furniture?
Are there any pending lawsuits or liens against the business?
Do your homework! Research is key
So you decide to buy a restaurant after viewing, Food franchise you can buy this year. Here are some things to think about before committing yourself:
Market research and financial background of the business; do the numbers add up? Does it have good reviews on Yelp or Google, etc.? How does that compare with other restaurants in the area?
Are there any legal problems (complaints from customers/employees)? What is its history? Why is this person selling their establishment if everything is going so great for them? Is there anything wrong with the property itself (i.e., mould issues, leaks)? Who owns what part of this company – how much control will they have over your decisions moving forward?
What are the costs associated with running this business? What will your monthly expenses look like, and how much do they vary from month to month or seasonally? Do these numbers make sense, given what you know about restaurants in general? For example, if there is no competition nearby, they may be charging too little for their food items. Is it possible to save some money by changing suppliers/vendors etc.?
How much money does it take to buy a restaurant – both upfront (purchase price) and ongoing operational costs, including employee salaries, utility bills etc.; all before taxes! The more information available here means less risk when making this investment decision because now we can see where our potential profits might come from
Are you comfortable with the level of risk associated with this purchase? Buying a restaurant can be a high-risk, high-reward investment. Make sure you know what you're getting into before signing any papers!
If everything checks out and you still feel confident in your decision to buy, congratulations – now it's time to get down to business! But remember, owning a restaurant is hard work, so make sure you have the passion (and stomach) for it.
Headline image courtesy of Photo by Kaboompics .com from Pexels