Lemon Poppyseed Shortbread
This lemon poppyseed shortbread uses icing sugar (powdered sugar) therefore making it truly melt in your mouth. This recipe, like all of our shortbread recipes are super simple and you cant really go wrong.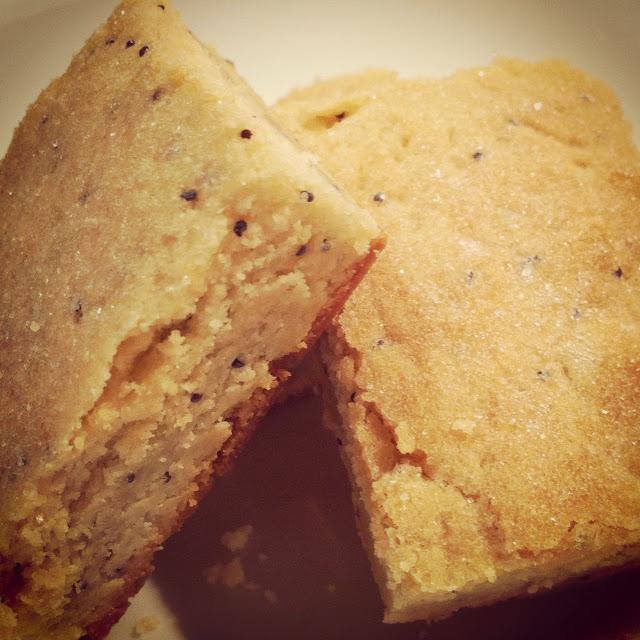 The Ingredients:
340g Butter
120g Icing Sugar
420g NEILL'S® Plain Flour
1.5tbsp Poppyseeds
2tbsp Fresh Lemon Juice
1tsp Lemon Zest
Some Caster Sugar for Sprinkling
How-To:
Preheat the oven to 170c
Cream the butter and icing sugar together. Try using a wooden spoon at the beginning of you will end up with a icing sugar covered kitchen.
Mix in the poppyseeds, lemon juice and lemon zest.
Mix in half of the flour, mixing until all ingredients are combined.
Mix in the rest of the flour until everything comes together into a dough.
It is optional to roll out this shortbread dough. If you prefer you can simply push it into a shallow baking tray and smooth it out.
Using a fork or knife make some small grooves into the dough and sprinkle with about 2tbsp of caster sugar.
Bake in the centre of the oven for 20-25 mins depending on how crisp you want the shortbread.
Allow to cool for 20 mins before turning out onto a cooling rack to cool completely.
You're Done!