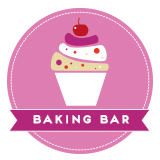 BakingBar.co.uk Media and Press Information
BakingBar was set up in October 2010 to provide simple, easy to follow recipes but soon grew to include reviews and many featured articles and recently our very popular competitions. BakingBar was recently ranked within the top 50 food blogs by Bookatable. You can also read our interview with them here.  At BakingBar we have worked with many large international brands on custom projects. You can see some of these companies on our Brands We Love page. To make any media enquiries please either use our 'Contact Us' Form or email us at david <at> bakingbar.co.uk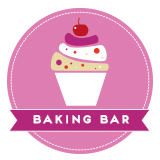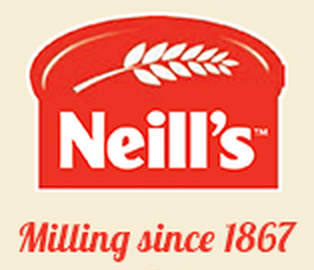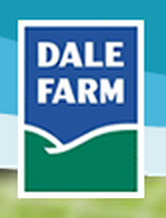 Services We Offer
Recipe DevelopmentBakingBar takes great pride in developing recipes for some large global brands such as MYPROTEIN, CakeBoss UK, Neills Flour (Allied Mills) plus many more. We can develop bespoke recipes including your product or brand including product photography. Copy WritingBakingBar often writes copy for magazines and online publications on a variety of topics around food, lifestyle and travel. Please reach out to us with any requests. BakingBar also publishes seasonal Gift Guides such as Christmas, Valentines, Easter where we feature products including brief reviews. If you have a product which you think we would like to feature please reach out to us via our contact us page. Competition HostingBakingBar hosts competitions for major brands via our dedicated competitions page. Our normal competition slots are 2-4 weeks and can integrate social media, questions, newsletter subscriptions into the entry method. Please reach out to us via our contact us page to discuss terms. Cookery TutoringIn 2013 BakingBar expanded into cookery classes at the renowned Belfast Cookery School where they we teach cupcake and sugarcraft masterclasses. When available classes can be booked via the Belfast Cookery School website.
Our Social Media
At BakingBar we take great pride in our social media. We cannot thank our readers enough for all the support they have given, and continue to give since we created BakingBar in 2010. For that reason we ensure to keep our social media accounts fully up to date with our new content and any latest foodie news or events.
BakingBar has a worldwide readership and a worldwide following on Twitter (@BakingBar) of over 36,000 and on Facebook over 12,000 fans. Along with a following on all other social media platforms including SNAPCHAT. Main readership is in the UK closely followed by US and then the Netherlands with presence in most other countries worldwide.
You can see some demographic information about our readers below.
Follow me on Twitter
To make any media enquiries please either use our 'Contact Us' Form or email us at david <at> bakingbar.co.uk