There are hundreds of different brands and types of rum available in the shops and each have an individual taste due to the flavours and spices used in them. We have specially chosen this rum which works amazingly in this Chocolate & Rum Cake recipe. We recommend The Kraken Rum for this recipe.
This rum is dark and flavourful. When the alcohol burns off in the oven it leaves fantastic flavours of molasses and cinnamon with a light hint of cloves. It just all works perfectly. The Kraken Rum is available in most large stores in the US and has now been released in the UK! You can check out more details here.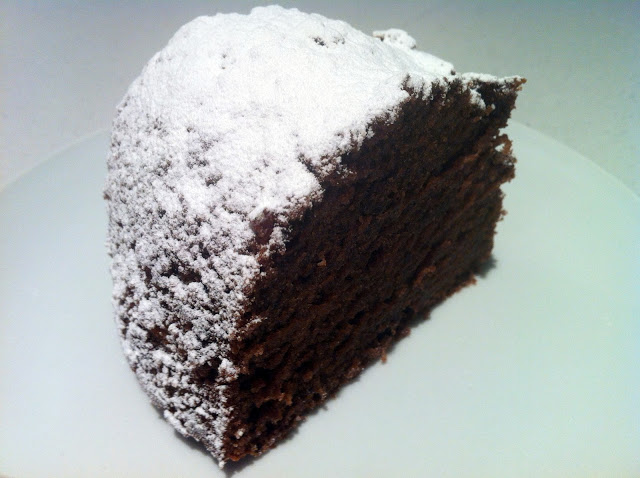 320g Butter
550g Caster Sugar
5 Eggs
2tbsp Rum
380g NEILL'S® Plain flour
260ml Milk
0.5tsp Baking Powder
0.5tsp Salt
60g Good Quality Cocoa Powder
Icing Sugar for dusting
The How-To:
Preheat oven to 170c.
Grease a (aprox 30cm) Bundt cake tin.
Cream the butter and sugar together until they form a smooth
mixture.
Beat the eggs into the mixture one at a time.
Beat in the rum.
In another large bowl sieve the flour, cocoa powder, salt
and baking powder together.
Now stir in the flour mixture into the creamed butter
mixture alternating with the milk.
Do not over stir.
Pour into the prepared Bundt cake tin and bake near the
bottom of the oven for 60 mins until a skewer inserted comes out clean.
Allow to cool for 10-15 mins in the cake tin before turning
out. Allow to cool and then dust with icing sugar or decorate with chocolate.
You're Done!